Anyone who watched the hilarious Scream Queens series premiere knows that Chanel No. 3 (Billie Lourd) loves herself a fuzzy pair of earmuffs. But this sartorial choice is not solely a function of fashion.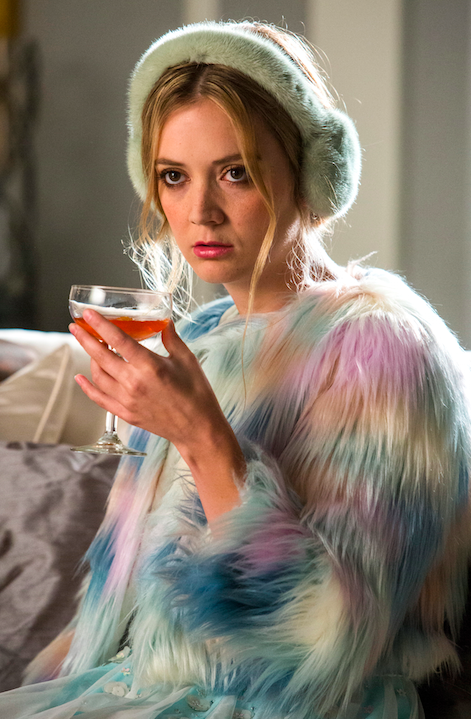 It's also a sly wink to Lourd's mother, writer and actor Carrie Fisher...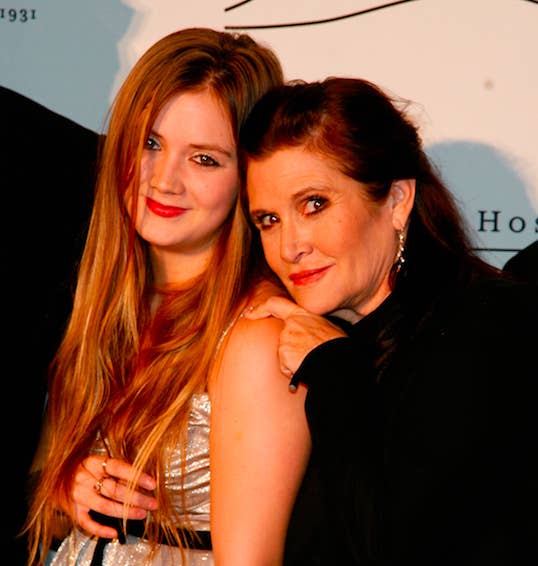 But like everything on the savvy series, there is more to this look than meets the eye.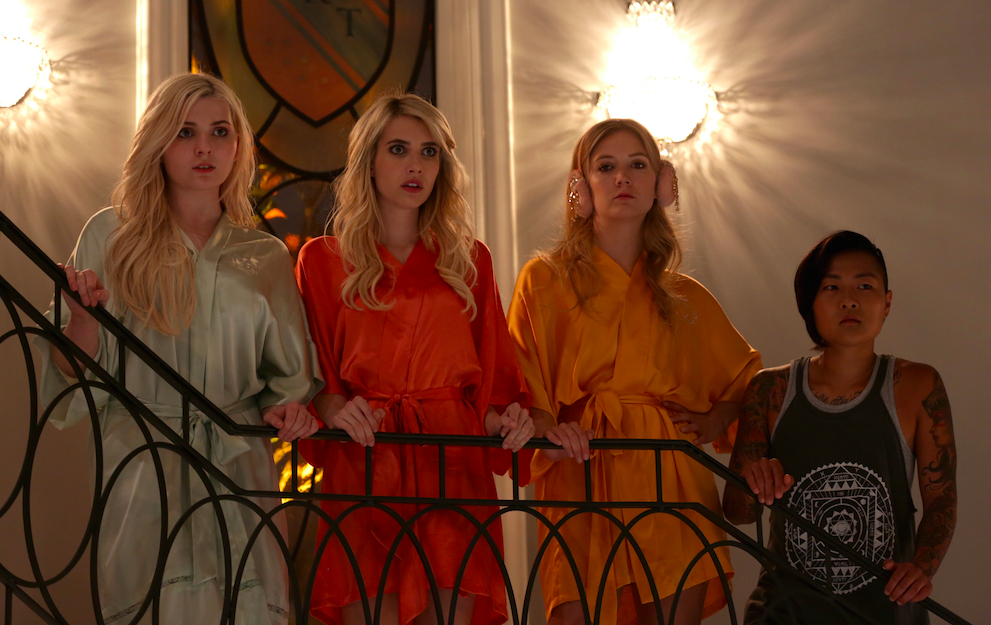 Whatever the reason, here's hoping Lourd turns out to be half as kick-ass as her mom!