How "Orphan Black" Changed The Lives Of Its Stars
"It's taught me to dig down and realize that there is goodness and humanity and something worth fighting for in everybody," Kevin Hanchard told BuzzFeed News.
The final season of Orphan Black premieres on June 10 and as the cast prepared to say goodbye, they stopped by BuzzFeed News to reveal how the show has forever changed their lives.
For most — like Tatiana Maslany's acting double, Kathryn Alexandre — the show has had a deeply profound effect on every facet of her life.
It made Jordan Gavaris (Felix Dawkins) fall more deeply in love with acting...
It empowered Évelyne Brochu (Delphine Cormier)...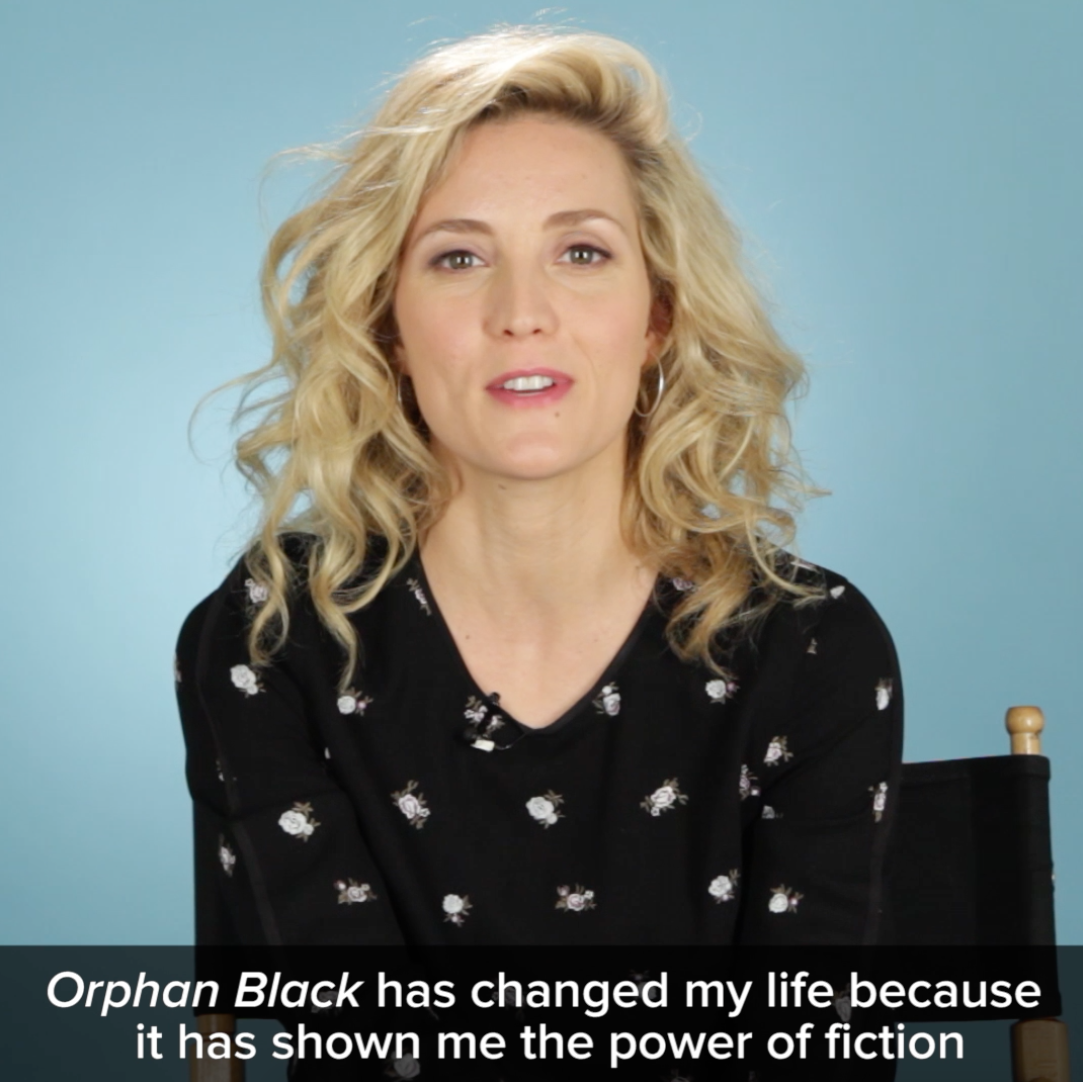 And it educated Kristian Bruun (Donnie Hendrix).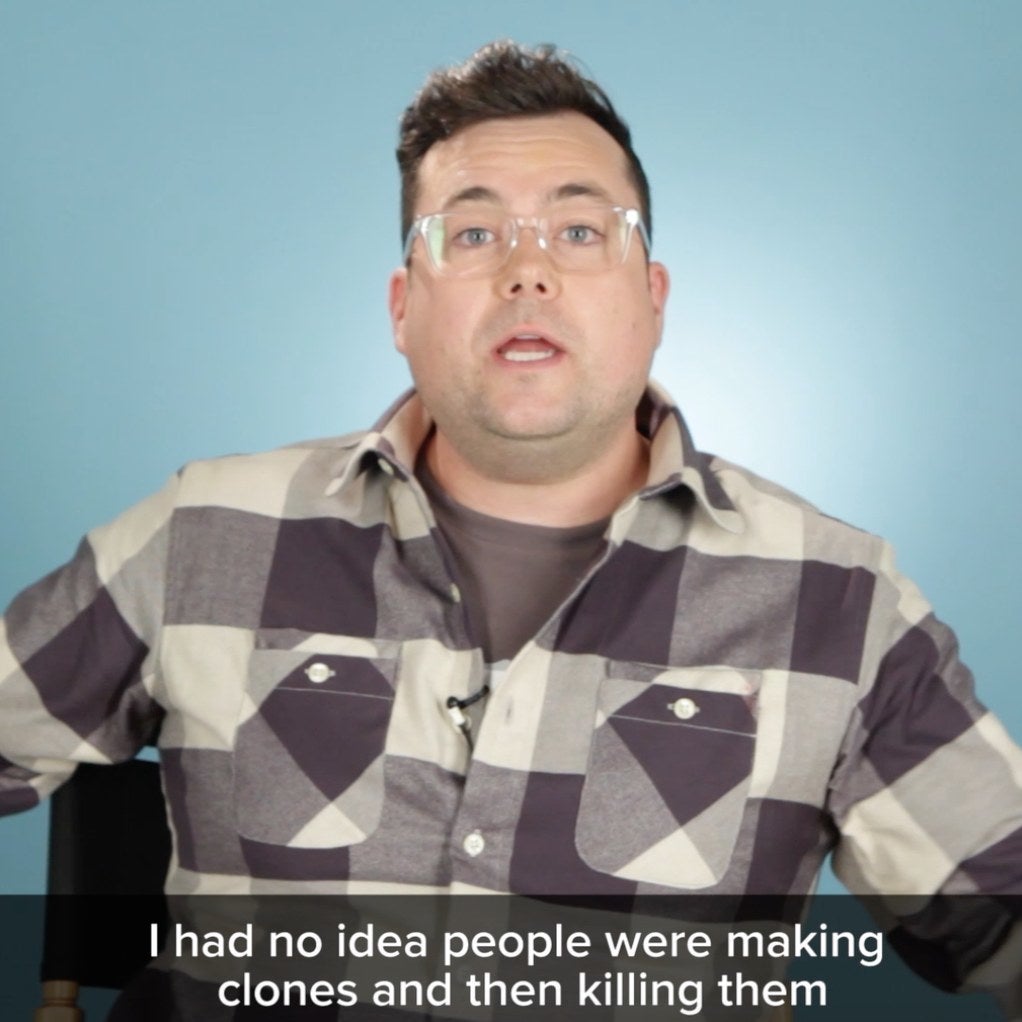 But the one thing everyone involved with Orphan Black, including Josh Vokey (Scott Smith), said was that the fans influenced them more than anything else.
Which is why the cast had this message for The Clone Club: