The 18 Most Exhilarating Moments From "The Walking Dead" Season 5 Premiere
Yes, there were tears. And a lot of blood.
1.
When Rick (Andrew Lincoln), Daryl (Norman Reedus), Glenn (Steven Yeun), Bob (Lawrence Gilliard Jr.), Sam (Robin Lord Taylor), and three red shirts were helpless lambs waiting to be slaughtered.

Gruesome, terrifying, and insanely violent. Plus, that bat to the head was just adding insult to injury.
2.
When Carol (Melissa McBride) made the luckiest shot in the history of time to blow up the gas tanker with a firework.
3.
When Carol covered herself in zombie guts to infiltrate Terminus.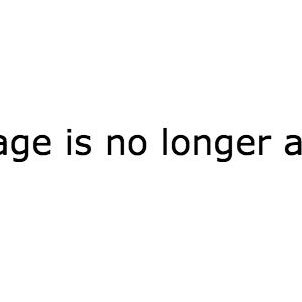 4.
When Tyreese (Chad L. Coleman) was oh-so-very-wrong.
5.
When this crazy asshole got eaten.

6.
When Carol and Mary (Denise Crosby) had a brutal fight.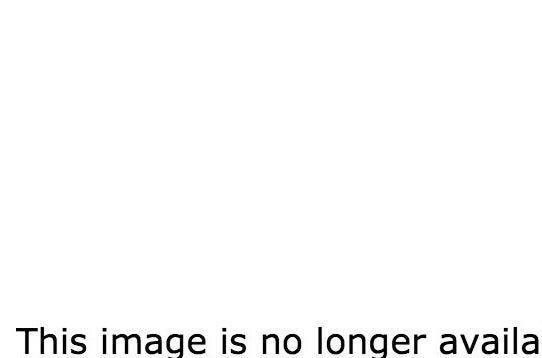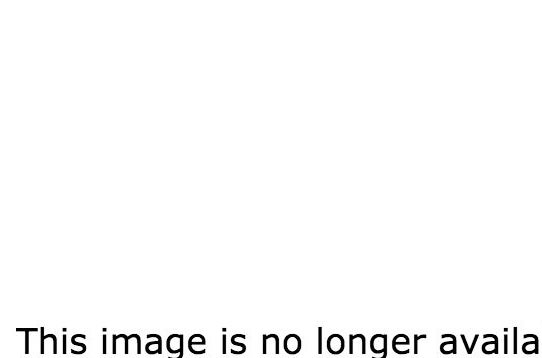 And when the show knew tension-building music was not necessary because their guttural screams were nail-biting enough.
7.
When Mary revealed how Terminus turned from peaceful refuge into a cannibalistic monstrosity. "The signs, they were real. It was a sanctuary. People came and took this place. And they raped and they killed and they laughed — over weeks. But we got out. And we fought and we got it back. And we heard the message: You're the butcher or you're the cattle."
8.
When Carol listened and left Mary to be eaten.
9.
When Martin (Chris Coy) threatened to murder Judith.
10.
When Tyreese screamed "I won't!"
11.
When Rick freed the boxcar prisoners.
12.
When Daryl ran to hug Carol.

13.
When Rick realized Carol was the one who saved them.
14.
When Carol became part of the group again.
15.
When Rick saw Judith.

16.
When Sasha (Sonequa Martin-Green) saw Tyreese.
17.
When you totally cried over this dysfunctional family reunion and it felt great.
18.
When the episode ended and made you feel terrible for having rooted against the people of Terminus.
The Walking Dead airs Sundays at 9 p.m. on AMC.