 Masters of Sex's sensational first season came to a close with an unemployed, dejected, and seemingly lost Dr. William Masters (Michael Sheen), standing in the rain and telling Virginia Johnson (Lizzy Caplan) that she is the only thing in the world he cannot live without.
Judging from BuzzFeed's exclusive sneak peek at Season 2 of Masters of Sex — which launches Sunday, July 13 — Bill won't have to live without Virginia for very long. In fact, it seems like the sex researchers are pushing the boundaries of their research.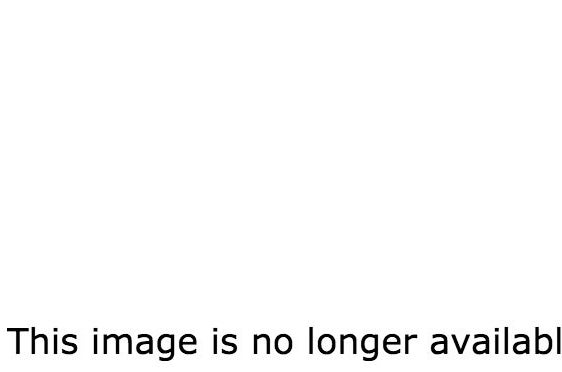 The second season finds Masters and Johnson operating under pseudonyms (Dr. and Mrs. Frances Holden) and working out of a hotel in order to keep their now-unsanctioned study going.
And while the twosome continues to pull double duty, serving as their own test subjects, Virginia makes it clear that their relationship starts and stops when their libidos do. "We could have an affair," she coos in the trailer, "but what we have between us is so much more than that — we have the work."
Watch BuzzFeed's exclusive sneak peek at Masters of Sex Season 2, premiering July 13 at 10 p.m. on Showtime.