 In 2009, Dustin Diamond wrote Behind the Bell, a scandalous tell-all that revealed what life was reportedly like on the set of Saved by the Bell, NBC's still beloved series that ran from 1989–1993 and turned its cast of fresh-faced actors into megastars.
Diamond wrote that everyone in the cast, except him, was sleeping together (including threesomes!), and many were dabbling in drugs. Diamond's memoir tipped off Hollywood to the fact there was a lot more going on behind the scenes.
Now, thanks to hours of brand-new interviews conducted for this film (obtained independently of Diamond and his book), the real story will be brought to life in The Unauthorized Saved by the Bell Story, a new Lifetime television movie that promises to change the way that fans look at the classic kids' comedy.
Cast by the original Saved by the Bell casting director, Robin Lippin, the six actors who will play the sextet that made Bayside High such a popular Saturday morning destination — which BuzzFeed can now exclusively reveal — are:
The Degrassi: The Next Generation star will play Gosselaar, who originated the role of Zack Morris, the school's big man on campus with an even bigger cell phone.
Sam Kindseth as Dustin Diamond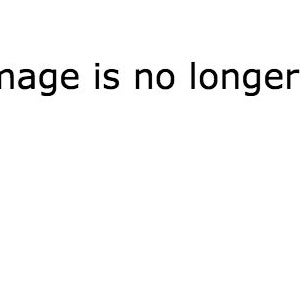 The Shameless actor will play Diamond, who originated the role of Samuel "Screech" Powers, the dorkiest dork to ever dork.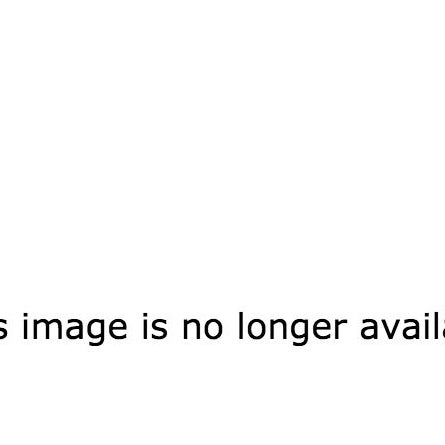 The Paranormal Activity: The Marked Ones co-star will play Lopez, who sported the highest and tightest acid-washed jeans to originate the role of super-sporty A.C. Slater.
Alyssa Lynch as Tiffani-Amber Thiessen

The newcomer will play Thiessen, who originated the role of everyone's favorite girl next door, Kelly Kapowski.
Tiera Skovbye as Elizabeth Berkley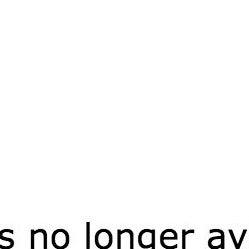 The Supernatural actress will play Berkley, who originated the role of bookish Jessie Spano, who had a weakness for caffeine pills, perms, and misogynistic boyfriends.
Taylor Russell McKenzie as Lark Voorhies The Blink star will play Voorhies, who originated the role of superficial shopaholic Lisa Turtle.
The Unauthorized Saved by the Bell Story premieres Sept. 1 at 9 p.m. on Lifetime and there's only one GIF that can properly express our feelings!