At the Los Angeles premiere of Veronica Mars on March 12, BuzzFeed invited Kristen Bell to play a Neptune-centric game of Kiss, Marry, Kill — an invitation she quickly regretted accepting. "I can't do this, this is excruciating," she giggle-shrieked at several of the scenarios we posed.
But like a trooper Kristen soldiered on. Here are her answers:
Deputy Sacks, Wallace Fennel, and Cliff McCormack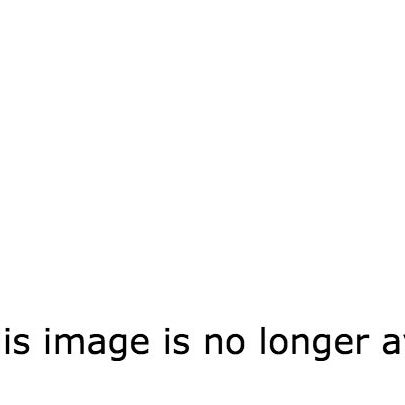 "Kiss Cliff, Marry Wallace, and Kill Deputy Sacks."
Dick Casablancas, Vinnie Van Lowe, and Sheriff Lamb

"I would Kiss, then Kill, all three. I would not Marry any one in that bunch."
Duane Anders, Douglas, and Desmond Fellows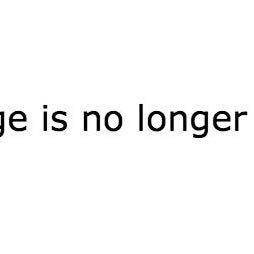 "I'm not going to Kill Joss Whedon! This is too much to ask of me because it goes down in infamy if I say it. I want to Kiss everyone. Pass."
Cindy 'Mac' Mackenzie, Parker Lee, and Trina Echolls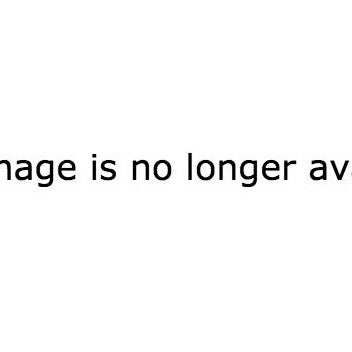 "Kiss and Marry Mac, for sure. Kill the other two."
Logan Echolls, Eli 'Weevil' Navarro, and Stosh 'Piz' Piznarski
"Oh my God! I don't want to kill Weevil! My heart is breaking. You're the worst. Kiss Logan, Marry Piz. Oh no. Weevil. Ugh."
Veronica Mars opens March 14.