In the first season of AOL's Making a Scene With James Franco, the actor treated us to several cinematic mash-ups — from Dirty Dancing and Reservoir Dogs to Beetlejuice and Batman...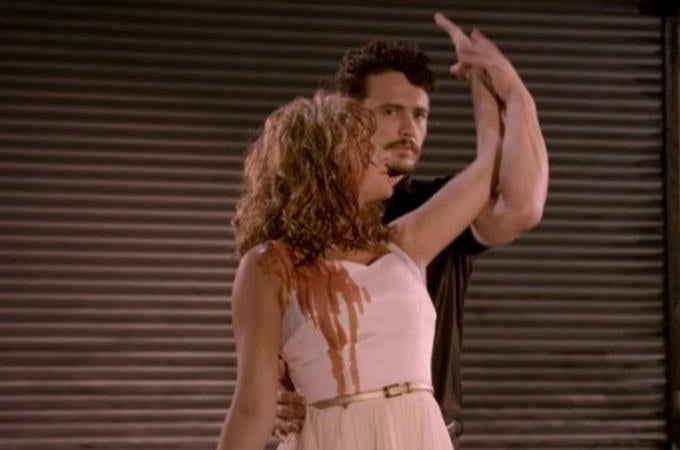 For Season 2, Franco trains his lens on TV mash-ups and BuzzFeed has an exclusive first look at four of the reimagined shows...
1. Breaking Bad + Sex and the City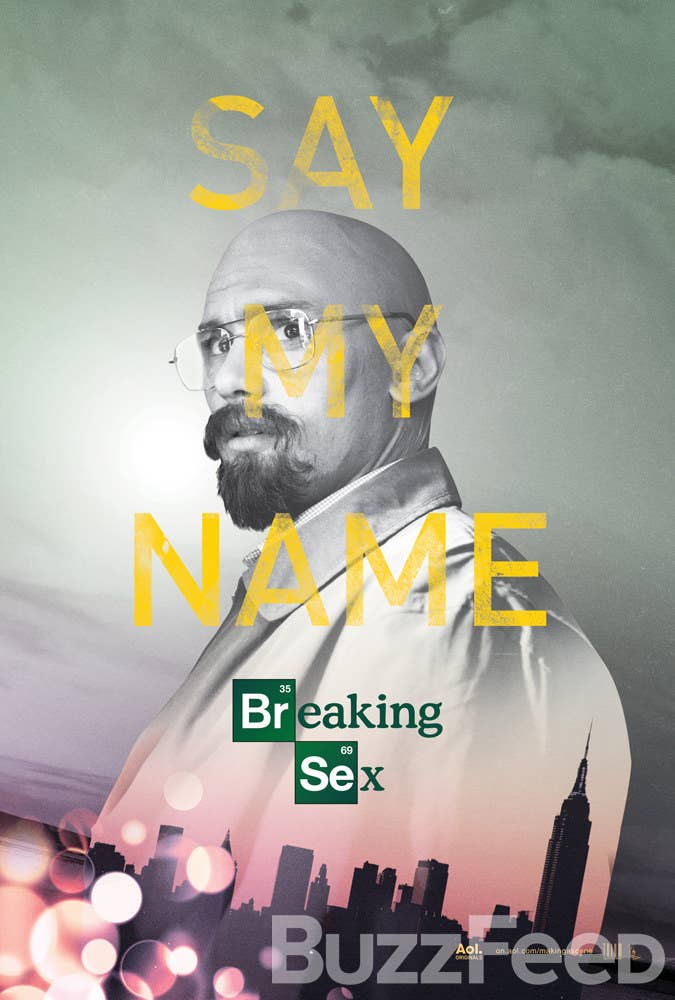 2. Saved by the Bell + Freaks and Geeks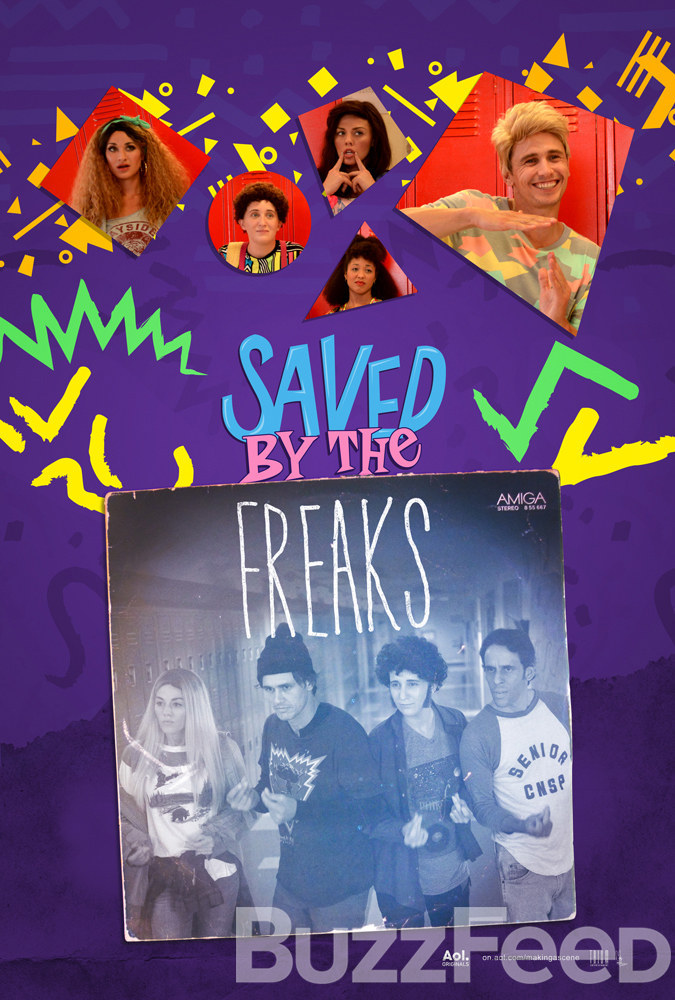 3. Friends + Every single sitcom that's ever had a "very special episode"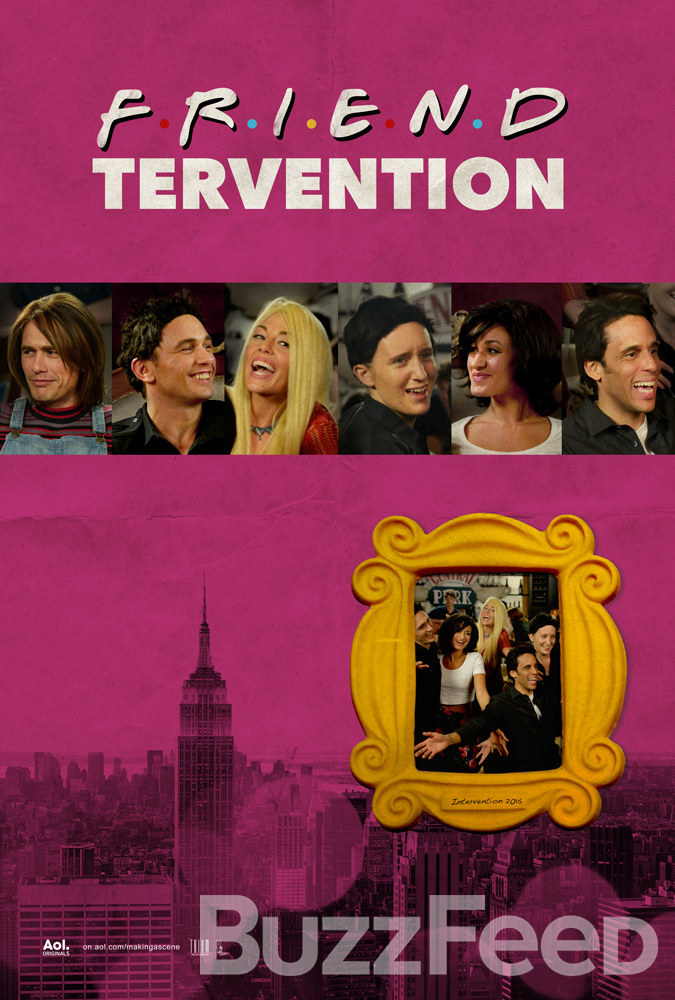 4. Married With Children + Dexter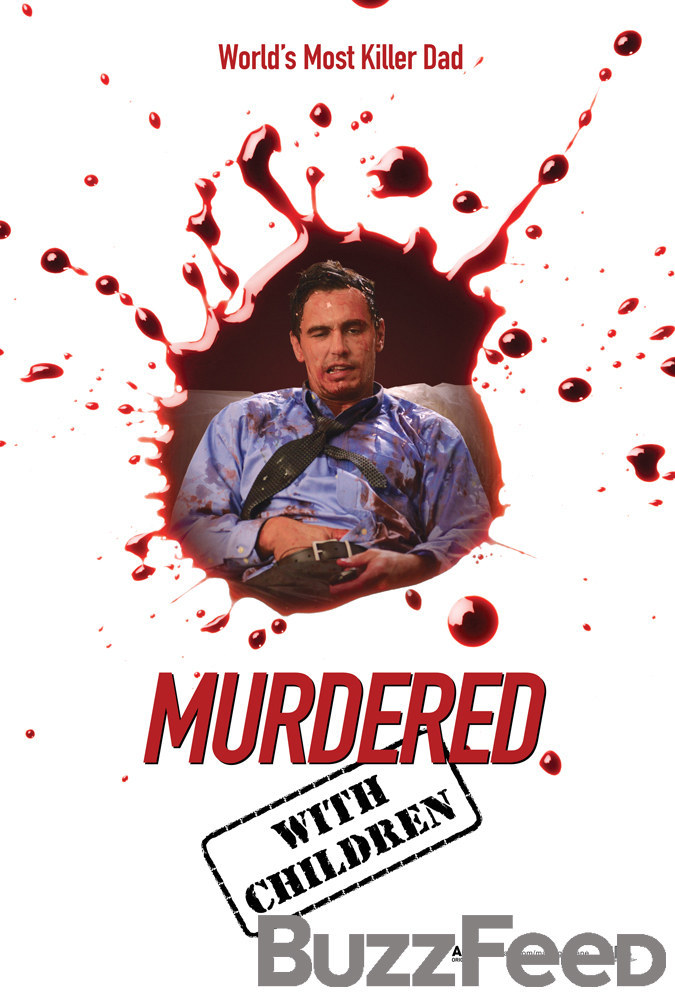 Update
One poster that originally appeared in this story has since been removed.