We're Geeking Out Over This "Star Trek" News
Bryan Fuller will oversee the iconic sci-fi reboot for CBS All Access, the network's VOD and live streaming service.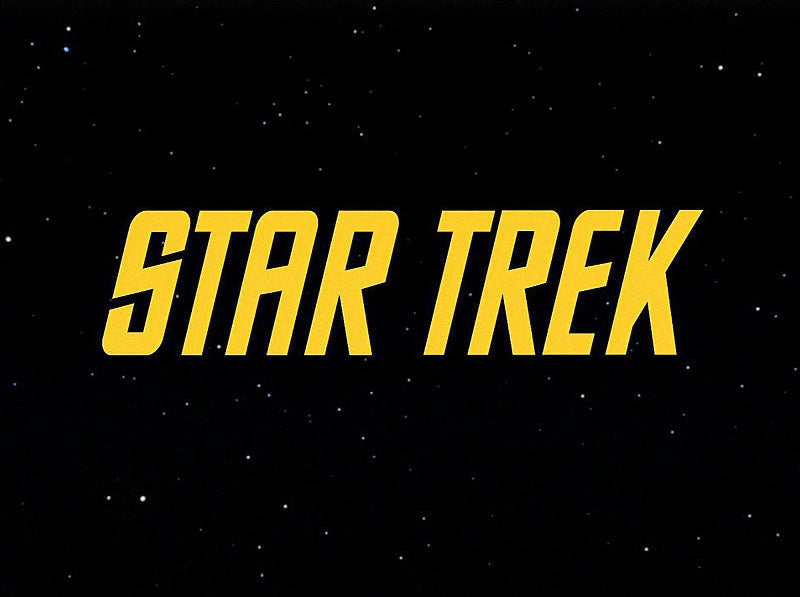 Bryan Fuller has a ton of geek street cred, thanks to the beloved genre shows he's developed — Wonderfalls, Pushing Daisies, and Hannibal. But his popularity with the Comic-Con crowd is about to launch into the stratosphere: CBS has tapped Fuller as the co-creator and showrunner for their Star Trek reboot!

"My very first experience of Star Trek is my oldest brother turning off all the lights in the house and flying his model of a D7 Class Klingon Battle Cruiser through the darkened halls. Before seeing a frame of the television series, the Star Trek universe lit my imagination on fire," Fuller said in a statement. "It is without exaggeration a dream come true to be crafting a brand new iteration of Star Trek with fellow franchise alum Alex Kurtzman [who will executive produce the series] and boldly going where no Star Trek series has gone before."

Fuller's first television writing jobs were on Star Trek: Deep Space Nine in 1997 and then Star Trek: Voyager from 1997 to 2001. In January, he reunited with the men who gave him that first gig.
This new Star Trek series — the first since UPN's Enterprise ended its run in 2005 — will premiere on CBS in early 2017. After that, new installments will debut on CBS All Access, the network's online subscription VOD and live streaming service.

"The brand-new Star Trek will introduce new characters seeking imaginative new worlds and new civilizations, while exploring the dramatic contemporary themes that have been a signature of the franchise since its inception in 1966," according to a press release. The Star Trek series, which was announced in November, will be executive produced by Alex Kurtzman (who co-wrote and co-produced 2009's Star Trek and 2013's Star Trek Into Darkness) and Heather Kadin (who executive produced Sleepy Hollow).
"Bringing Star Trek back to television means returning it to its roots, and for years those roots flourished under Bryan's devoted care," Kurtzman said in a statement. "His encyclopedic knowledge of Trek canon is surpassed only by his love for Gene Roddenberry's optimistic future, a vision that continues to guide us as we explore strange new worlds."
Naturally, Fuller had the best reaction to the announcement: