Dr. Bedelia Du Maurier (Gillian Anderson), Hannibal Lecter's (Mads Mikkelsen) psychotherapist, played an important, albeit all-too-brief role in the first two seasons of NBC's Hannibal.

Fans, much like Hannibal himself, were drawn to the mysterious doctor, who always knew more than she let on and hinted at a dark side that bonded her and Hannibal.

So when Hannibal successfully evaded capture at the end of Season 2 and Bedelia was revealed as his traveling companion, fans were ecstatic.
And in BuzzFeed's exclusive Season 3 promo, fans will discover how integral Bedelia will be when the new season premieres on June 4.
NBC
That's right: Hannibal and Bedelia are husband and wife (or at least posing as husband and wife) in the Italy-set Season 3.
And from the looks of it, their European adventure is sublime.
But the good times can't last forever.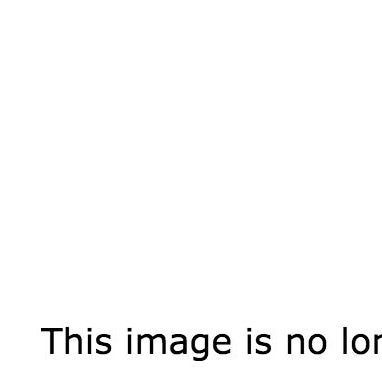 Although, let's be real, everybody has more fun when blood is spilled on Hannibal.
Hannibal Season 3 premieres on Thursday, June 4 at 10 p.m. ET/9 CT.