Six months will have passed in the world of Homeland when Showtime's Emmy Award winning drama returns for its fourth season on Oct. 5. That time jump has allowed for Carrie Mathison (Claire Danes) to give birth to the late Nicholas Brody's (Damian Lewis) baby and find herself re-assigned to the Middle East.
Peter Quinn (Rupert Friend) is joining Mathison in the trenches, while Saul Berenson (Mandy Patinkin) aides from afar. Needless to say, no one looks too happy in BuzzFeed's exclusive tease for the new season.
Perhaps that's partly because Carrie has left her child in the care of her sister, Maggie (Amy Hargreaves).
"I told you they're sending me back, I don't have a choice," Carrie tells Maggie, who replies, "I don't believe you."
Or maybe it's because no one wants Carrie in the Middle East.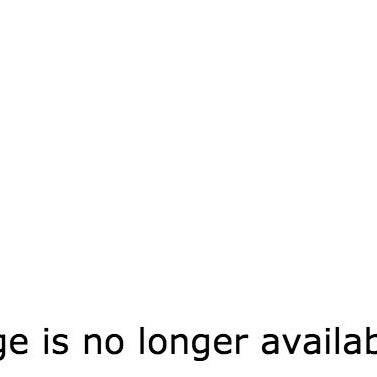 "Checking off names on a kill list for a living, it doesn't bother you?" Carrie is asked.
The locals don't seem too happy to see Corey Stoll, who plays CIA Chief Sandy Bachman, either. But all the strife is likely because Carrie is — once again — dancing with the devil. Watch BuzzFeed's exclusive teaser for Homeland's fourth season, premiering Oct. 5 at 9 p.m. on Showtime.
Showtime
The first trailer for Homeland Season 4 noted that Carrie was in Pakistan and we've received some feedback on this post noting that Pakistan is not a part of the Middle East. But, because this is Homeland, everything isn't as it appears: CIA Chief Sandy Bachman and Martha Boyd (Laila Robins) will be in Pakistan and, though Carrie may also touch down there, Showtime has confirmed to BuzzFeed that she is initially sent to Afghanistan, which is indeed part of the Middle East.