1.
Watch the first footage from the new season!
2.
Trump and Clinton make cameos (sorta...) in the Cult opening credit sequence. Watch!
3.
Get to know the cast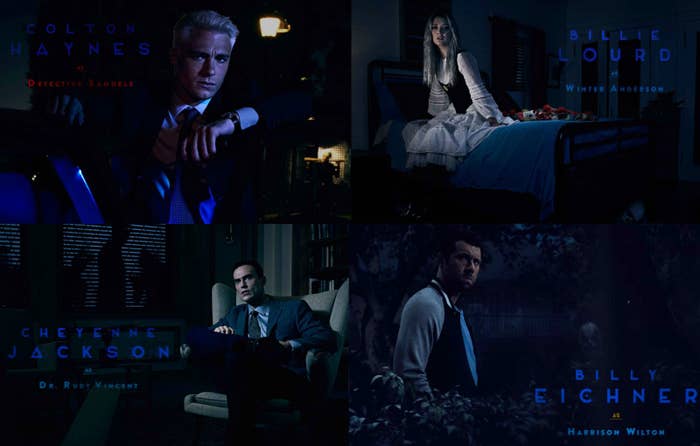 4.
A new 'ship arrives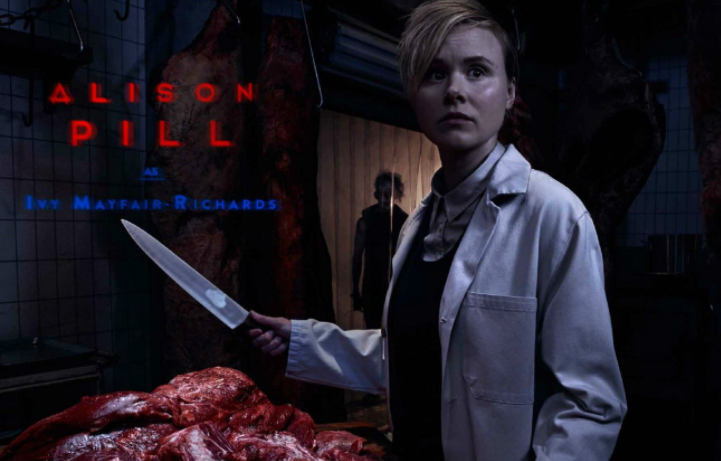 7.
Welcome to the Cult.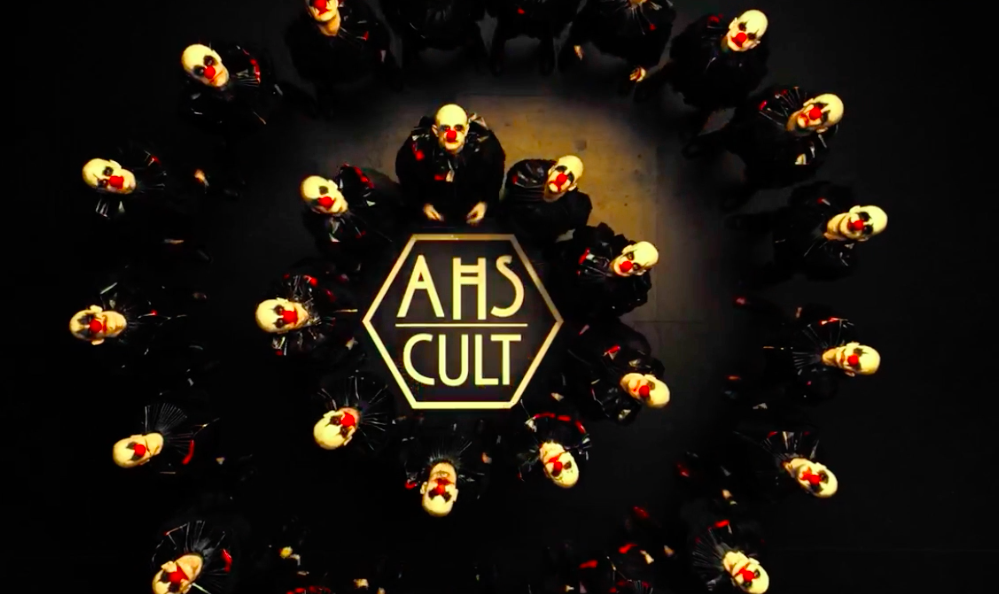 11.
Adina Porter and Cheyenne Jackson are back!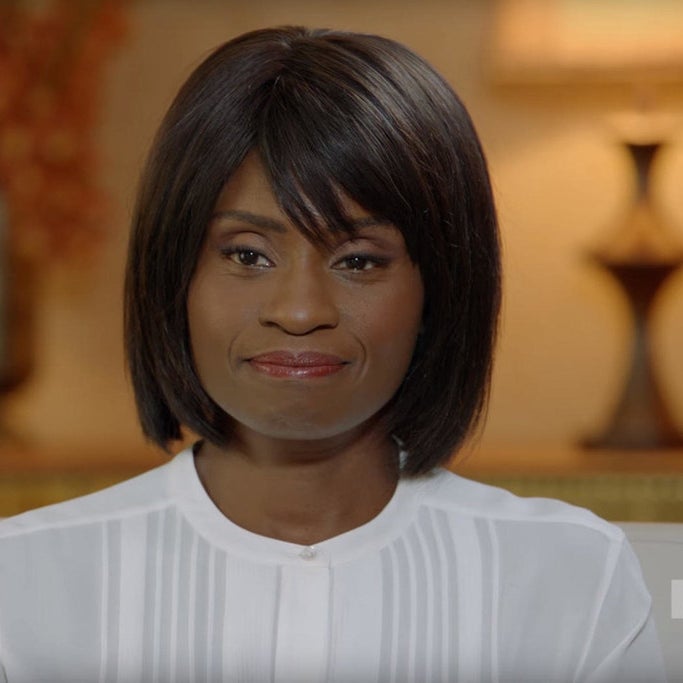 Porter, who previously appeared in Murder House and Roanoke, will be returning to the franchise, as will Cheyenne Jackson who previously appeared in Hotel and Roanoke. According to set photos, Porter plays a reporter and given the fact this is an election-themed season, she could possible have the most dangerous role on the show.
14.
Billy Eichner will be part of the cast.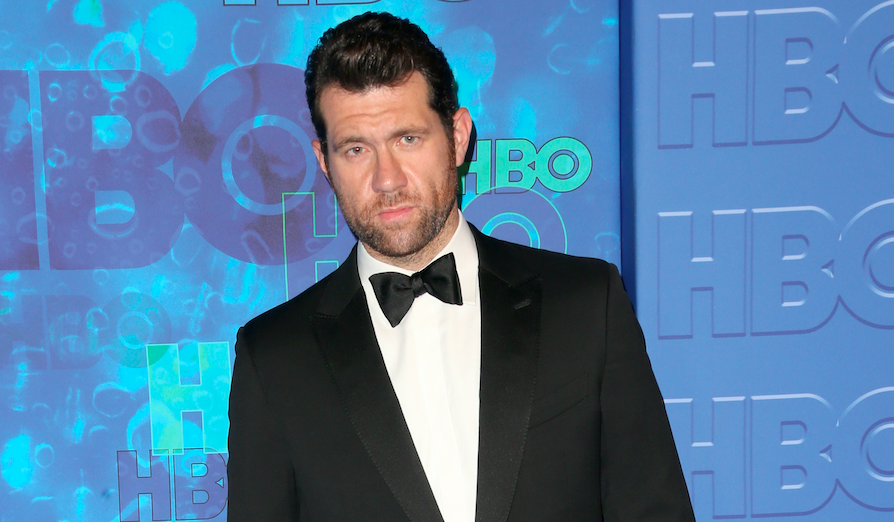 15.
Two fan favorites will be back.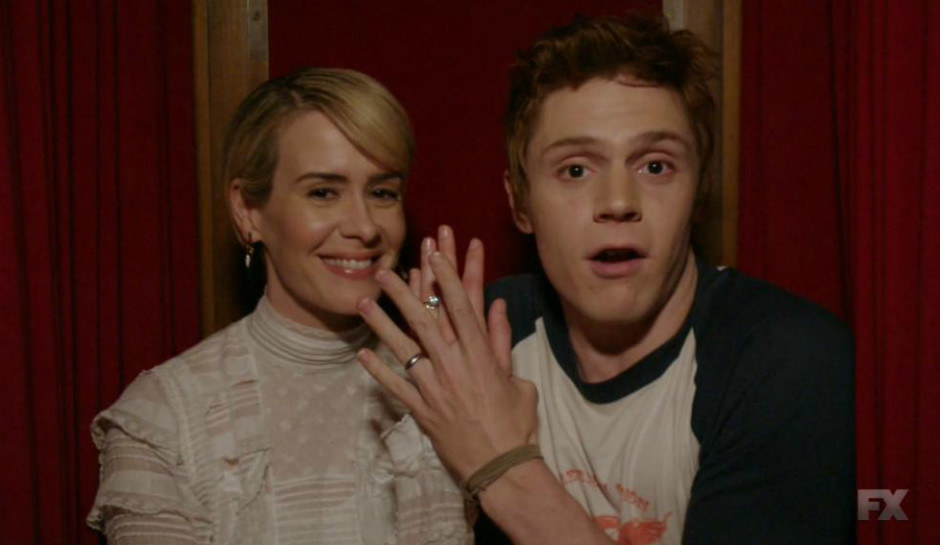 16.
The presidential election will factor in to Season 7.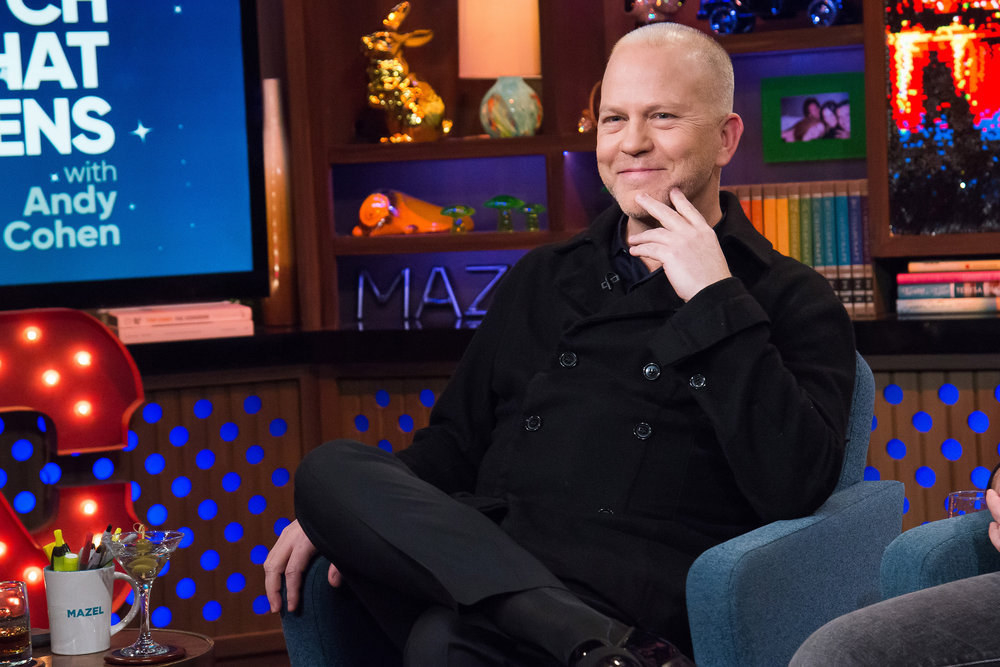 17.
And it will begin on election night.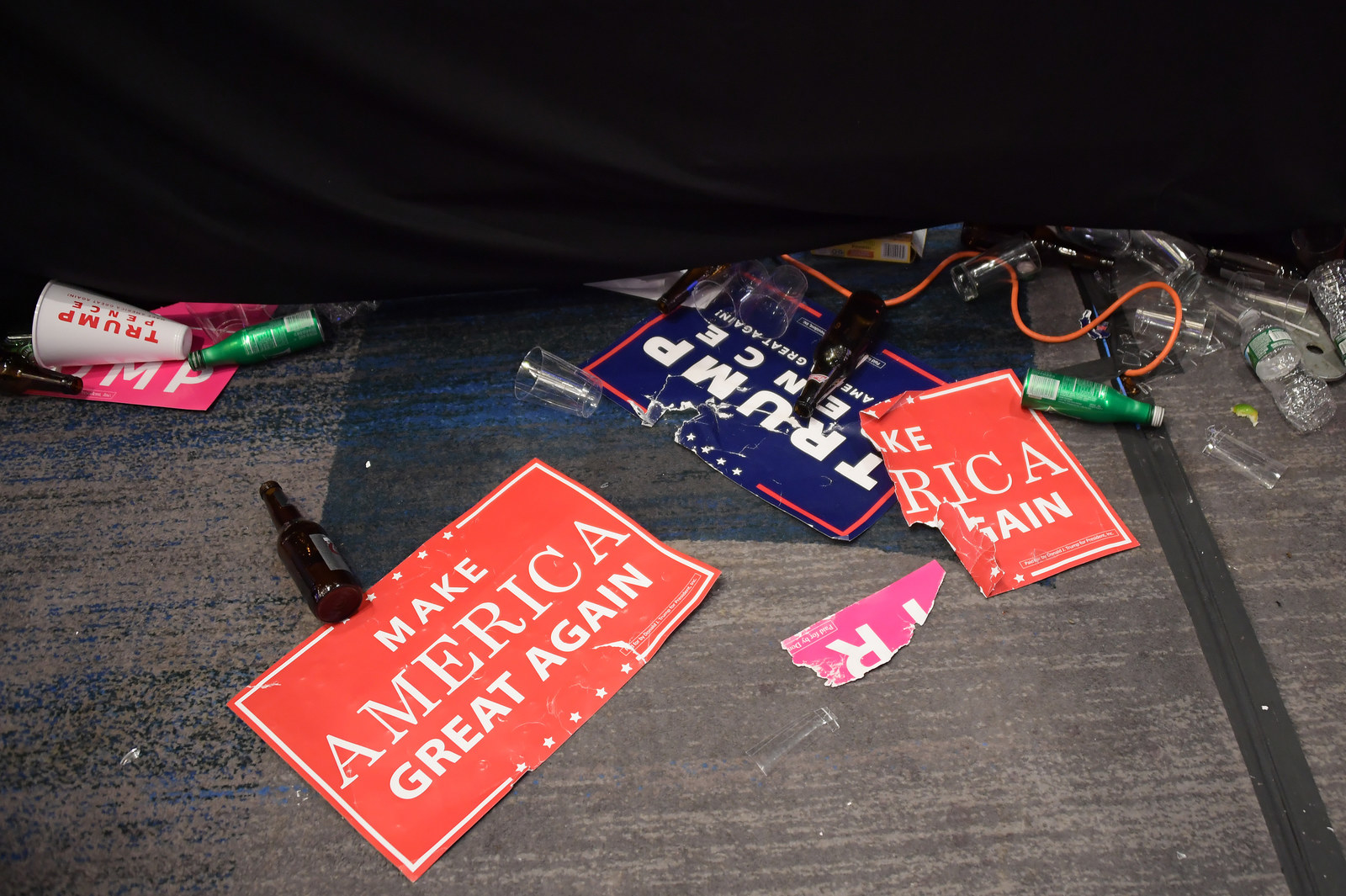 18.
Also, Season 7 may have ties to Season 4.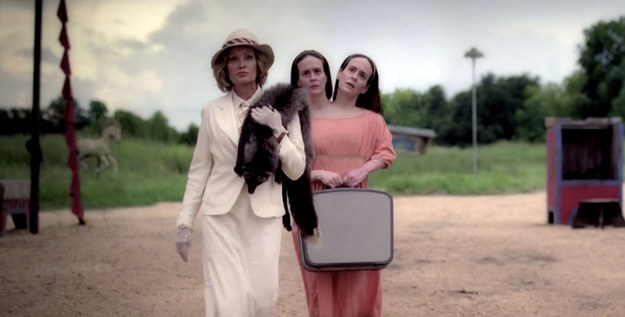 CORRECTION
John Landgraf's name was misspelled in an earlier version of this post.
CORRECTION
Adina Porter made her AHS debut in Season 1. A previous version of this story said her debut was in Season 6.