During Tuesday's episode of NCIS, CBS ran an on-screen promo for the "series finale" of CSI.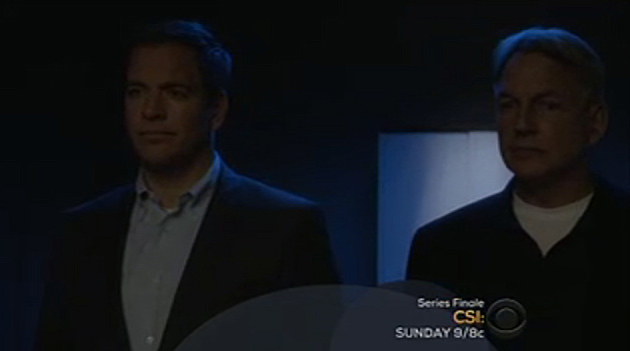 The only catch is CBS had not previously announced Sunday's episode would be the show's last, only that it was the season finale. Fans were naturally shocked and upset.
But Chris Ender, the executive vice president of communications for CBS, cleared up the confusion.
The season finale of CSI airs on Sunday at 10 p.m. on CBS.