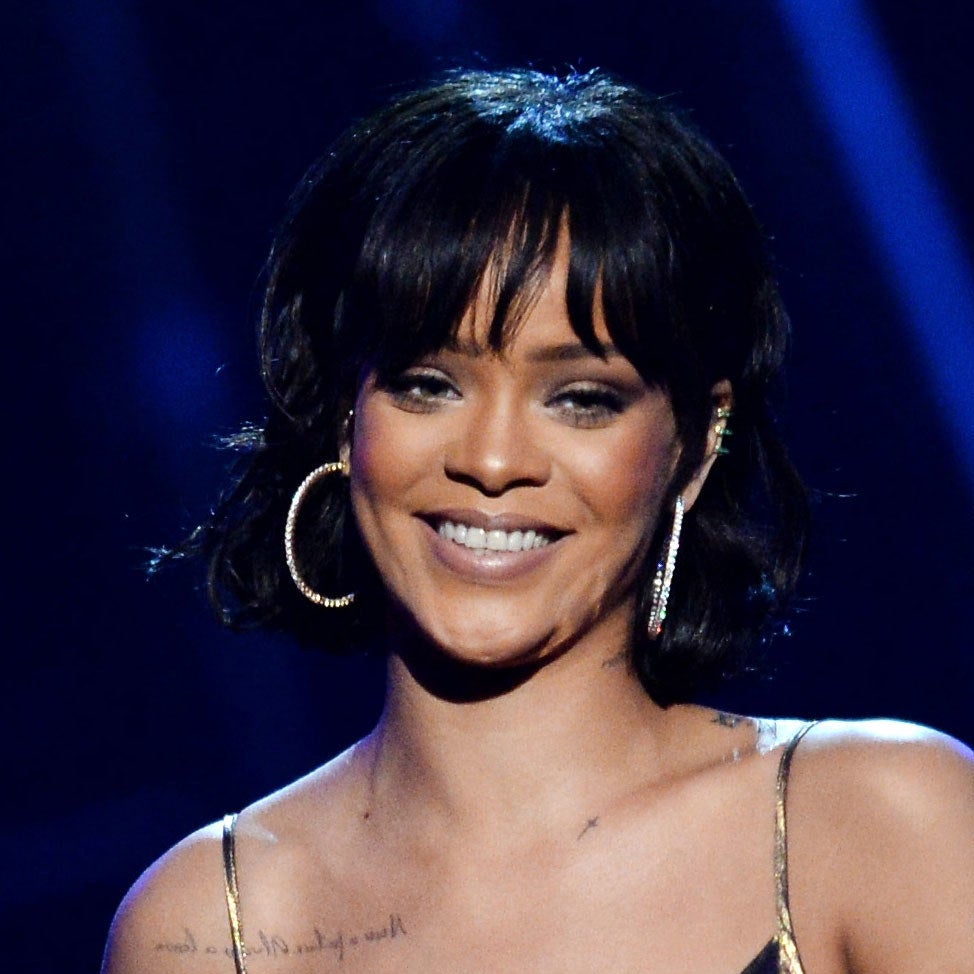 Yes, Bates Motel is coming off of a strong season where — spoiler alert — Norman (Freddie Highmore) finally killed his mother, Norma (Vera Farmiga), setting the stage for the series to finally re-imagine 1960's Psycho. But in terms of buzzy Comic-Con panels, this one initially looked like it'd barely be a blip on the radar heading into the four-day weekend.
But that all changed on Friday when it was revealed that Rihanna — RIHANNA!!!! — was joining the show's final season as Marion Crane, who was memorably played by Janet Leigh in Alfred Hitchcock's film. This is not only the kind of announcement that sets fans on fire, but it has the potential to bring viewers (yours truly included) back to the series for its swan song.
Unsatisfied with owning the Comic-Con TV news cycle, RiRi also got a huge reaction when she appeared onscreen in the first trailer for Luc Besson's new sci-fi spectacle Valerian, which is a winner in its own right. — Jarett Wieselman
2.
Valerian and the City of a Thousand Planets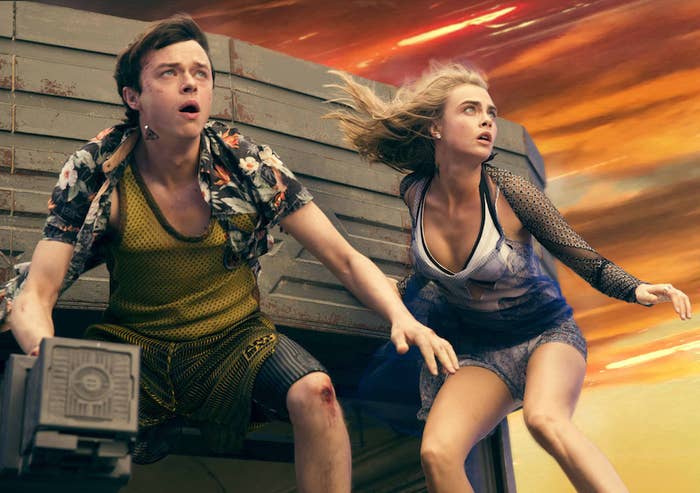 3.
Diversity in superhero cinema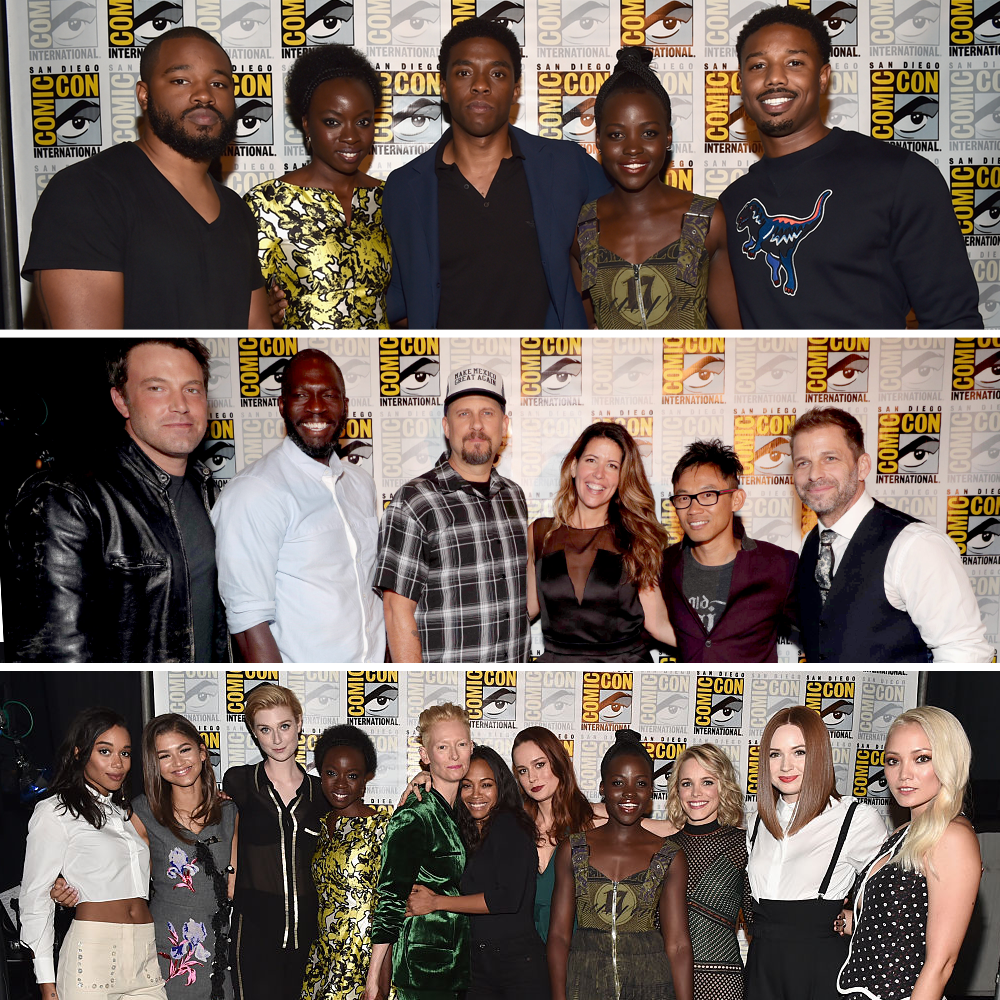 4.
Wonder Woman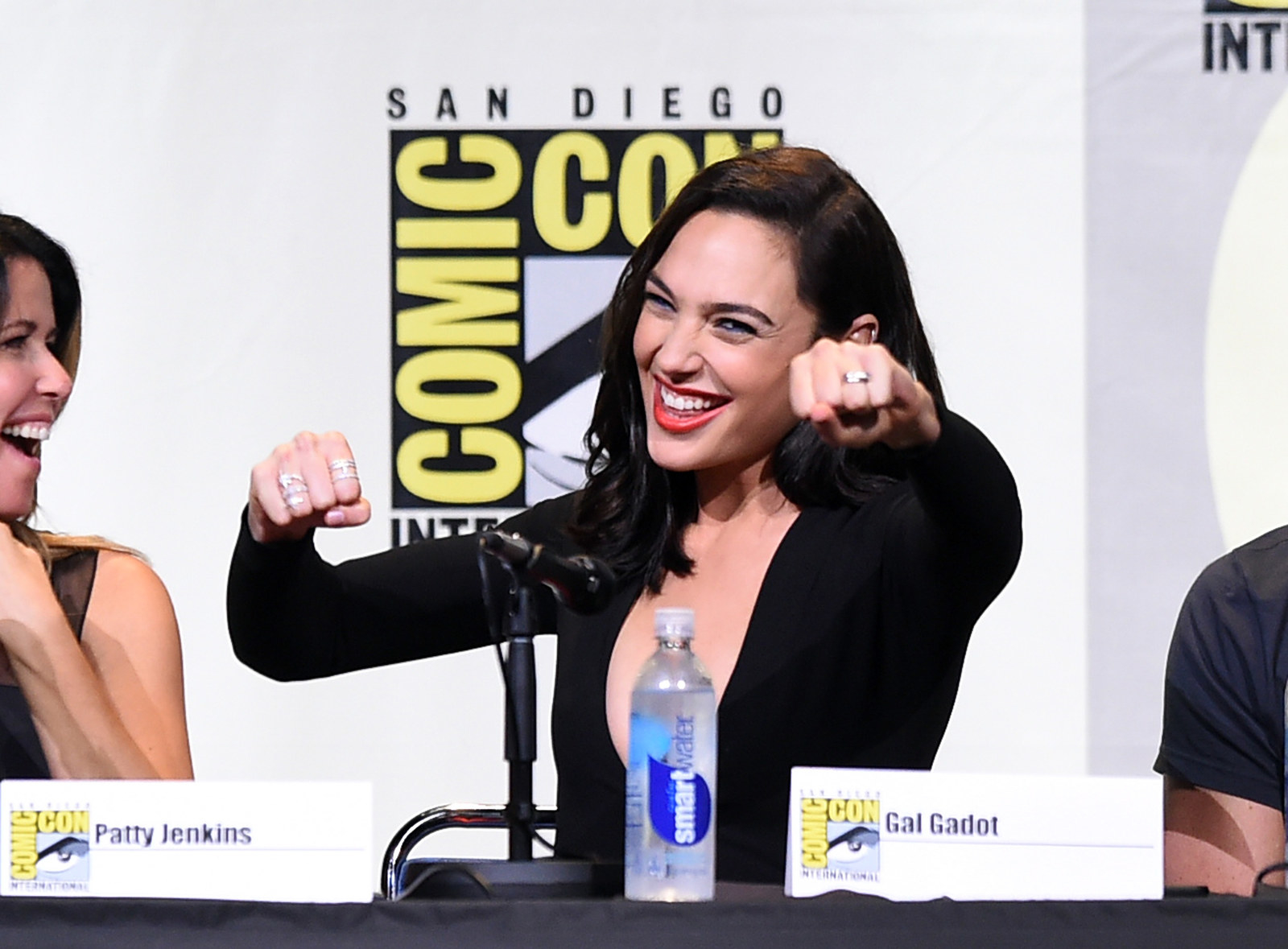 5.
Ghostbusters
Forget about the hot takes and the decent but unspectacular box office bow for director Paul Feig's all-female reboot of 1984's Ghostbusters — one of the truest tests of a film's reception is how the fans embrace it. And judging from the sheer volume of women dressed as Ghostbusters at this year's con, the movie is one of 2016's biggest success stories!
Little girls, grown women, and full teams of ladies donning tan coveralls were out in full force this weekend — posing for photos, high-fiving one another on the convention floor, and proving Melissa McCarthy, Leslie Jones, Kristen Wiig, and Kate McKinnon have inspired generations to come. — J.W.
6.
The Ravagers of Guardians of the Galaxy Vol. 2
7.
The secret of Blair Witch
8.
Nickelodeon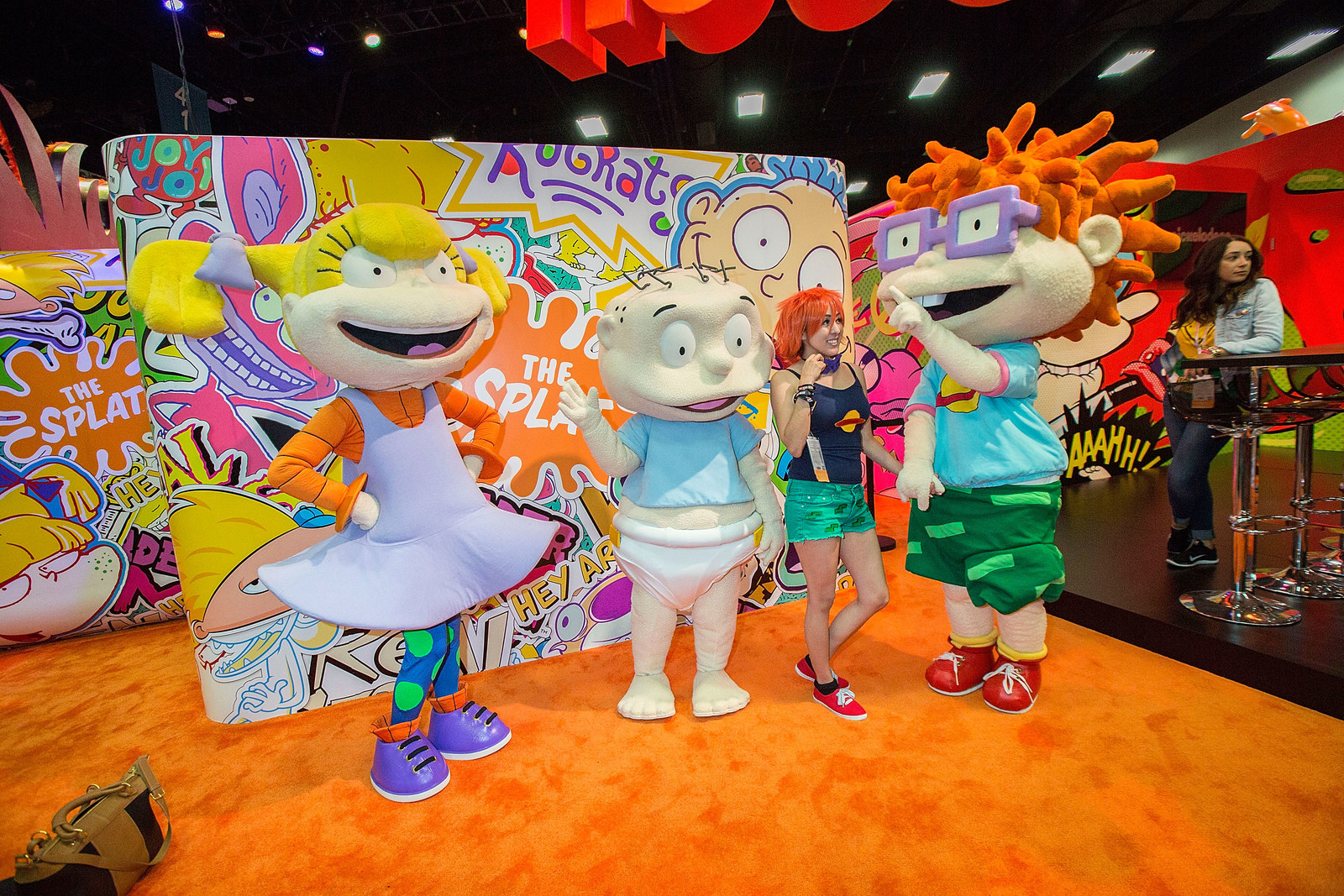 9.
Chris Hemsworth and Taika Waititi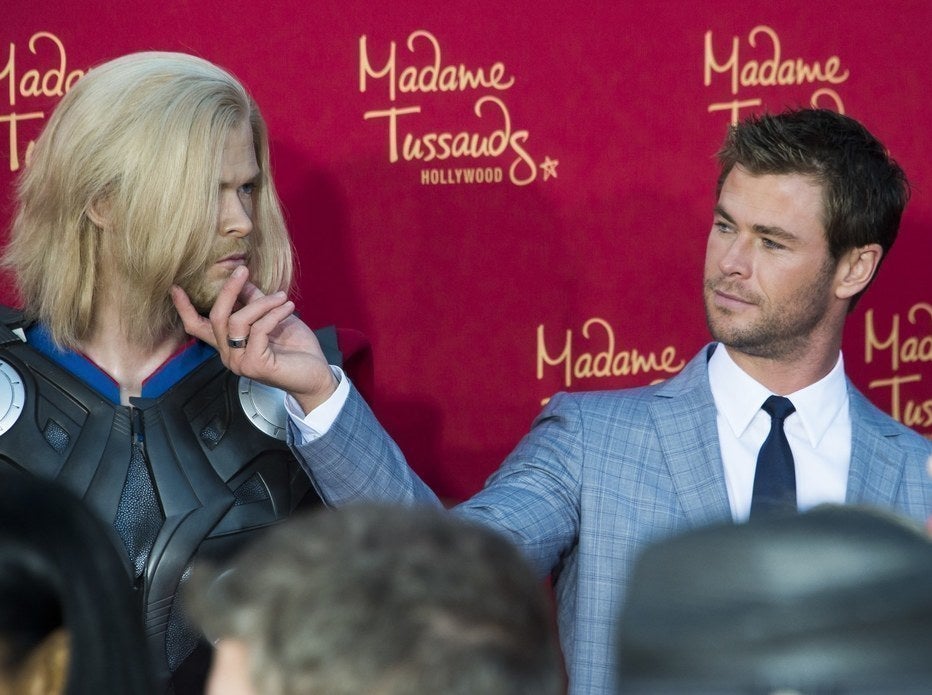 Thor: Ragnarok lead Chris Hemsworth and director Taika Waititi couldn't make an appearance in San Diego this year — they're busy with production in Australia. Instead, Marvel Studios chief debuted a short mockumentary by Waititi that purportedly centers on what Thor got up to during the events of Captain America: Civil War: Apparently, he moved to Australia, into an apartment with a regular office drone named Darrell. His room includes a tiny bed and pillow for his hammer, Mjolnir, and a giant bulletin board speculating on Infinity Stones. (One entry, on baddie Thanos: "Who is the man in the purple chair? He's purple. He has a magic glove. And he doesn't like standing up.") Like almost all of the footage Marvel Studios screened in Hall H, the clip isn't available to the public yet, but it's so funny that hopefully everyone else will have a chance to see it soon. —A.B.V.
10.
Benedict Cumberbatch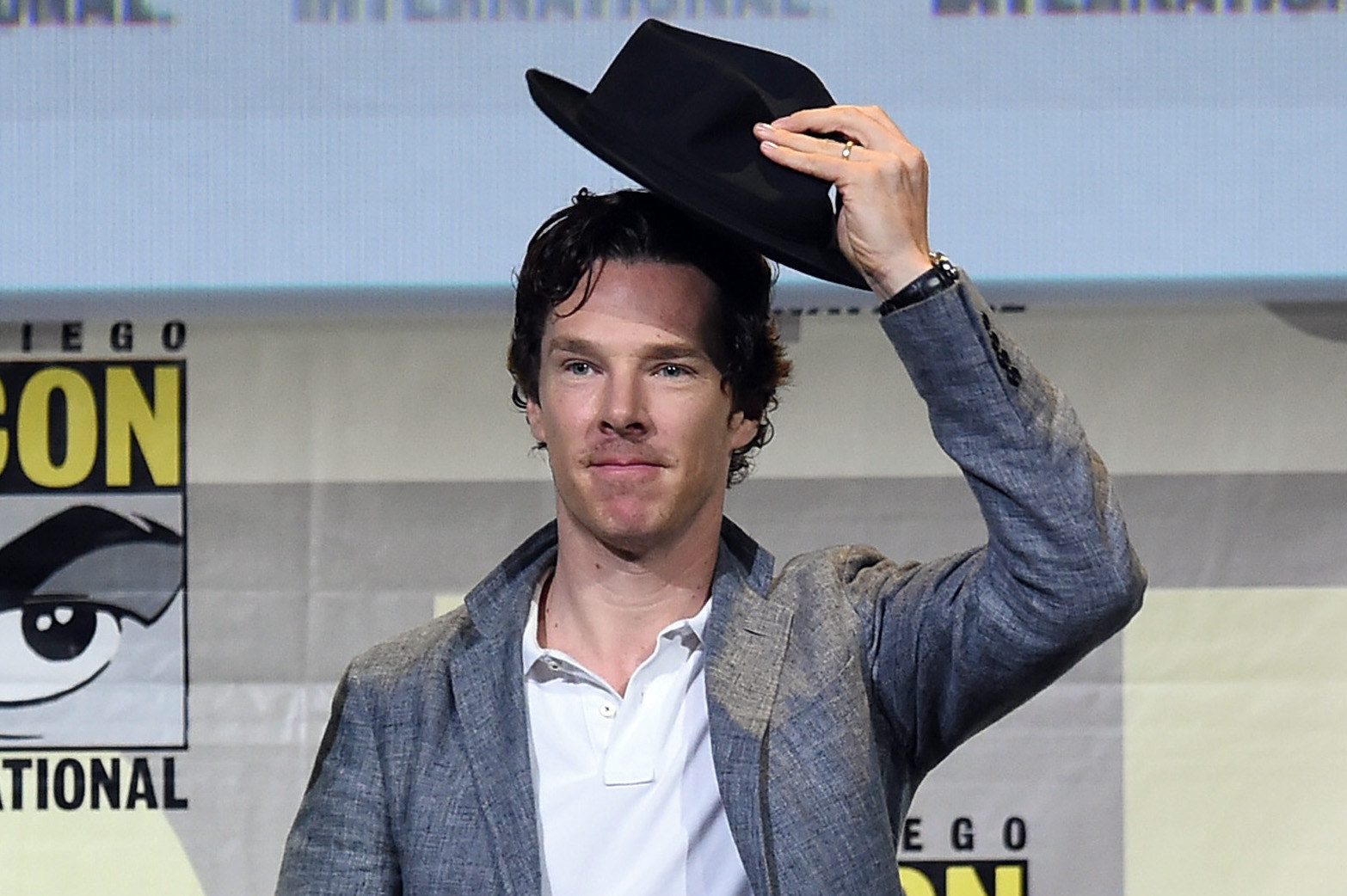 11.
Kristian Nairn, aka Hodor
12.
Rep. John Lewis