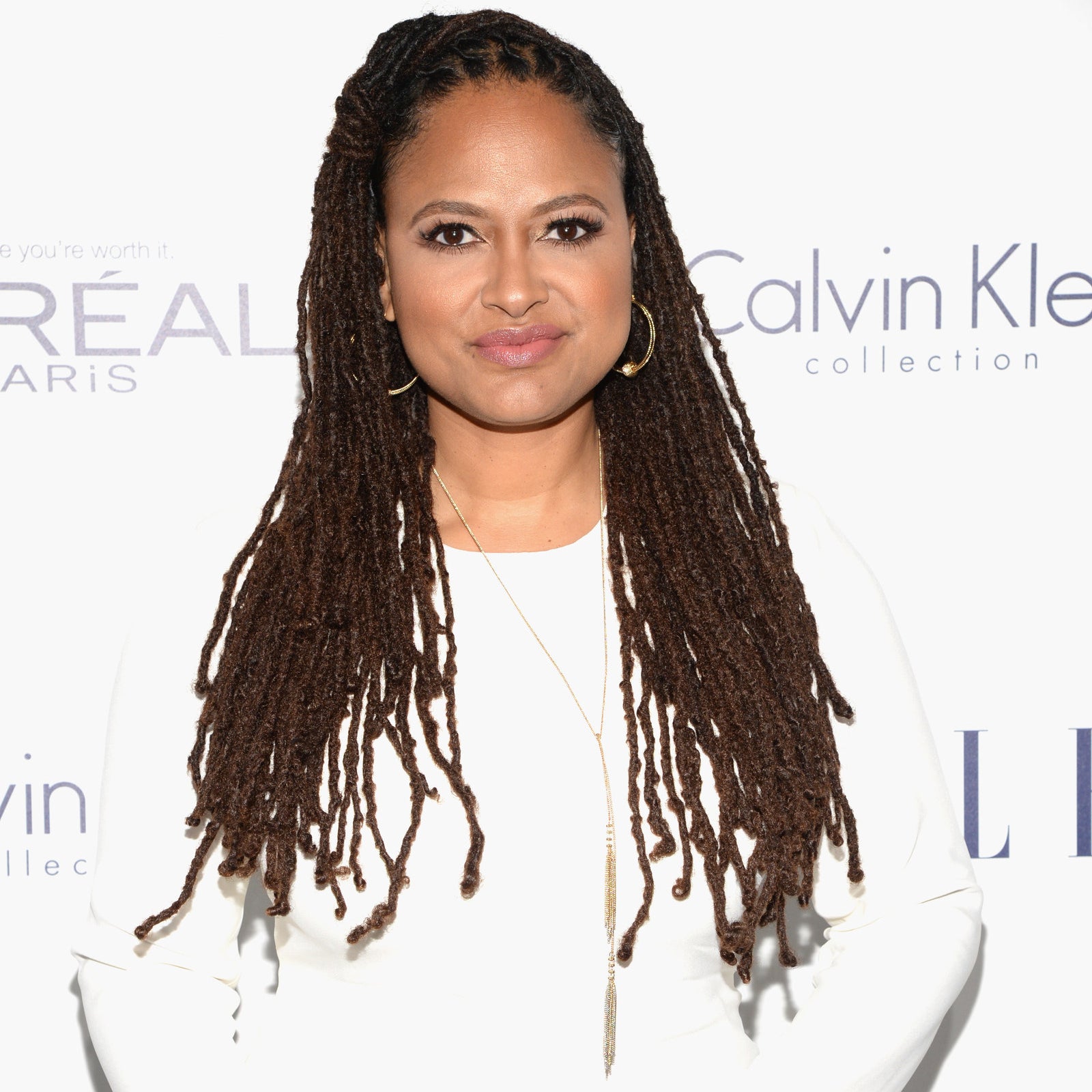 When it was announced on Sunday that a Barbie doll created in the image of Selma director Ava DuVernay would be mass-produced, Twitter exploded with enthusiasm.
"Every young black girl should have that #AvaBarbie and given a run down on who she is and why she's important," one Twitter user wrote. "I'd like to congratulate @Mattel and @Barbie for knowing what I needed for Christmas and selling Ava's doll. Props to y'all and thank you!" said another. "Let me add this Ava DuVernay Barbie to my Christmas list. I may be 28, but I bet you my momma is gonna get me this doll with no reservations," a third tweeted.
"People have really been kind talking about why they are embracing this doll, but it's certainly not about me. It's about the image. That's what they're responding to," DuVernay said in a phone interview on Monday morning with BuzzFeed News. "It's about balance. It's about the full spectrum of who we are. It's not enough even to have one black Barbie … because black women are not a monolith. We have all different kinds of hair, all different kinds of occupations, all different kinds of passions, so I think what folks might be responding to is the variance."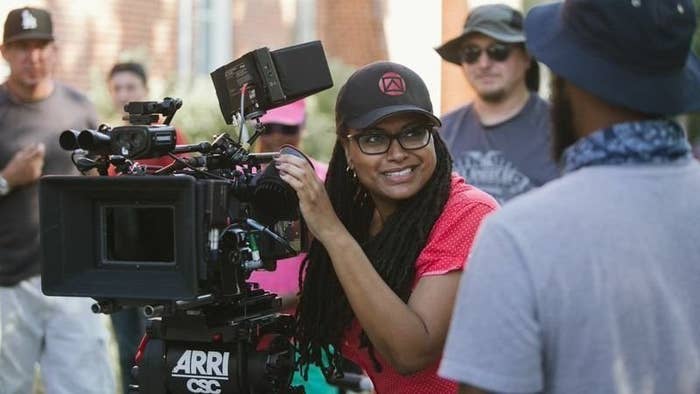 The doll — which was originally created for Mattel's line of "Sheroes" Barbie dolls in April, but was not made available for purchase until this week — is especially meaningful to DuVernay for two reasons: The first, proceeds go to a pair of charities close to her heart, and the second, each replica comes with a director's chair. That single accessory has the potential to encourage an entire generation of young girls to follow in DuVernay's footsteps; it's a level of tangible encouragement to enter a world long dominated by white men that DuVernay didn't experience when she was a child.
"It's pretty fantastic — particularly at this moment where the dearth of women filmmakers getting opportunity and access to make what they want is such a conversation, that I'm thrilled this particular profession is being amplified," the 43-year-old said. "I want more girls to be able to see themselves behind the camera creating images we all enjoy and I want to call attention to the fact that women directors are here all over the world. When we say there's a dearth of women directors, it's not that there's a lack of women who direct, it's a lack of opportunities and access for women to direct and be supported in that. I hope that this can contribute to that conversation as well." Based on the rapid pace DuVernay's Barbie — who wears long locs like the director, two of her bracelets, a classic black turtleneck, and sneakers — is selling (it's already sold out on The Barbie Collection's website), it seems it will.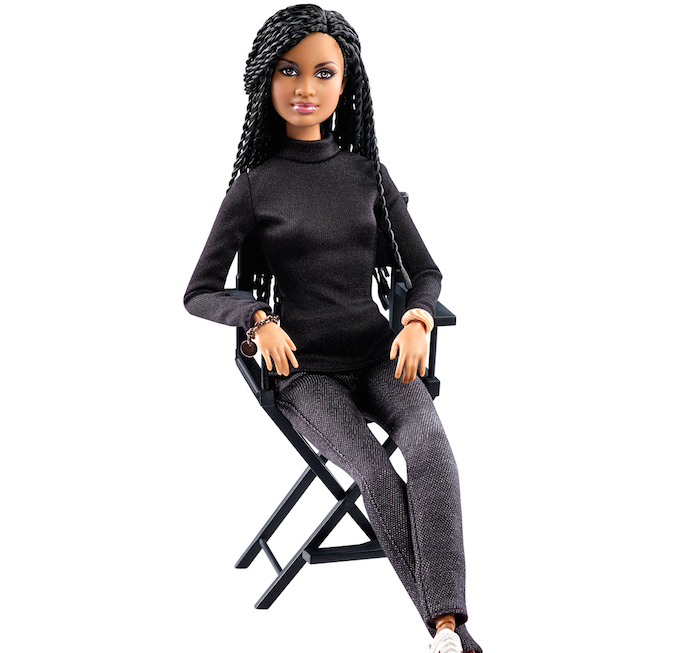 Since the release of her Oscar-nominated Selma in 2014, DuVernay has become one of Hollywood's most high-profile directors and been linked with countless projects, including Marvel's Black Panther movie, a turn of events she relishes because of how infrequently it happens. "This is the kind of attention that my counterparts who are not women or are not black get all the time," she said. "So it's lovely to be included in that and I hope more women are included in that kind of speculation and Twitter talk about what they're going to do next. It's something that's usually reserved for men."
For her next act, DuVernay has partnered with Oprah Winfrey's OWN Network for Queen Sugar, her first television show. "I'm getting my Shonda on," she said of the drama series about a woman who leaves her posh Los Angeles lifestyle when she inherits an 800-acre sugar cane farm in Louisiana after her father dies. Queen Sugar is just one of a handful of projects on DuVernay's plate at the moment and while she's endlessly humbled by the awards acclaim, the industry attention, and, of course, the Barbie, the biggest gift has been the opportunity to tell her own stories.
"I spent a whole 12 years helping other people tell their stories as a publicist, so just to be able to go and write and get behind the camera, that's my thing," DuVernay said. "That's what I used to do with Barbie — just sit around all day with my sisters telling stories with our Barbies. And if I get to dress up on the side and have a Barbie and go to the Oscars, that's fun too — but for me, I could tell these stories forever and am just glad I have the opportunity to do it."