2.
Extensive rehearsals turned strangers into best friends.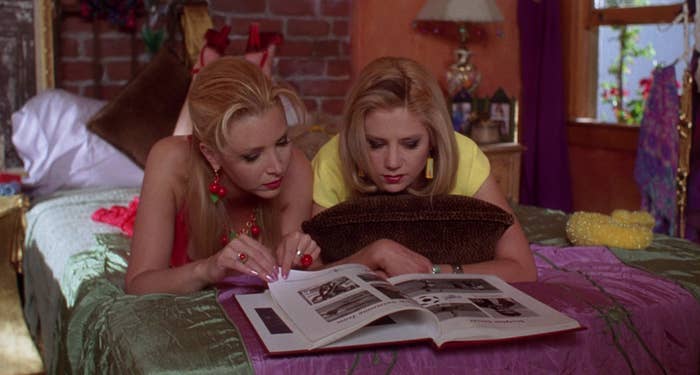 3.
Romy and Michele weren't always secret style icons.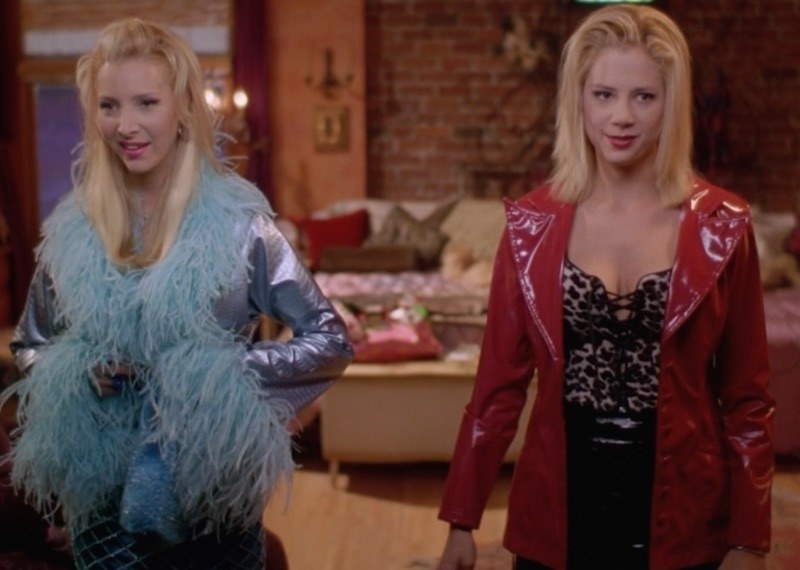 4.
Friendship wasn't as significant in the original script.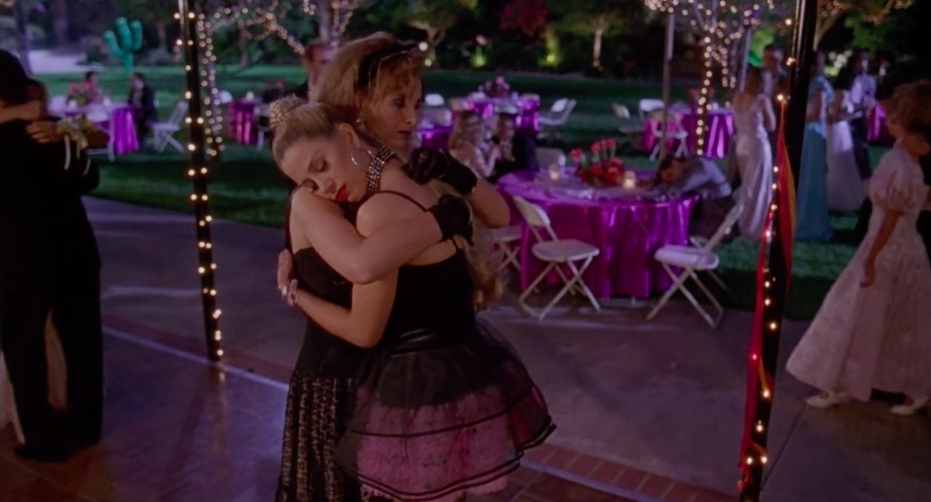 5.
The big film-ending dance was initially a disco routine.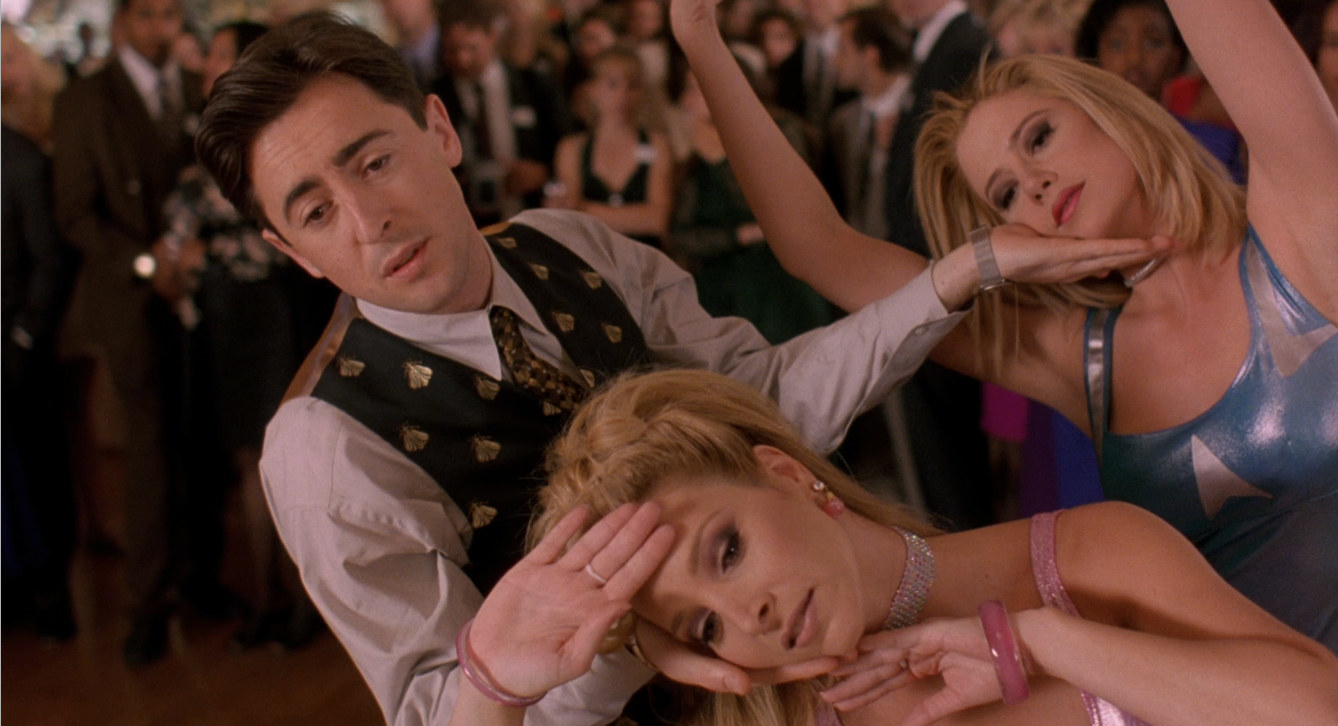 6.
The movie's weirdest moment is Kudrow's favorite.
7.
Will Ferrell filmed a scene that had to be cut out.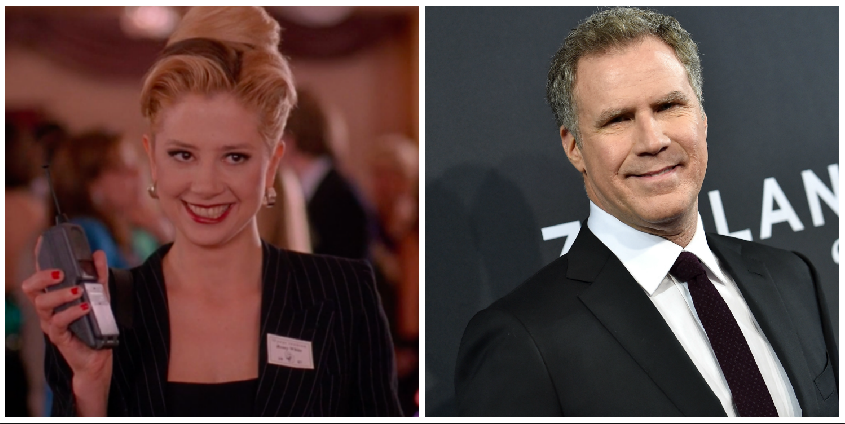 8.
The soundtrack cost almost $1 million.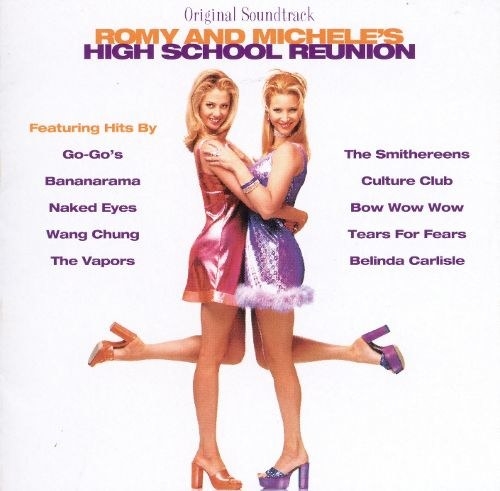 9.
The studio struggled to understand Mirkin's vision.