13 Things That Simply Must Be In Lifetime's "Saved By The Bell" Movie
"Time-out!"
Twenty years of lingering rumors will — hopefully — be put to rest once and for all with the Sept. 1 premiere of Lifetime's The Unauthorized Saved by the Bell Story — a new behind-the-scenes TV movie that aims to expose the seedier side of Tiger Beat's most popular poster children.
From alleged drug use to reported threesomes, there is a lot of scandalous ground the film needs to cover in order to be everything Saved by the Bell fans are hoping for. But let's not overlook the iconic onscreen moments that also deserve to be included. Here are the 13 things we're so excited (so excited) to see in the movie:
1.
The Show's Ignoble Beginnings 2.
Real-Life Love Triangles 3.
Threesomes! 4.
Zack's Inexplicable Control of the Space-Time Continuum 5.
Horrible Clothes and Enormous Hair

Sartorially speaking, no one escaped the late '80s/early '90s unscathed, but the ladies collectively fared the worst, thanks to high-waisted jeans, an insane dependance on ruffles, and colors not normally found in nature. As for the hair, well, you know what they say: The higher the hair, the closer to god. And their bangs were holy.
6.
Zack Morris' Huge Phone 8.
The Dark Side of SBTB
9.
Stacey Carosi
10.
A Zack Attack Performance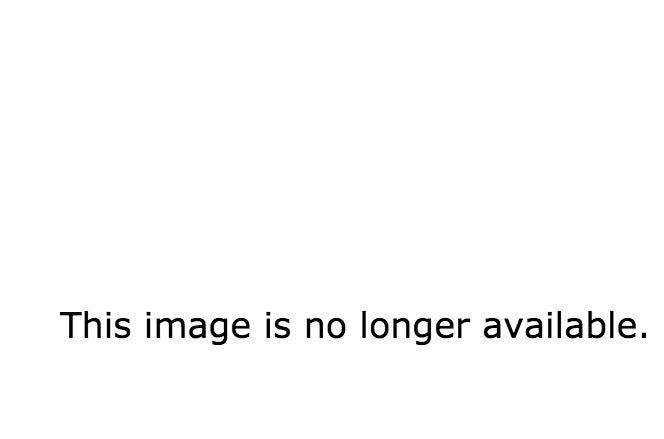 Tori Spelling landed one of her first major recurring television roles on SBTB — she played Violet Bickerstaff, a love interest of Screech's, in a trio of episodes that aired in October 1990, December 1990, and October 1991.
A much more significant addition to the show happened as a result of contract shenanigans during the final season courtesy of Thiessen and Berkley. That led to the introduction of a new student: Tori Scott (Leanna Creel), a biker chick who eventually falls for Zack. She appears in 10 of the final 26 episodes, but thanks to some scheduling insanity, NBC aired episodes featuring Tori intermittently with Kelly and Jessie episodes.
None of the characters' departures were ever discussed ("Hey, where's that girl you've spent three years in love with, Zack?"), which is one of the many reasons why the continuity-free series has found so much success in reruns.
12.
Drugs Onscreen and Offscreen

In 1991, Saved by the Bell produced an episode called "No Hope with Dope" that tackled drug use head-on as Zack and Kelly were offered marijuana by Johnny Dakota (Eddie Garcia), a movie star shooting an anti-drug PSA at Bayside.
It turns out that art may have been imitating life, as Dustin Diamond — who admits to smoking a lot of weed while making the show — claims the actors were all getting method for the episode. "I just can't help but think of all the off-camera drinking and recreational drug use being indulged in by the cast members during that time," he wrote. "I could even smell a certain 'smoke' wafting from the crack beneath Tiffani's dressing room."
An assertion that makes this PSA all the more outstanding.
13.
This Valuable Life Lesson
It will be a shock and a shame if the single most iconic moment in Saved by the Bell history — Jessie's caffeine pill freak-out — doesn't get re-created in Lifetime's movie. So, here's hoping Tiera Skovbye (who plays Elizabeth Berkley) is a big fan of The Pointer Sisters.
The Unauthorized Saved by the Bell Story airs Sept. 1 at 9 p.m. on Lifetime.