11 Messages Of Female Empowerment From Women In Hollywood
BuzzFeed News used the Oscars red carpet as an opportunity to #AskHerMore.
by
,
,
Viola Davis hoped women would define, for themselves, what it means to be a woman.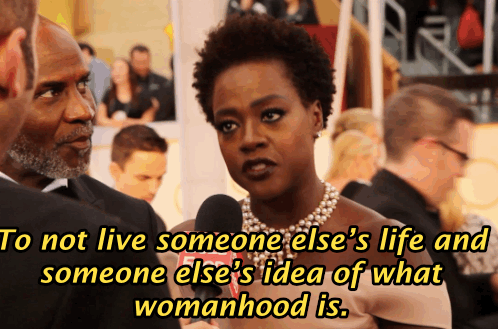 And Chloe Moretz wanted them to embrace their flaws.
Gina Rodriguez told women to emphasize their own excellence.
And Zoe Saldana said women should never create their own limitations.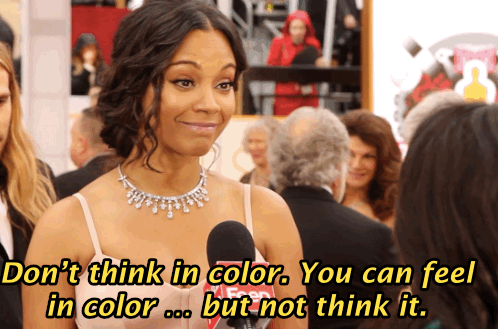 Ava DuVernay urged the importance of not holding back.
And Felicity Jones hoped women would celebrate their originality.