Nothing is simple...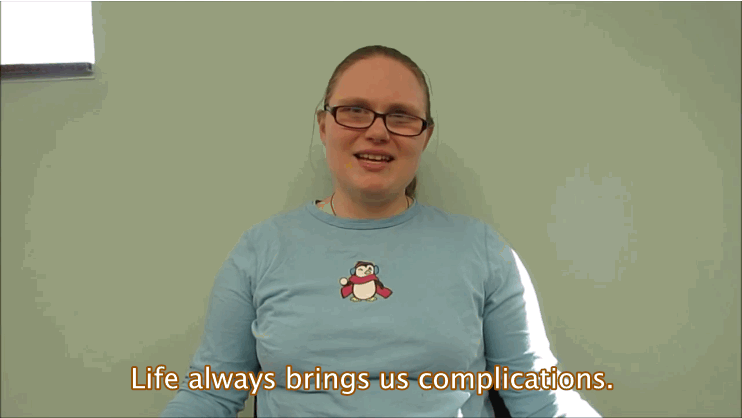 ...but there will always be someone willing to help.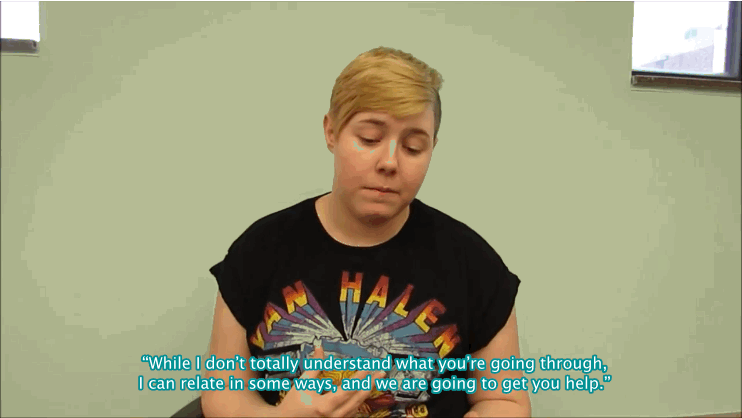 Even when you feel complete alone, know that you're not the only person going through something...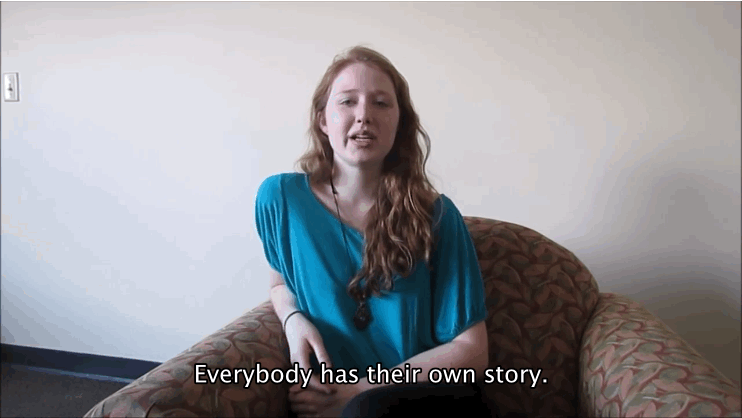 ...and your struggle doesn't mean you're not still you.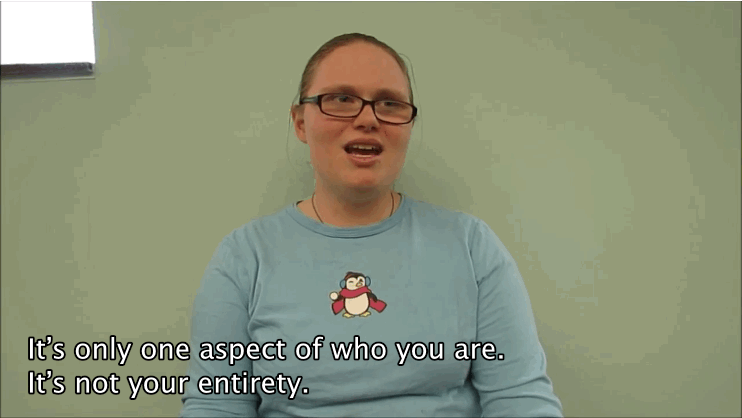 Our greatest challenges can become our greatest opportunities...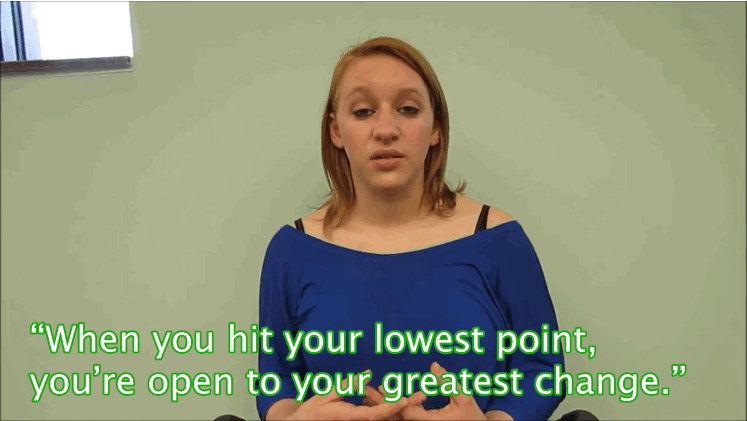 ... when we're willing to give it our all.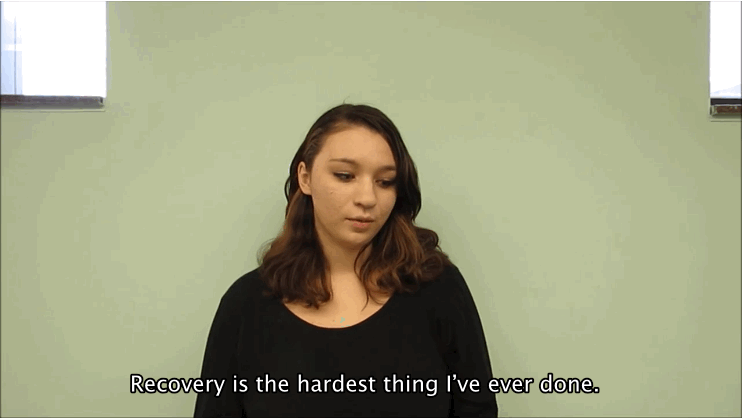 Never feel ashamed.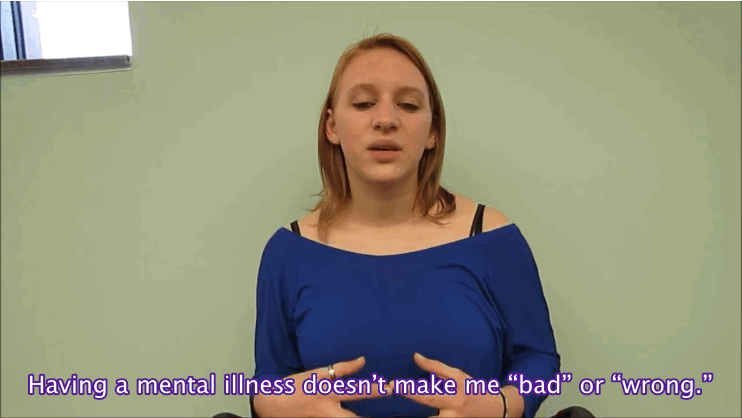 Embrace what life sends your way; it's all valuable.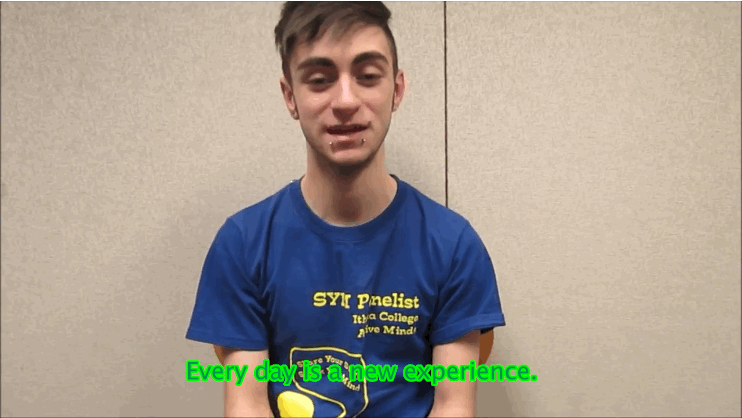 There's no such thing as "perfect." Work to be the best you can be.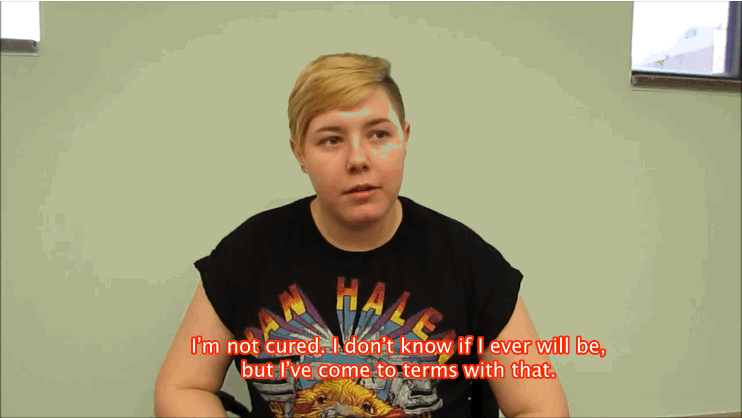 Have hope. You are strong...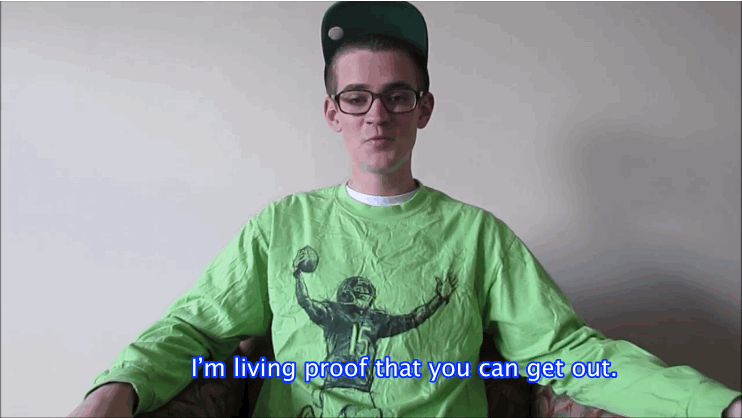 ... and you matter, truly.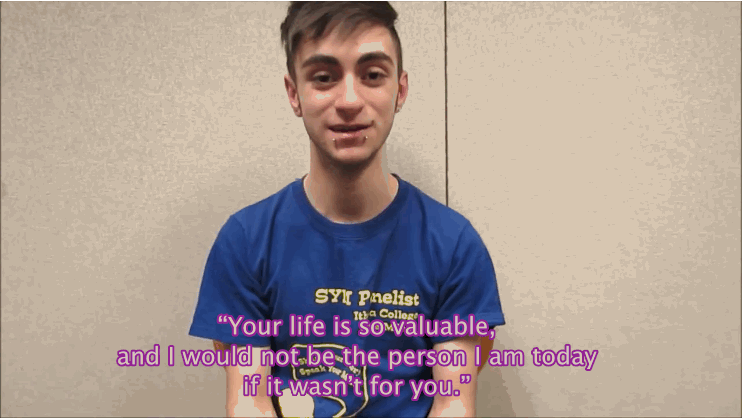 If you are experiencing a mental health crisis, call the Suicide Prevention Lifeline at 1-800-273-8255. Seeking help is the strong and courageous thing to do.
This post was created by a member of BuzzFeed Community, where anyone can post awesome lists and creations.
Learn more
or
post your buzz!