I Took It Upon Myself To Rank The Disney Princesses Based On What I Believe Their Reading Levels To Be
They can sing and manage a small team of cleaning animals, but I'm not convinced they can read.
I'm not convinced all the Disney princesses can read (or at least read well) so I ranked them from worst to best based on what I assume their reading levels are.
10.
Belle
9.
Ariel
8.
Merida
7.
Snow White
6.
Aurora
5.
Cinderella, Moana, Mulan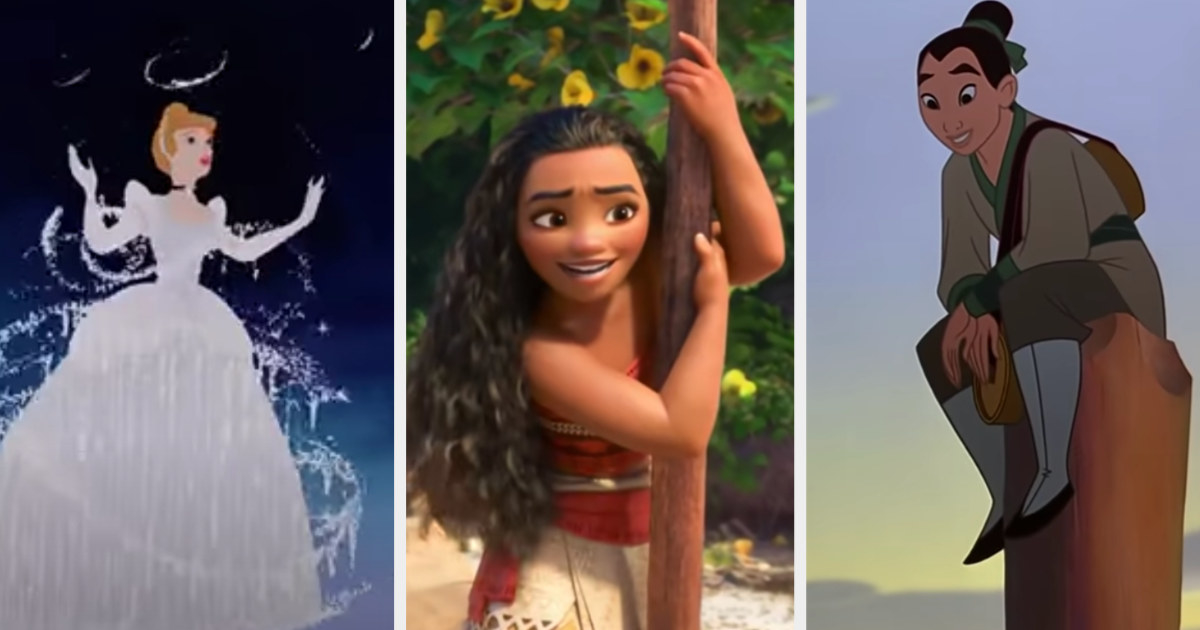 4.
Pocahontas
3.
Jasmine
2.
Rapunzel
1.
And in first place, Tiana