Can you recall when MTV was first created?

giphy.com

Via MTV

Via MTV

Via MTV

Via MTV

Via MTV

Via MTV

August 1, 1981 was when MTV was created!

"On Saturday, August 1, 1981 at 12:01 AM Eastern Time, MTV launched with the words "Ladies and gentlemen, rock and roll," spoken by John Lack and played over footage of the first Space Shuttle launch countdown of Columbia (which took place earlier that year) and of the launch of Apollo 11." -wikipedia

Via giphy.com
MTV's BIG Debut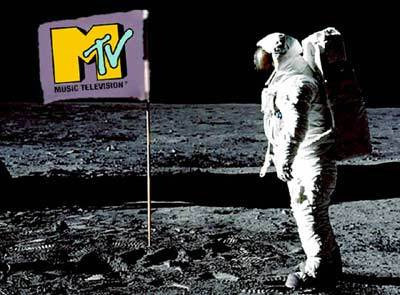 Do you know which music video was the first to be premiered on MTV?

giphy.com

Weird Al Yankovic-"Eat It!"

The Buggles-"Video Killed the Radio Star"

Rae Sremmurd-"Black Beatles"

The Boggles-"Video Killed the Radio Star"

This was the first music video premiered on MTV!
Music Videos and Video Jockeys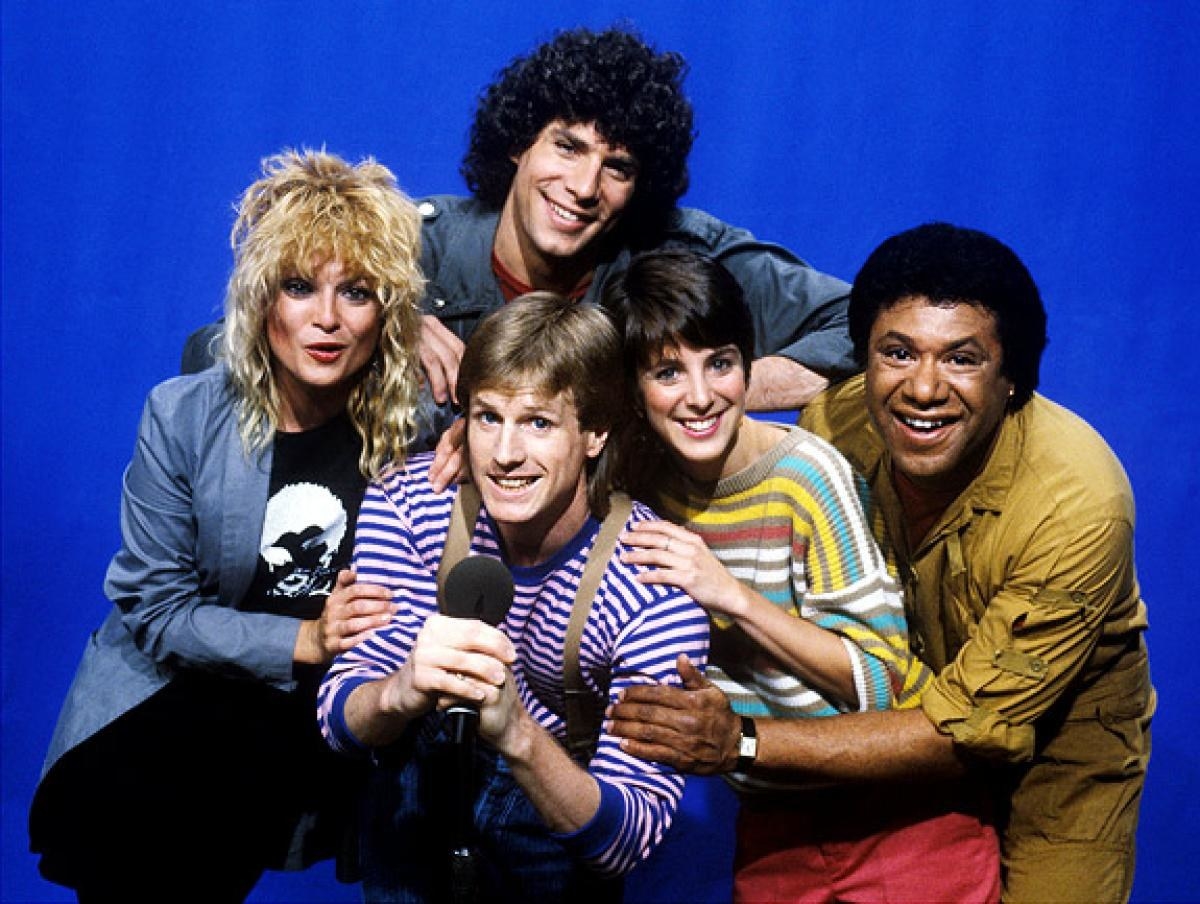 MTV Music Video Awards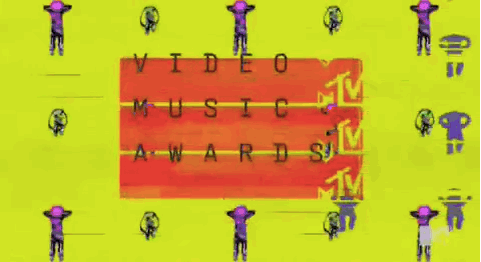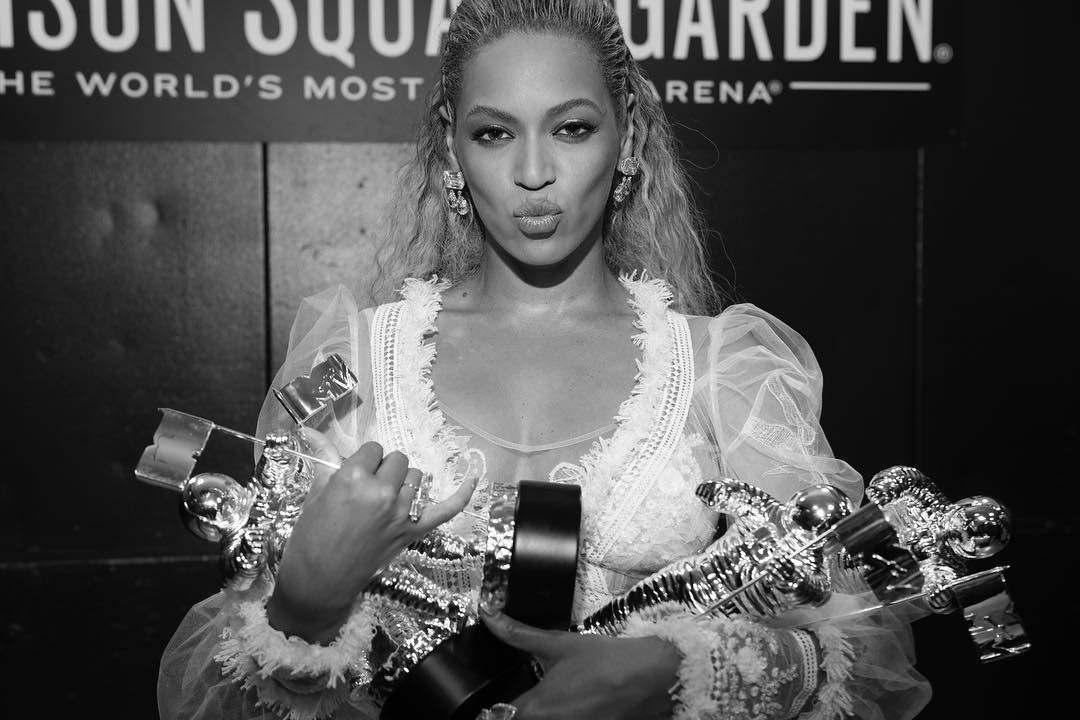 90s Equals Change...Good Change-Rise of the MTV Series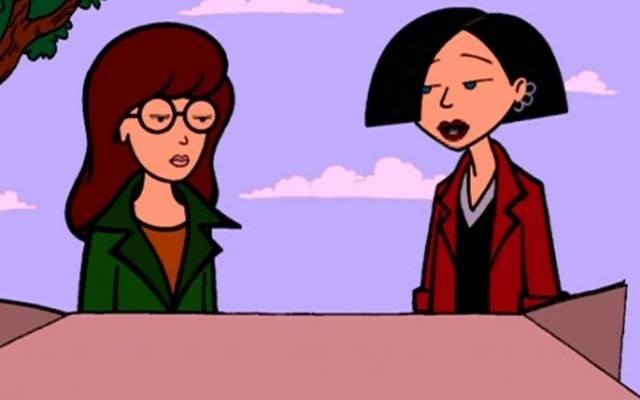 The Real World (1992)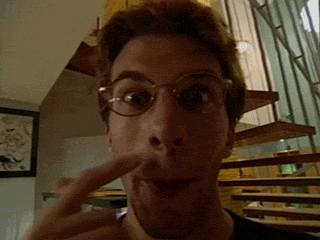 Beavis and Butthead (1992)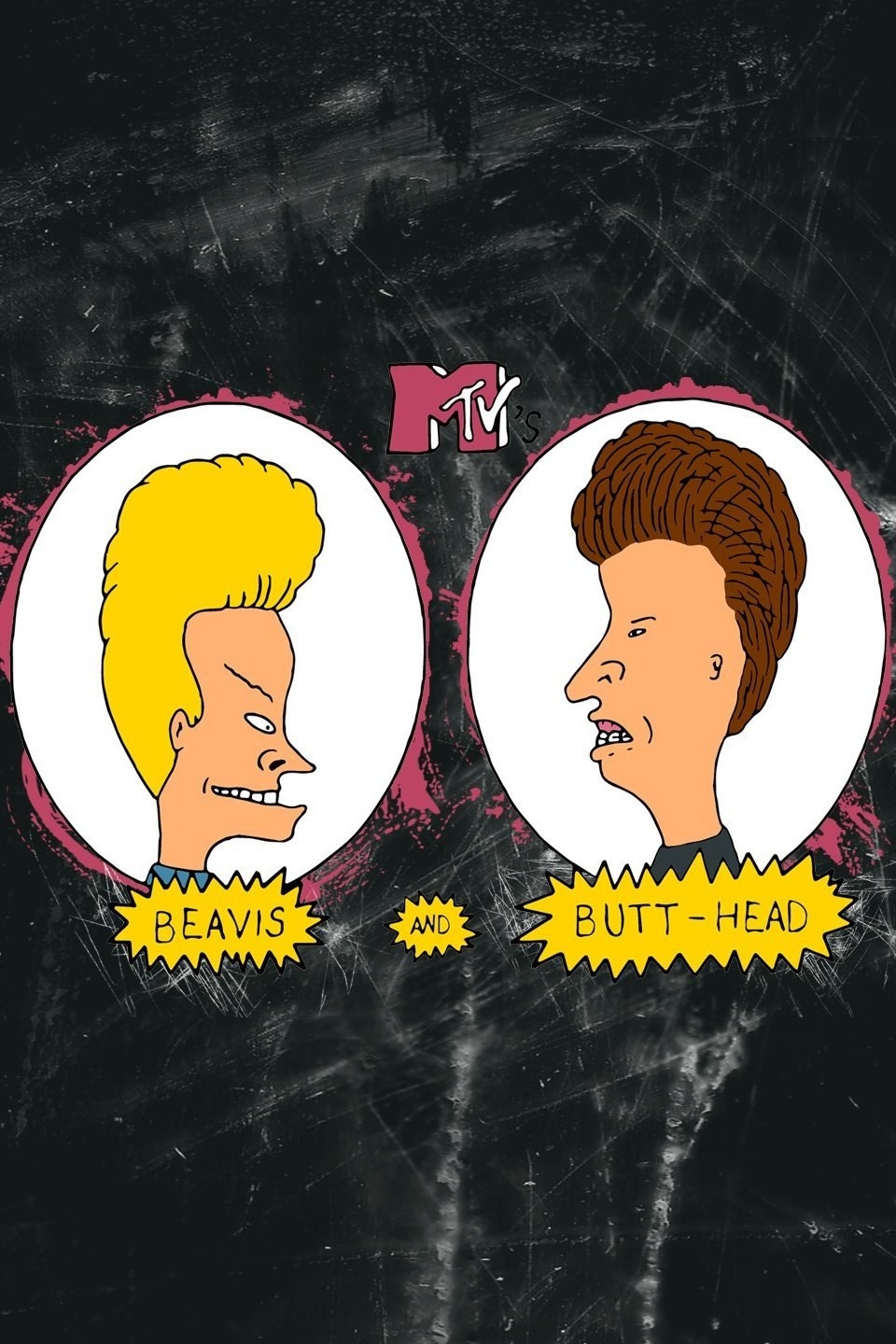 Which show brought back music videos near the new millennium (2000s)?

MTV/Google+

Via MTV/TV Development

Via MTV/TV Development

Via MTV/Google+

Via MTV/Google+

"In 1998, MTV merged Total Request and MTV Live into a live daily top ten countdown show, Total Request Live, which would become known as TRL (the original host being Carson Daly) and secure its place as the channel's unofficial flagship program. In the fall of 1999, a live studio audience was added to the show. By spring 2000, the countdown reached its peak. The program enjoyed success playing the top ten pop, rock, R&B, and hip hop music videos, and featuring live interviews with artists and celebrities." -wikipedia
Back to Reality...Reality TV and Sitcoms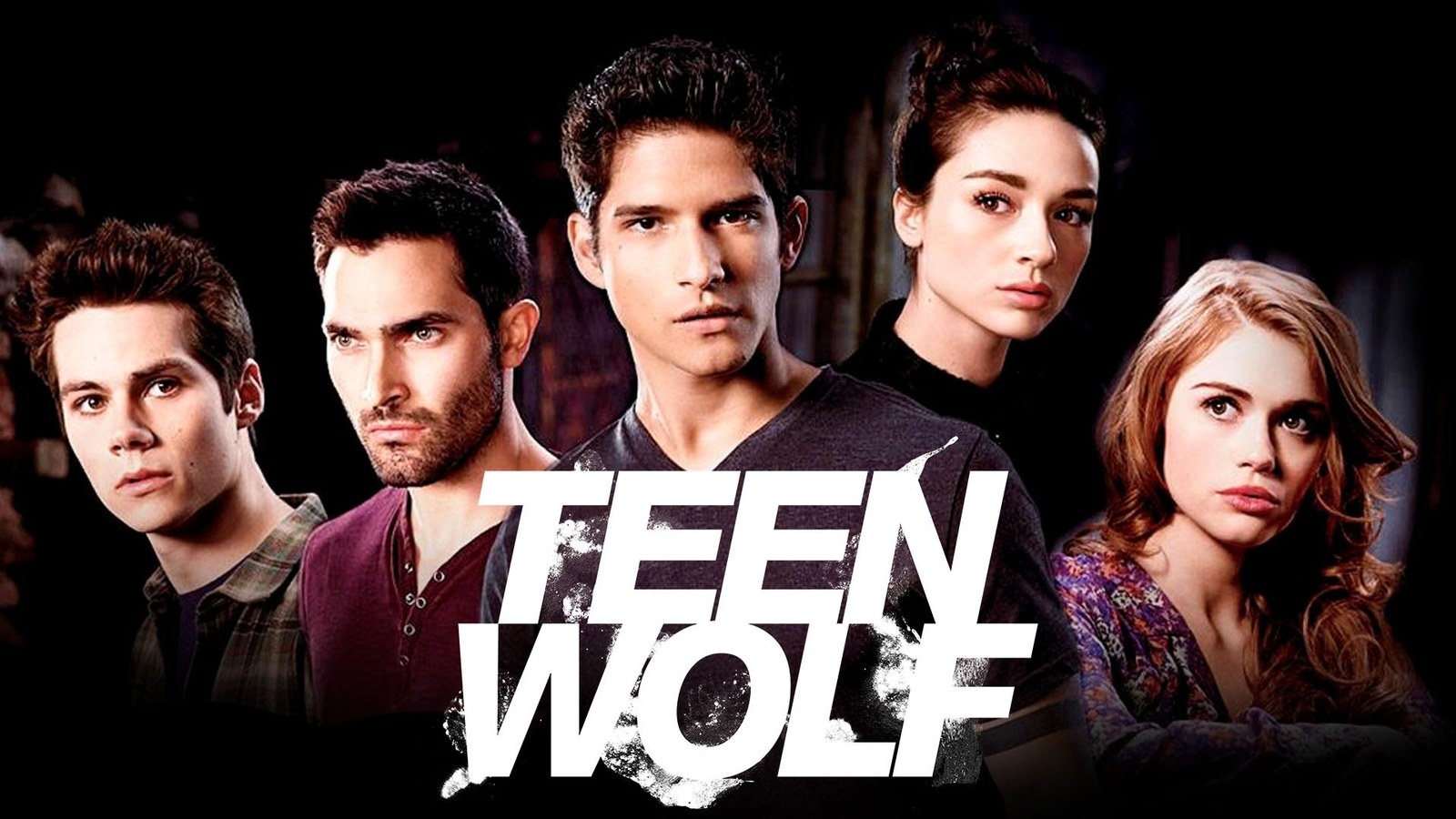 Whichever approach MTV has taken, they've seemed to taken us along for the ride and we've enjoyed it every step of the way.
This post was created by a member of BuzzFeed Community, where anyone can post awesome lists and creations.
Learn more
or
post your buzz!