Pick a one word catchphrase.

When fleeing a frightening and potentially dangerous situation, what role do you play?

Feel guilty about the escape plan

Your class gets canceled unexpectedly- what is your first thought?

What is your favorite fraternity on campus?

Describe your finsta brand.

perfectly cultivated #art

What were you like in high school ?

What's on your spotify playlist?

Someone challenges you to a drink off- what do you do ?

Lose, and get emerged in the process

Win, but die in the process

Favorite thing about working at the Poppabox Ice Cream window?

Julio asking if I want dinner

What are you never without?
What ~thotsgiving~ Gc Member Are You??
congrats, ur a frat star! when you aren't busy ruling the IFC and building a dynasty of principled men, you can be found enjoying SOL mexican grill, contemplating when your next squirrel sighting will be, being pressured into smoking by ml and jannerz, or having ur drunk ass saved by ml and jannerz. you are truly the messiest man of principle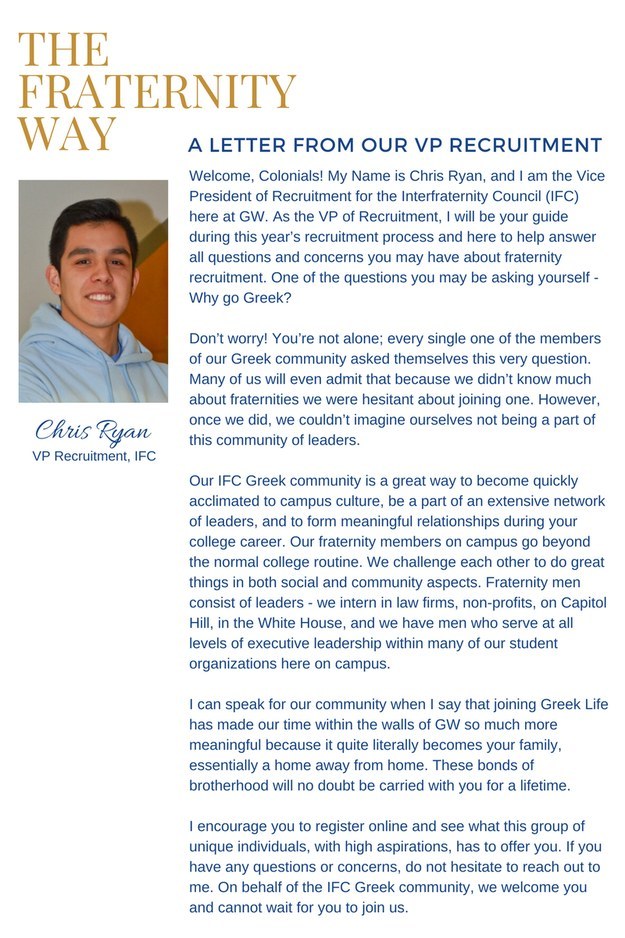 everybody's favorite mississippian, ur a messy bitch who doesn't take any shit. u can be found double fisting or smoking janna's weed at pretty much any hour of the day. you think wednesday is the first day of the weekend. ur also an annoying artsy bitch tho, do less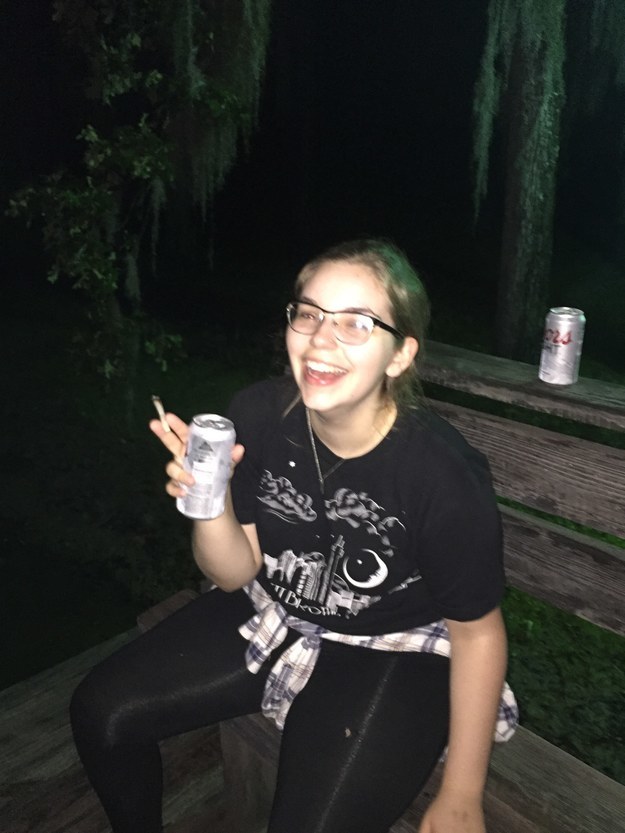 arguably the most influential ihouse (p)resident of all time, u truly embody the spirit of debauchery fostered within its hallowed halls. if you aren't at one of your like five seasonal jobs, u can be found avoiding all other responsibilities and chillin in ur eno or indulging in a casual 10am bong rip (or both?). hidden talent: u can AND WILL fall asleep literally anywhere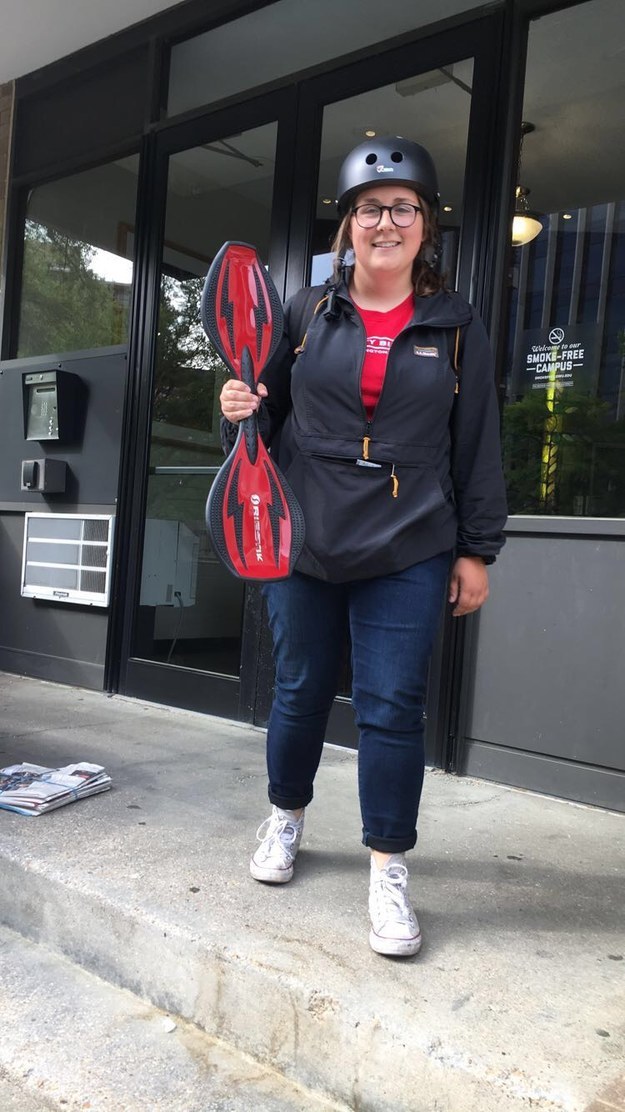 This post was created by a member of BuzzFeed Community, where anyone can post awesome lists and creations.
Learn more
or
post your buzz!