Which word best describes you?

Pick a PUP!

What song describes you best?

Hometown Girl - Josh Turner

Pick a heartthrob (we don't count)

What's the best part about DJ Khalid's new song, "I'm the One"

Date Night!! Whatcha gunna order???

Sunday mornin - where are you brunching????

Best place to cry on campus?

SIS 3rd floor bathroom middle stall

2nd floor study room in the lib

On Mass Ave RUNNING to the av to cry in the comfort of my own home while also venting on the phone with my best friend

At the age of 5, what was your life aspiration?

What makes you cry?

Pick your fav movie!!!

What TV character are you?

What are you doing on your day off?

Hitting up some art museums

Staying in bed watching a documentary

You're running late for class - what are you grabbing for breakfast?

What's one thing you can't live without?
Which Half Of Morgs & Jan Are You???????
You are a bubbly little pup who loves to have a good time. Whether you are spending the night watching Netflix snugging with friends or dancing around the quad to Temperature by Sean Paul, you are guaranteed to put a smile on everyone's face. While you tend to hide your inner feelings, you have no problem openly spreading the love to your friends and family. You can be found sipping on a Passionfruit Tea Lemonade lounging on the quad and soaking up the sun! You're the sweetest little nug but are also the toughest cookie around. Bryce Harper's wife has got nothing on you!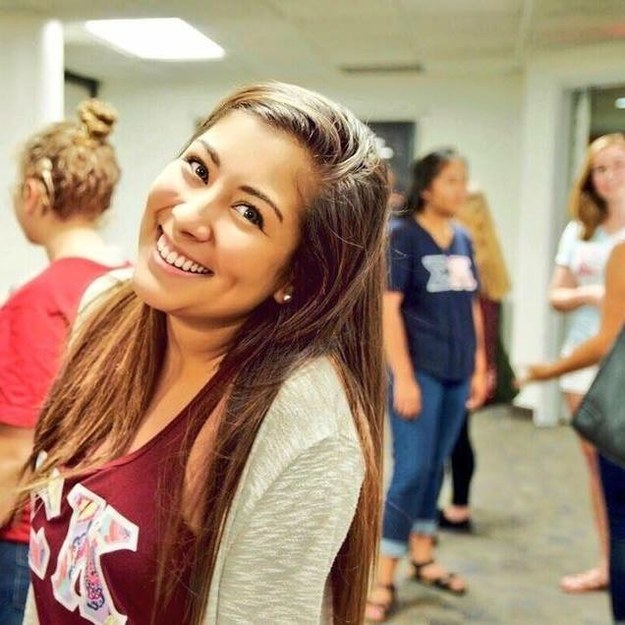 Don't let that RBF fool you - this gal is a walking ray of sunshine in all of our lives. Everywhere you walk you put a smile on someone's face. Despite the deceiving RBF, you tend to cry - like an occasional 5 times a day. Whether it's a sweet gesture, puppy sighting, or an emotional talk - the tears will be flowing. You are an incredible student and HAVE IT GOING ON. You can be found hanging with your littles, watching Friday Night Lights, or in the basement of lib. You are the most faithful friend anyone could have. Your constant hugs and stress baking make all those around you feel loved and full. You are so incredibly loved by those around you. Also - CANCER SUCKS!!!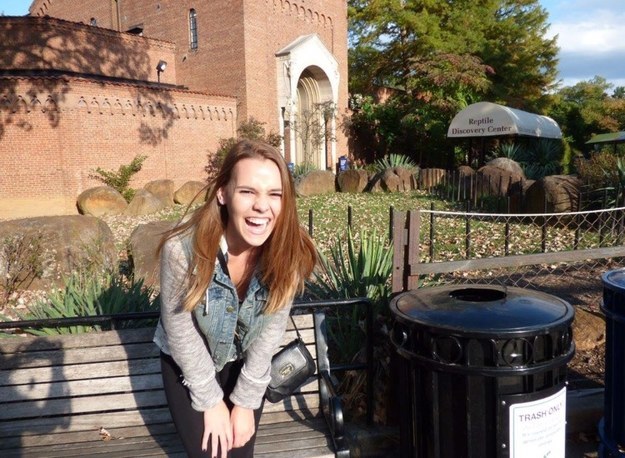 This post was created by a member of BuzzFeed Community, where anyone can post awesome lists and creations.
Learn more
or
post your buzz!