Pick ur poison

Pick a form of potato

Pick a song from the MARDI 2016 playlist

"Roses" by The Chainsmokers

"...Baby One More Time" by Britney Spears

"Peanut Butter Jelly" by Galantis

"Doses and Mimosas" by Cherub

What is your preferred role in planning a christmas party?

Decorating the cups with christmas movie characters

Being the first one to get drunk

Putting the "white" in White Christmas if u know wut im sayin

Spray painting things red and green

What is your favorite Lonely Island song?

Boombox (because it has Julian Casablancas in it duh)

Who is your favorite Disney princess?

Pick a Shrek quote

I like that boulder. That is a NICE boulder.

You know, not everybody like onions. CAKE! Everybody loves cake! Cakes have layers

That'll do, Donkey. That'll do.

Gingy: Do you know... the Muffin Man? Lord Farquaad: The Muffin Man? Gingy: The Muffin Man. Lord Farquaad: Yes, I know the Muffin Man. W-who lives down on Drury Lane?

And for breakfast, I'm makin WAFFLES!

Pick a color

What is your ideal Friday night?

Going to a cocktail party

Favorite sea creature?
Which Phelps 1 Suite-Member Are You?
You're the chillest person around. Between yoga sessions and hits of the bong, you're down to go on any adventure. But watch out! Your car might get wrecked in the process.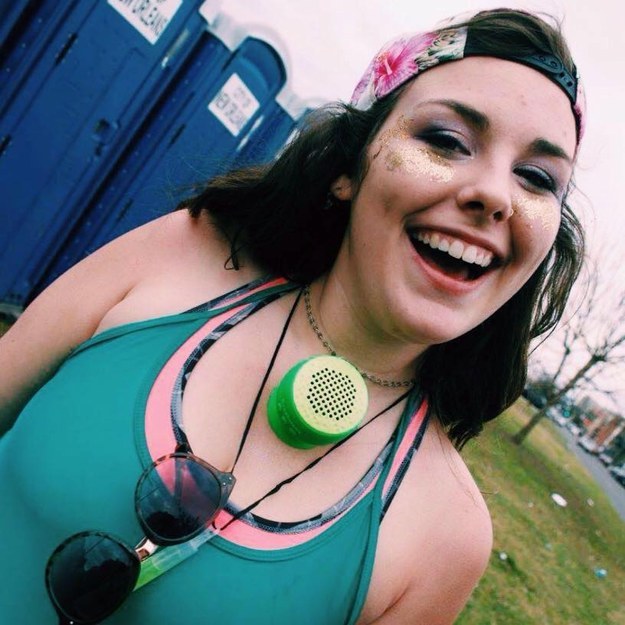 Congratulations you are 100% Julia, a pretty pretty (pink) princess. You love to smeeerk a brooowl with a friend while listening to some Grateful Dead or live Phish albums, or watching killer Youtube videos. You don't hesitate to tell it how it is (even if you have to call someone a bitch!), and you'll always be there to show your love to a friend.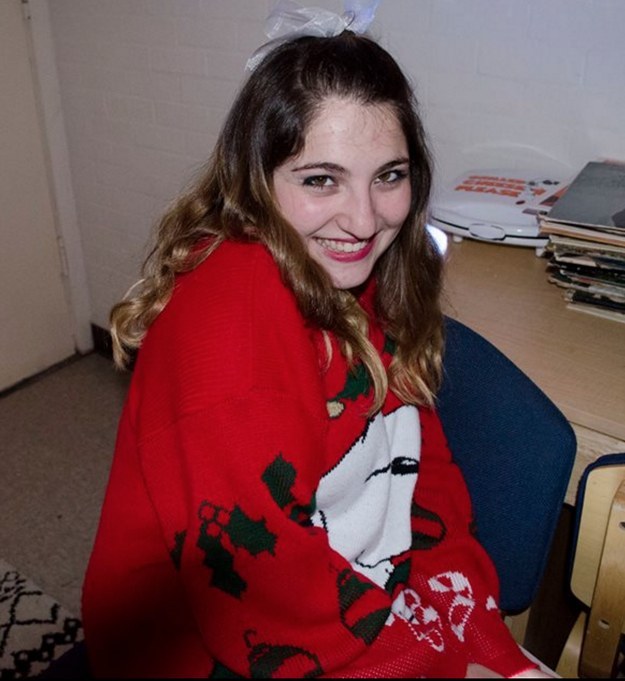 Everybody knows you realllllly don't give a fuck. You could care less about what people think (or smell), but you are incredibly loved and appreciated nonetheless. You could talk to a brick wall, and it would probably fall in love with you--and makeout with you--but you wouldn't give it a second thought the next day; because we all know who you're REALLY going to end up hooking up with ;)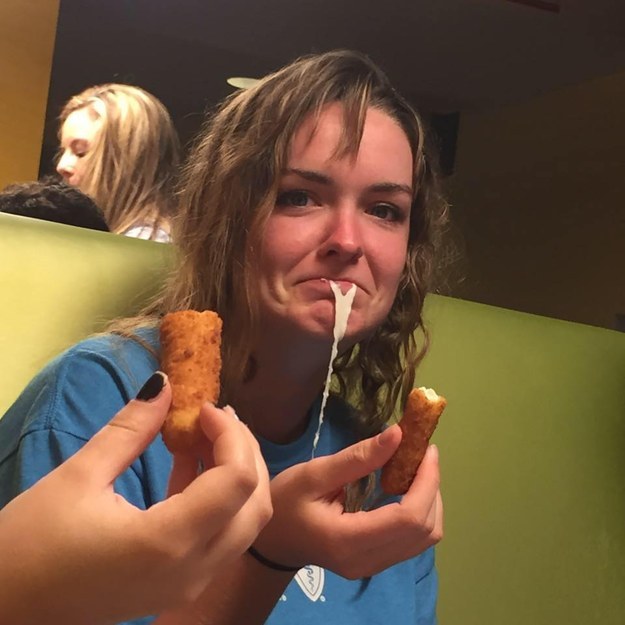 Caroline (Caroline!), you're reason for the word betch, but not really, we all love you. You know how to get sh*t done and always have advice to give. Despite your busy schedule, you always have time for a shot of tequila and some political insights. You are the organized glue that holds the suite together.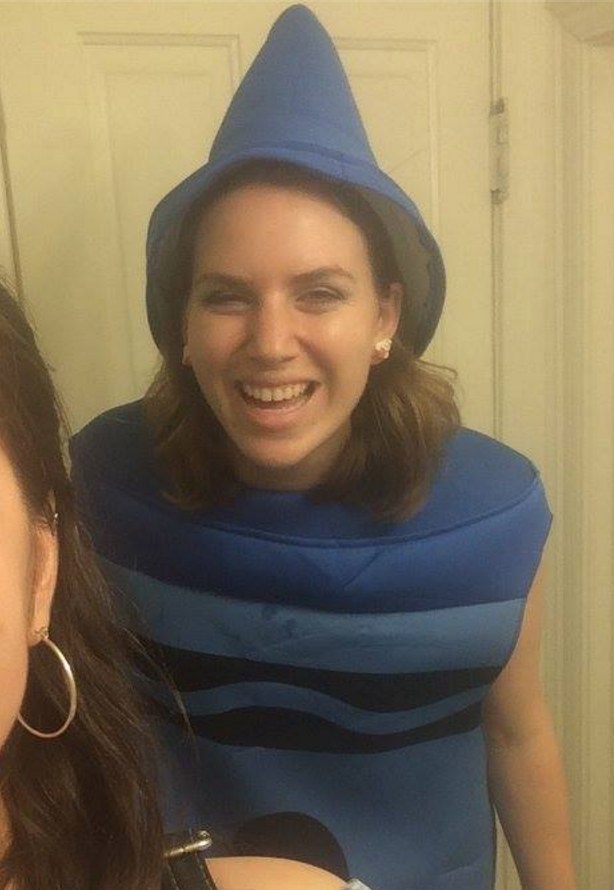 Congratulations! You are Noah P. Steinauer. You may not actually live on Phelps 1, but you are here literally every single day so you pretty much do. You are always up for a good time, whether its going shot for shot in Phelps or dancing on the pool table at Fumps. You are basically best friend with BØRNS, which makes you instantly 10x cooler. You are always down for the occasional roller skating outing in Audubon or karaoke night, and the Suite wouldn't be the same without ya :)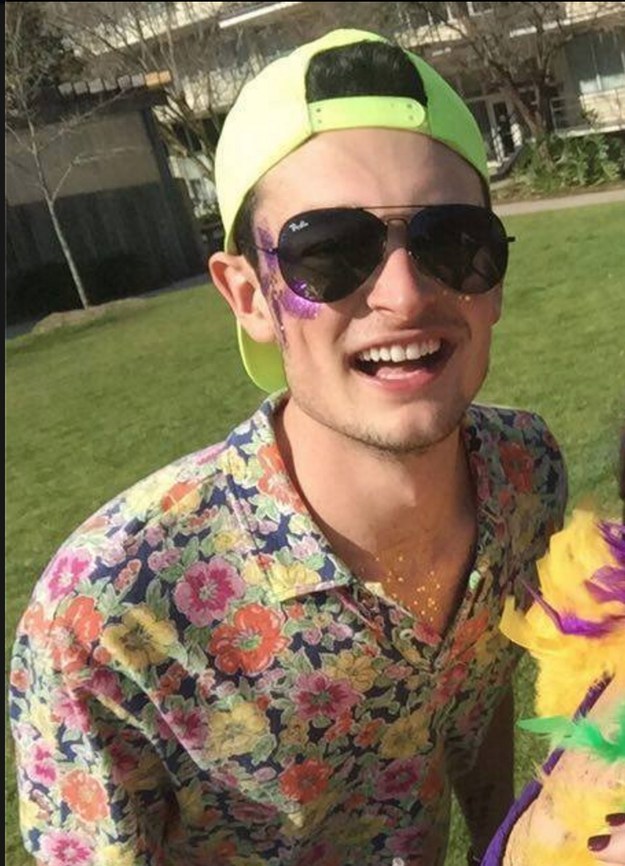 Congratulations friend! You are a Nicole. You may not currently be at Tulane, but you are here in spirit. Your laugh is infectious and you are guaranteed to add a lil sunshine to everyone's day.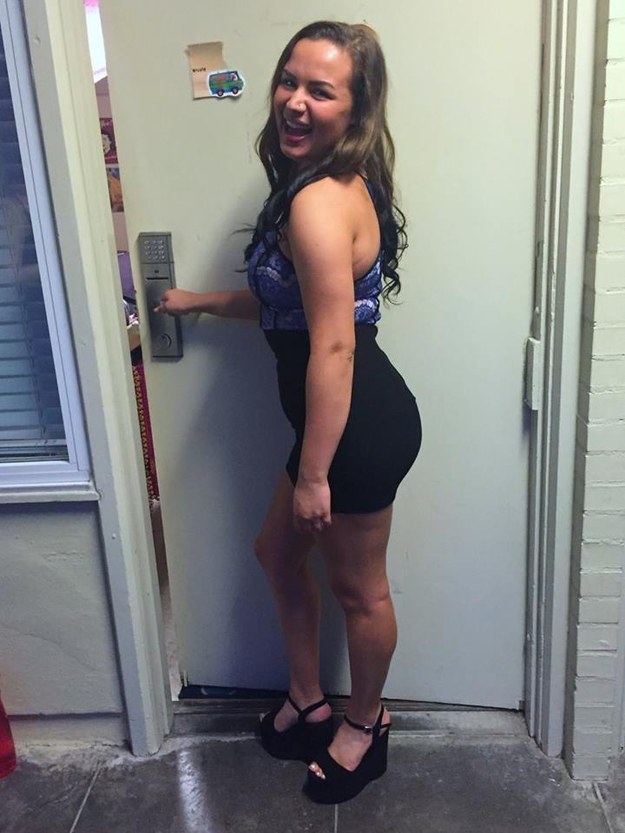 This post was created by a member of BuzzFeed Community, where anyone can post awesome lists and creations.
Learn more
or
post your buzz!