Too many people talk about how great Friends is, and I've gotta admit it is a good show.
BUT "Will & Grace" deserves A LOT more attention and love (at least as much as "Friends" does) and here is why.
It is f*cking hilarious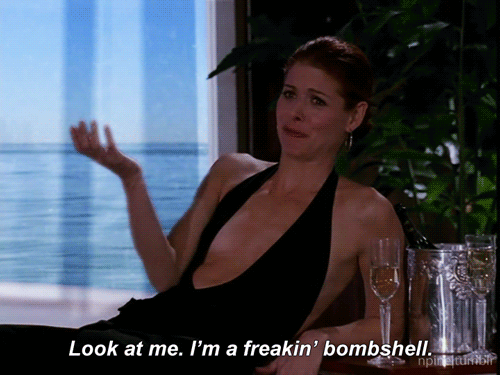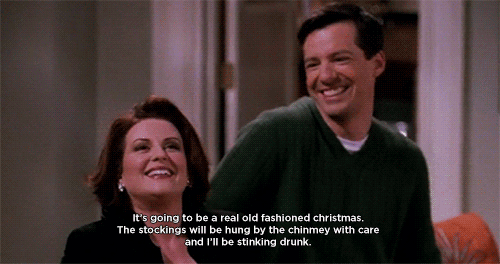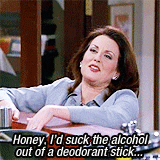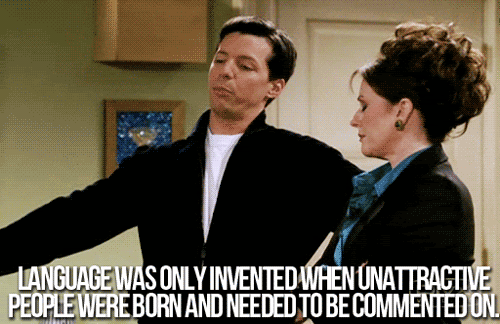 It changed America's view of homos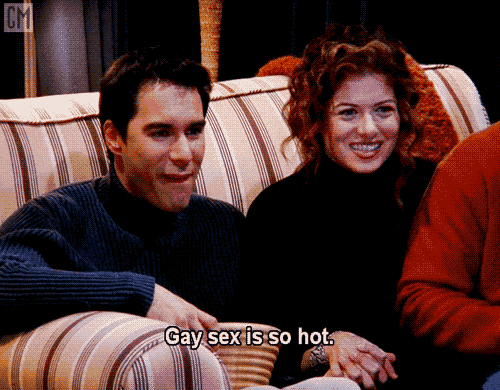 In September 1998, following the 1997-'98 failure of ABC's Ellen, Will & Grace was launched on NBC-TV as the first program to have an openly gay male character as the lead on primetime television. Defying expectations, the sitcom would run from 1998 through 2006 and be ranked as the highest-rated sitcom in America among viewers aged 18 to 49 from 2001 to 2005.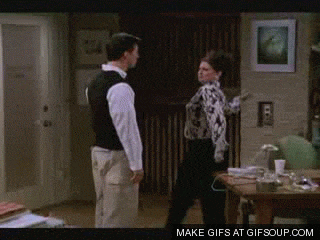 The show undoubtedly opened doors and desensitized America to homosexuality, paving the way for future shows.
So everyone who's a huge sucker for the Ellen DeGeneres show,
and everyone who gets their panties wet from the gay sex-scenes of How to get away with murder owe Will & Grace big time.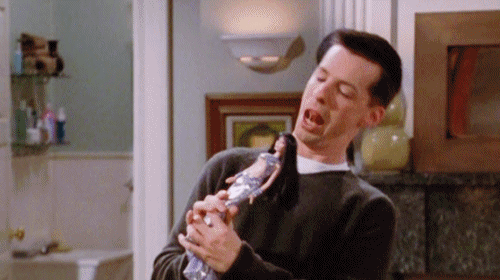 It makes a lot of dirty, "inappropriate" jokes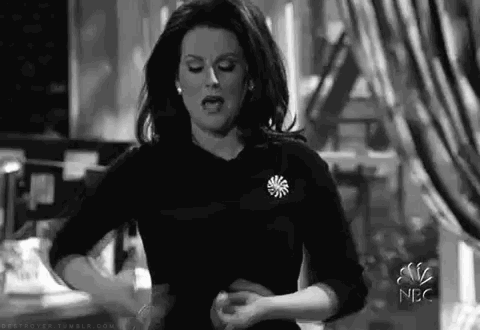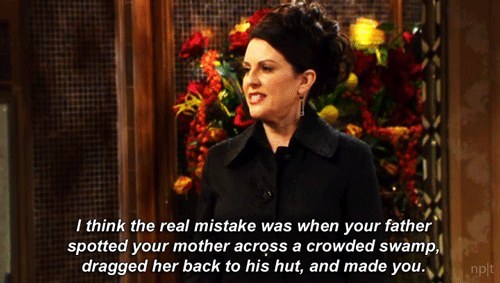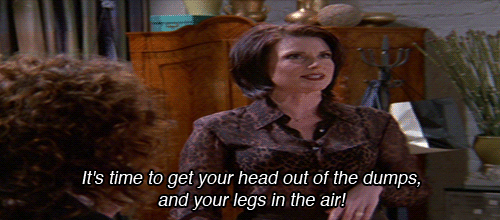 I'm gonna stop now, before I spoil the entire show for you.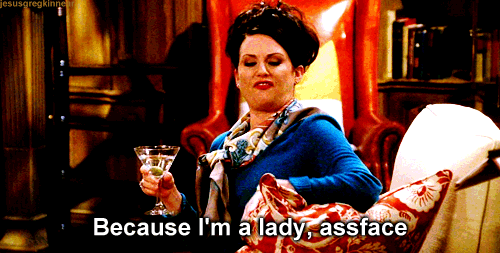 This post was created by a member of BuzzFeed Community, where anyone can post awesome lists and creations.
Learn more
or
post your buzz!