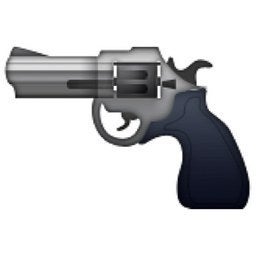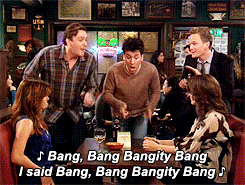 Yes. It has to be TWO of the sleeping emoji
because the phrase is "slept with SOMEONE."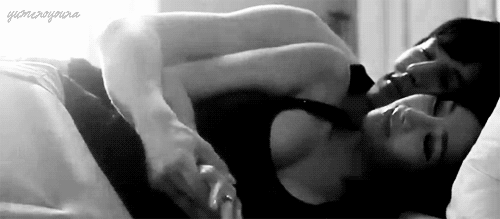 3.
Shakespeare's metaphor for "beast with two backs"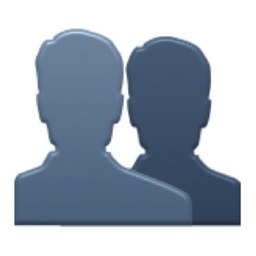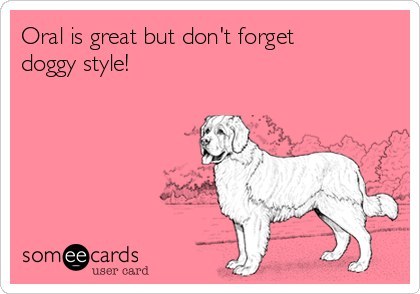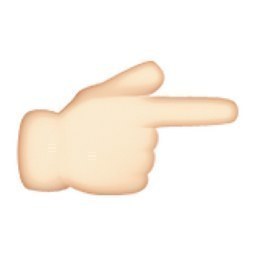 I don't know about you, but I think poking poop(or the hole that it comes out of) is nasty.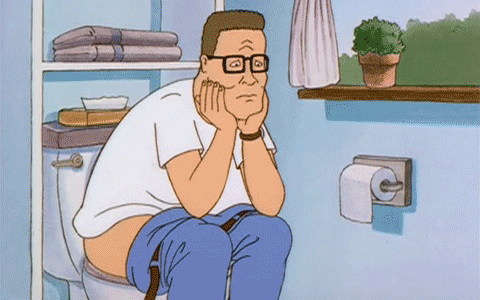 5.
Put it in the hole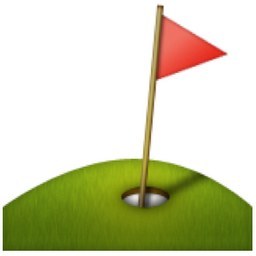 6.
Drive it in the Parking Space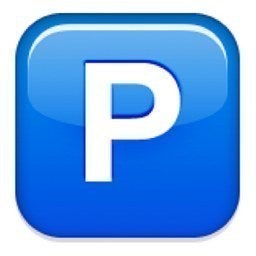 .... Technically, you don't even need the puff of air at the end, but....... you know what I mean
Now, if you'll excuse me, I need to take a meditation class and do a mental cleanse.
This post was created by a member of BuzzFeed Community, where anyone can post awesome lists and creations.
Learn more
or
post your buzz!