This post has not been vetted or endorsed by BuzzFeed's editorial staff. BuzzFeed Community is a place where anyone can create a post or quiz.
Try making your own!
Favorite Fancy Food, Snacks, And Drinks You Must Try In 2017
What are you waiting for? Try these now!
Mint Slims from Goodie Girl Cookies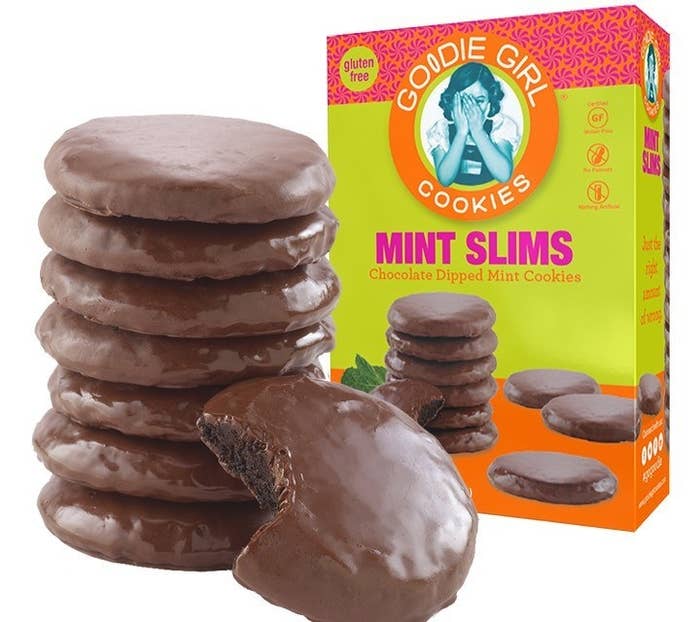 Black Pepper Crackers from PARTNERS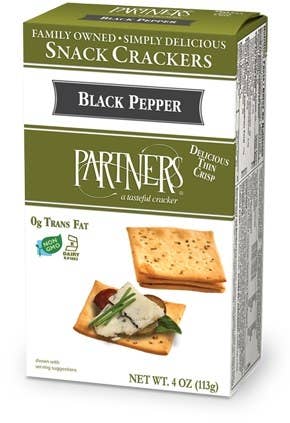 Sticky Rice Chips from Dang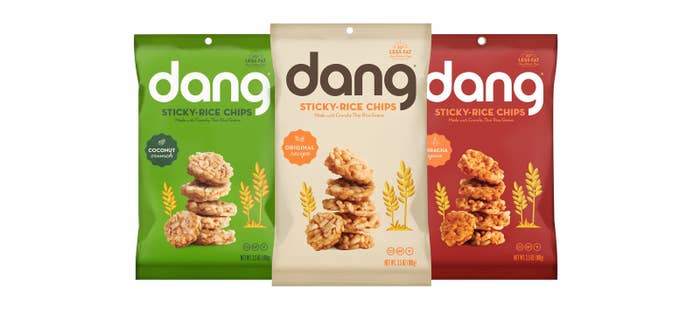 Petite Palmiers from Sugar Bowl Bakery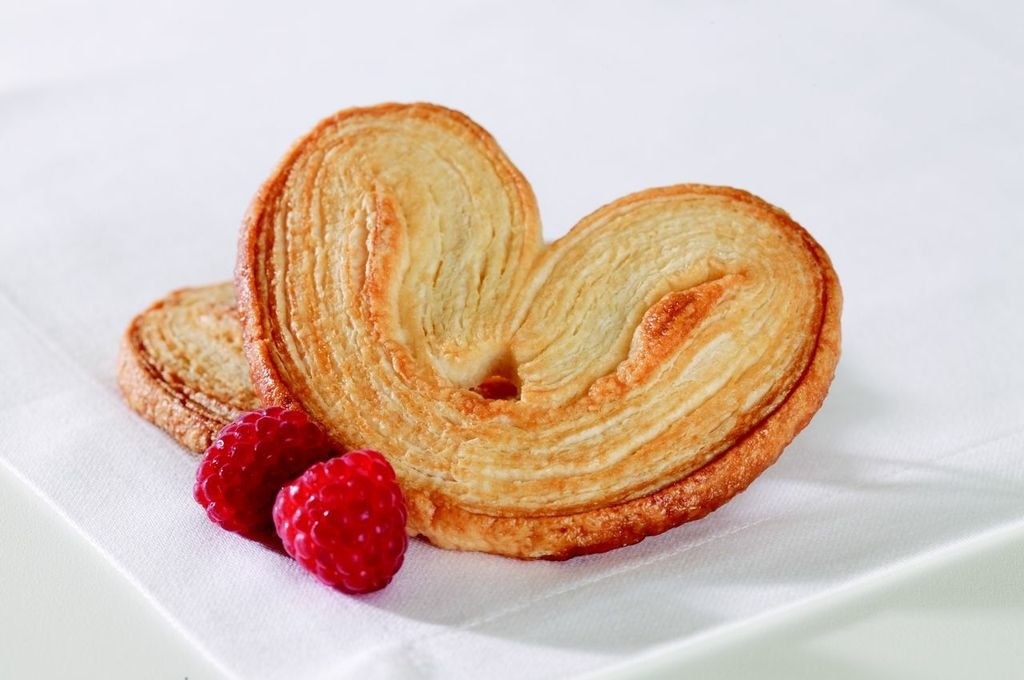 Chicken Noodle Soup from Spoonful of Comfort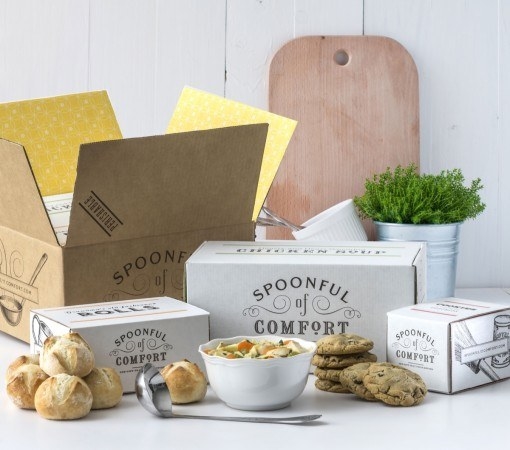 All Natural Beef Jerky from Country Archer
Cake Bites from Optimum Nutrition
Mini Cookie Stach from Belgian Boys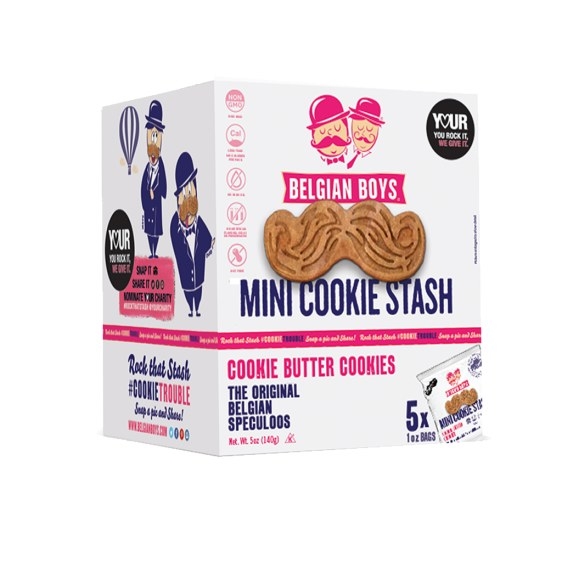 Goji Berry Ice Cream from Snow Monkey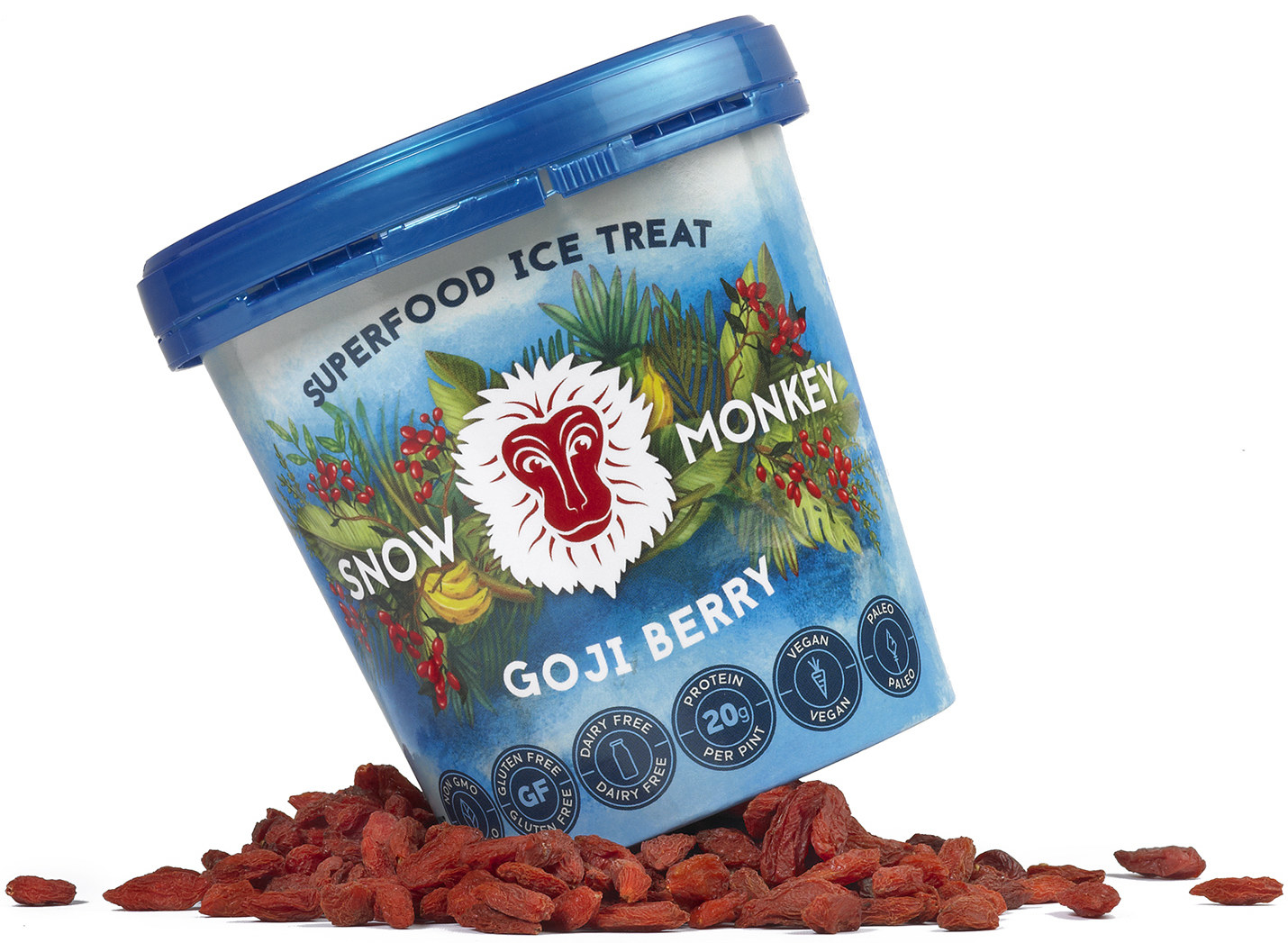 Tomato Basil Sauce from Rao's Specialty Foods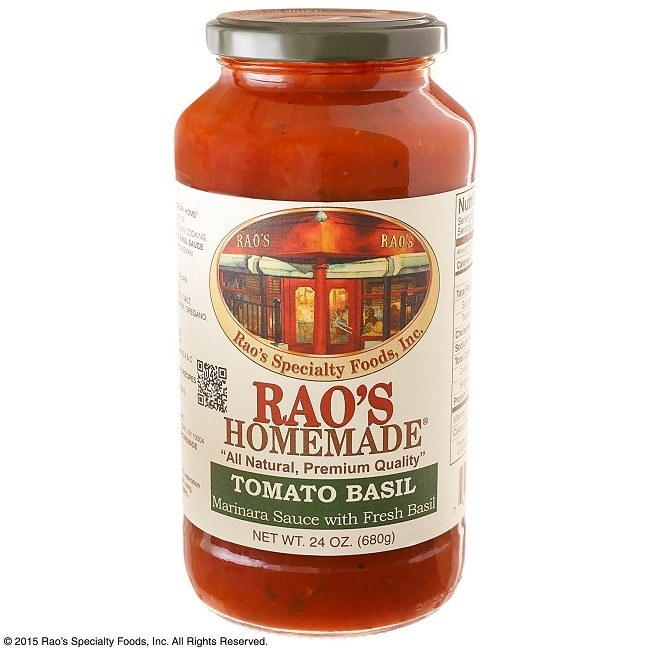 Chocolate Pâté from Sin In a Tin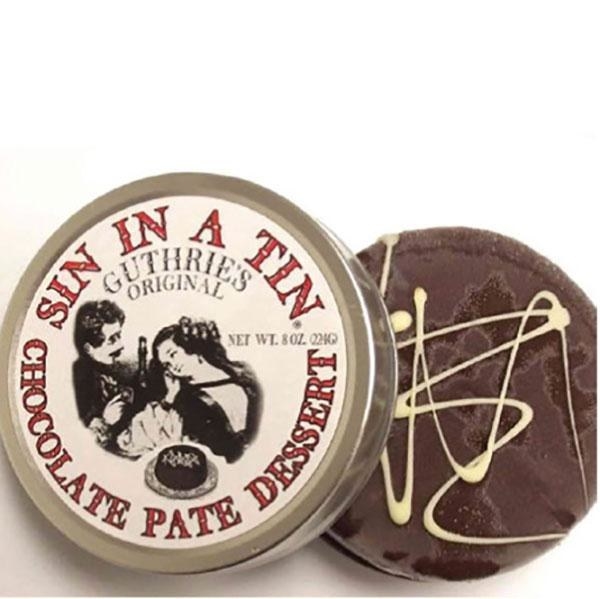 Oatmeal Fruit Squeeze from Munk Pack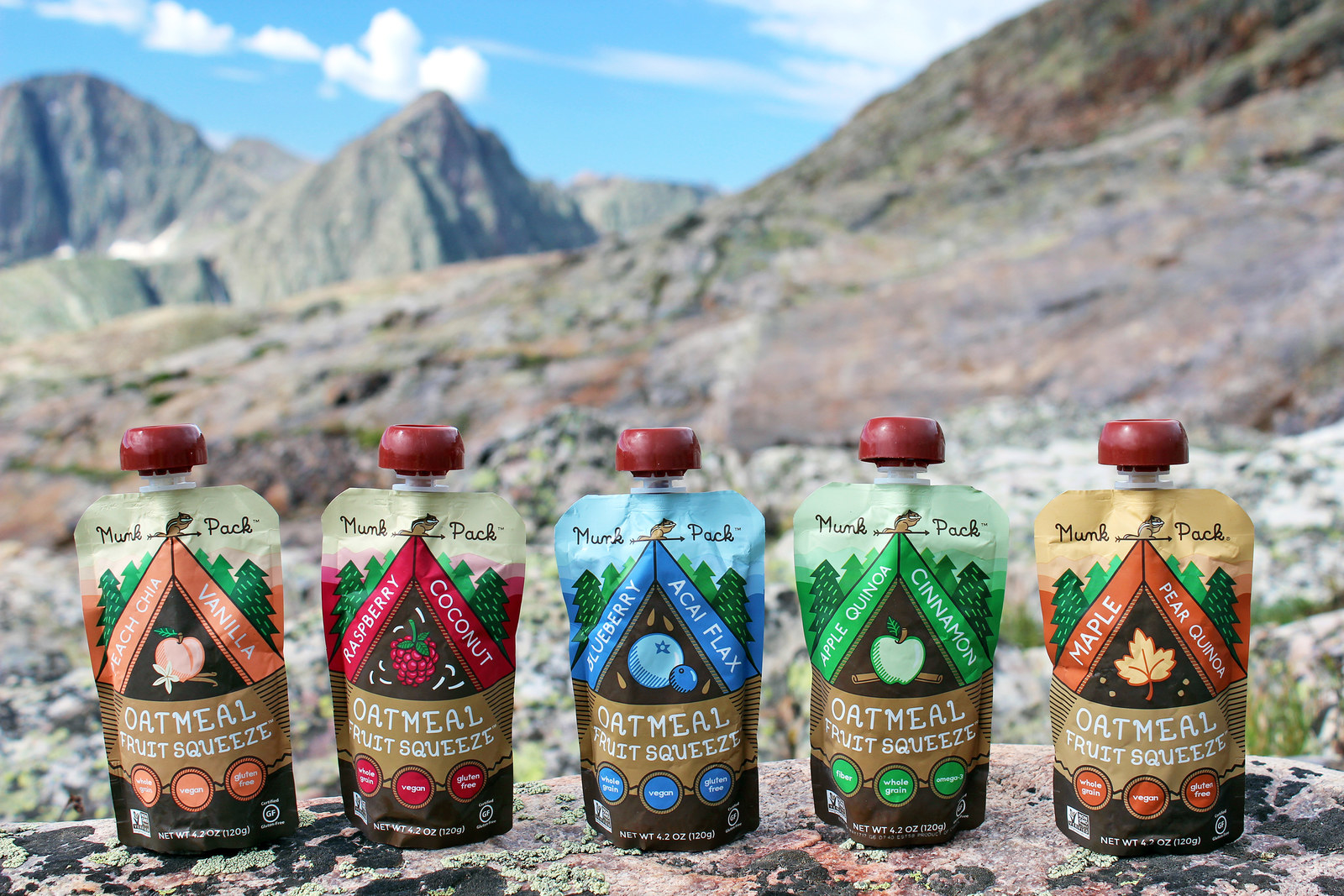 Superfood Bar from K'UL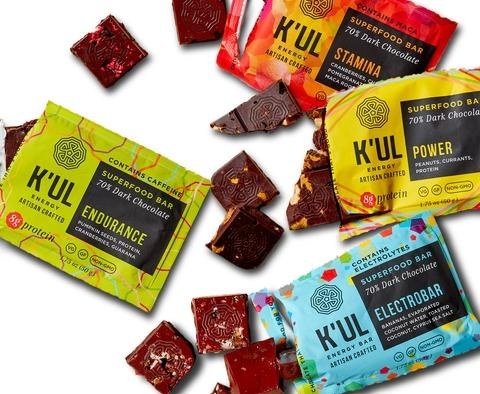 Olive Snack from Gaea
Organic Hazelnut Spread from Rigoni di Asiago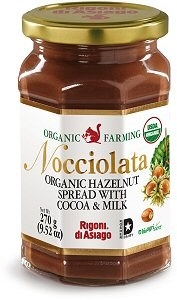 Unique Caramels from McCrea's Candies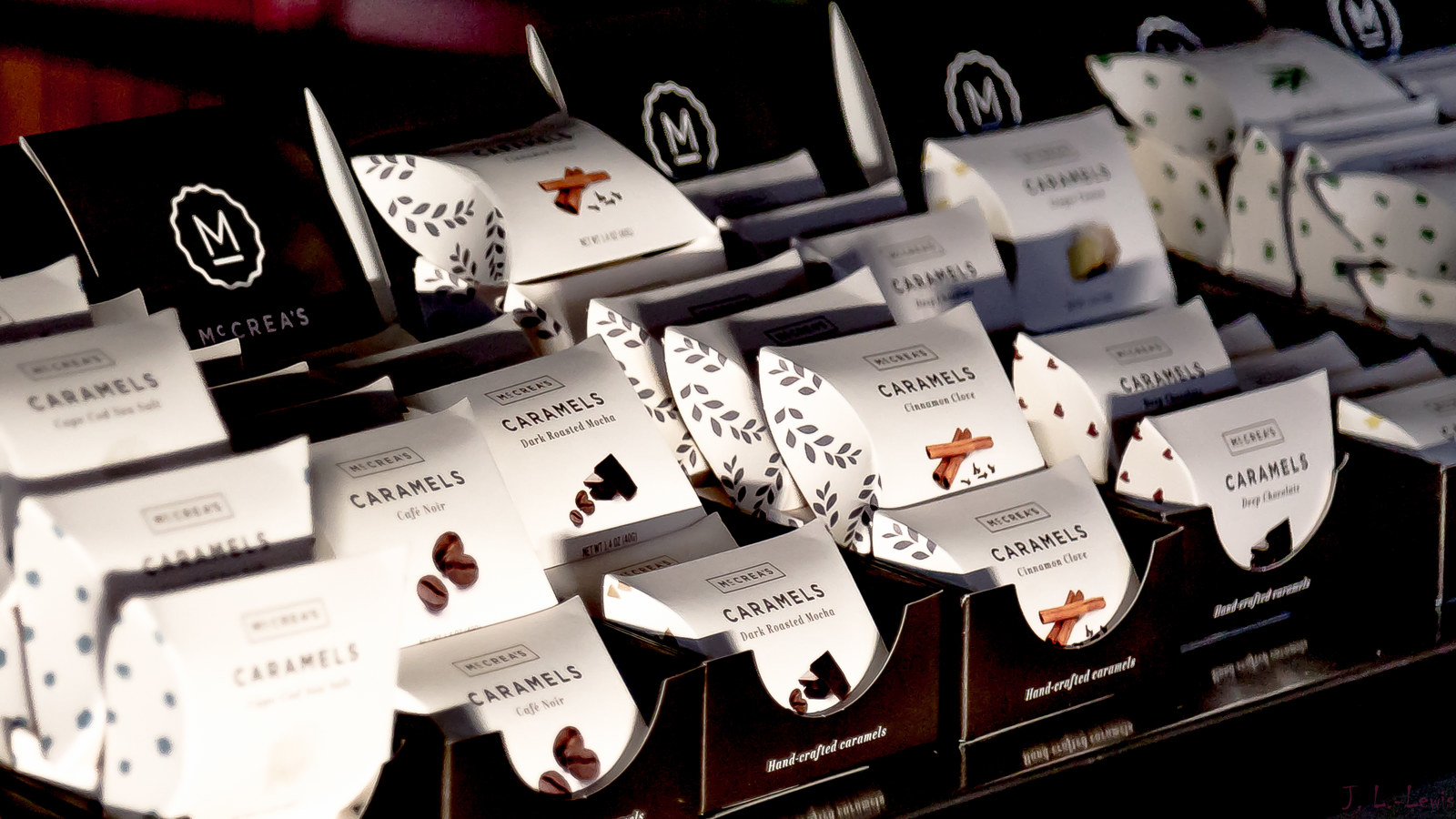 Goat Cheese Logs from Montchevre

Drinking Vinegar from Suja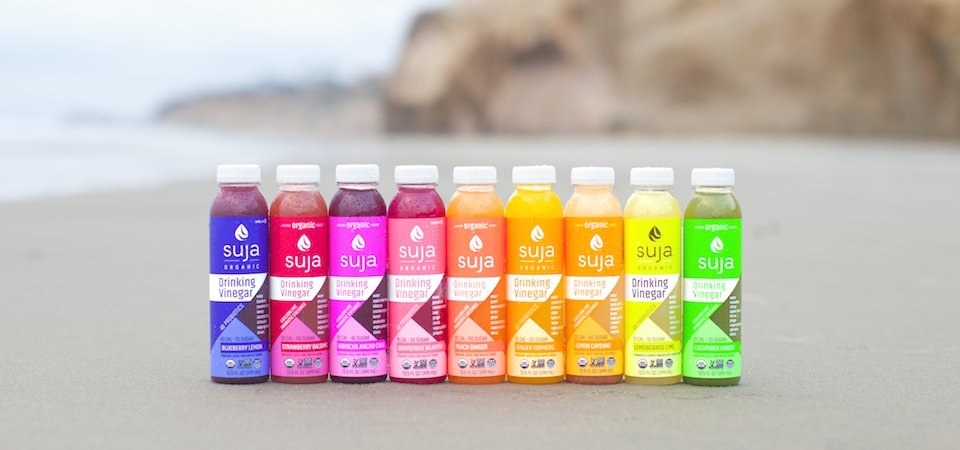 Hopscape from Sam Adams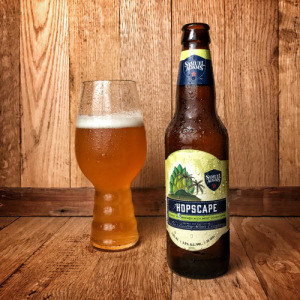 Raw and Unfiltered Honey from Nature Nate's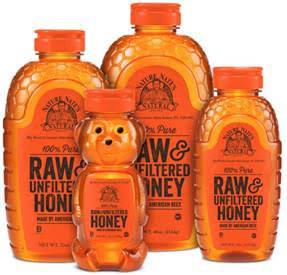 Sparking Organic Drinks from Sipp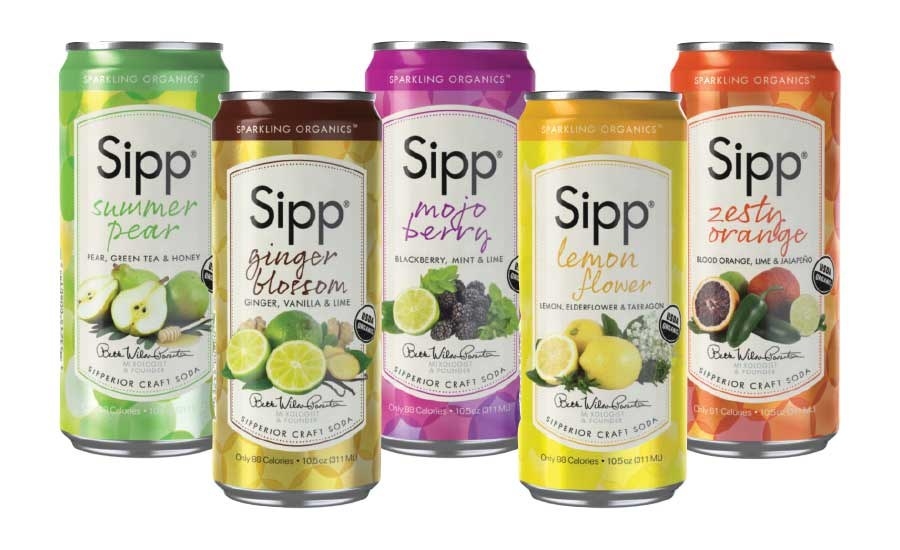 Chunky Pints from Arctic Zero

Traditional Madeleines from Donsuemor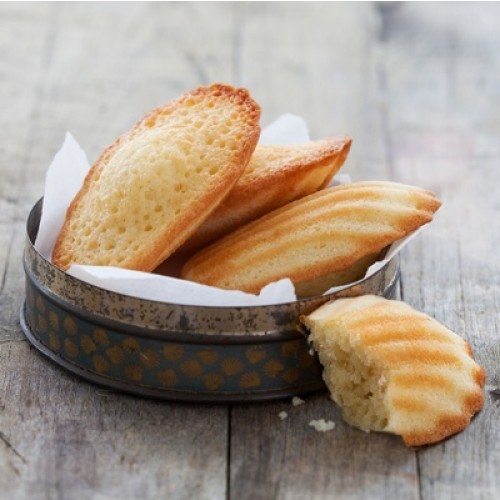 Classic Chai Chocolate from Davidson's Organics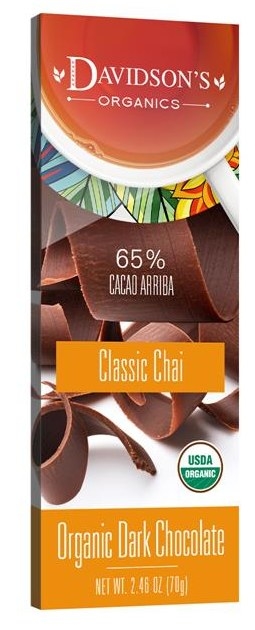 PrOTATO CRISPS from Plocky's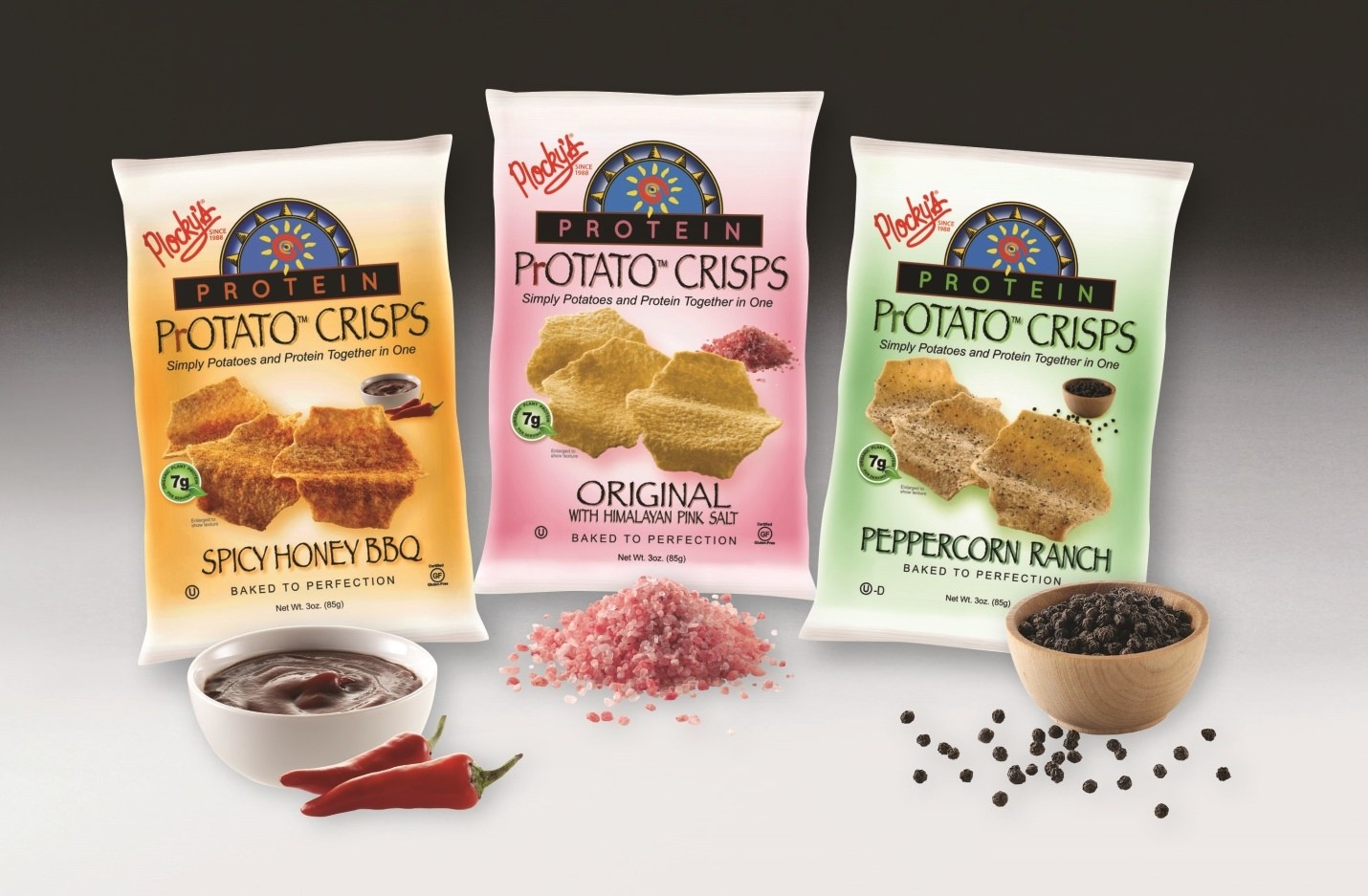 Asian Noodles from JSL Foods' Fortune Brand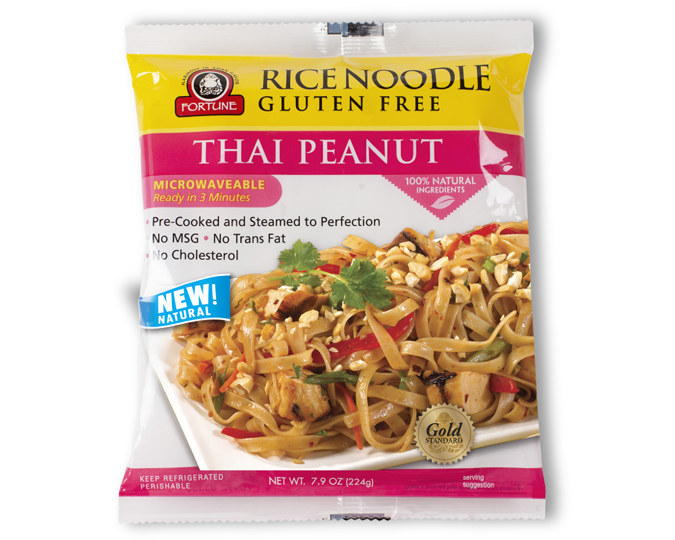 Exceptional Collection of Rum from Don Q

Whipped Honey from Savannah Bee Company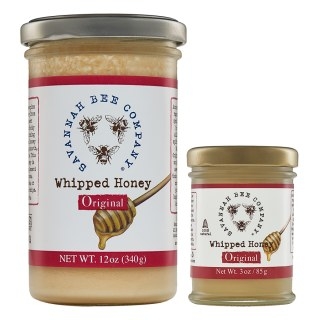 Real Jerky from Chef's Cut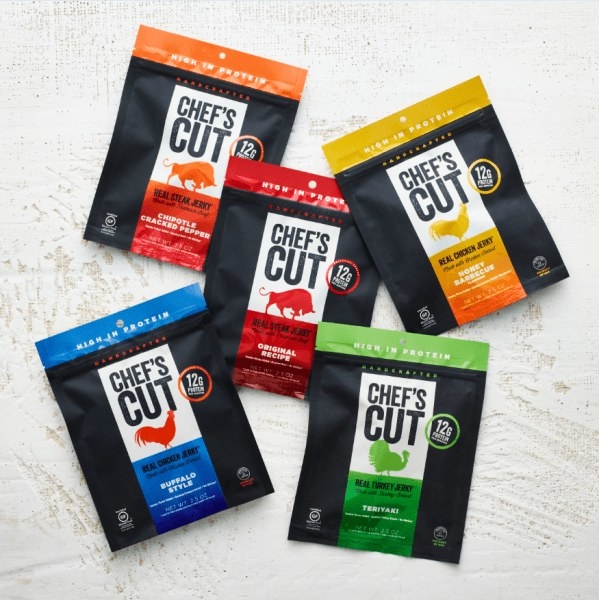 Cake Batter Cookie Thins from Mrs. Thinsters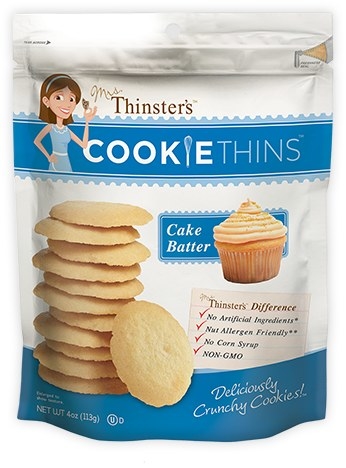 Delicious Jerky from KRAVE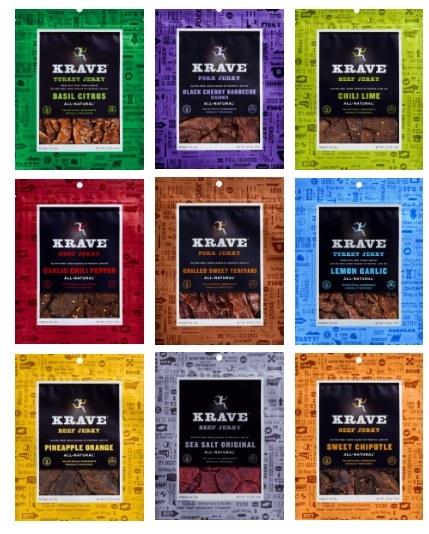 Steamed Dumplings from Bibigo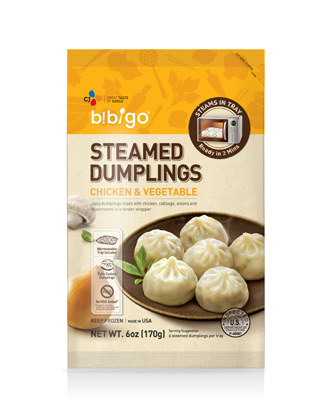 Seaweed Snacks from Ocean's Halo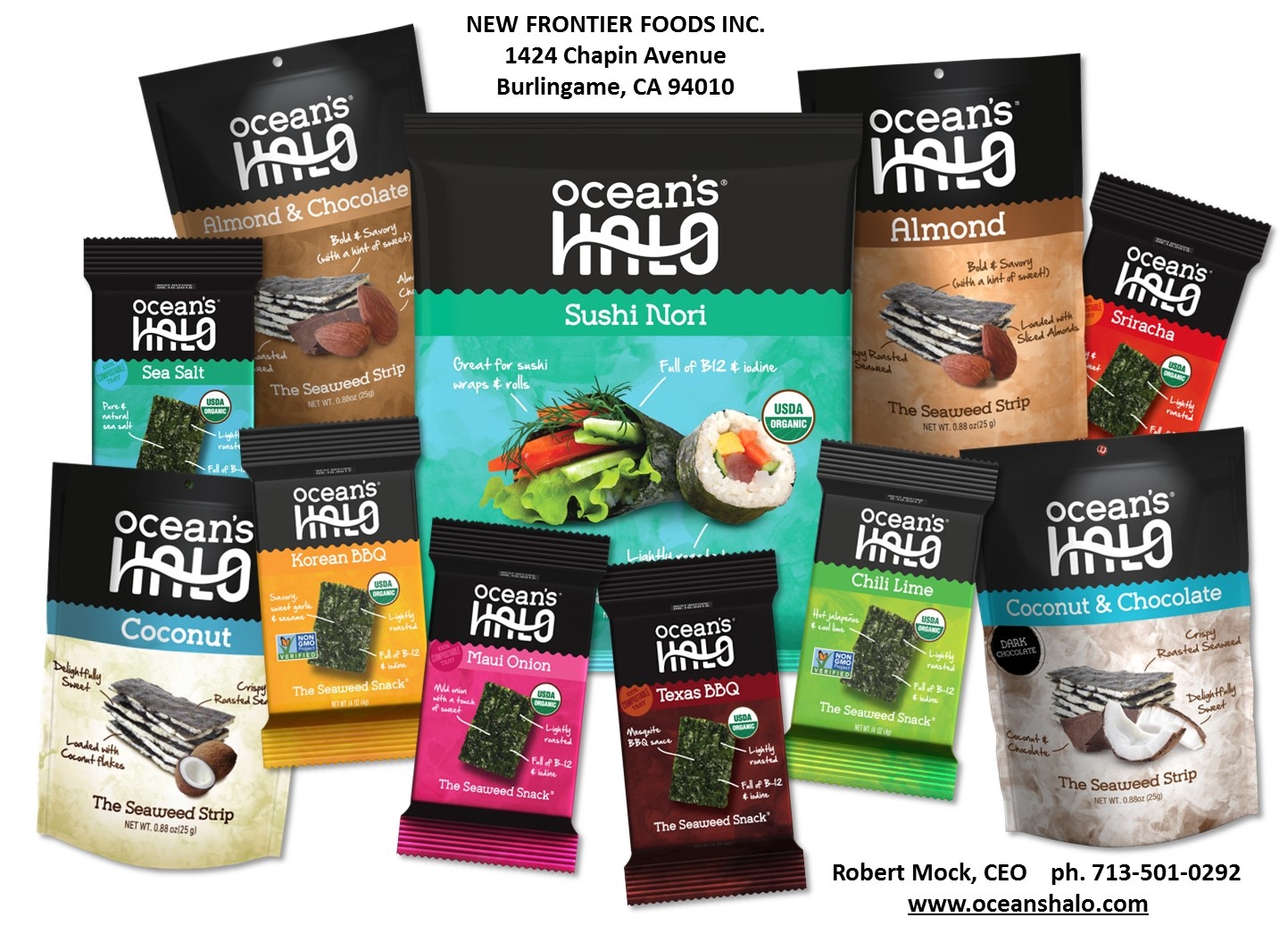 Unique Ice Cream from Humphry Slocombe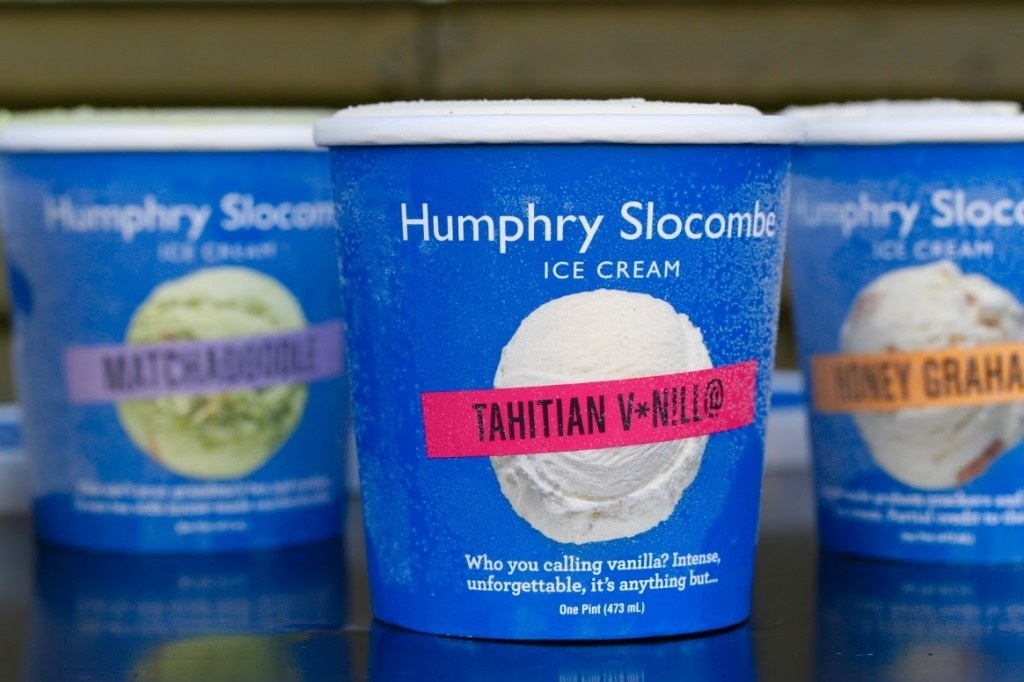 Moringa Superfood from Kuli Kuli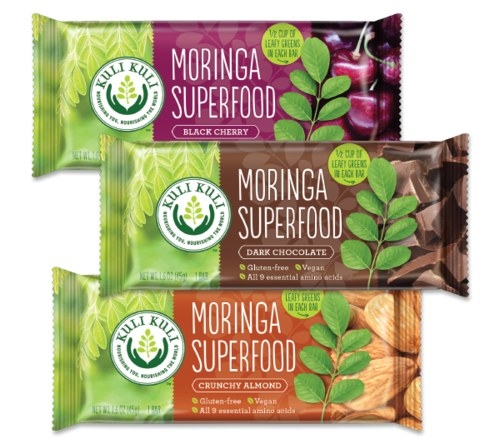 Craft Chocolate Bars from Chocolate Chocolate Chocolate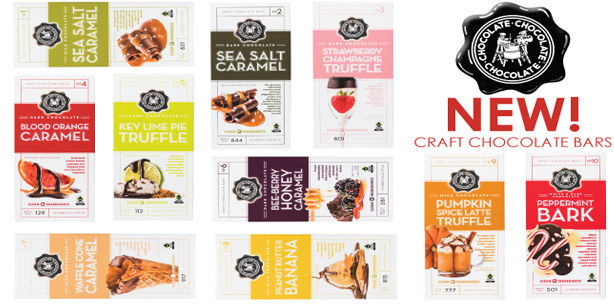 Assortment of Candies from Gerrit J. Company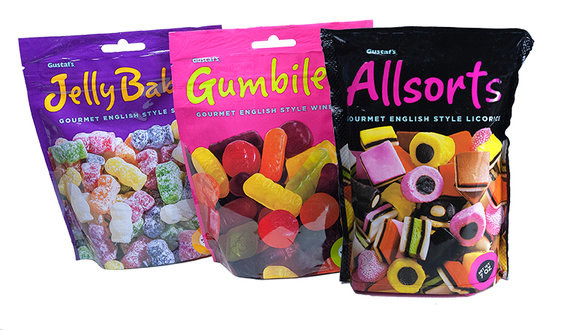 Ginger Peach Chocolate Truffle Black Tea from The Republic of Tea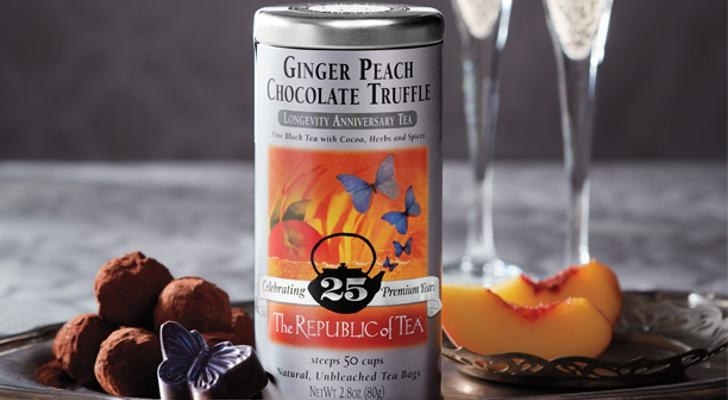 Fruit Gel from Zellee Organic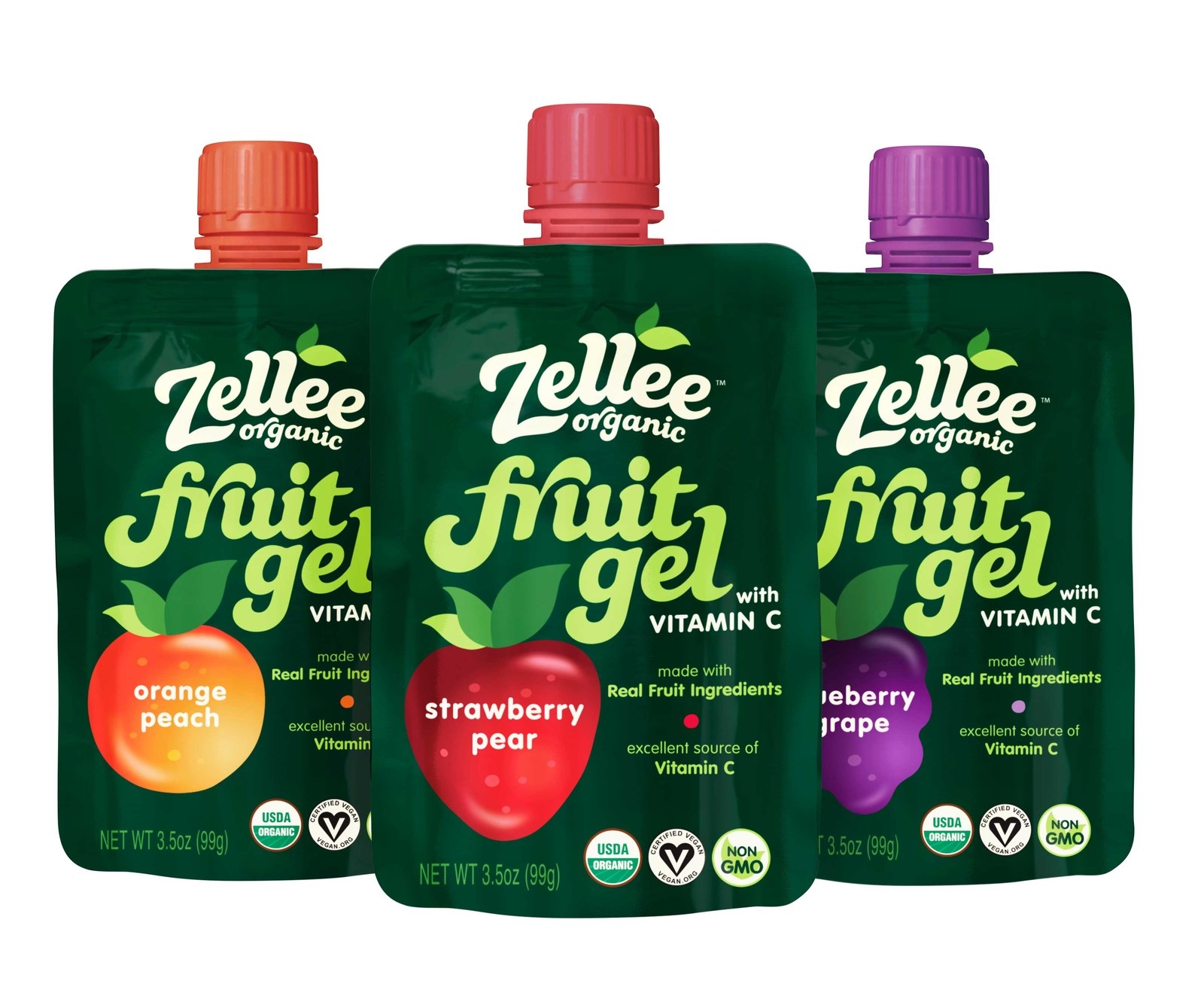 Chicken Empanadas from Feel Good Foods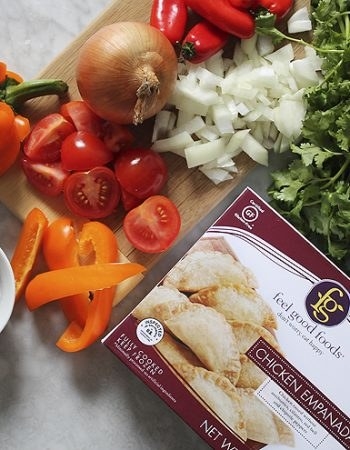 Gummy Pandas from Bissinger's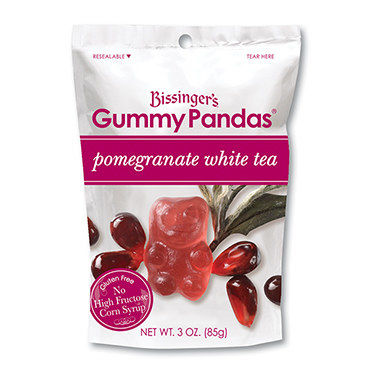 Snack Trio from Moose Munch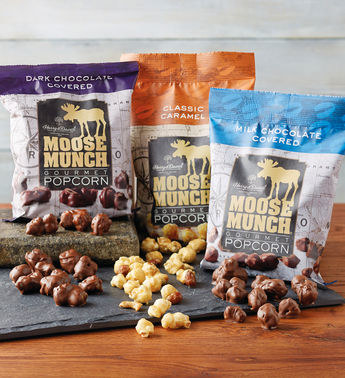 Black Bean Salsa from Mrs. Renfro's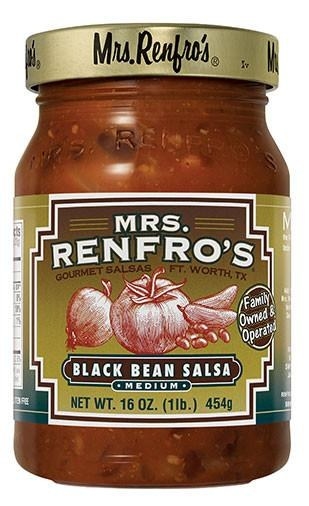 Tofu Shirataki Ramen Spicy Miso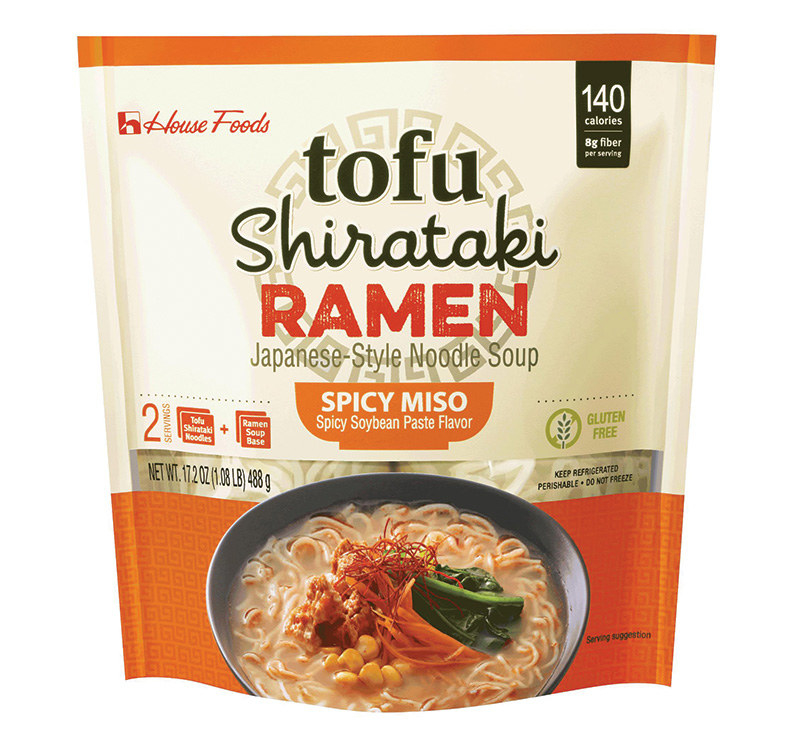 Pure Maple Syrup from Crown Maple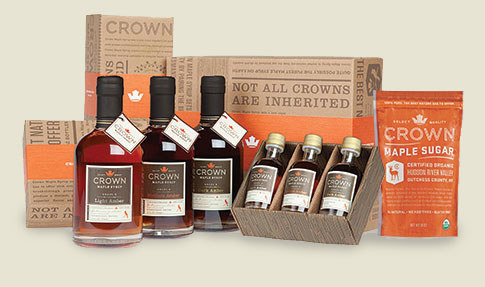 Bobo's Original Bar from Bobo's Oat Bars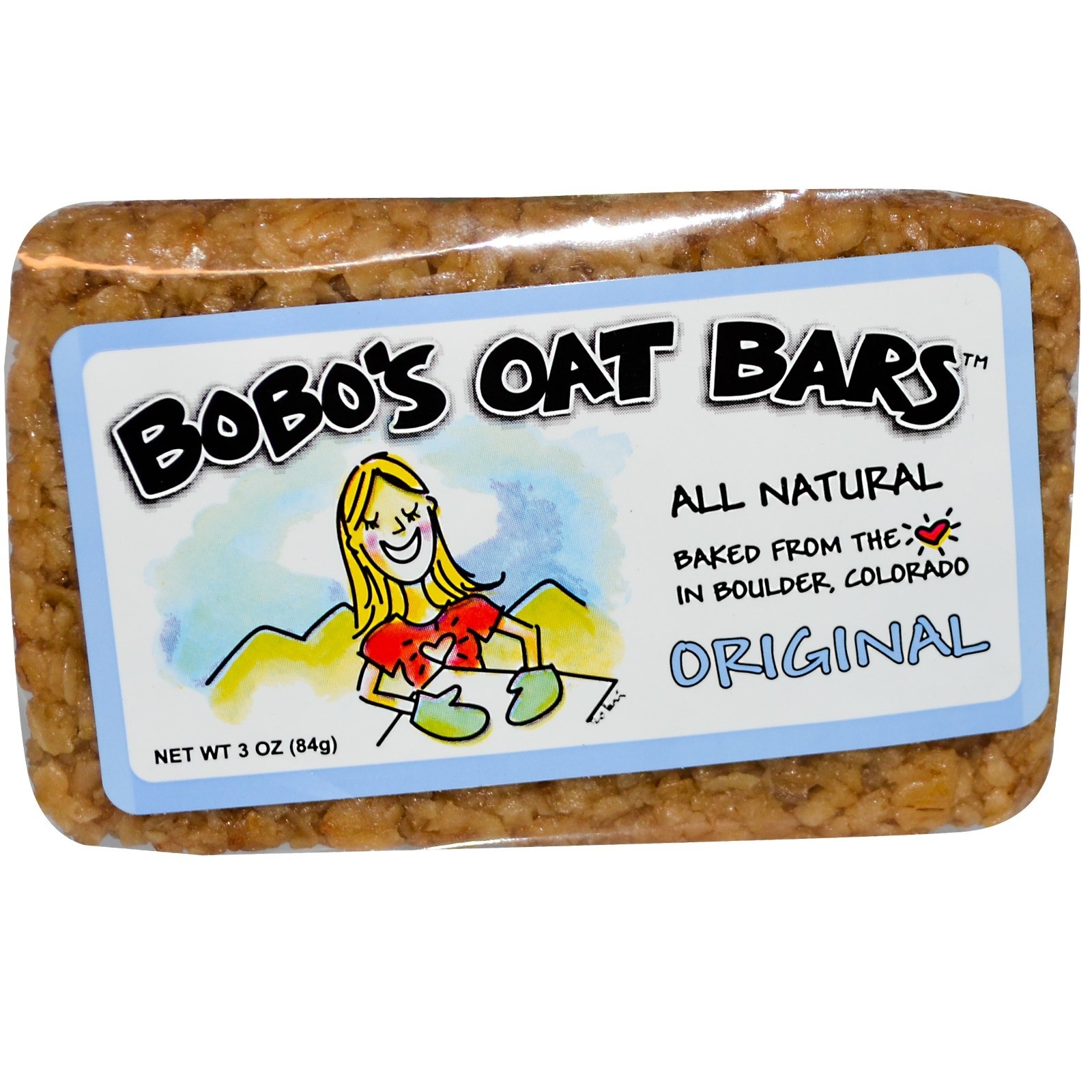 ProBurst Bites from Enjoy Life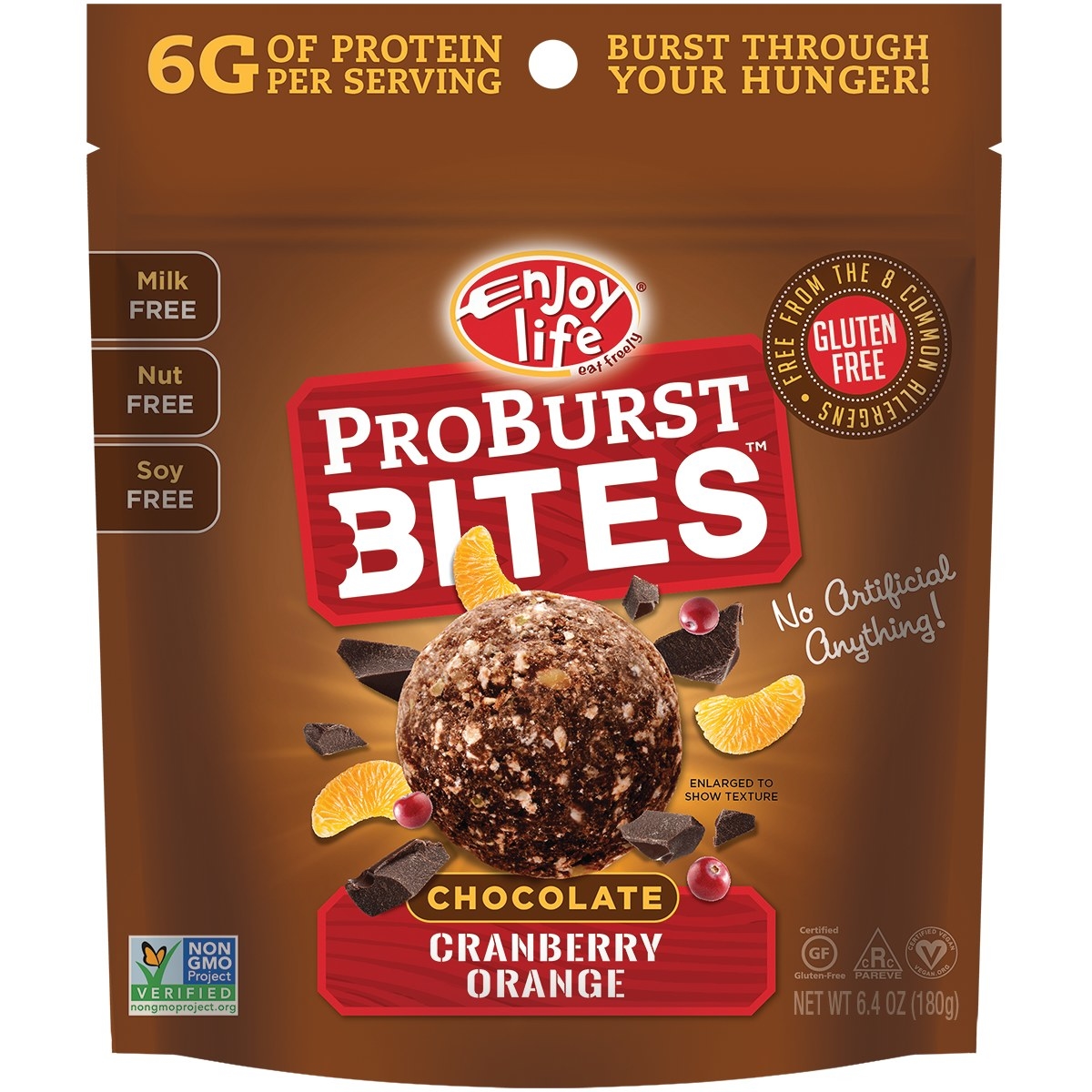 Very Berry Cheerios from General Mills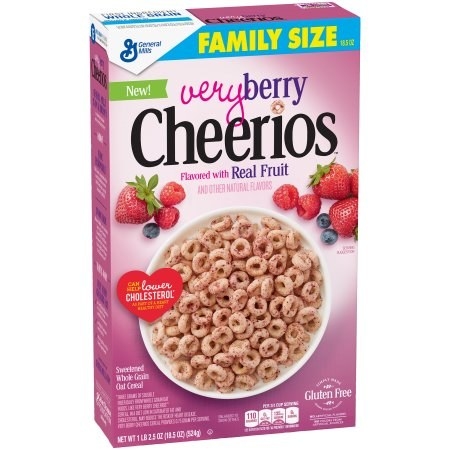 Brain Performance Formula from BrainGear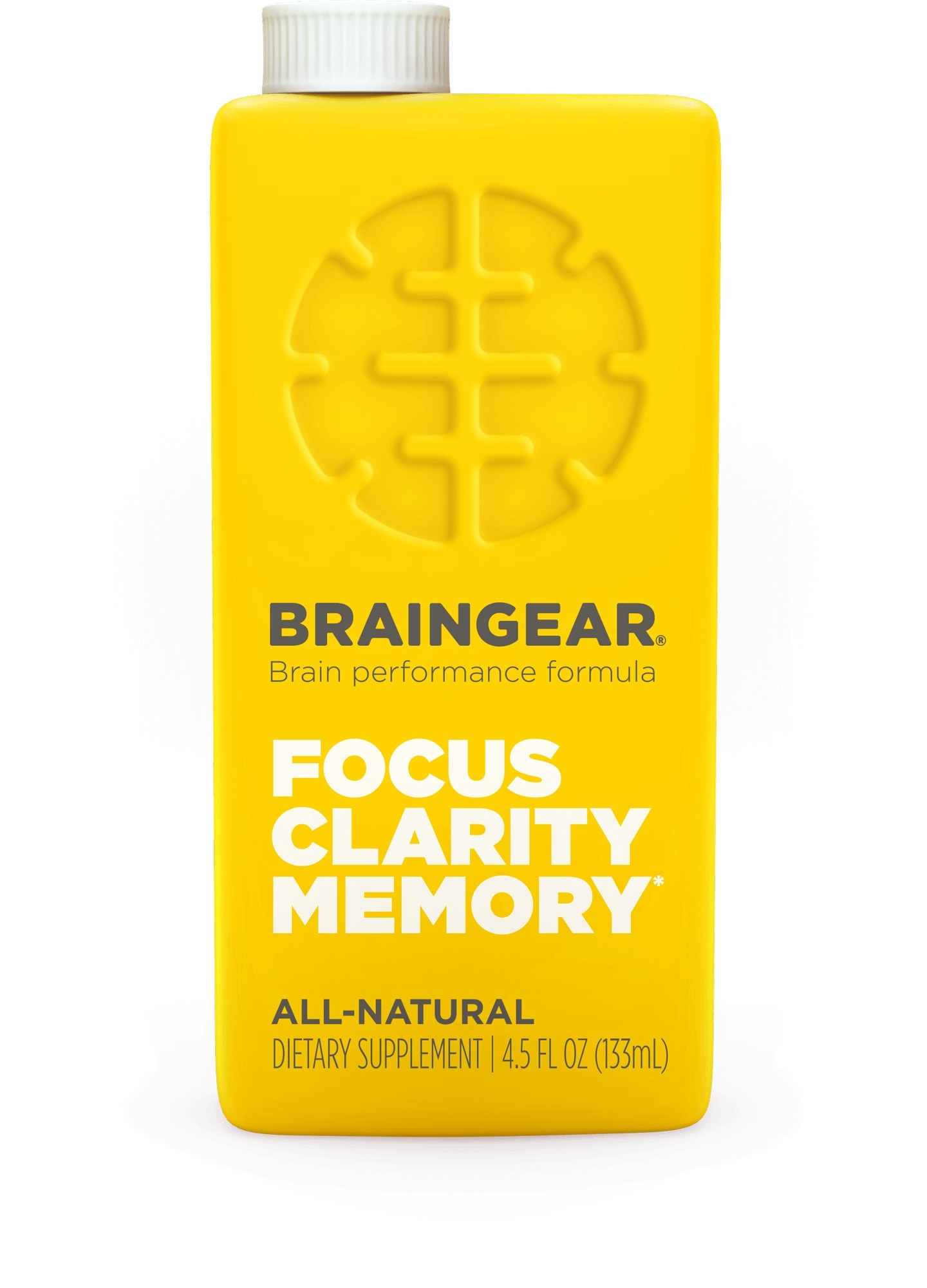 Cookie Chips from Hannah Max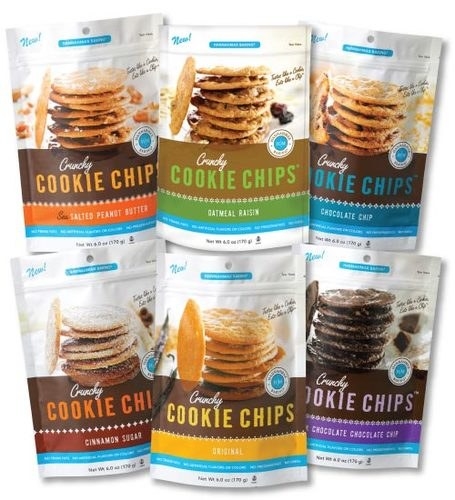 Soybean Noodle Soup from Explore Cuisine

Sacha Inchi from Imlak'esh Organics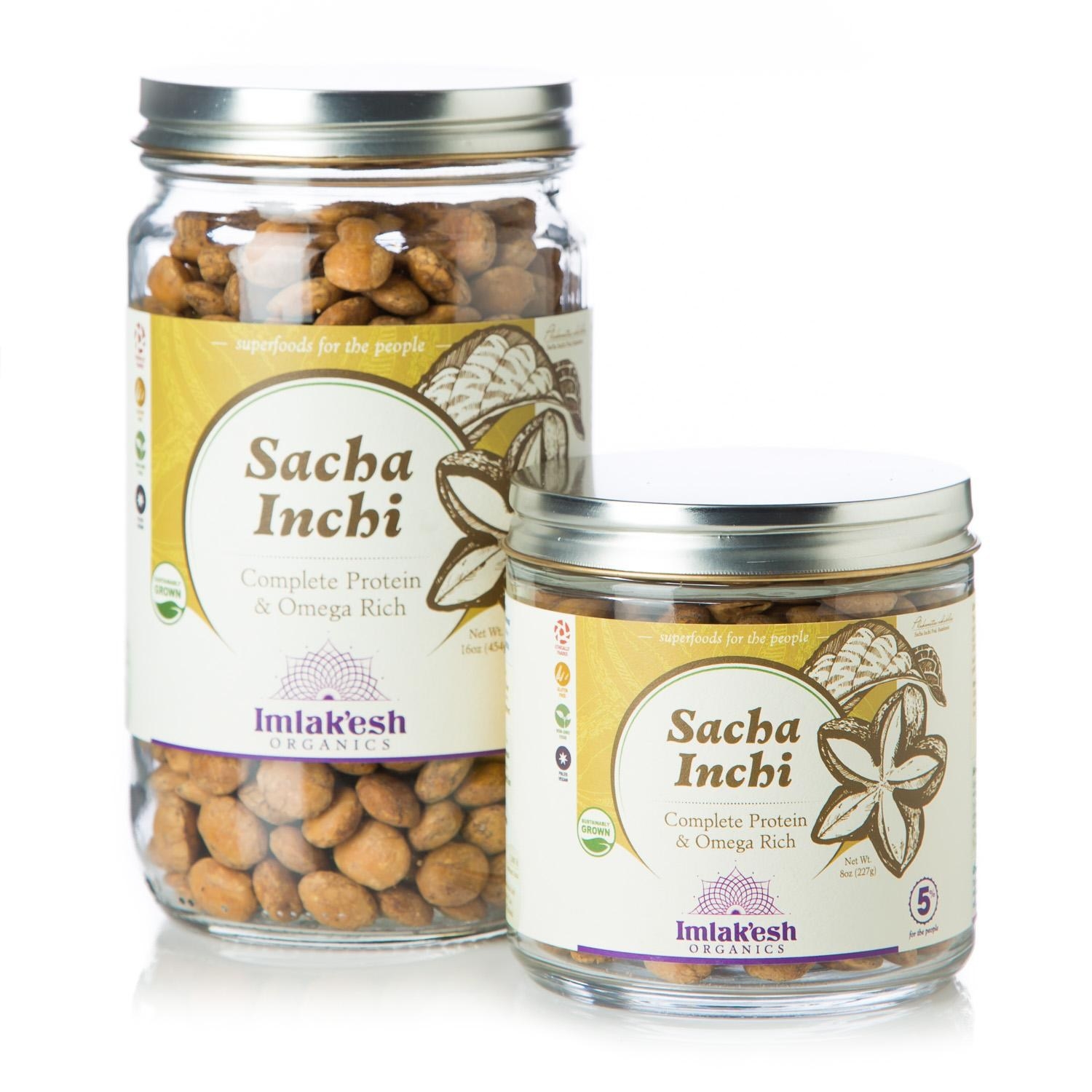 Baked Lentil Chips from Saffron Road

Alfajores from Wooden Table Baking Co.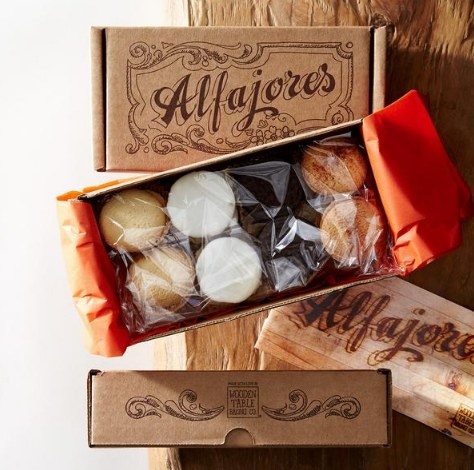 S'Mores Cookies from Girl Scout