This post has not been vetted or endorsed by BuzzFeed's editorial staff. BuzzFeed Community is a place where anyone can create a post or quiz.
Try making your own!
Favorite Fall Snacks And Drinks To Try This Season
These new launches are the perfect way to welcome your kitchen cabinets this season
1.
New Flavors of Low Calories Ice Cream from Halo Top Creamery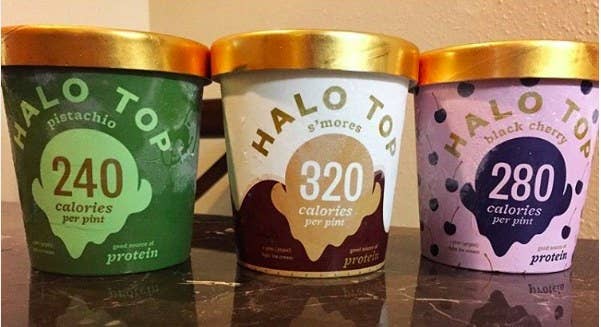 2.
Organic Black Bean Spaghetti from Explore Cuisine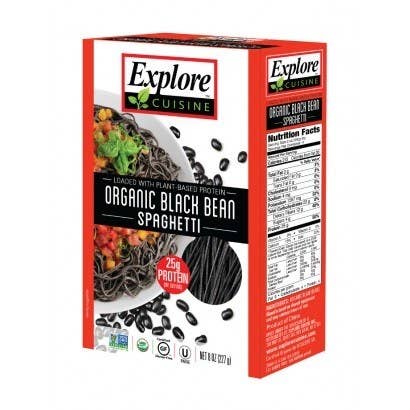 3.
Cinnamon Sugar Pita Chips from Stacy's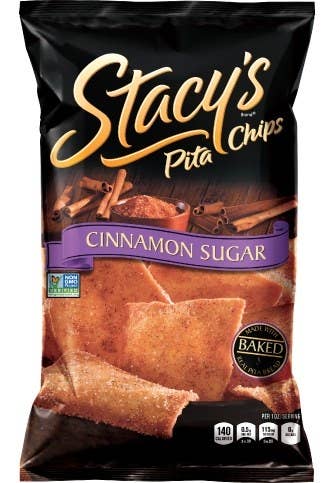 4.
Saucy Salsa Bean Crisps from Our Little Rebellion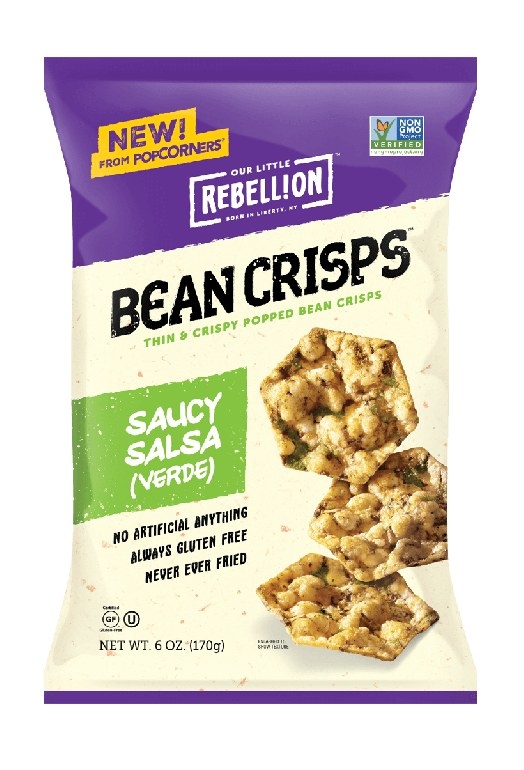 5.
Dark Chocolate Hummus from Hope Foods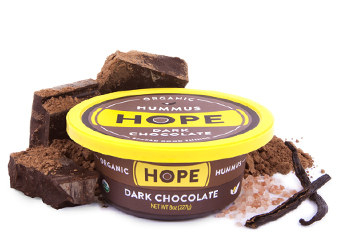 6.
Fuji Apple Dry from DRY Sparking Co.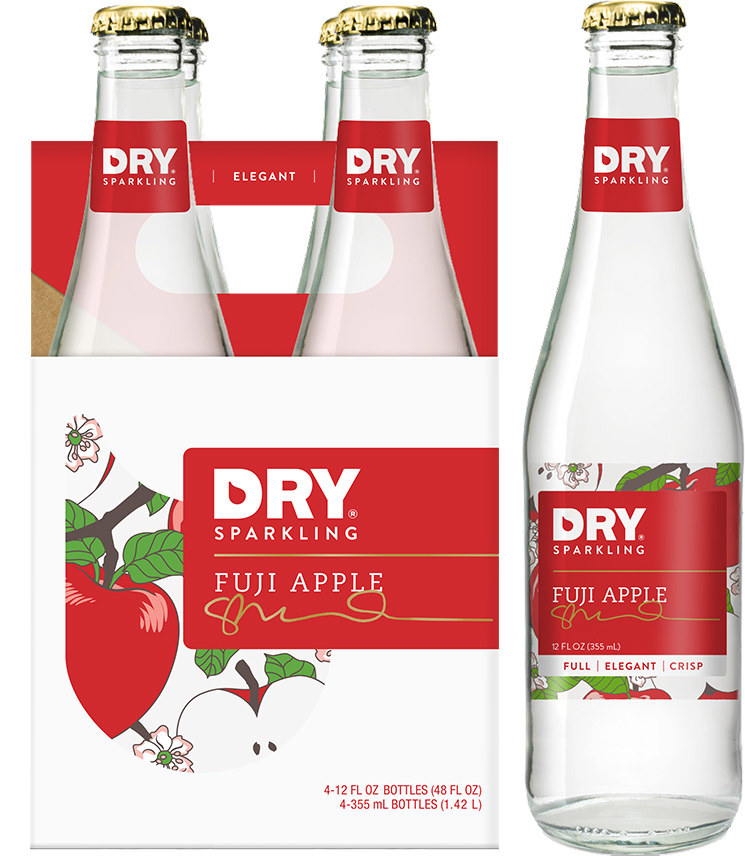 7.
Pulse Tortilla Chips from RW Garcia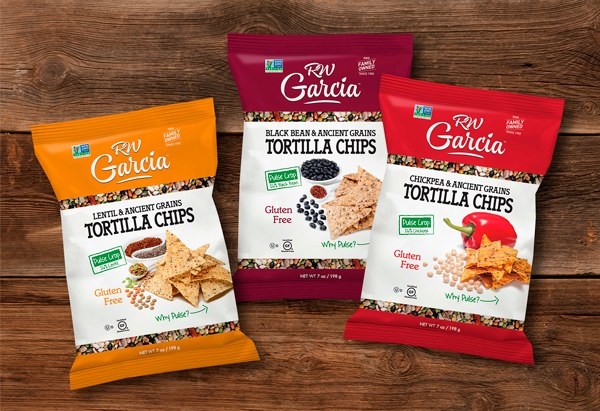 8.
Citrus Hops from Brew Dr. Kombucha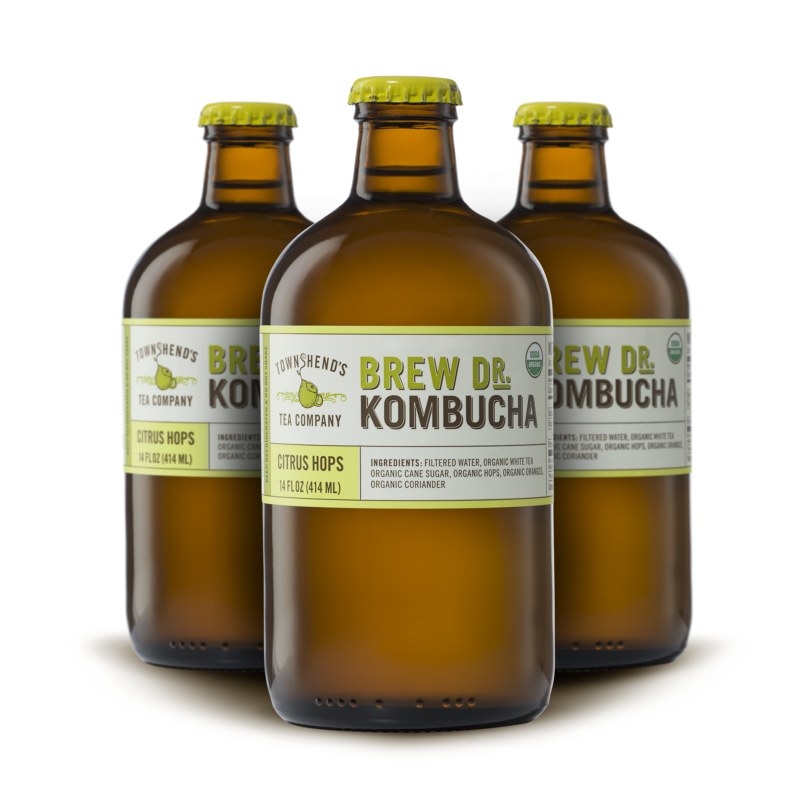 9.
Mandarin Orange Chicken from Crazy Cuizine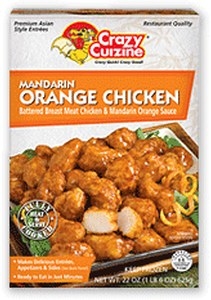 10.
Homestyle Ranch Dairy-Free Dressing from Daiya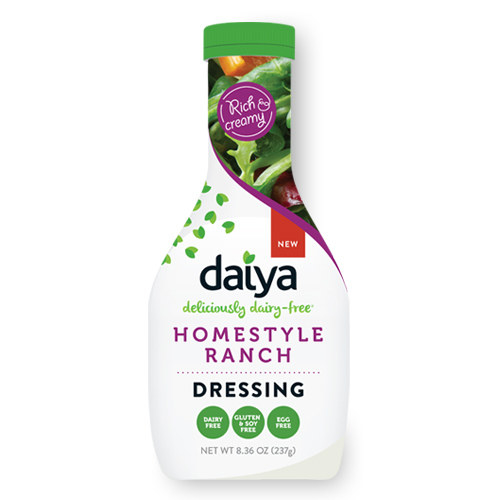 11.
Creamy Butternut Squash Soup from Imagine Soups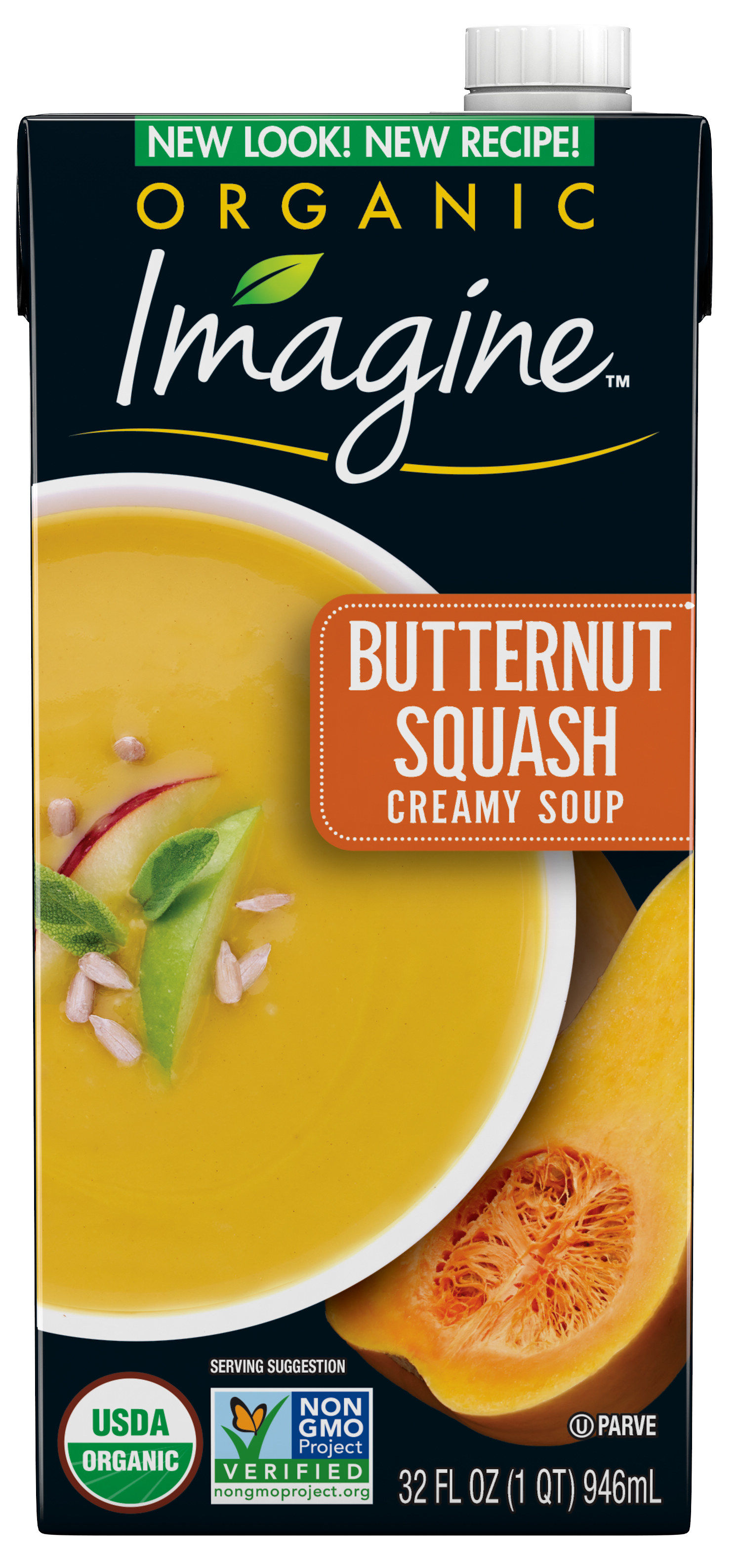 12.
Pumpkin Tortilla Chips from Garden of Eatin'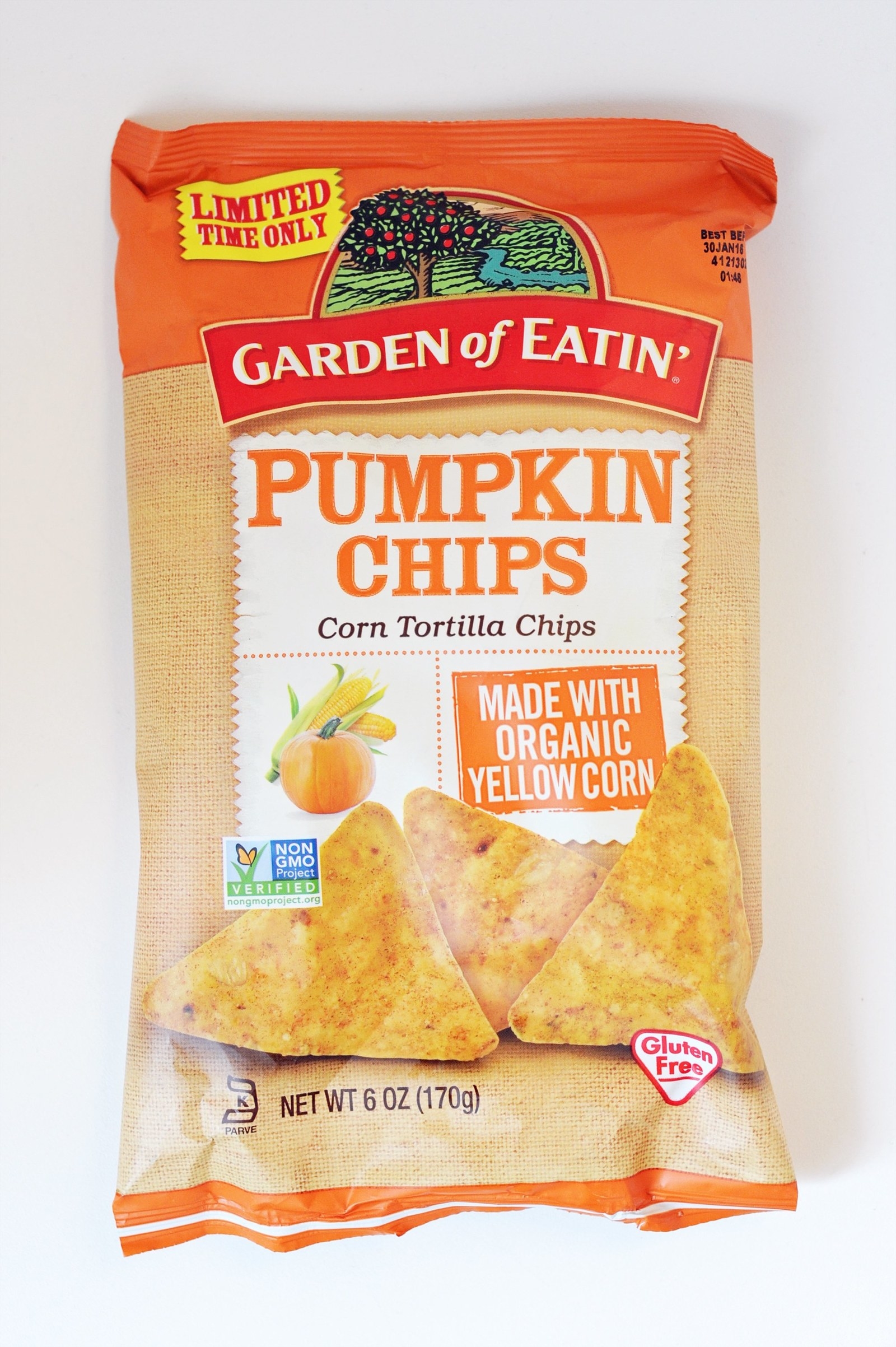 13.
Pumpkin Spice Latte Cold Brew Coffee from Califia Farms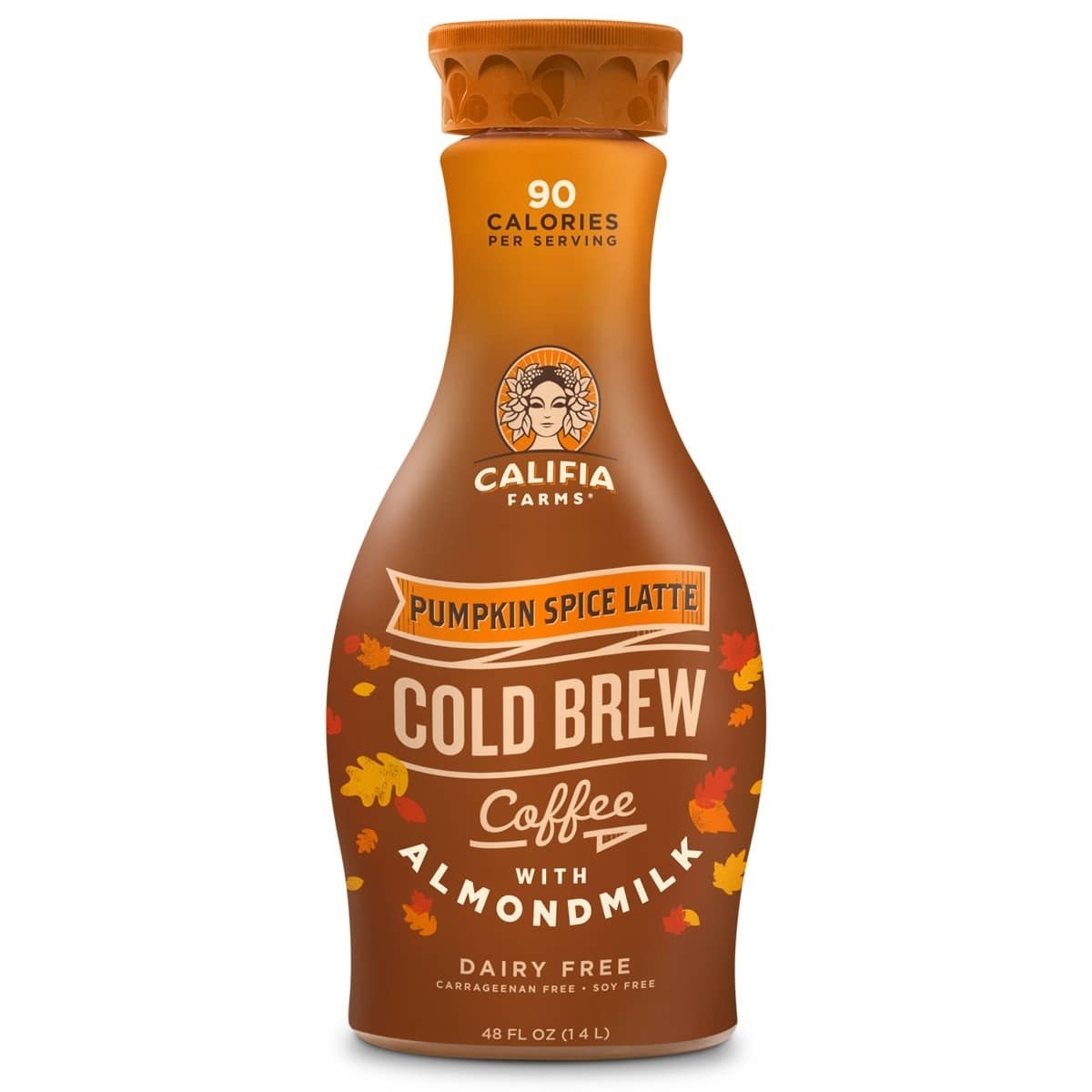 14.
Coconut Chia Almond from Peace Cereal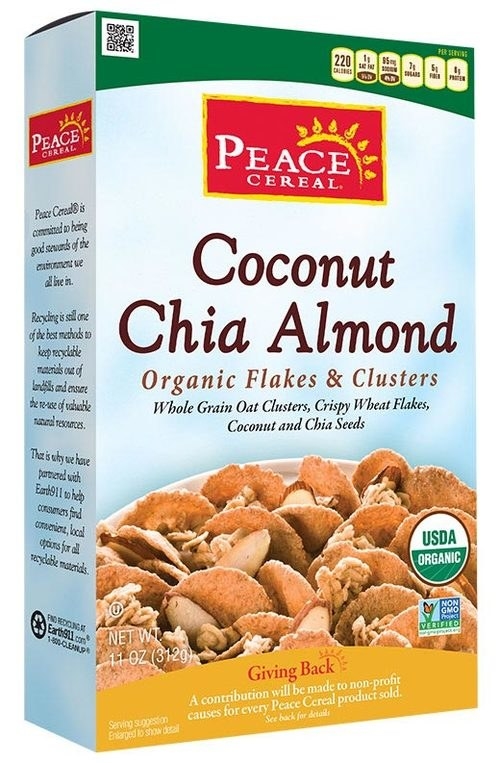 15.
Crisp Brown Rice Cereal from Erewhon