Horses' teeth grow throughout their lifetime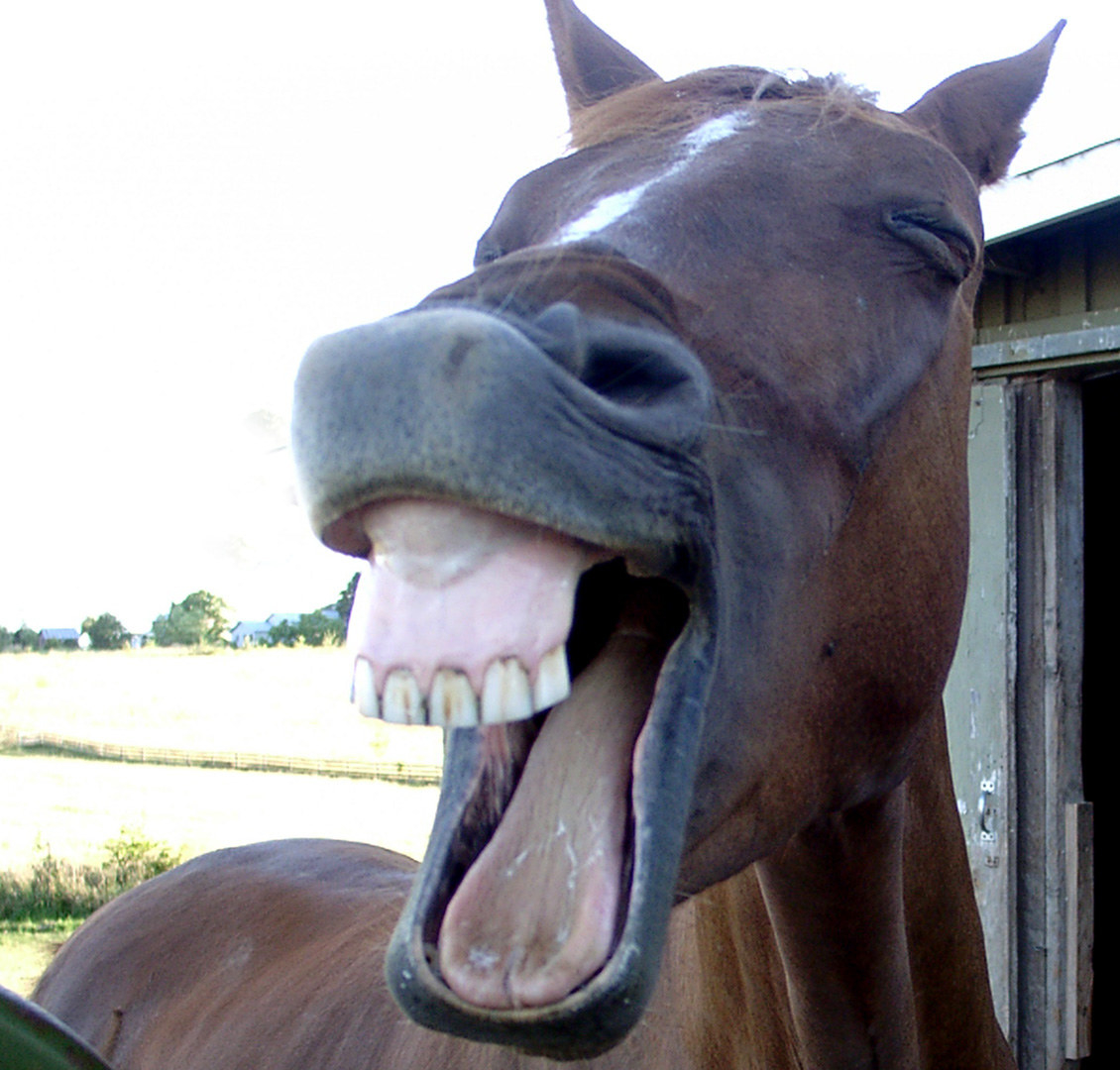 The Oldest Breed of Horse in the World is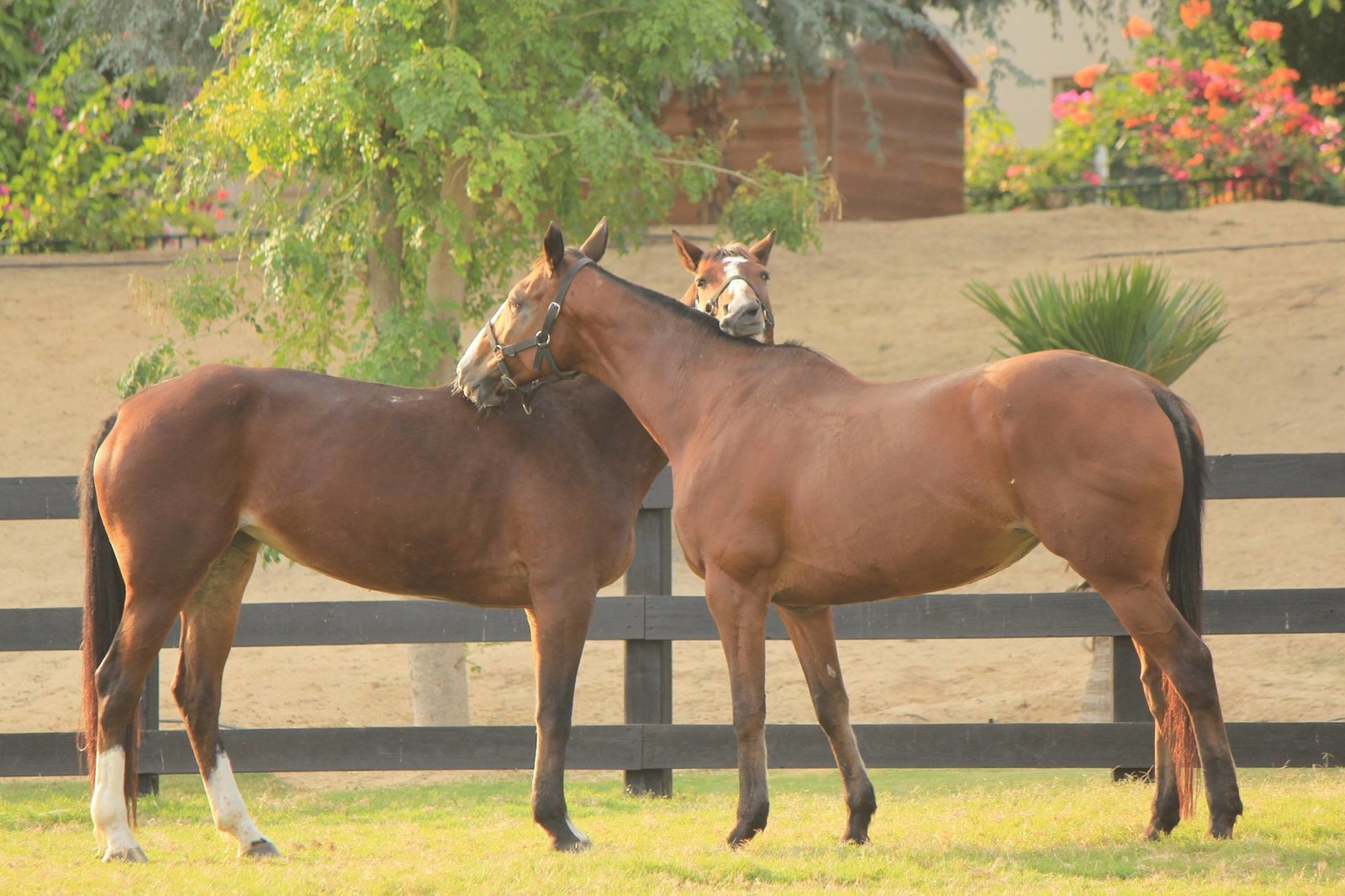 And The Most Beautiful Breed Of The World Is,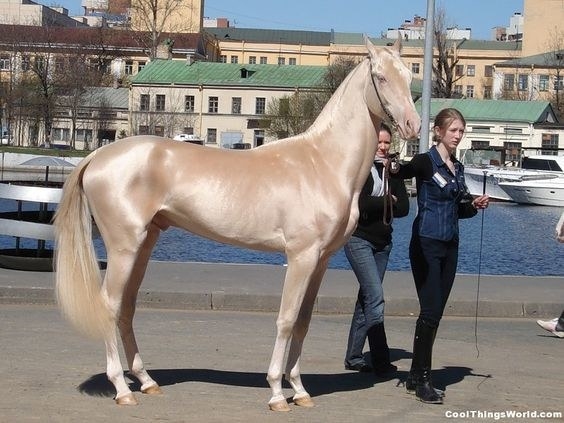 Fear of Horses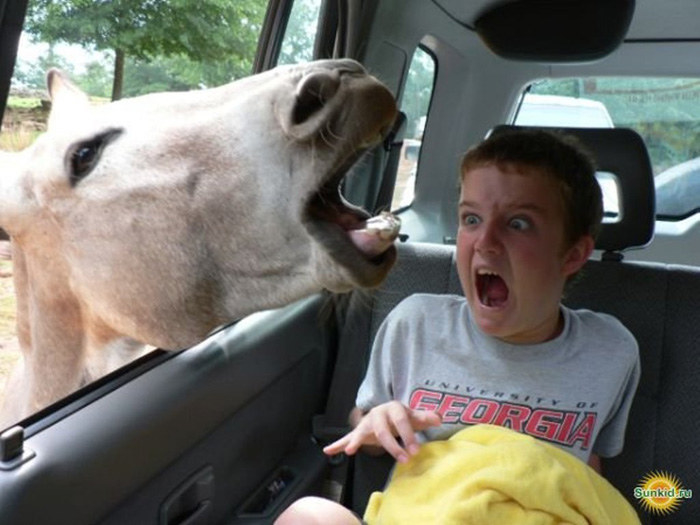 Horses Can Run Shortly After Birth
Horses Can Sleep Standing Up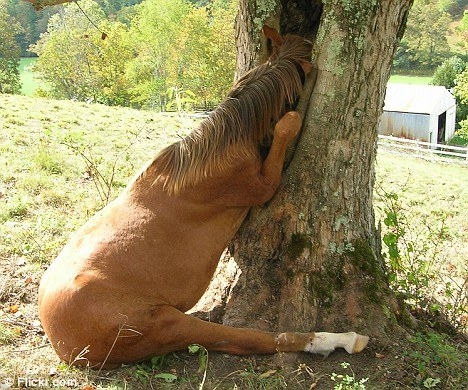 Horses Have The Biggest Eyes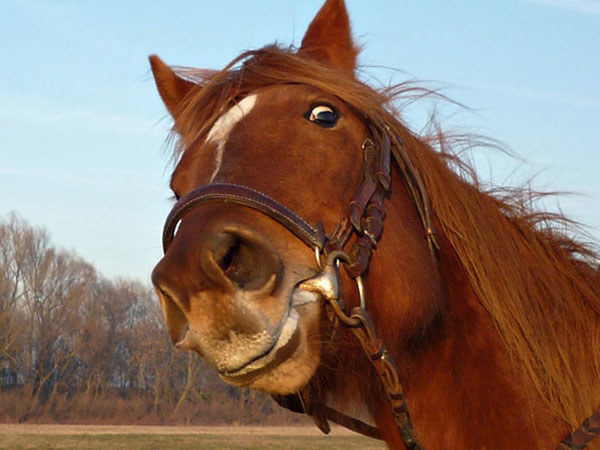 Horses Are Great!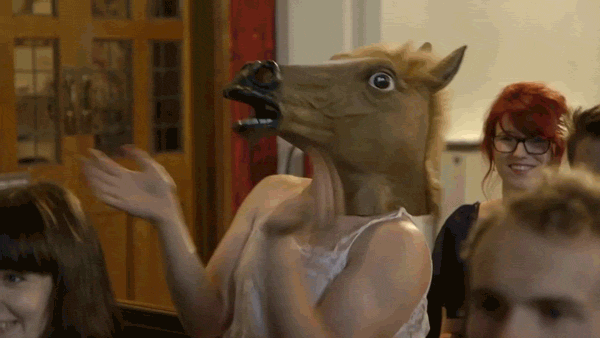 So,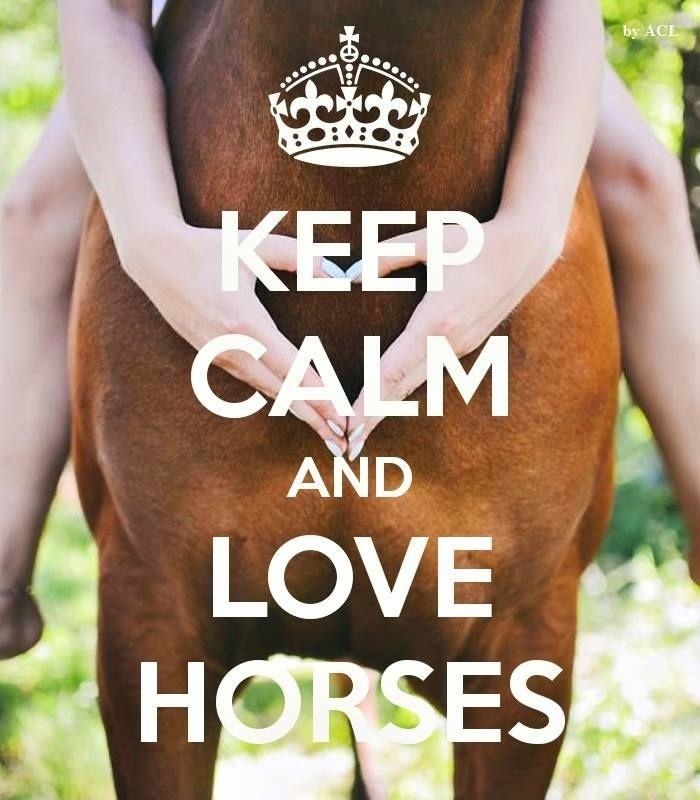 This post was created by a member of BuzzFeed Community, where anyone can post awesome lists and creations.
Learn more
or
post your buzz!