1.
There are no stunning national landmarks.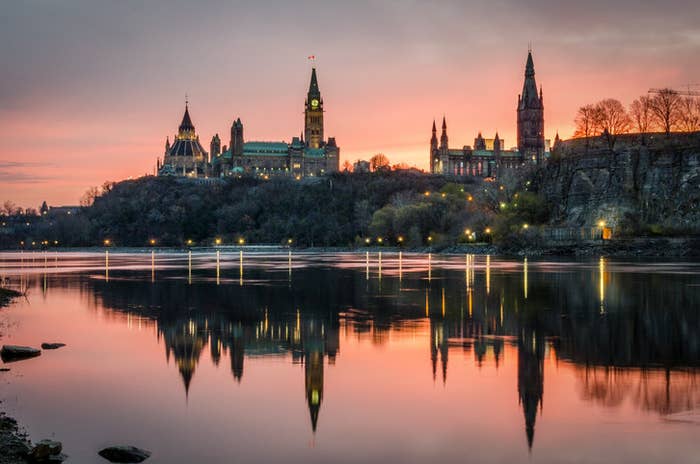 2.
There are no gorgeous museums to get lost in.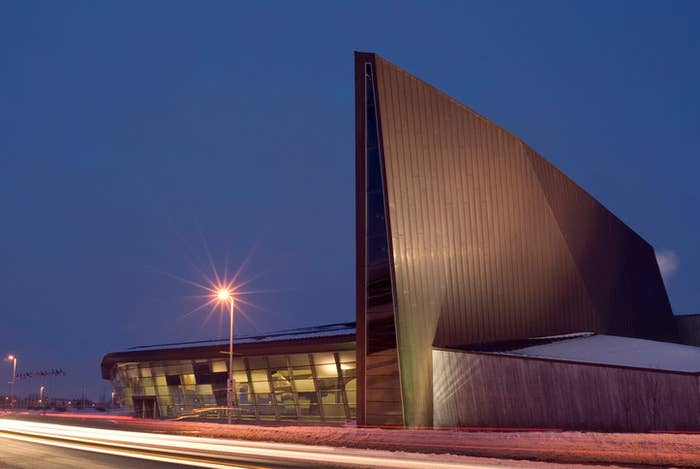 3.
It barely has any castles.
4.
The architecture is total crap, actually.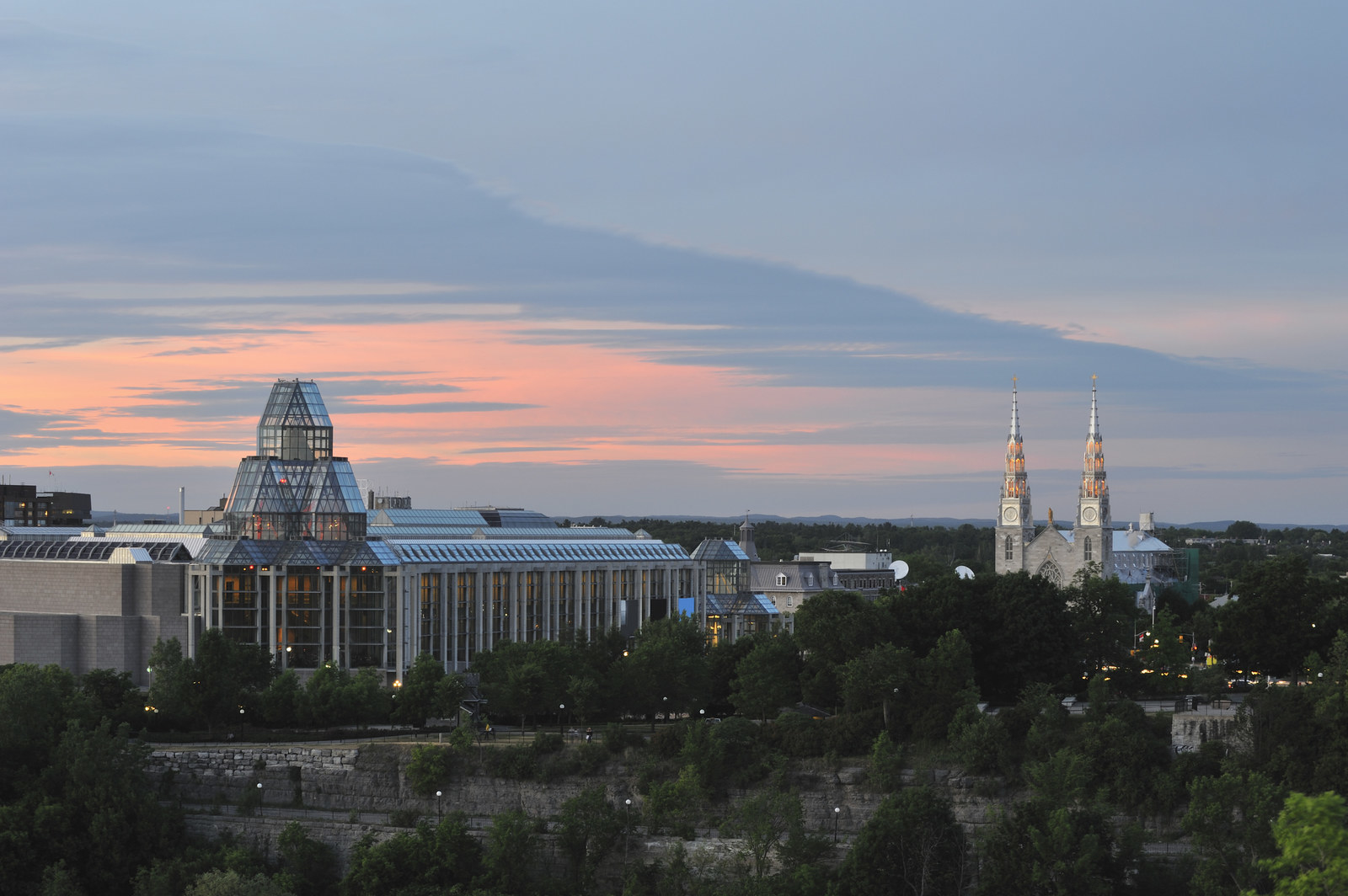 5.
There are never any street festivals.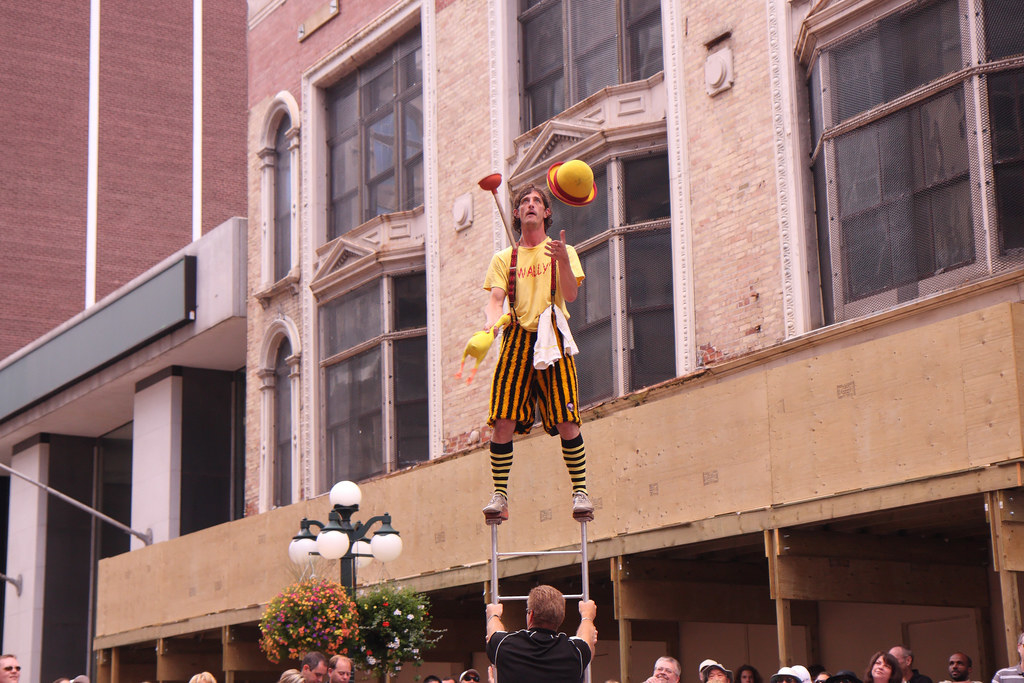 6.
It's not a short drive away from a vast national park.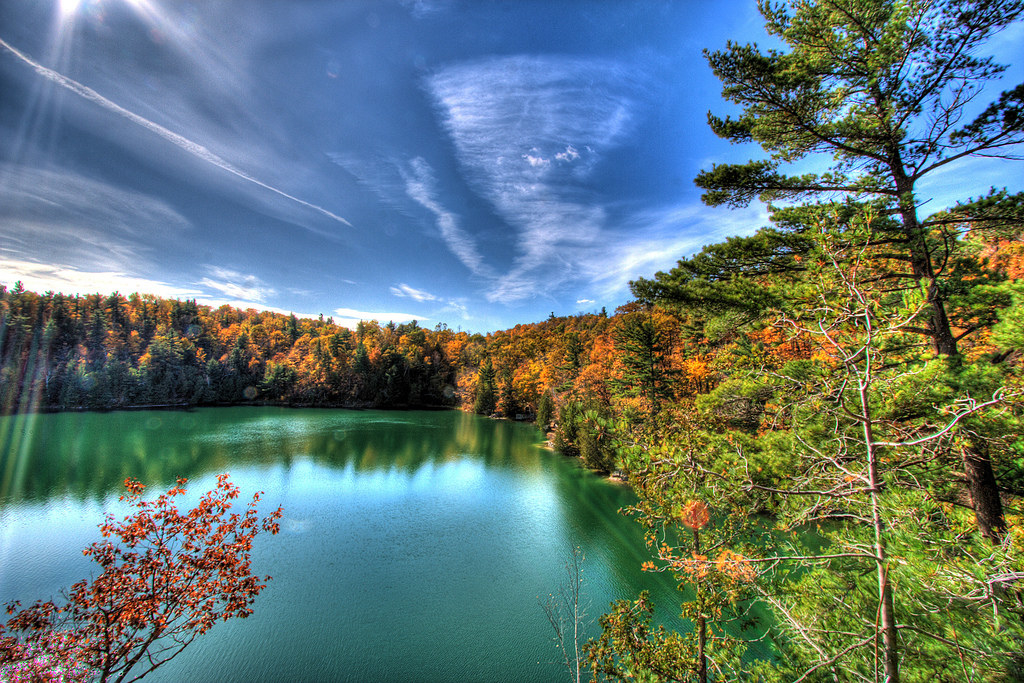 7.
In fact, if you wanted to take a scenic run along a river with views of downtown, you're out of luck.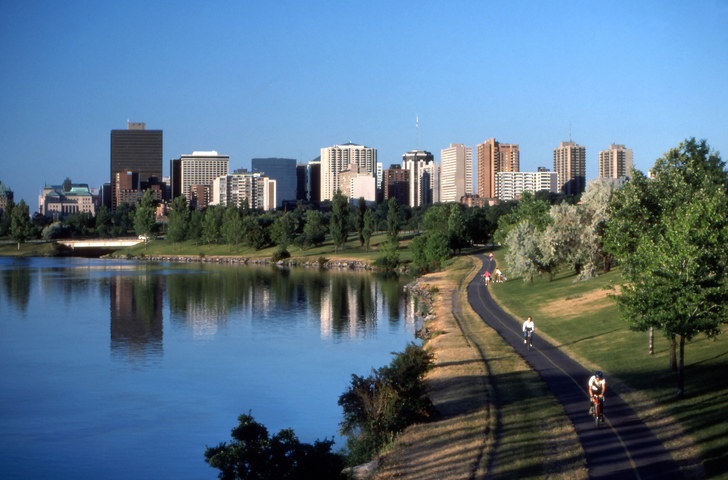 8.
It doesn't even have a canal.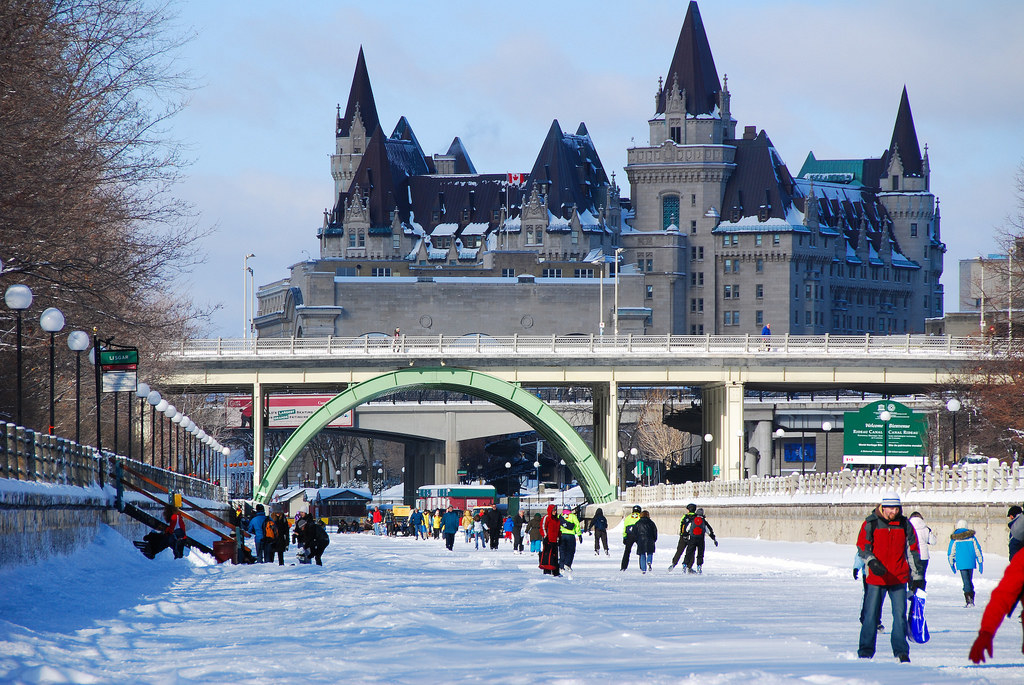 9.
It barely has a historic market where you can shop, eat, or enjoy a beer on a patio.
10.
It certainly doesn't fill up with thousands of tulips every spring.
11.
Nope, no tulips here.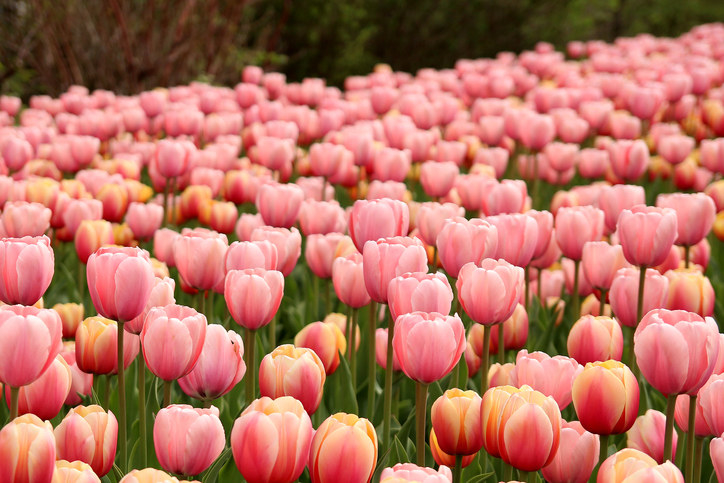 12.
Not one flower in this city.
13.
Oh yeah, and there are no beaches.
14.
It's a city with empty streets, a city fun forgot.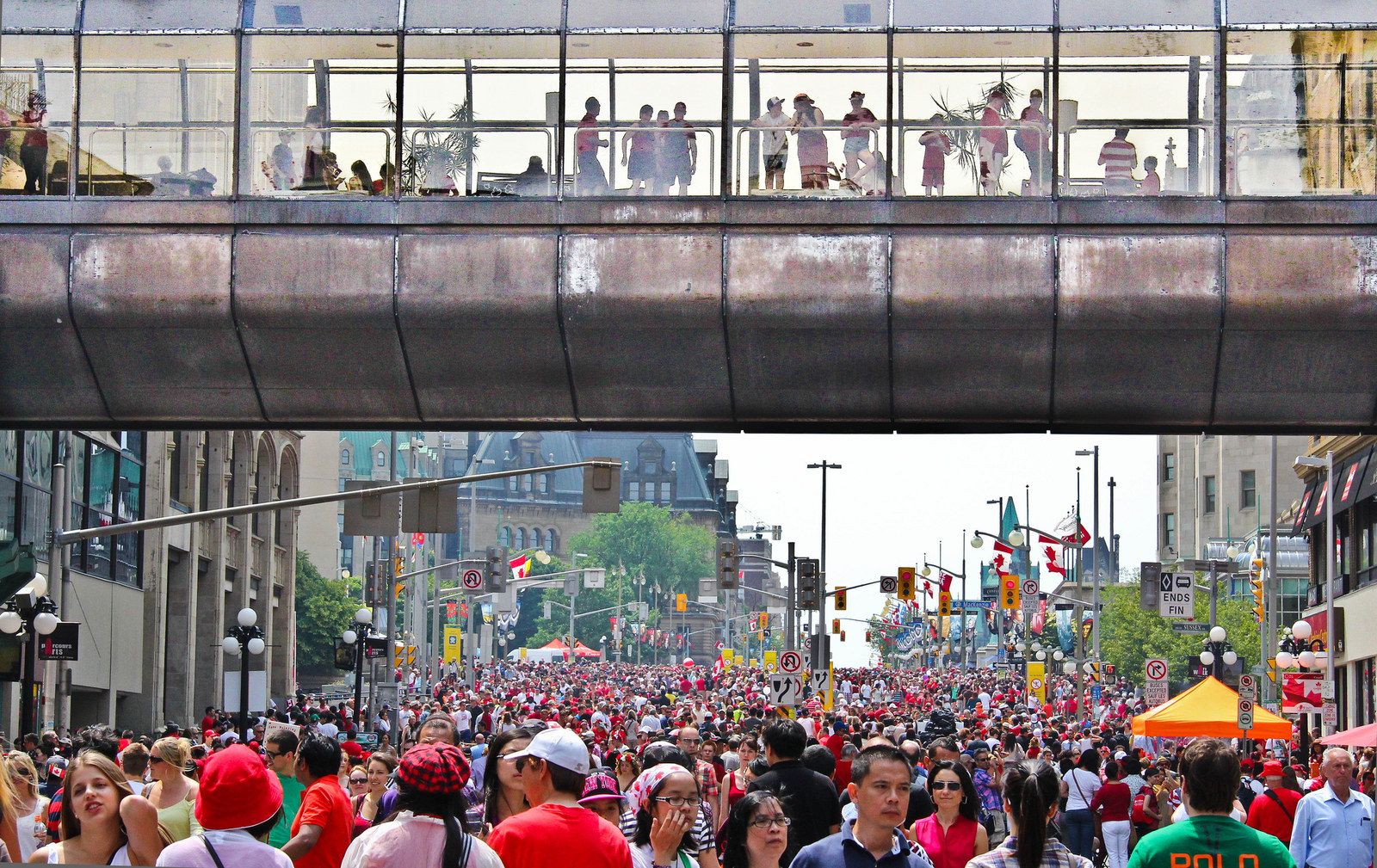 15.
Don't bother ever coming over.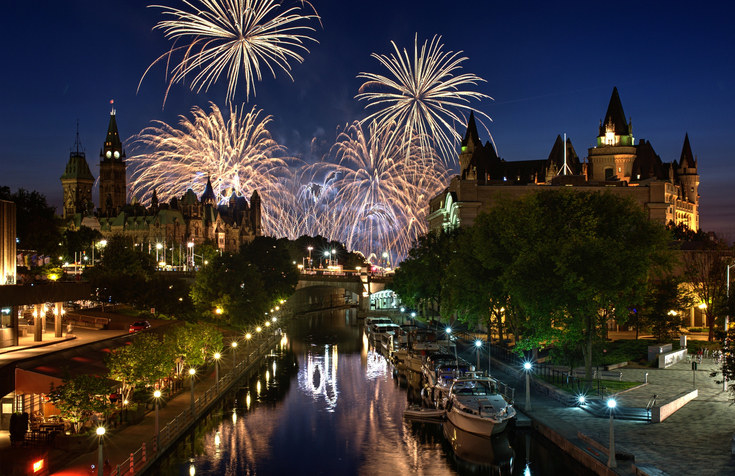 Correction: A previous version of this article wrongly referred to the Ottawa River as the world's largest skating rink. That is incorrect. Unlike the author's heart, the Ottawa River doesn't freeze.