If You Get Less Than 3/7 You're Getting Sucker Punched By Fake News
You got sucker punched by fake news.
Yikes, you might want to put some ice on that. Maybe next week will be better.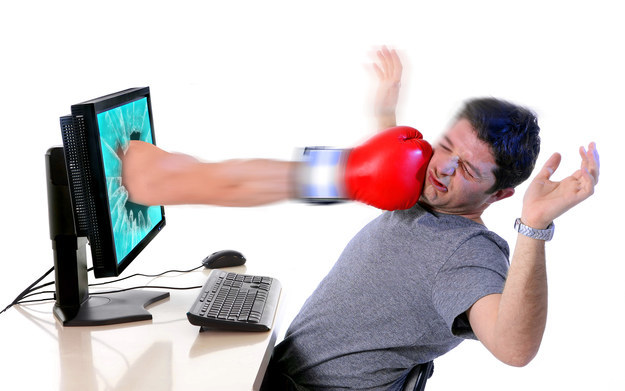 You're on your way to being a fake news detective.
Congratulations, you can separate the B from the S, but only sometimes.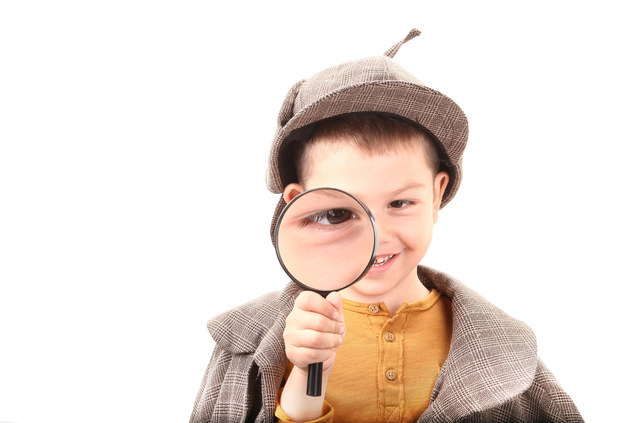 You're a fake news superhero.
You win this time. But stay vigilant, fake news is always lurking.