Stan Lee fired Jennifer Lawrence from her role in X-Men because of comments she made about global warming and Donald Trump.

facebook.com

The website that published it originally has a satirical disclaimer on it, but many other sites picked up the story without saying it's fake.

This live Facebook video shows hurricane Irma rolling into Florida.

Facebook.com

The video is part of a recent trend on Facebook. Pages find an old video and loop it for four hours, giving the perception that the video is of a live event. This particular video dates back to 2011.

Trump's face is photoshopped onto an image that went viral during a 2008 flood in Cedar Rapids, Snopes reports.

The director of White House communications, Hope Hicks, was banned from Twitter after left-wing supporters coordinated a reporting attack on her account.

Twitter: @BuzzFeed News

The suspended account was an imposter, Wired reports, and Hope Hicks does not have an official Twitter account.

The author of the post said it was a prank and even apologized after it went viral, Snopes reports.

Donald Trump said he took days to call the president of Mexico after the deadly earthquake because he had bad reception.

Win Mcnamee / Getty Images

Donald Trump blamed bad cell service for waiting three days to call the Mexico President Enrique Peña Nieto. However, many others have reached out in the hours after the earthquake to offer help and condolences.

There's a dog running to be mayor of St. John's, a city in Canada.

youtube.com

He has a campaign video and everything.
Take This Quiz To Find Out How Easily You Fall For Internet BS
You're getting sucker-punched by fake news.
Don't worry — it will get better. Do some reading and stay vigilant. Better luck next week.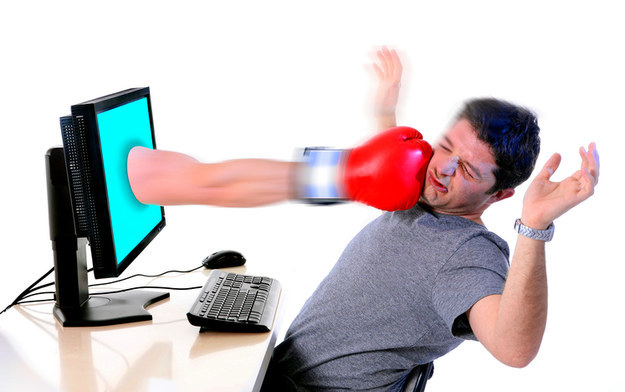 You're a fake-news pawtective!
You don't always get to the bottom of the story, but you sure know how to dig. Keep your ears perked and stay skeptical.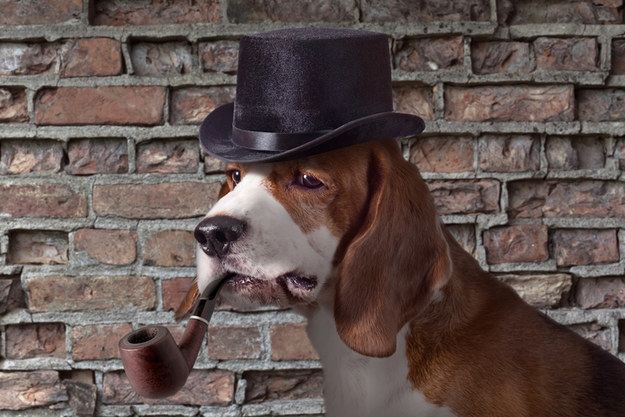 You're a fake news–fighting pupperhero!
Congratulations, you're unstoppable. Nothing can beat your BS-detecting instincts. But keep your nose to the ground. Fake news is always around.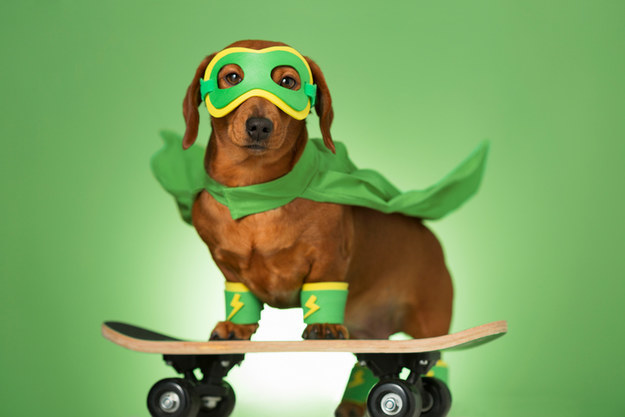 Jane Lytvynenko is a reporter for BuzzFeed News and is based in Toronto, Canada. PGP fingerprint: A088 89E6 2500 AD3C 8081 BAFB 23BA 21F3 81E0 101C.
Contact Jane Lytvynenko at jane.lytvynenko@buzzfeed.com.
Got a confidential tip? Submit it here.