Let's start with some viral images. Pick the real one.

Elmo photobombing Theresa May is real!

The first and second photo of Donald Trump are fake, but the Elmo photobomb is definitely real.

Via Getty Images

A disgruntled man released bedbugs in a city office after his own bedbug complaint was met with inaction.

Getty Images

As AP reports, after a man was denied assistance with his bedbug problem, he came back with a jar of them and released the bugs at the office. Inspiring.

A woman faked being blind for 28 years to avoid social interactions.

RSVP / Via rsvpmagazine.ie

The hoax started out on a Spanish satirical website, but was then passed off as real. Probably because it was so relatable.

Thousands of Canadians gathered in front of the country's parliament building to voice support for Donald Trump.

Screenshot

There was a gathering, but police estimated a few hundred people showed up, not 5,000.

People chanted "Donald Trump, we love you" after the London Bridge attack last weekend.

Twitter / @bocavista2016

The video is from the March Against Racism in London, where pro-Trump counter-protesters showed up. Even though it was filmed months ago, Trump supporters mislabelled it as having been filmed right after the London Bridge attack.

Theresa May said, "Curbing the promotion of lesbianism in Merton's schools starts with girls having male role models in their lives."

Twitter: @KCMANC

There is absolutely no evidence that Theresa May said this, and a Conservative campaign spokesperson told BuzzFeed News this quote is false.

Fox News used a parody Reality Winner Twitter account during their broadcast about the alleged leaker.

Twitter / @reality__winner

The image and on-screen text were doctored, Snopes reports.
If You Get 3/7 On This Quiz You Are Getting Sucker Punched By Fake News
You're getting sucker punched by fake news.
Don't worry, it will get better. Do some reading and stay vigilant, better luck next week.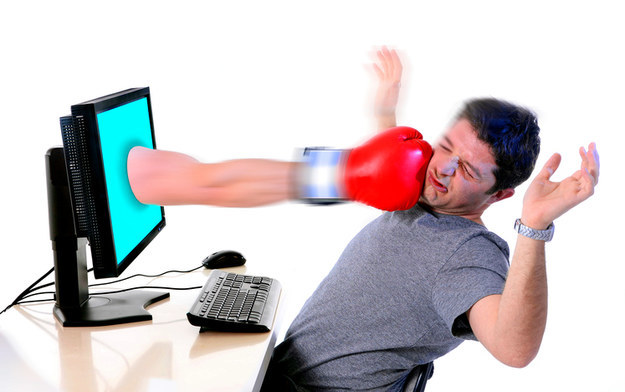 You're a fake news pawtective!
You don't always get to the bottom of the story, but you sure know how to dig. Keep your ears perked and stay skeptical.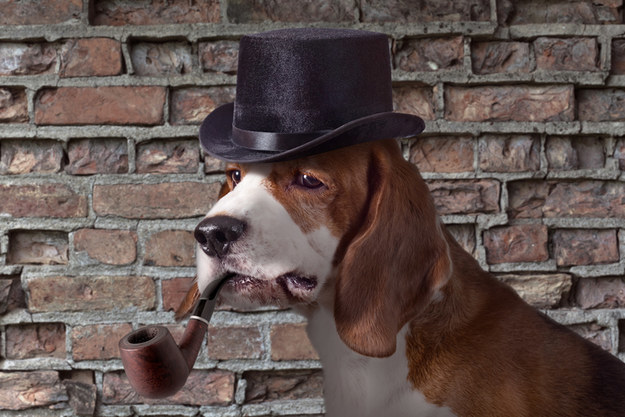 You're a fake news fighting pupperhero!
Congratulations, you're unstopupble. Nothing can beat your bs-detecting instincts. But keep your nose to the ground, fake news is always around.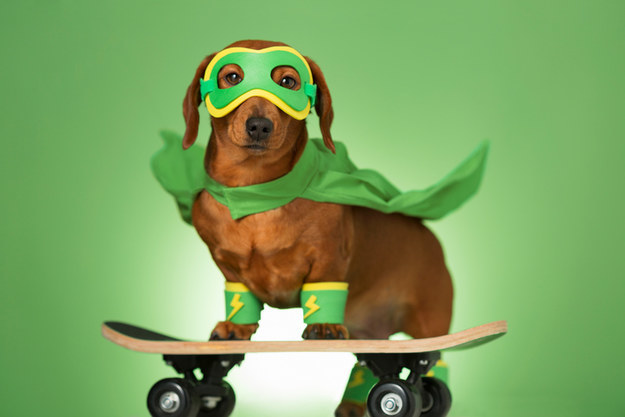 Jane Lytvynenko is a reporter for BuzzFeed News and is based in Toronto, Canada. PGP fingerprint: A088 89E6 2500 AD3C 8081 BAFB 23BA 21F3 81E0 101C.
Contact Jane Lytvynenko at jane.lytvynenko@buzzfeed.com.
Got a confidential tip? Submit it here.