Let's start off easy. Is this product real or fake?

Twitter/@abc13houston

It looks ridiculous, but it's a real thing you can buy.

Via Twitter/@abc13houston

A man died after smoking meth and trying to have sex with a crocodile.

cairnstimes.com

You might not be surprised, but so, so many people fell for it.

Washington insiders say the president's health is deteriorating.

ncscooper.com

Although there are some legitimate editorials discussing Trump's health, this website claims to be satire and the image is clearly photoshopped.

Is the information in this meme real or fake?

Facebook/Occupy Democrats

This meme started a wave of stories about the government paying for McConnell's treatment, all of them false, as The Washington Post reports,

A fake Time magazine cover hangs in Trump's golf clubs.

Twitter

The Washington Post found that at least five of the clubs hung a fake Time cover for guests to see.

Is this Mad Magazine cartoon from 1992 real or fake?

Twitter/@ablington

A viral tweet tweet about the 1992 cartoon featured a real comic from Mad Mag, Snopes reports.

Russia urges hepatitis shots for all travel to 'Gay-ropa'.

Getty Images

Russia urged everyone traveling to Europe to get a hepatitis-A shot, citing the numerous pride festivals in the region, RFERL reports.
If You Get 3/7 On This Quiz You're Getting Sucker Punched By Fake News
You're getting sucker punched by fake news.
Don't worry, it will get better. Do some reading and stay vigilant, better luck next week.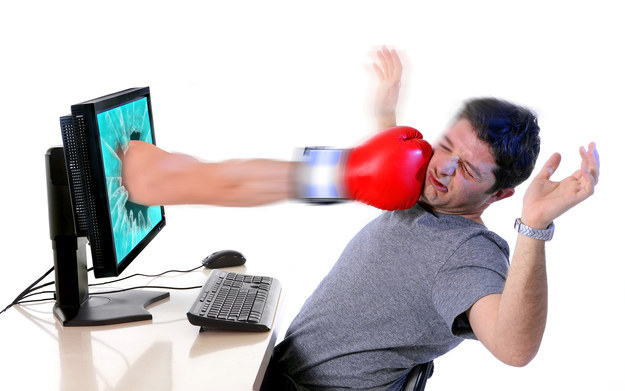 You're a fake news pawtective!
You don't always get to the bottom of the story, but you sure know how to dig. Keep your ears perked and stay skeptical.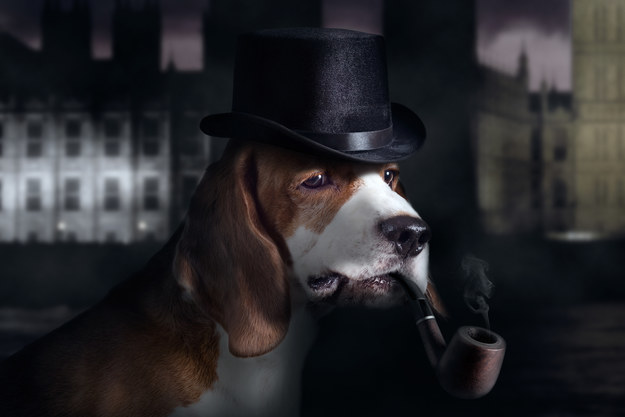 You're a fake news fighting pupperhero!
Congratulations, you're unstopupble. Nothing can beat your bs-detecting instincts. But keep your nose to the ground, fake news is always around.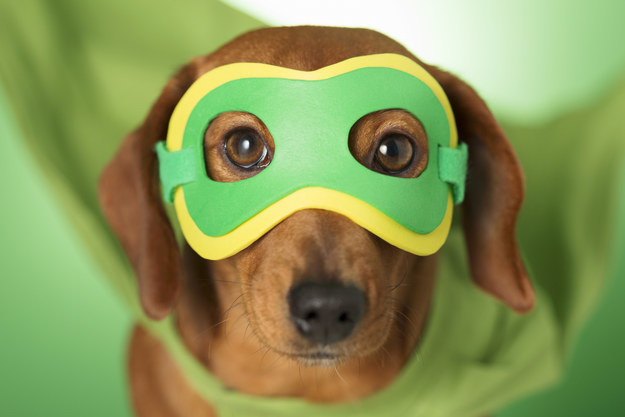 Jane Lytvynenko is a reporter for BuzzFeed News and is based in Toronto, Canada. PGP fingerprint: A088 89E6 2500 AD3C 8081 BAFB 23BA 21F3 81E0 101C.
Contact Jane Lytvynenko at jane.lytvynenko@buzzfeed.com.
Got a confidential tip? Submit it here.