If you've ever had to contact the government of Canada, you know it's never easy to find a phone number to dial or an email to, er, email.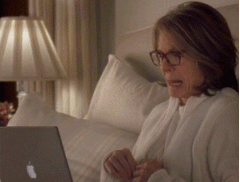 Some of the emails make sense. Like questions@tpsgc-pwgsc.gc.ca, for example.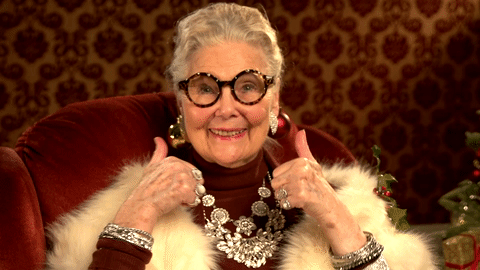 Is this email address trying to spell "velociraptor"? vrab.vrabatip-tacraaiprp.tacra@vrab-tacra.gc.ca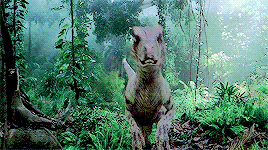 Seriously, just try to sound one of them out. No, wait! Try to spell one from memory.
This is the email for a pension centre: PWGSC.PensionCentre-Centredespensions.TPSGC@pwgsc-tpsgc.gc.ca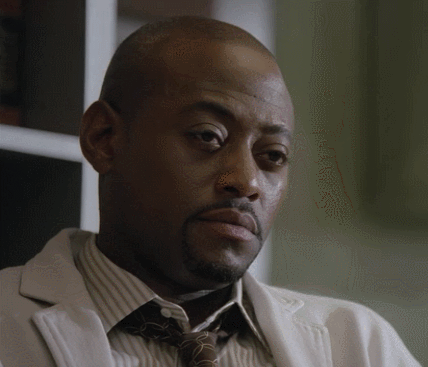 GOOD LUCK, GRANDMA!
Who do you think these emails are for?

Real human beings who will give up before ever trying to use these email atrocities
Oops. Something went wrong. Please try again later
Looks like we are having a problem on the server.
Who do you think these emails are for?
Real human beings who will give up before ever trying to use these email atrocities