How do you feel rn?

Drained, but tired of sitting around
Where In The World Is Sarah?
You got:

Stay in and do something low-key
Watch a sad movie, read a book, cook, make sock puppet theater, Text Jane or Julie to hang out and talk, call your parents/sisters, make some tea
You got:

Go out and relax
Go to a coffee shop, a park, or go for a run, go see a movie at Somerville theater (and get lots of popcorn!) ICYMI: this photo was titled "Two multi ethnic friends enjoying coffee together in a coffee shop viewed through glass with reflections as they sit at a table chatting and laughing" so enjoy that.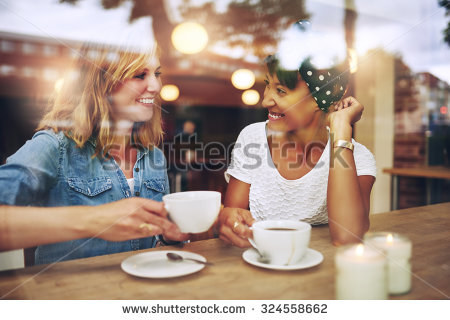 You got:

Go out and get #lit
Start drinking!!! But don't do it alone, Jane will help-- Go to Sligo, the Burren, somewhere in Boston. I've heard Jane is a great wingwoman ;)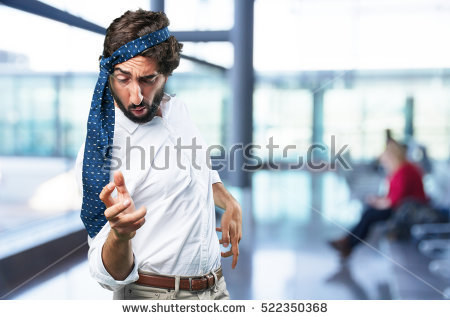 You got:

Stay in and get #lit
Play a board game, watch movies in the living room, get a life-size cutout of Zac Efron and make him song along to all 3 HSM movies, play the National Treasure Drinking Game (TM), prank call Ben Nissan
You got:

Get active (physically or mentally!)
Going for a run is a great way to get out extra anger, as is taking a kick-boxing class. Try writing a strongly-worded letter (but probs throw it away afterwards instead of sending it)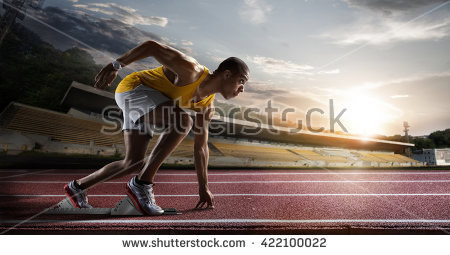 This post was created by a member of BuzzFeed Community, where anyone can post awesome lists and creations.
Learn more
or
post your buzz!