Are you getting too many notifications lately? It's probably memes.
Over the past year, memes have been changing the landscape of the internet. Whether it be on Facebook, Twitter, Instagram or any other social media platform, there is no shortage of memes to keep you entertained. Some of you might be asking yourselves, what is a meme and why are they so dank? Well I'm here to tell you that you have been living under a rock, or don't have access to the glorious entity that is the internet. Memes are ideas or messages of cultural significance, which are shared between people. They can be altered or copied, with many different variations of the same meme, that spread into the vast depths of the internet. And they're pretty hard to miss.
Here are 5 reasons why we can't stop sharing memes:
1.
FOMO.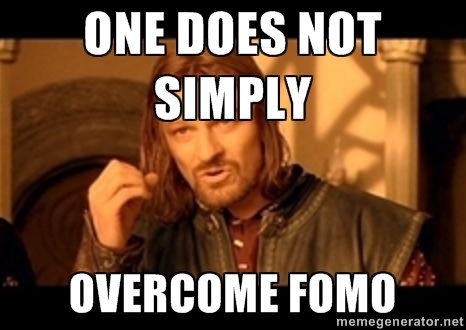 2.
They help time pass by.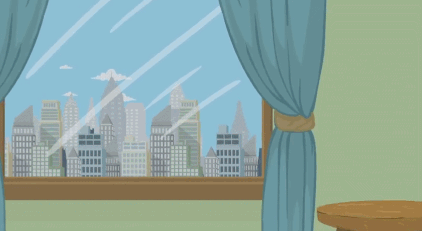 3.
#Relatable.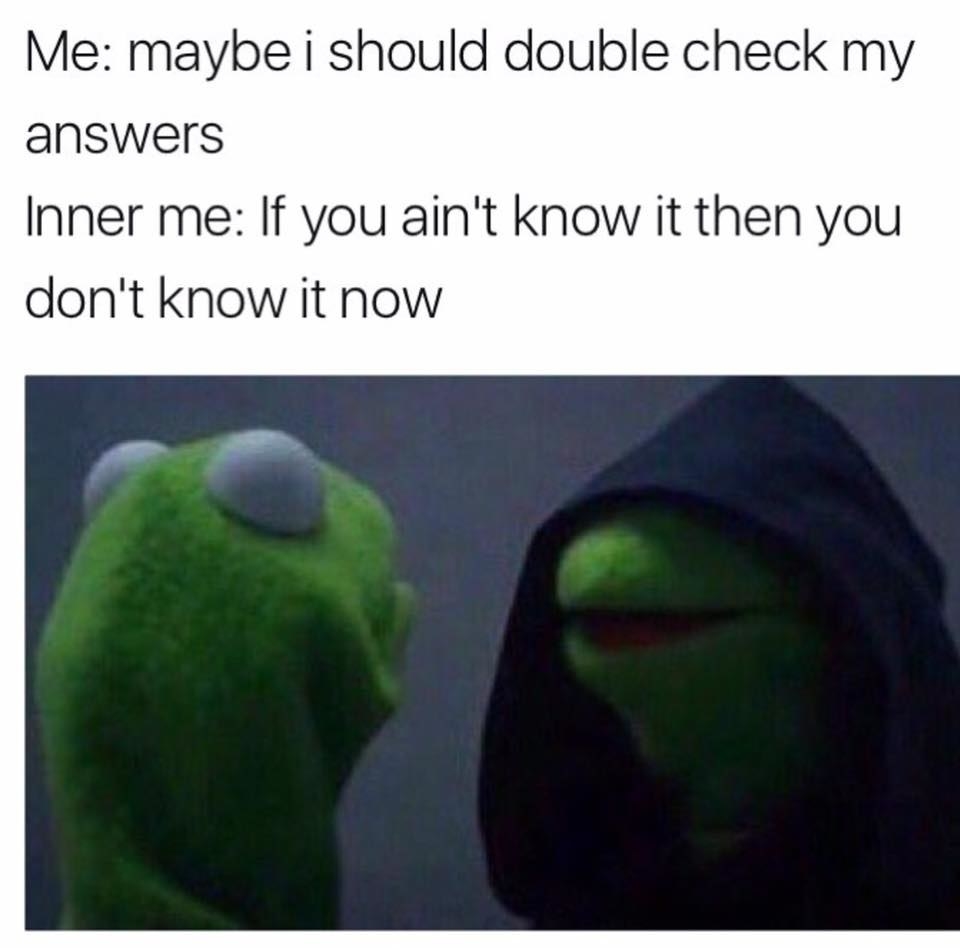 4.
They make your relationships that much better.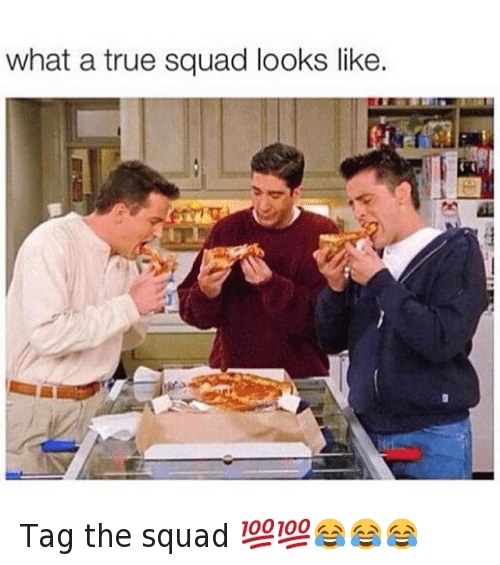 5.
They're funny as hell.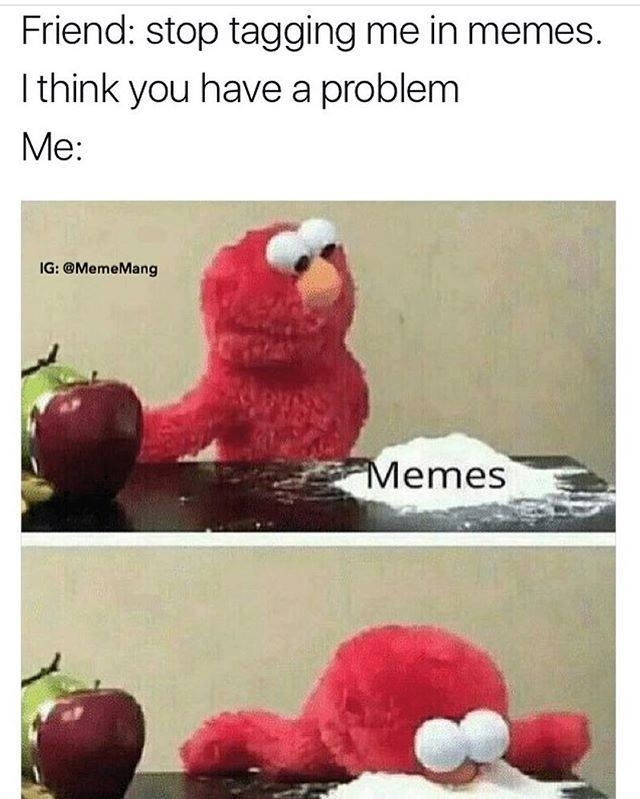 References:
Shifman, L. (2013). Memes in Digital Culture. The MIT Press.
This post was created by a member of BuzzFeed Community, where anyone can post awesome lists and creations.
Learn more
or
post your buzz!
Looks like there are no comments yet.
Be the first to comment!