The Northeast is home to many of the best colleges in the country, so you keep company with the best and the brightest.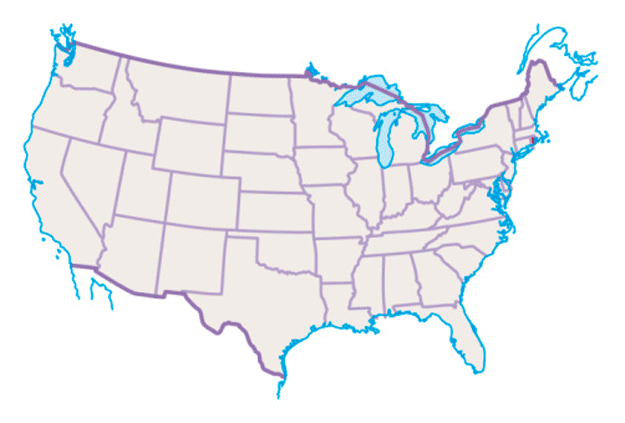 Your apple picking game will remain on fleek for life.
You have an incredibly discerning ice cream palette.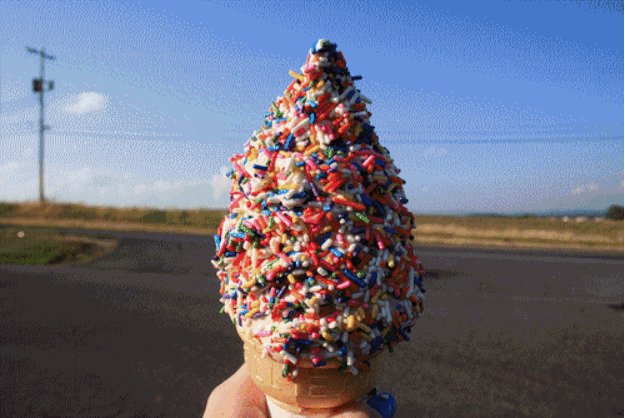 You can navigate your way to all your friends' schools without ever getting in a car.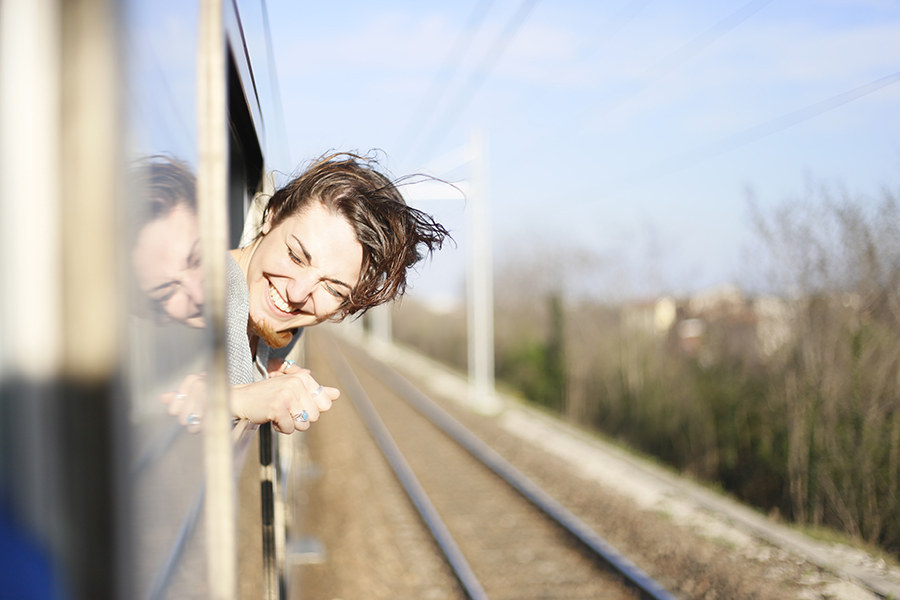 And, speaking of navigation, if you go to school in a Northeast city, no subway system will ever be daunting again.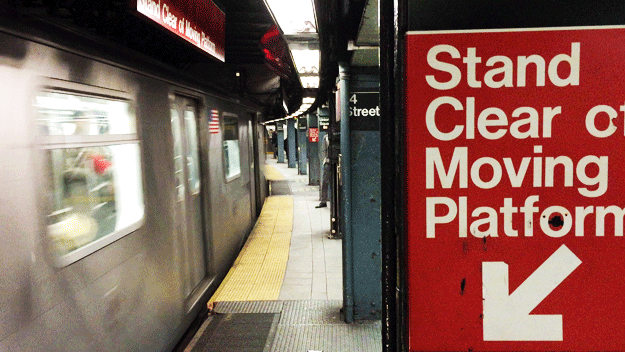 You've taken classes in buildings that are older than some states.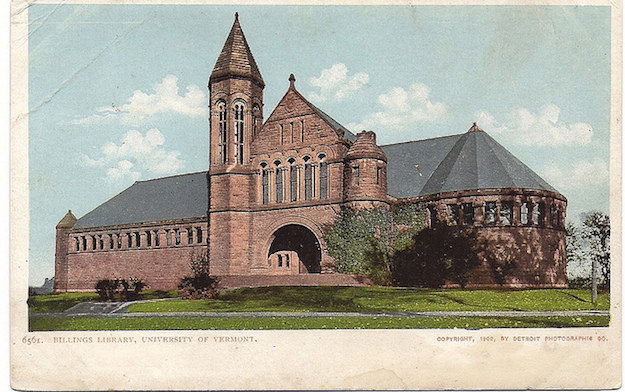 You possess the superhuman ability to be dressed really, really warm while looking really, really cute.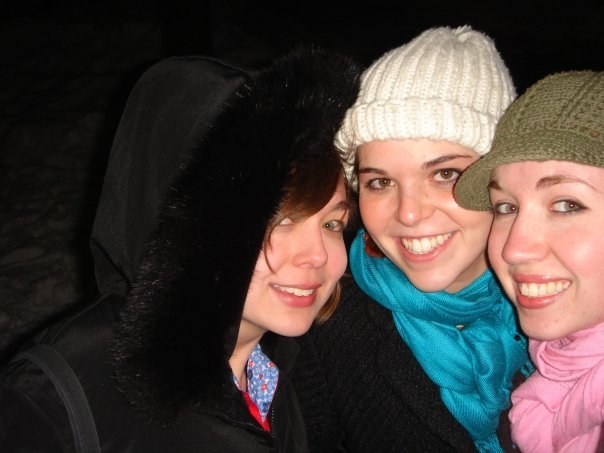 And you would never dream of missing a party because it's too cold.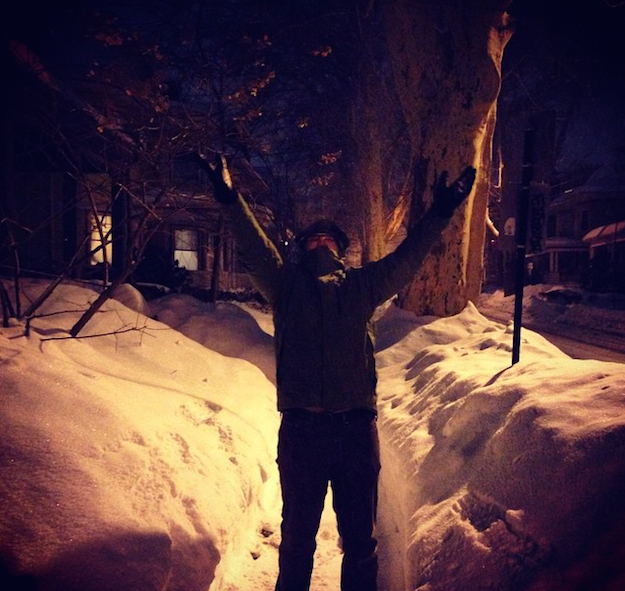 When spring does come, you know how to enjoy it better than anyone else.