This year, Romy and Michele's High School Reunion turns 25! The '90s female-led buddy comedy is, of course, beloved for many reasons, one being its iconic fashion.
The film came out in 1997, just three years away from Y2K. As we were inching closer and closer to the new millennium, fashion was becoming less grounded, less earthy, and less organic.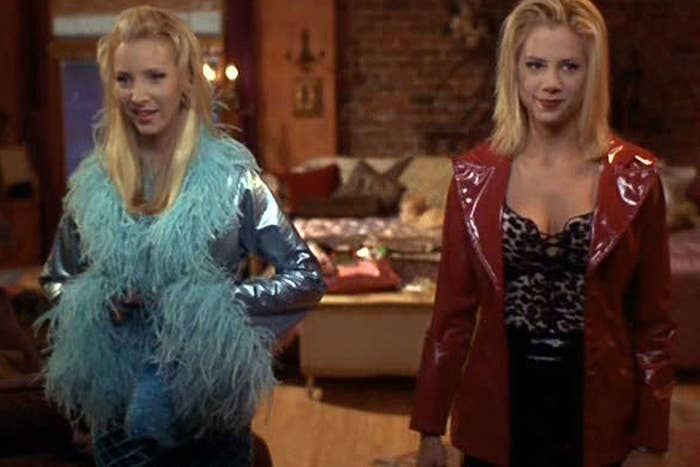 We opted for a more "futuristic" look, or at least what we thought the future would look like: silver and blue metallics, satins, iridescent and glossy fabrics, and so. much. pleather.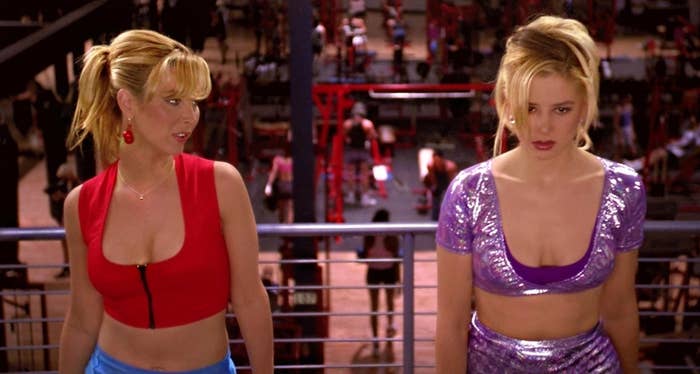 So let's put on our PVC mini skirts and frosted eyeshadow and take a look at these '90s films that embodied the "futuristic" look.
1. Austin Powers: International Man of Mystery (1997)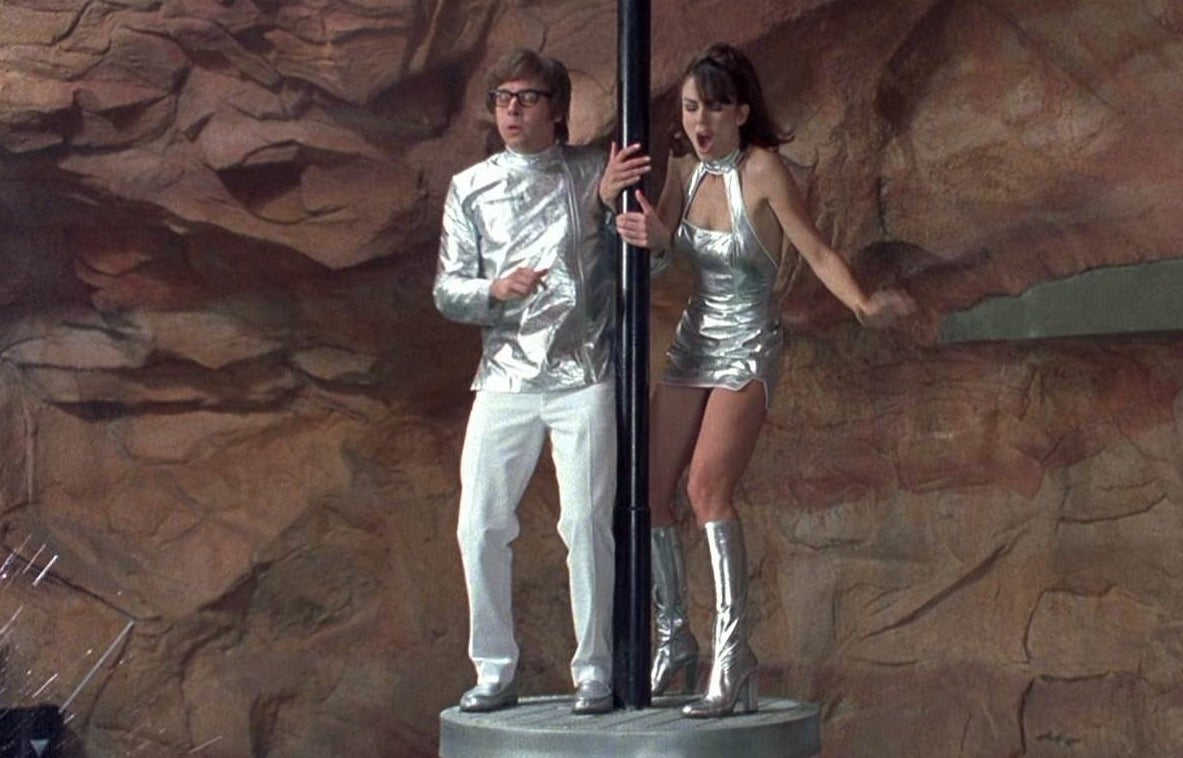 2. B.A.P.S. (1997)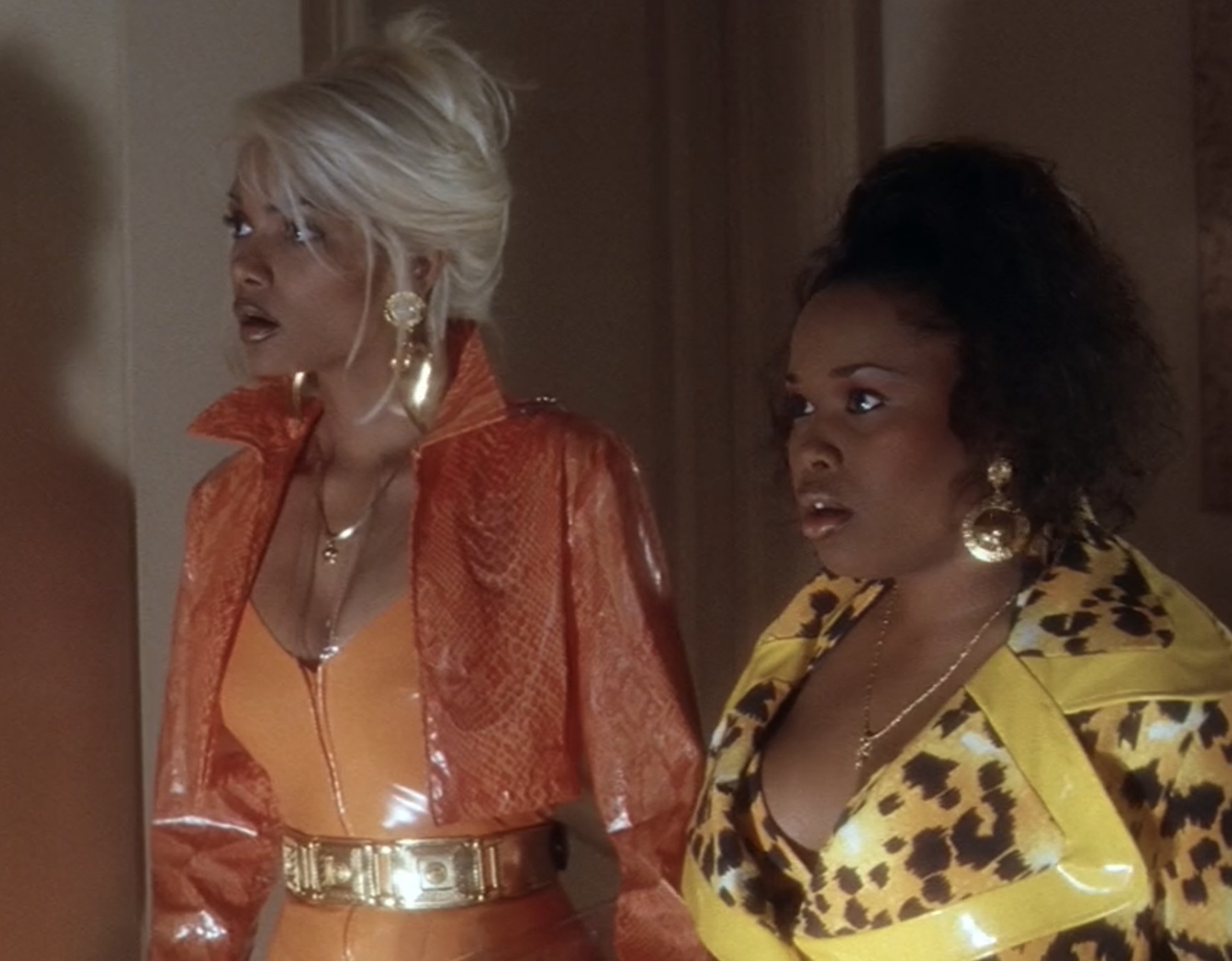 3. Good Burger (1997)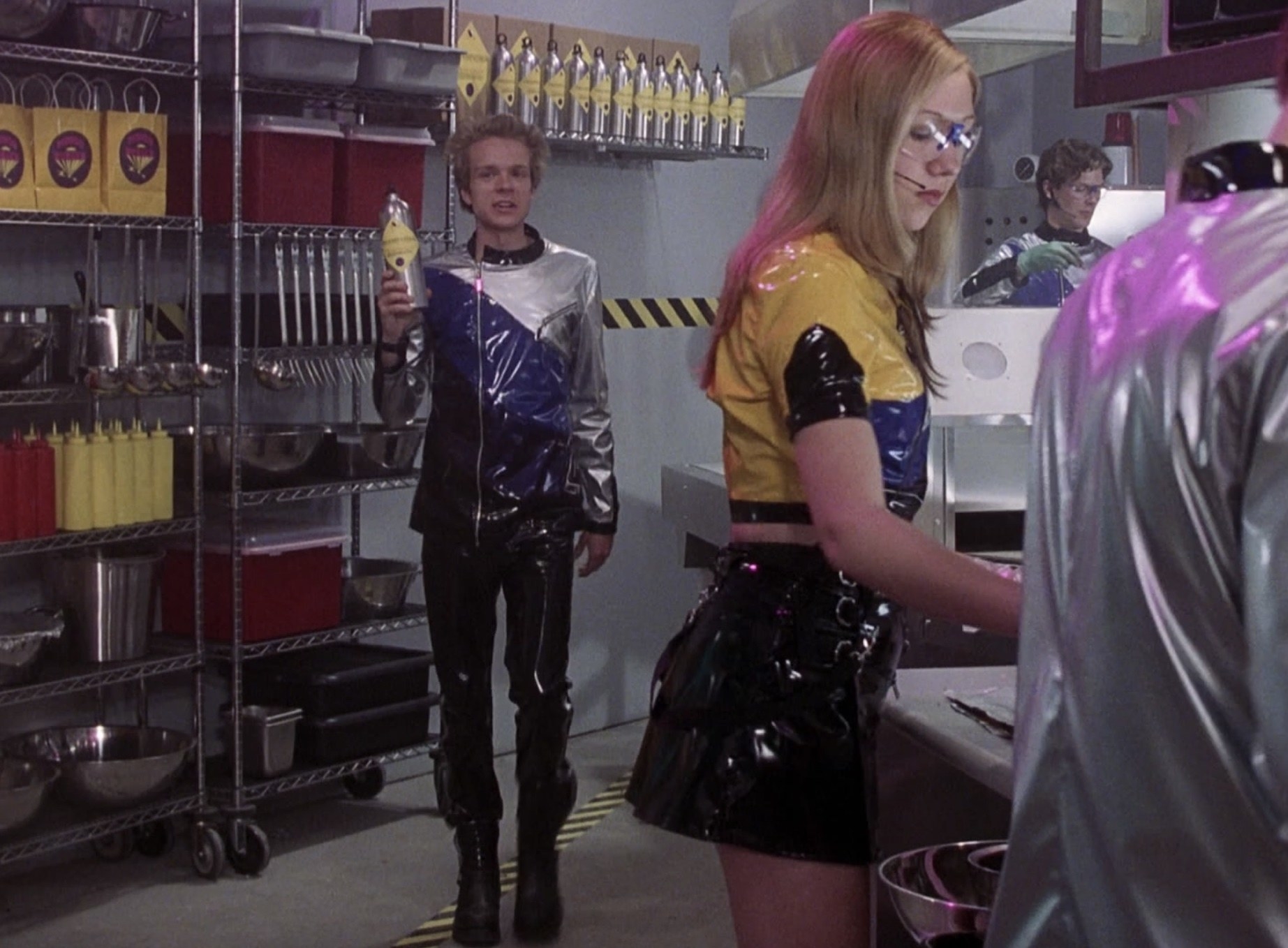 5. Any Gregg Araki movie...
6. But I'm a Cheerleader (1999)
7. A Night at the Roxbury (1998)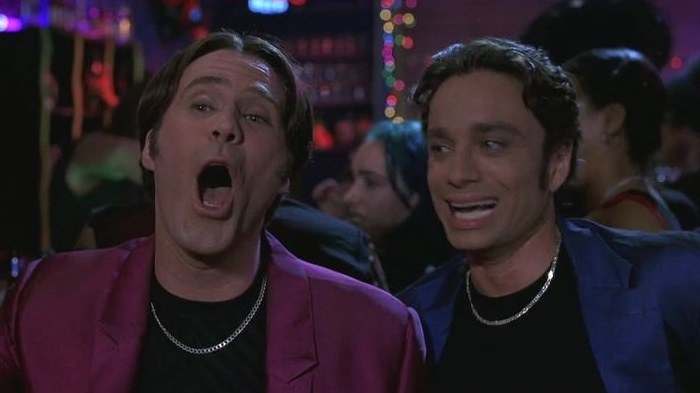 8. Wish Upon a Star (1996)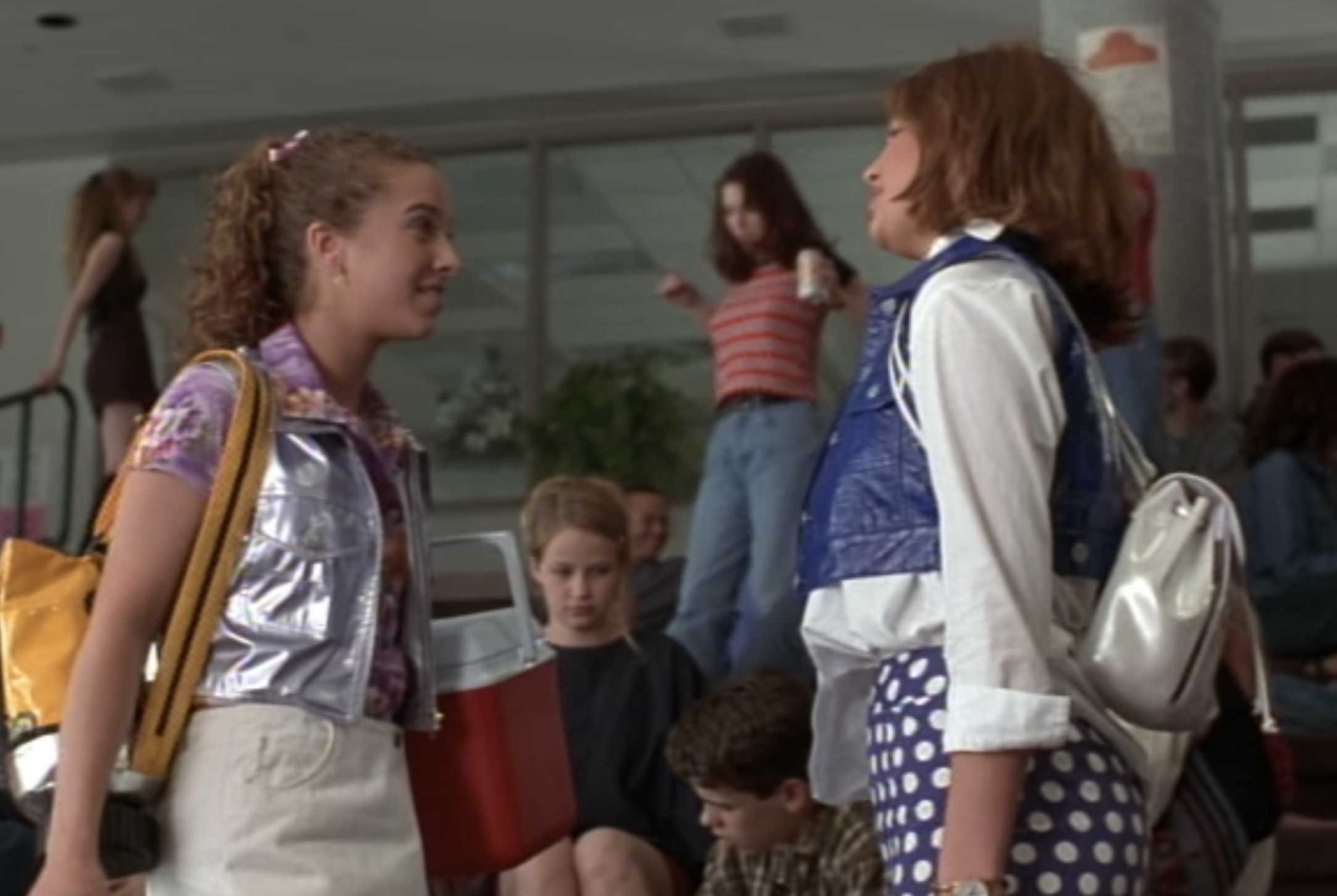 9. Dick (1999)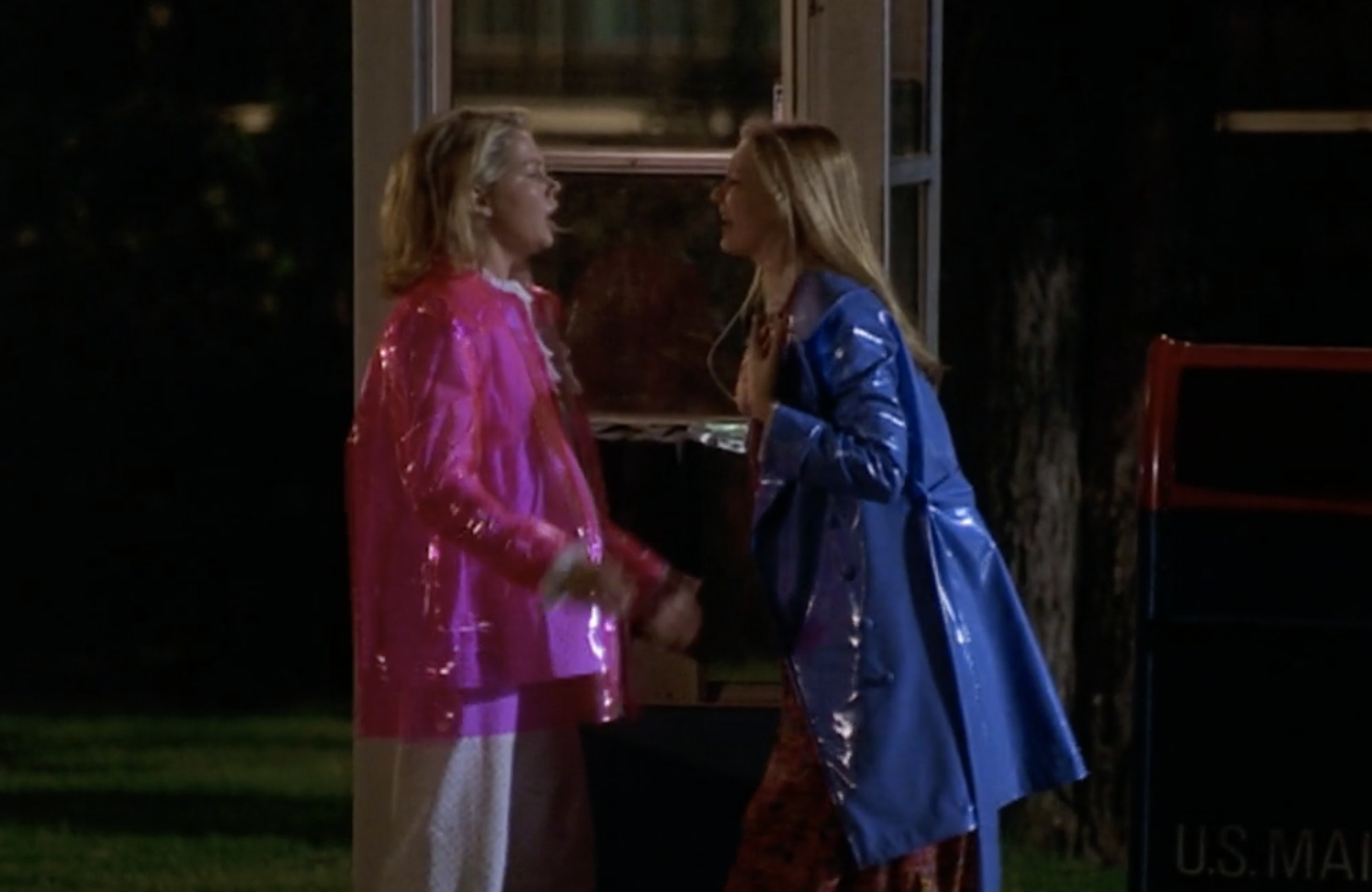 10. Zenon: Girl of the 21st Century (1999)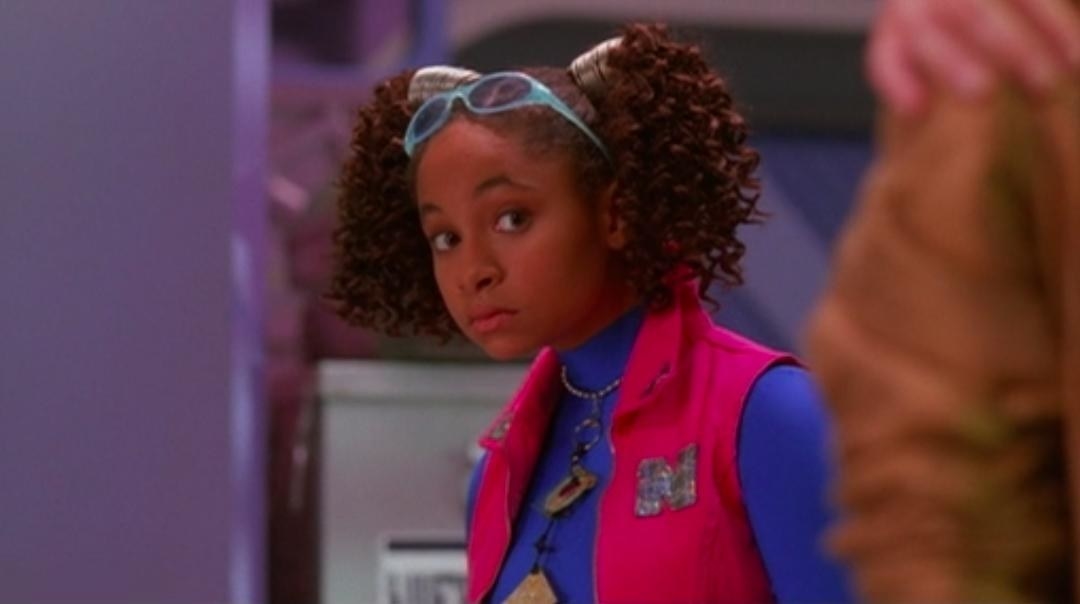 11. Sabrina the Teenage Witch (1996)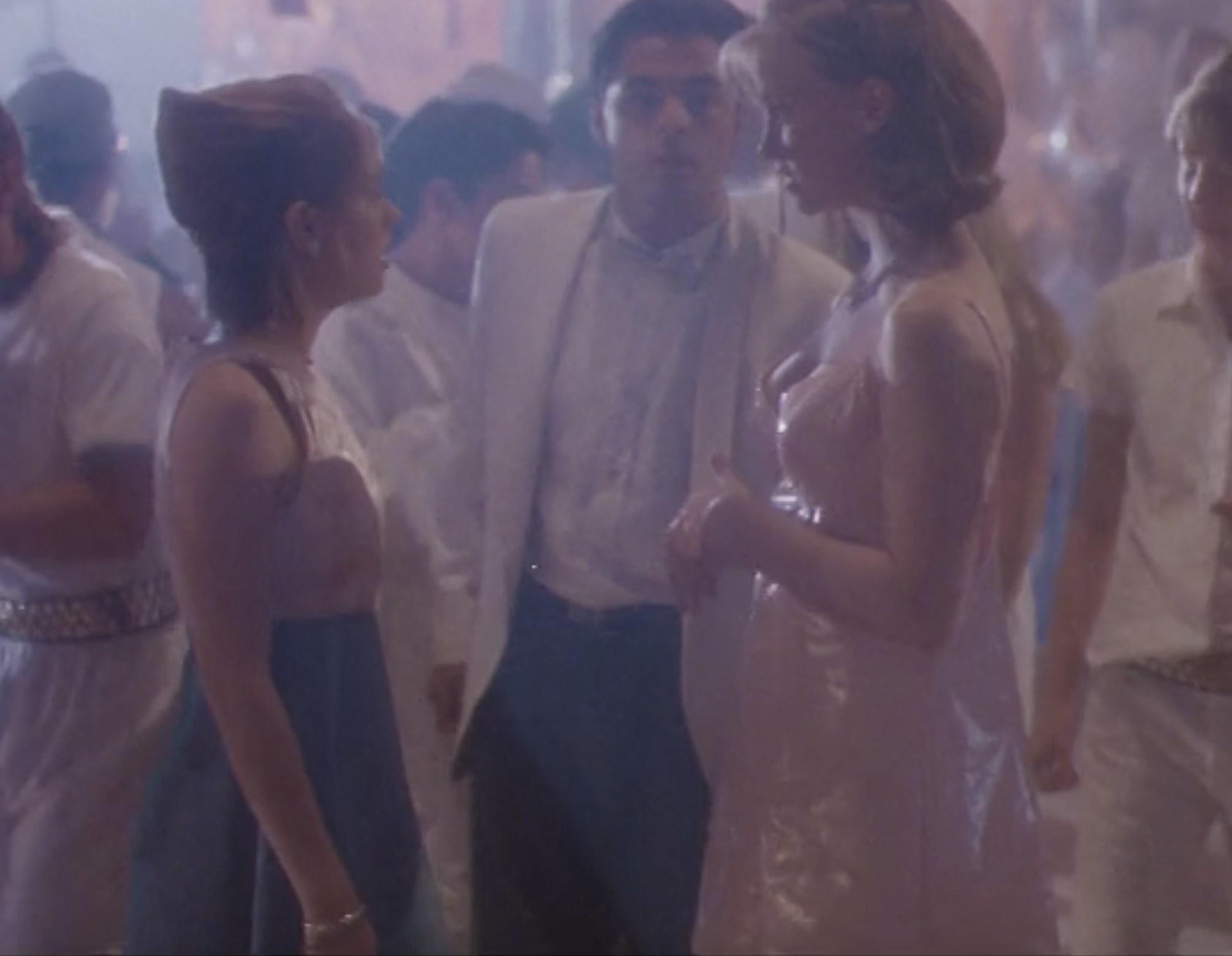 12. She's All That (1999)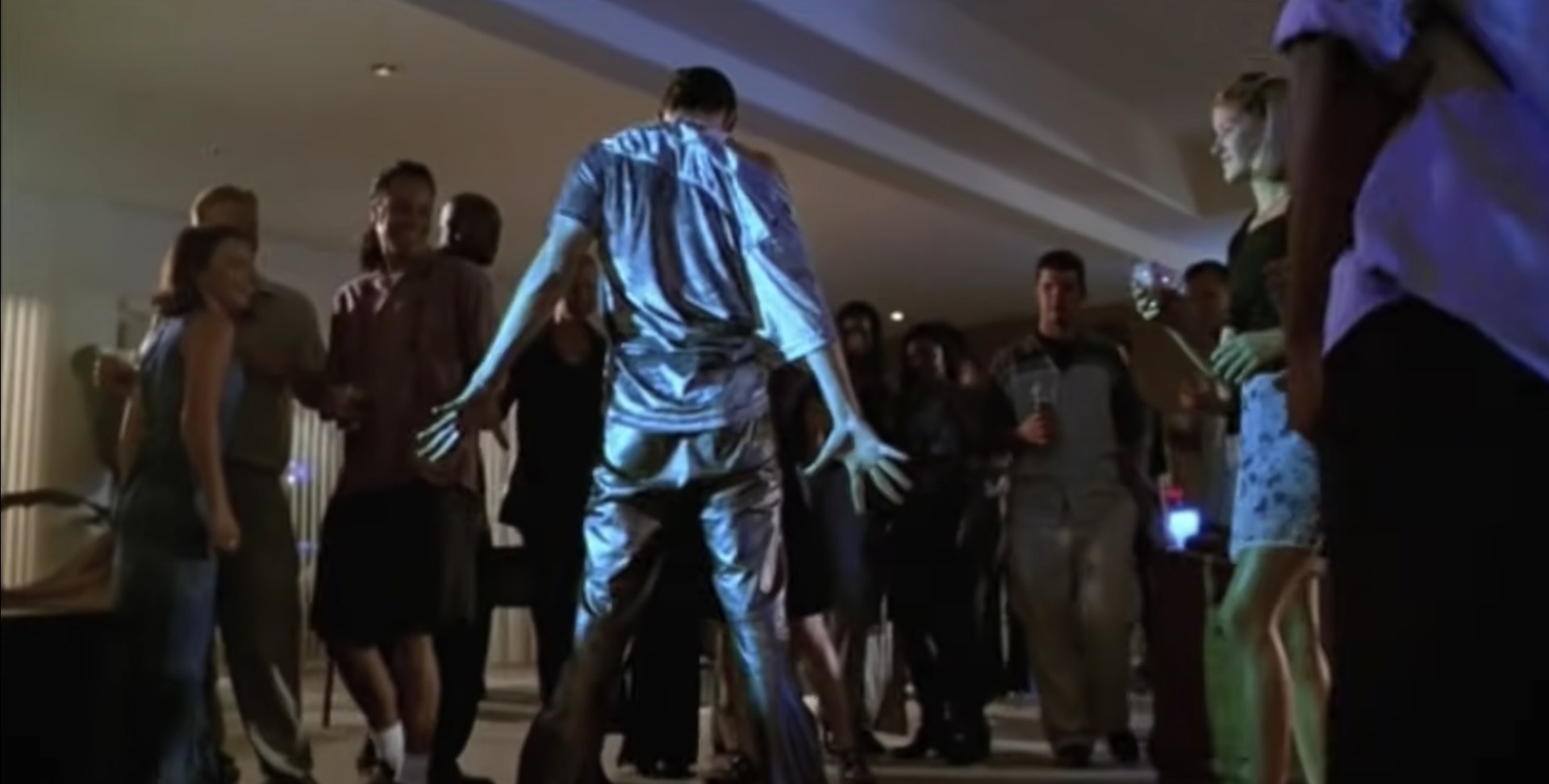 13. The Fifth Element (1997)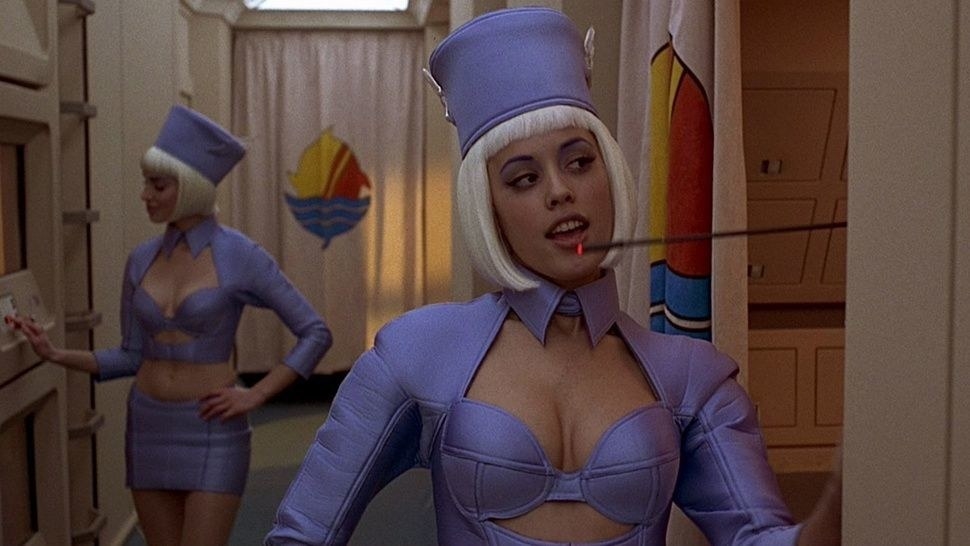 15. Spice World (1997)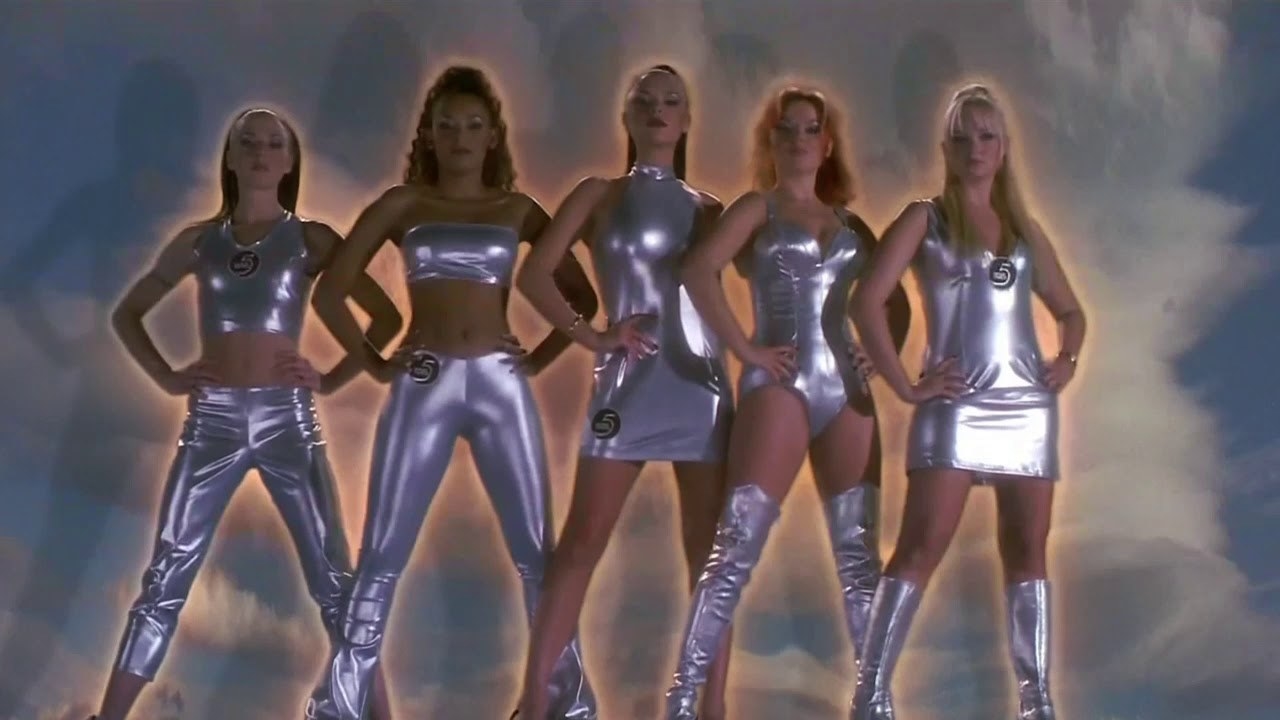 What other movies from this era followed this futuristic fashion trend? Leave your thoughts in a comment below!