Dia duit - Hello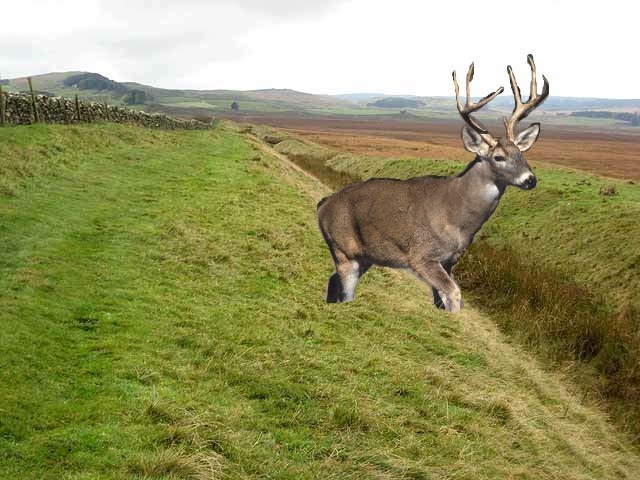 Dia 's Muire duit - Hello to you too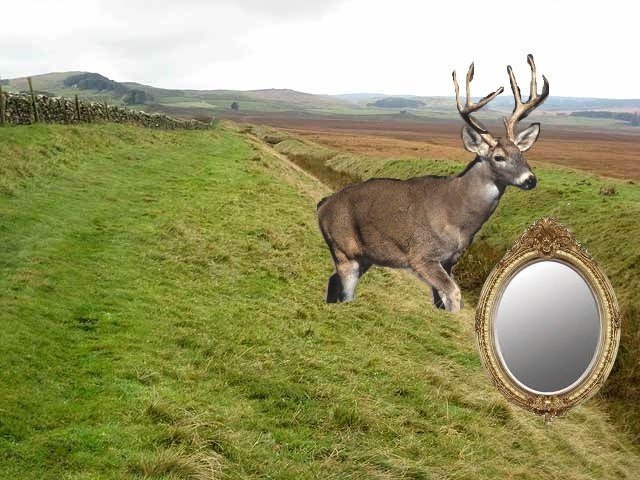 An bhfuil Gaeilge agat? - Do you speak Irish?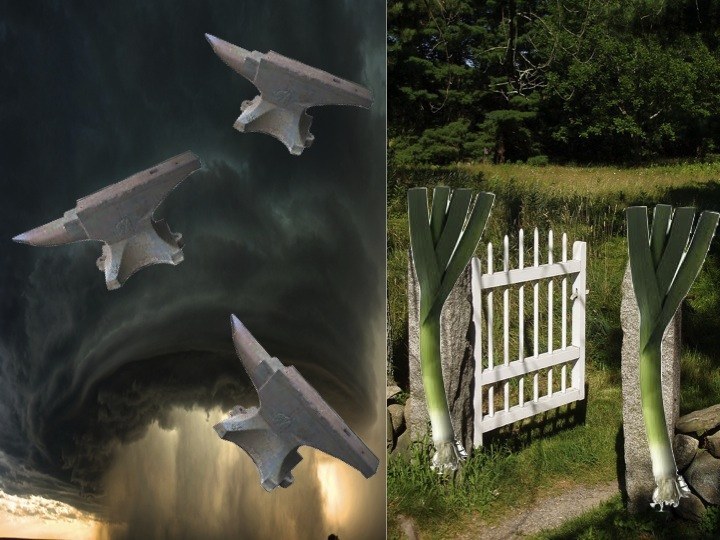 Póg mo thóin - Kiss my arse
Conas atá tú? - How are you?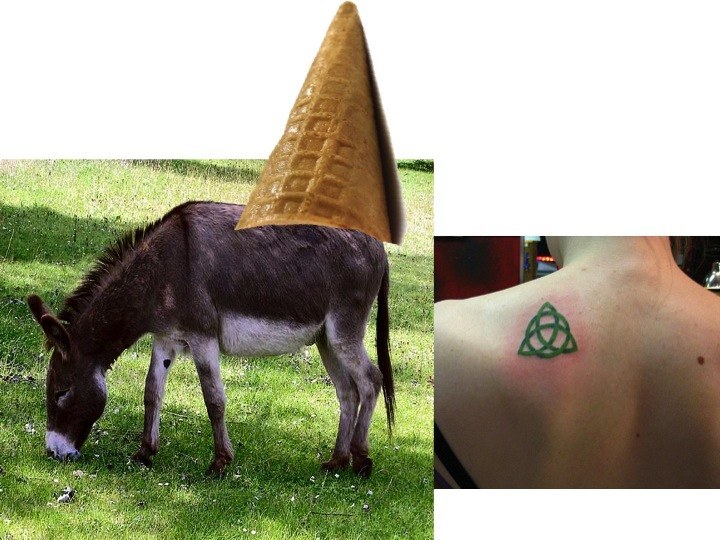 Tá mé go maith - I am well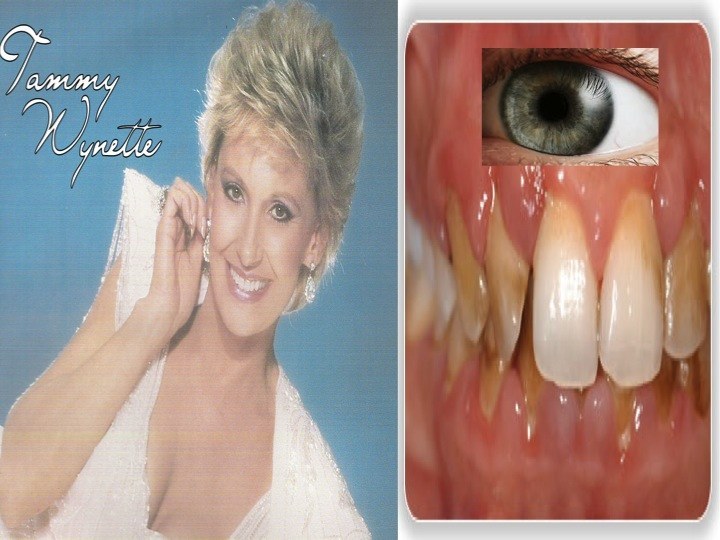 Cén t-am é? - What time is it?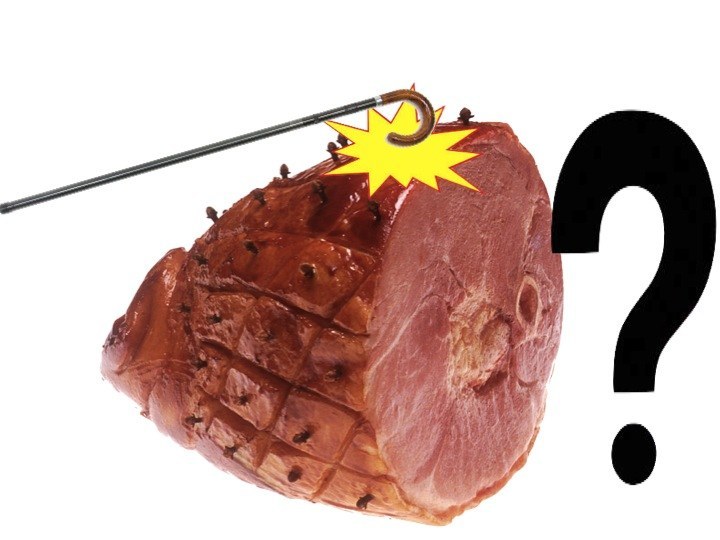 Tá sé a haon a chlog ar maidin - It is one o'clock in the morning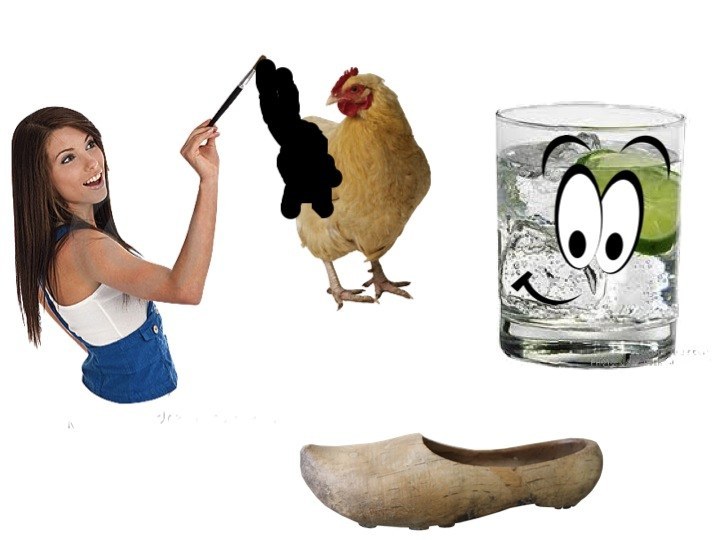 Cá bhfuil an leithreas? - Where are the toilets?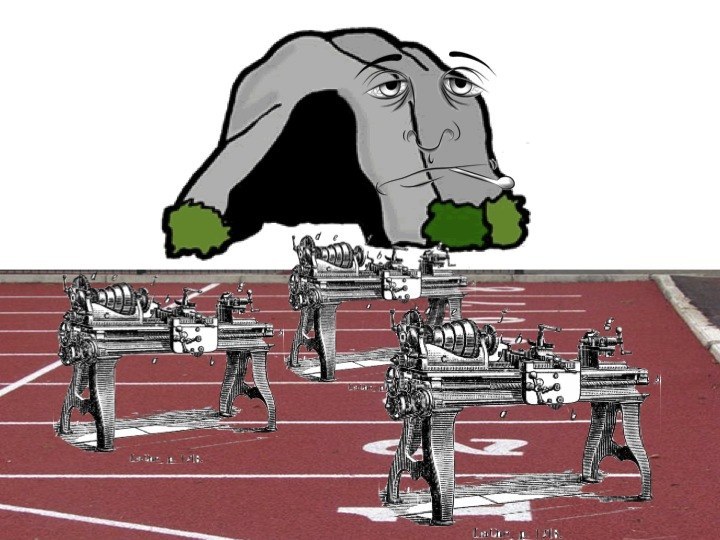 Nollaig shona - Merry Christmas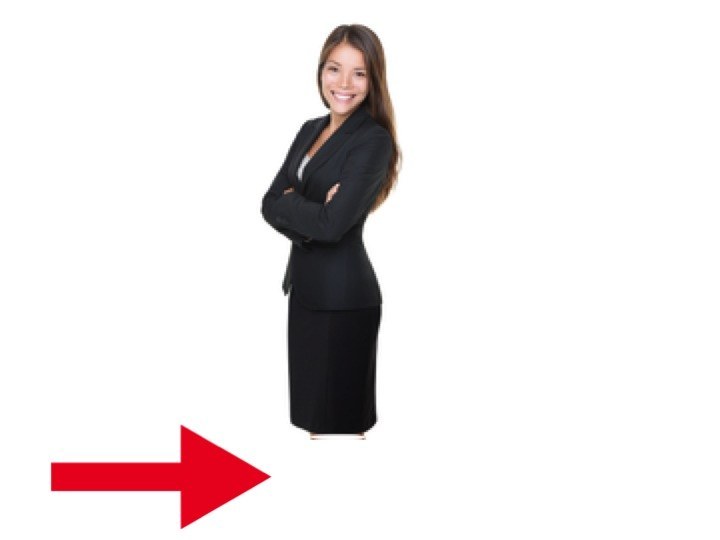 So you see, it's all just a misunderstanding. Keep an eye out for "Learn Irish With Gregory Campbell"!
This post was created by a member of BuzzFeed Community, where anyone can post awesome lists and creations.
Learn more
or
post your buzz!