1.
The start of Moral Mondays.
2.
Harsh abortion restrictions hidden in a motorcycle bill.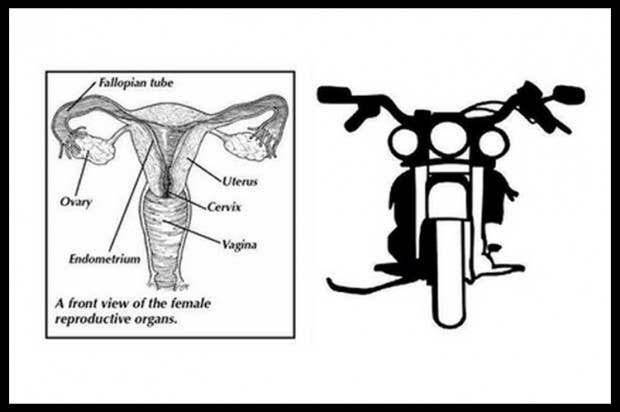 3.
The most restrictive Voter ID laws in the country.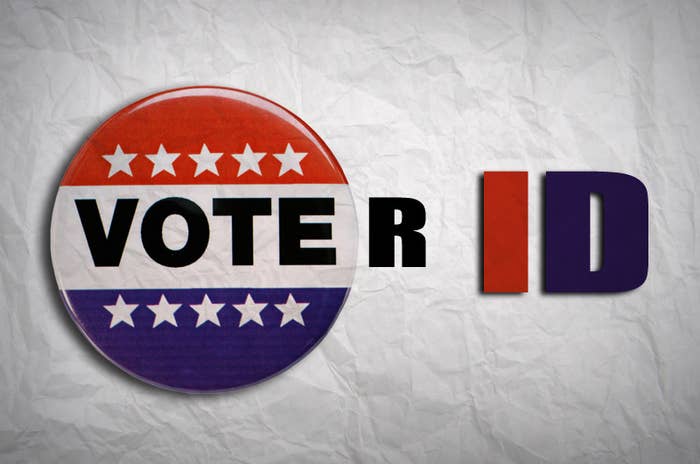 4.
The decimation of public education as North Carolinians know it.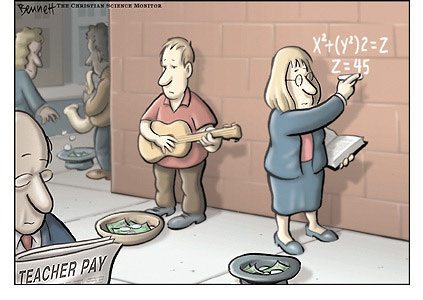 5.
The assumption that all those on government assistance are drug addicts.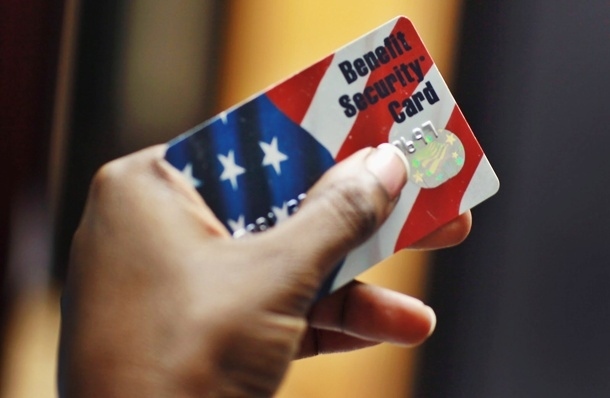 6.
The expansion of where you can carry your concealed weapon.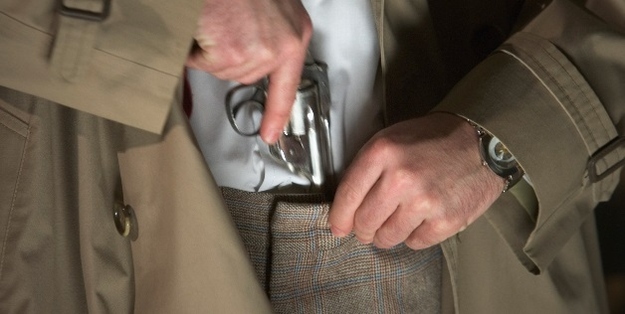 7.
The repeal of the Racial Justice Act.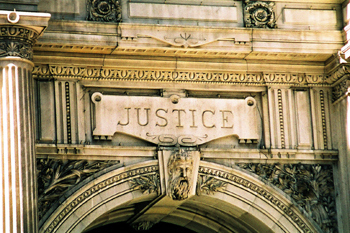 8.
The end of federal unemployment benefits.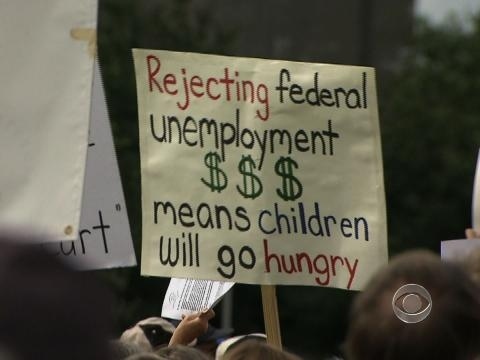 9.
A ban on Sharia Law.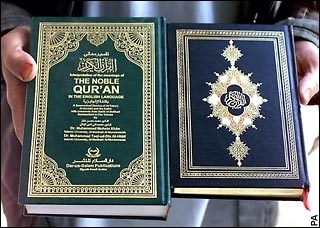 10.
Salary hikes to those in Gov. McCrory's cabinet.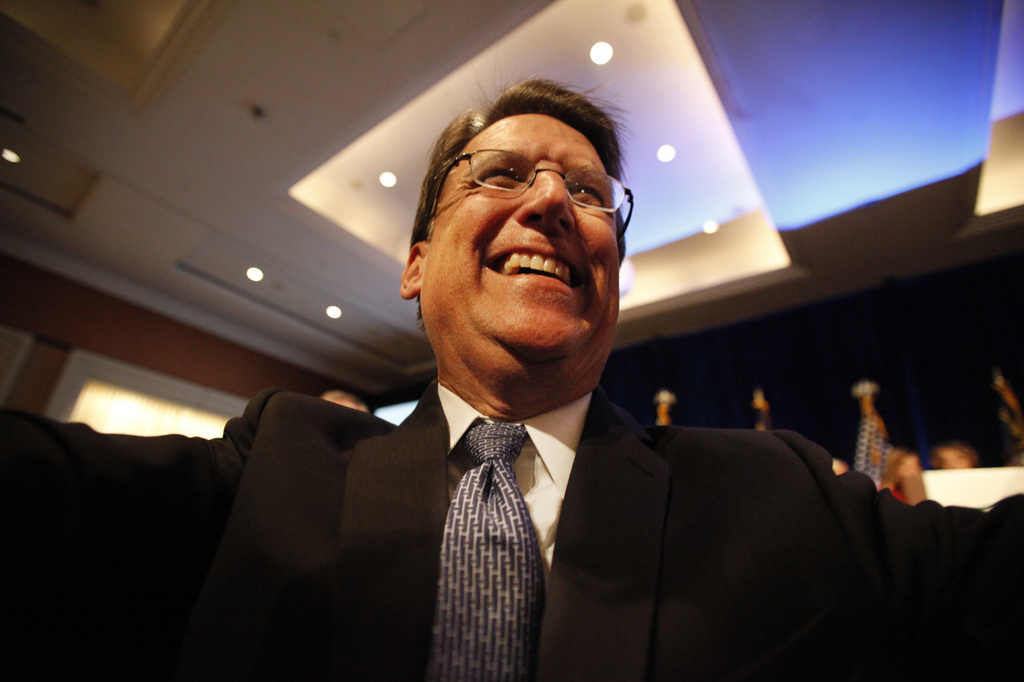 11.
Turning the state into a national laughing stock.