1.
The designers handle their own money.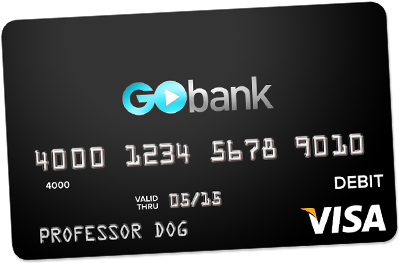 2.
Speaking of Tim Gunn, he gets more power this year.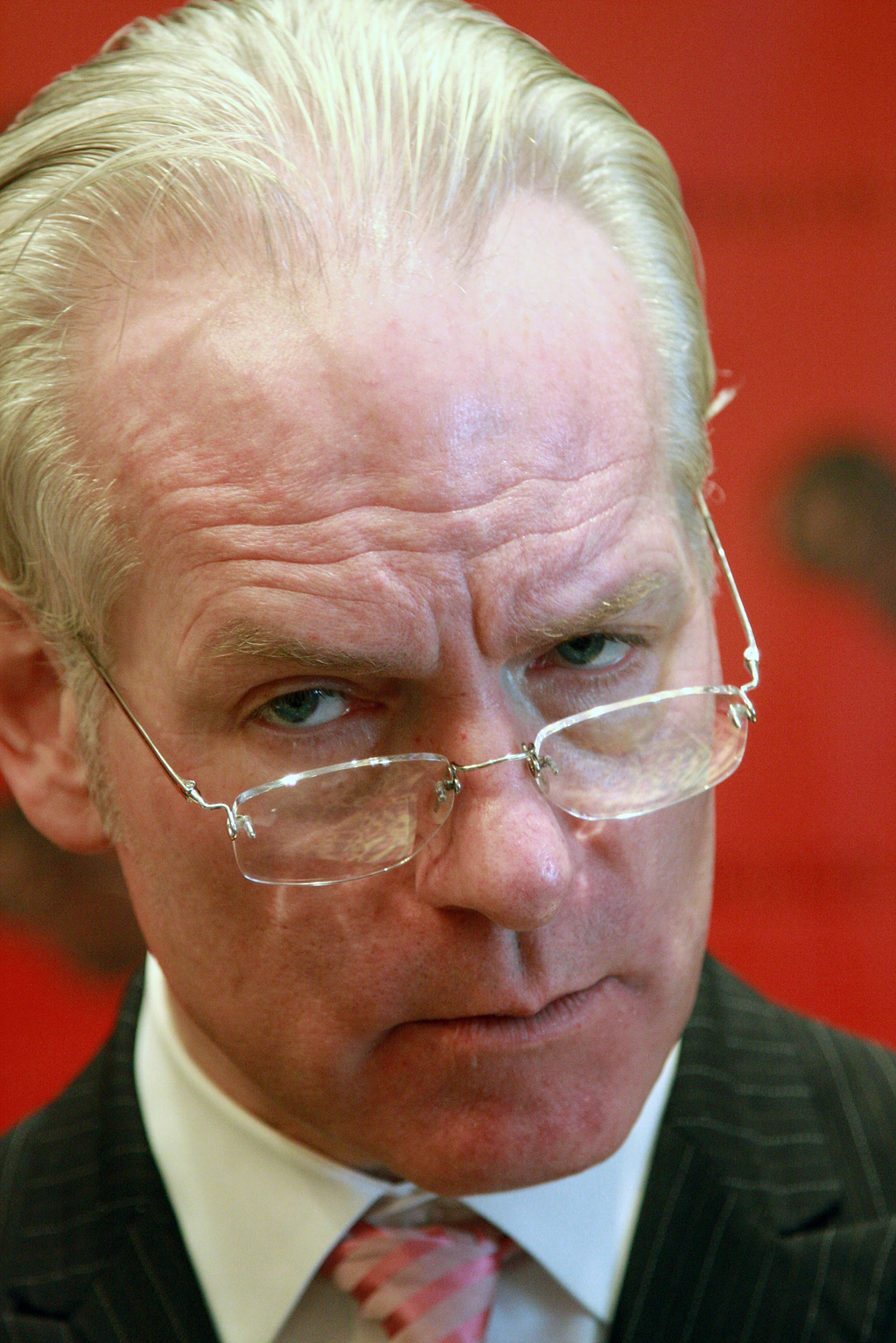 3.
More unconventional material challenges!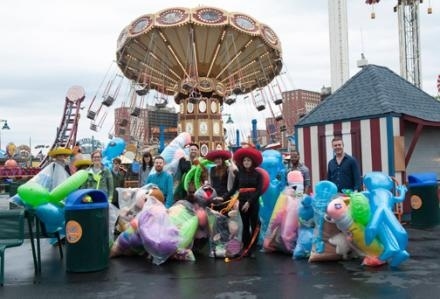 4.
100% more unicorns.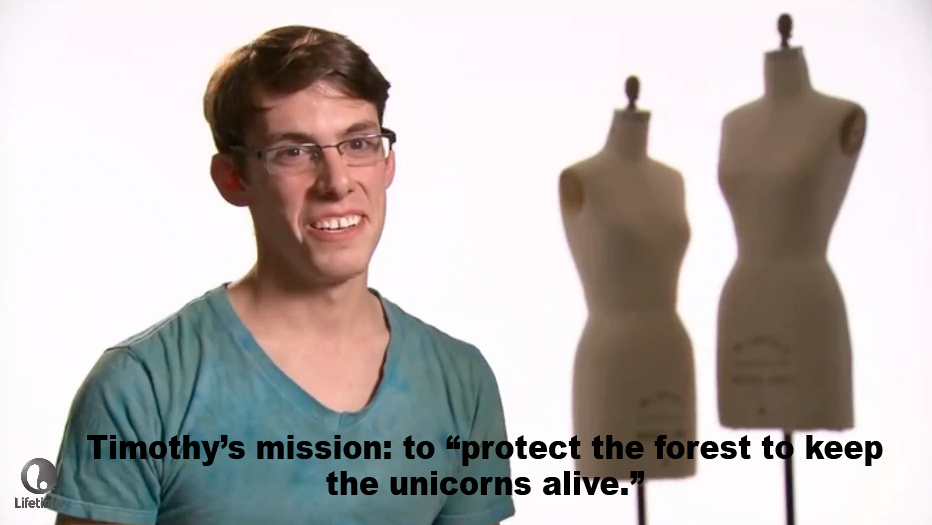 5.
While we're on the subject of Timothy...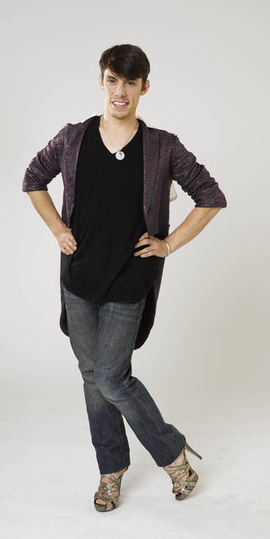 6.
There's a ticking time bomb.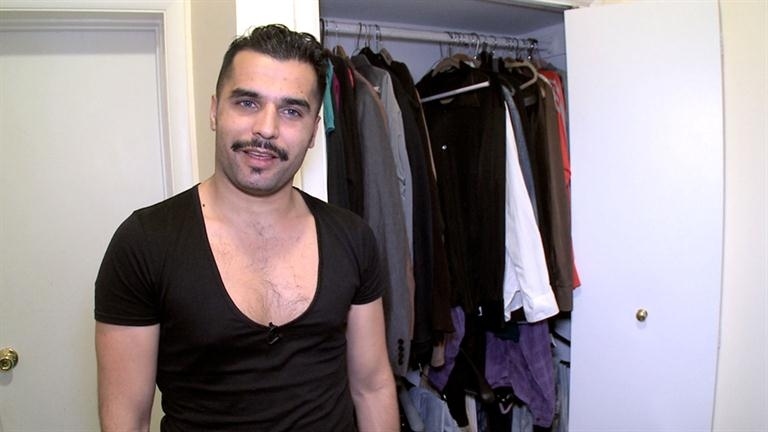 7.
There's already been an outfit censored because it exposed too much.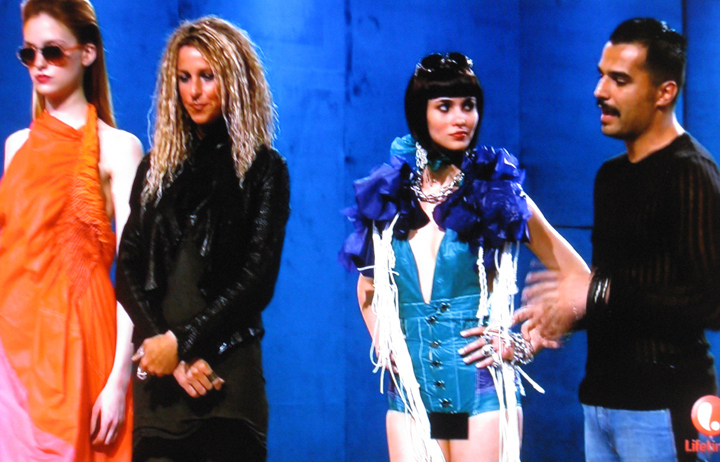 8.
Fans can vote live and get content through their "second screen."
9.
The judges get to view the garments up close and personal.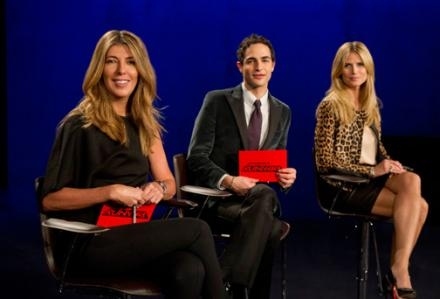 10.
There are some insanely talented designers.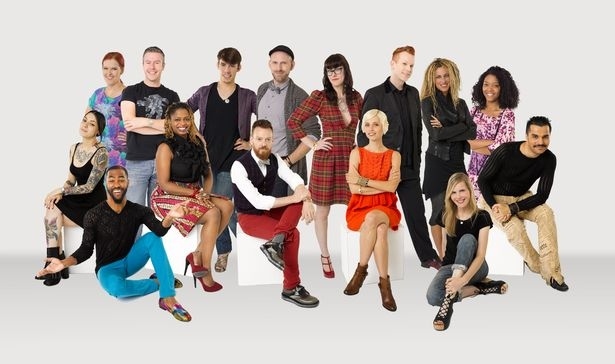 One small request though...
This post was created by a member of BuzzFeed Community, where anyone can post awesome lists and creations.
Learn more
or
post your buzz!