This post has not been vetted or endorsed by BuzzFeed's editorial staff. BuzzFeed Community is a place where anyone can create a post or quiz.
Try making your own!
9 Ways To Ensure You Never Get A Date Online
Dating is hard. I get it. But if you are truly avoiding success with online dating this is the list for you.
*Disclaimer
A few months back, my best friend asked me to help her with her online dating prospects. She had been on a few terrible dates and wanted to know if she was just not picking out the "good" guys. So for 3 days, I logged in to read a few messages and profiles and was mortified by what I saw. This list is a compilation of the awkward, ridiculous and just plain rude communication that was occurring. These are all actual quotes. Guys take note: no female wants to see anything on this list. Ever.
1. Use horrific grammar.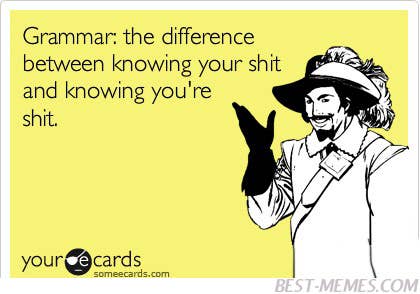 2. Ask the question "Having any luck on this site?"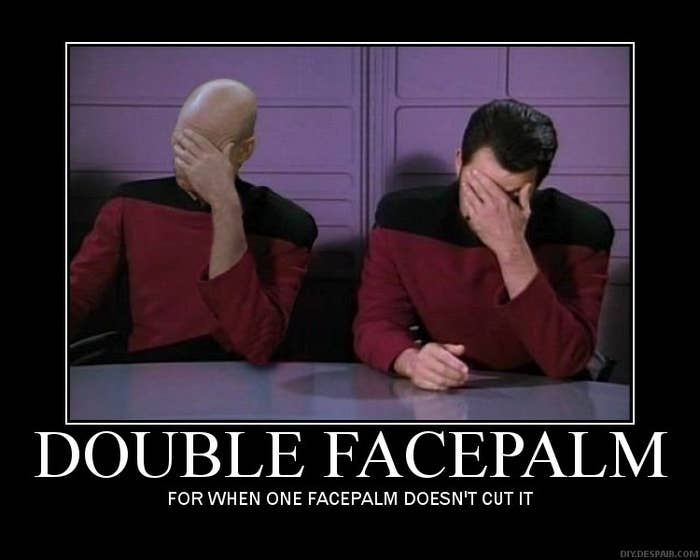 3. Have Mulitple Shirtless Bathroom Photos.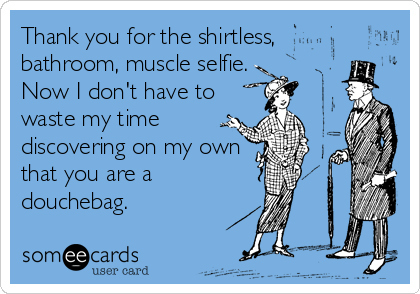 4. Spamming.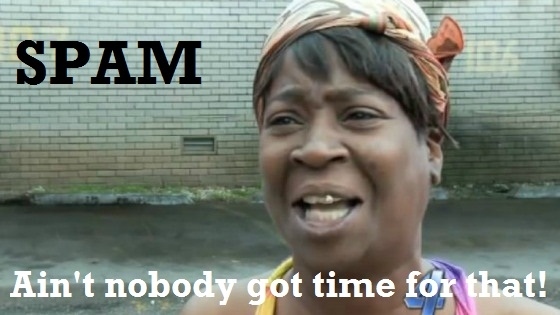 5. Use cheesy, offensive or ridiculous pick-up lines.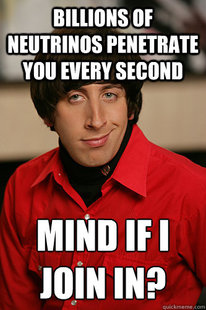 6. Sound ridiculously arrogant.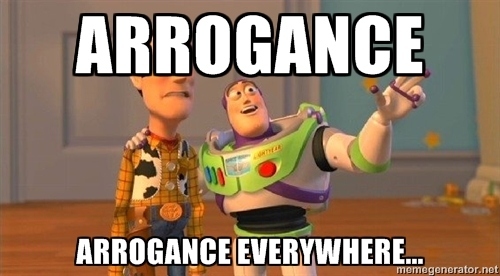 7. Express unrealistic or just plain weird expectations.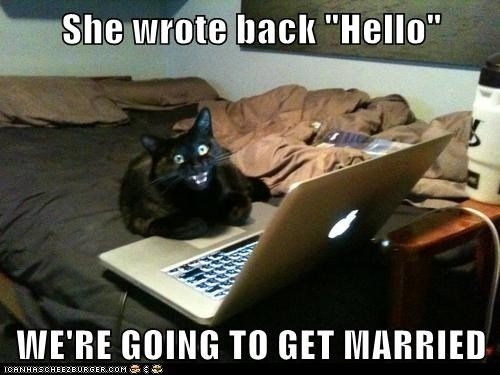 8. Use sexual innuendo including in your username.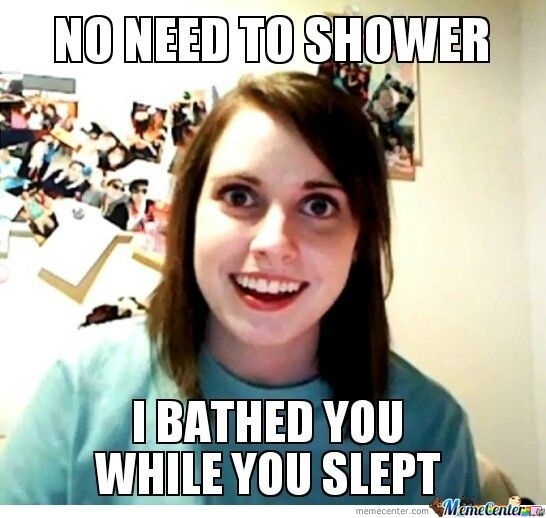 9. Insult your potential date or just women in general.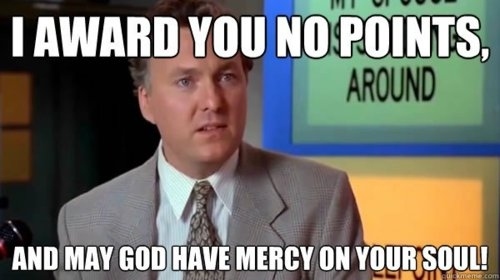 Now tell me how many of these you have violated this week?