Here's Why You Don't Have To Dump Your Partner When You Go To Uni
It's about what's right for your relationship, not what went wrong in someone else's.
Anybody who's had a serious relationship in school knows it's hard to get people to take you seriously.
It's even harder to get the jaded masses to support your decision to stay together when you go off to uni.
But the truth is, it's totally OK to follow your own path, single or coupled.
Sure, heading off to the next chapter in your life with emotional baggage isn't the right choice for some people.
But for others, giving your relationship a chance to grow with you is the right step to take.
And sticking with a supportive longterm partner means you have someone to share this scary, new experience with.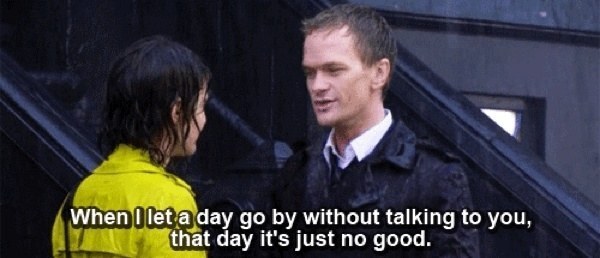 Because uni can actually be a really lonely place.
And truth be told, being off the market takes a lot of social pressure off.
Not everyone is into random hook-ups.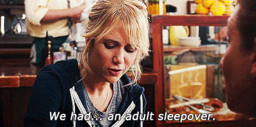 If you're happy in your relationship and you're not one for playing the field, it's a solidly silly move to abandon what's good just because the internet and your mid-twentysomething cousin says it's more fun that way.
But open relationships are also an option, if that's your thing.
If you think you can handle this compromise, talk it out. There's nothing wrong with setting down ground rules.
Basically, it's not a "dump them right now or marry them tomorrow" ultimatum.
And anyone who thinks it's that simple probably isn't the best person to take advice from.
Obviously, you need a balance.
Just remember it's YOUR uni experience.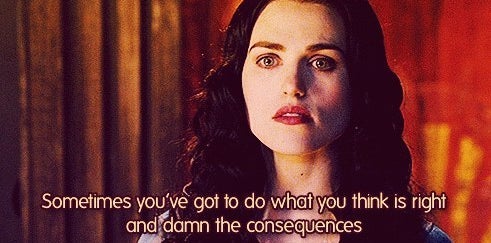 Plenty of people regret going to uni tied down. Plenty of people don't regret fighting for a relationship while they were in uni. Plenty regret letting someone important get away, and plenty don't regret the lessons a failed relationship taught them. Work out where you sit and be honest with yourself about what's going to be best for you right now.
And you have to trust yourself and your partner.
In the end, as long as you make the right choice for you, there's no need to regret.