14 Hilarious Memes Of Lizzo's Incredibly Tiny Purse
We don't deserve Lizzo or her tiny purse.
Let's face it. Lizzo's tiny purse was the real star of the AMAs red carpet.
1.
When you've had it up to ~here~ with men's bullshit
2.
Or when end-of-semester finals are quickly approaching
3.
OK, why'd we have to bring money into this?
4.
This top-notch detective work that solved the case of Halsey's missing brows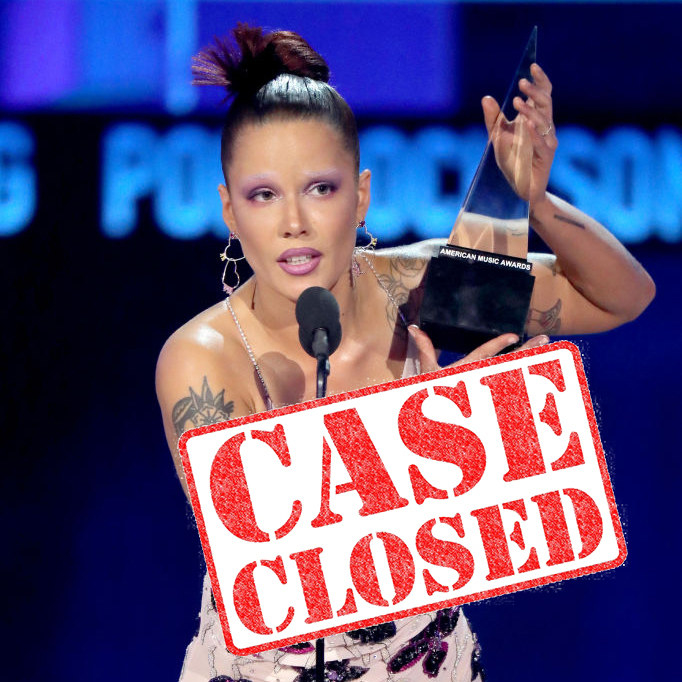 5.
The perfect attitude to bring into the new decade
6.
This nod to Taylor Swift's record-breaking AMA year
7.
A sad yet relatable observation
8.
The post that hits every working person right in the bank account
9.
When you're walking into work before the Black Friday shift begins
10.
A motivational quote we should all strive to live by
11.
Or when we're called out for that one resolution we made at the beginning of the year to actually save money
12.
What about when you keep opening your closet hoping you'll find something you don't feel ugly in, but all you have are five-year-old t-shirts with holes in them and jeans you haven't washed since last July
13.
The real reason Lizzo chose such a small purse
14.
And lastly, this iconic moment that Lizzo personally requested for very important reasons
What were your favorite mini-purse moments?