We asked the BuzzFeed Community to tell us some of their most controversial Bachelor and Bachelorette opinions. Here are the results:
1.
"The 'villains' are usually the realest people on the show."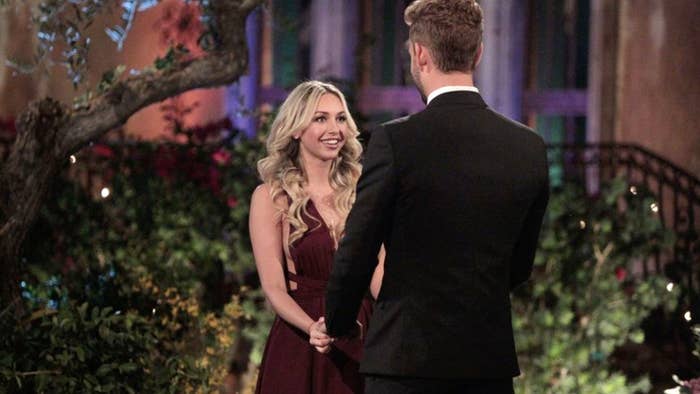 2.
"It doesn't matter who the Bachelor or Bachelorette is."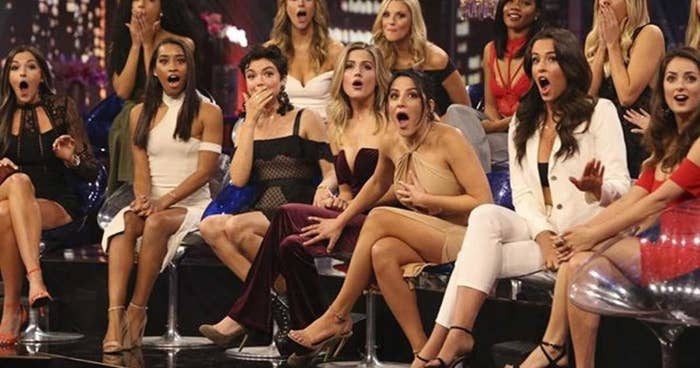 3.
"Demi Burnett was the best one on Colton Underwood's season."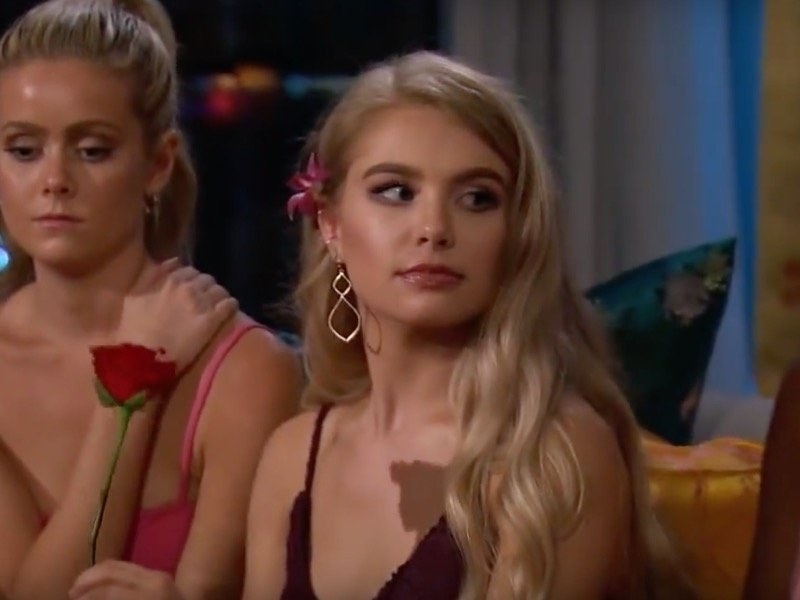 4.
"Hannah Ann Sluss isn't actually that bad."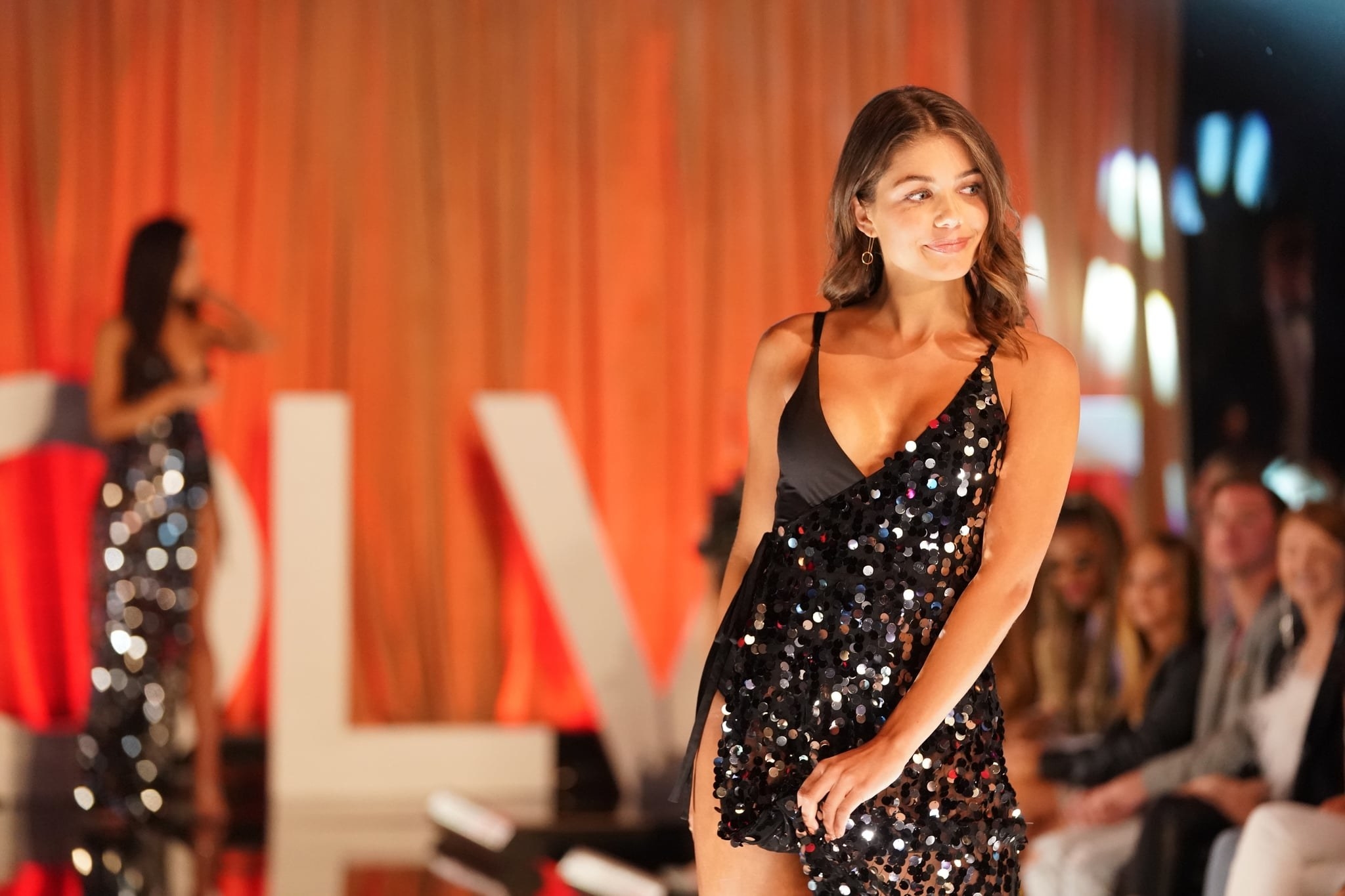 5.
"Hannah Brown was the bully on Colton Underwood's season."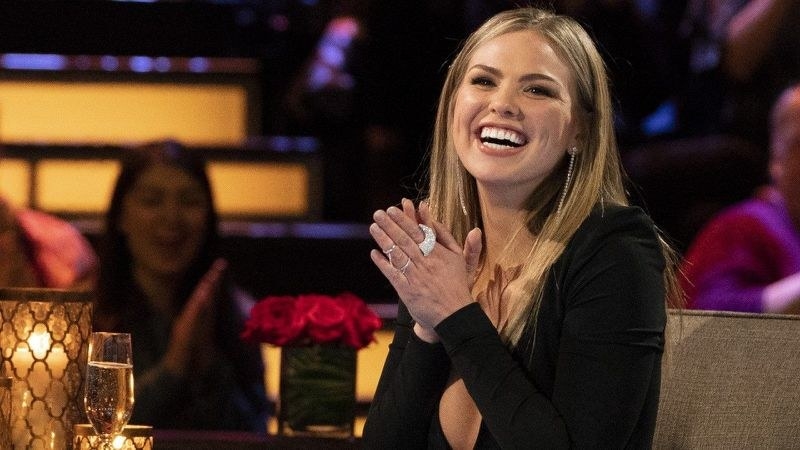 6.
"Peter Weber has the emotional maturity of a 14-year-old boy."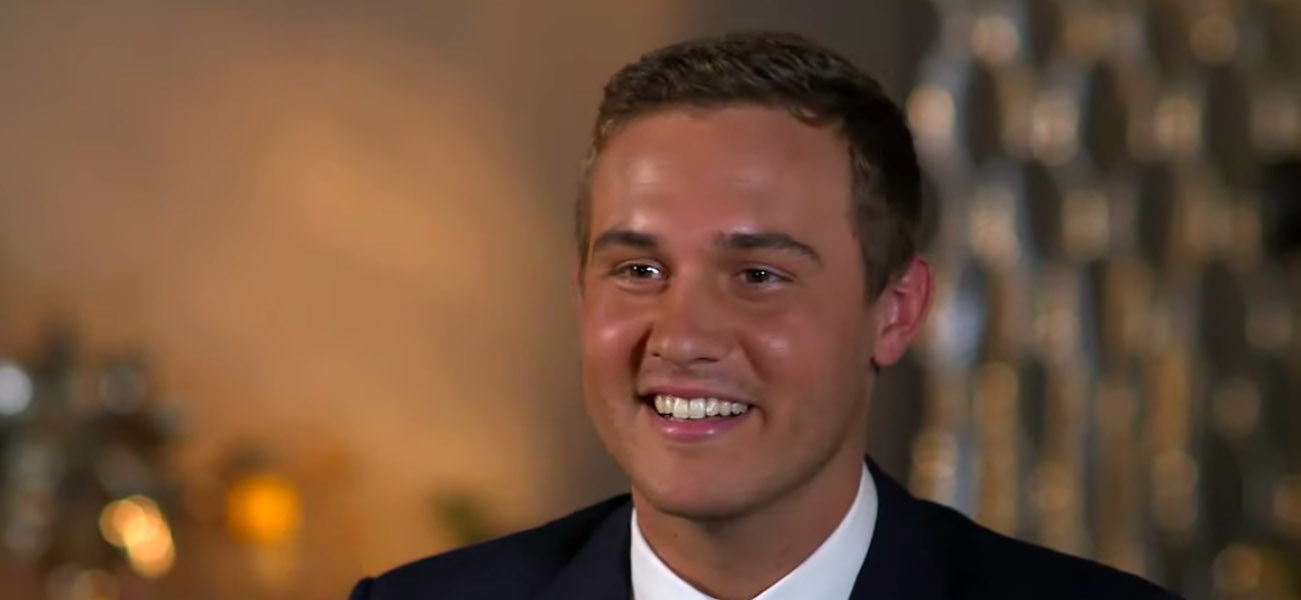 7.
"Brad Womack was right not to choose a winner on Season 11."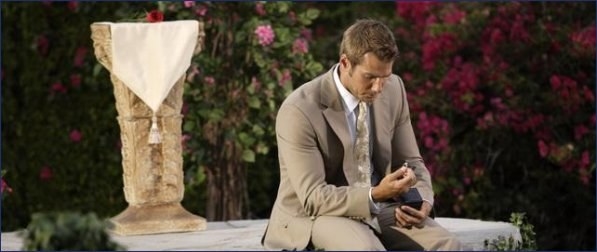 8.
"Clare Crawley is a bad choice for The Bachelorette."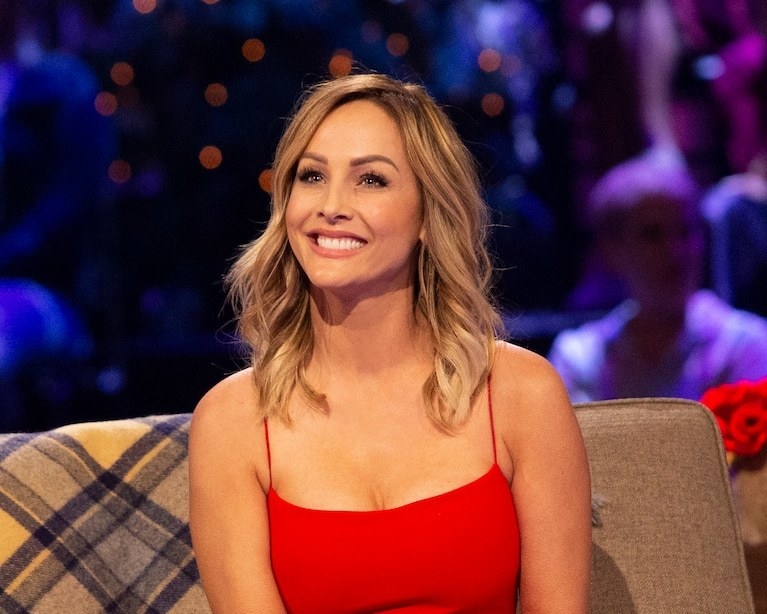 9.
"Kelley Flanagan should be the next Bachelorette."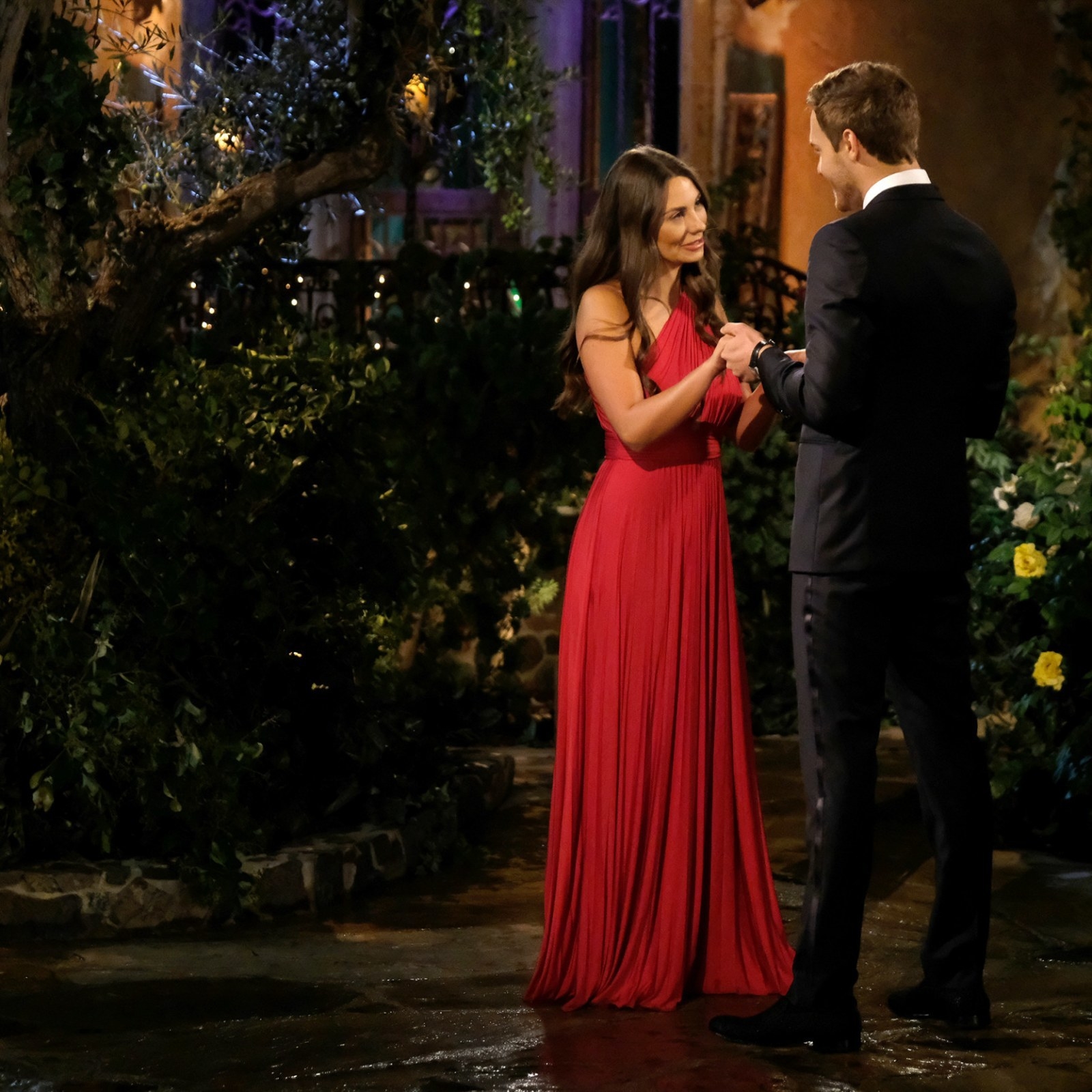 10.
"Tia Booth should never be the Bachelorette."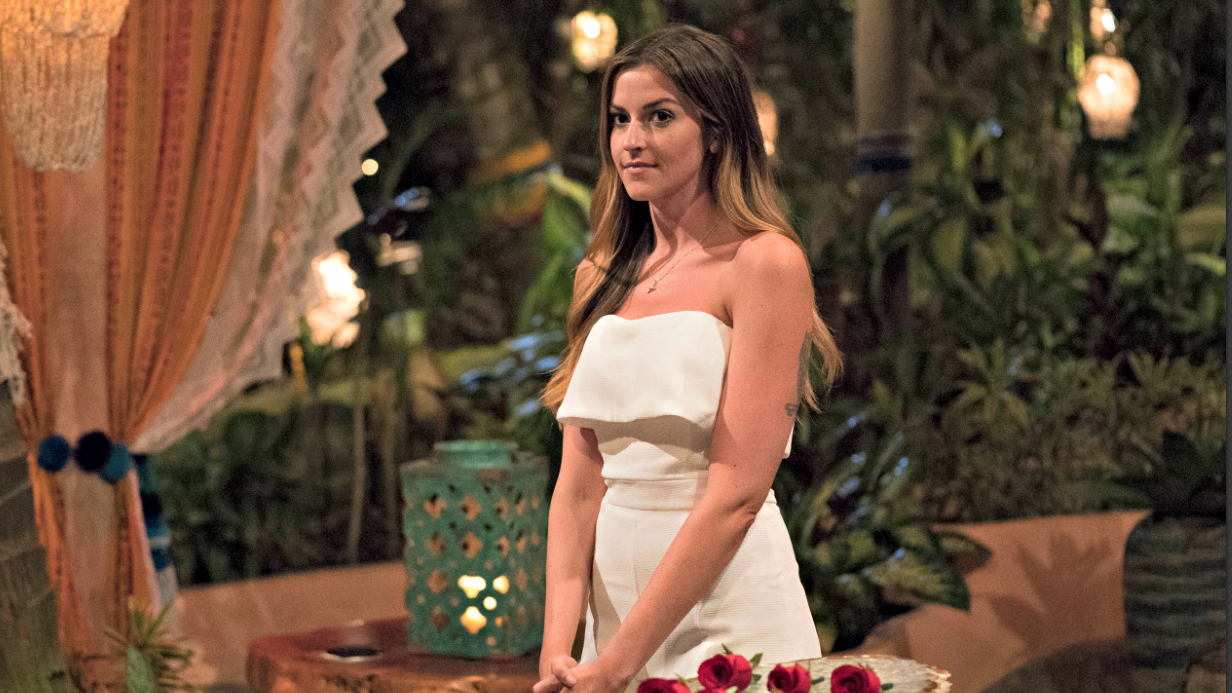 11.
"Mike Johnson should've been this season's Bachelor."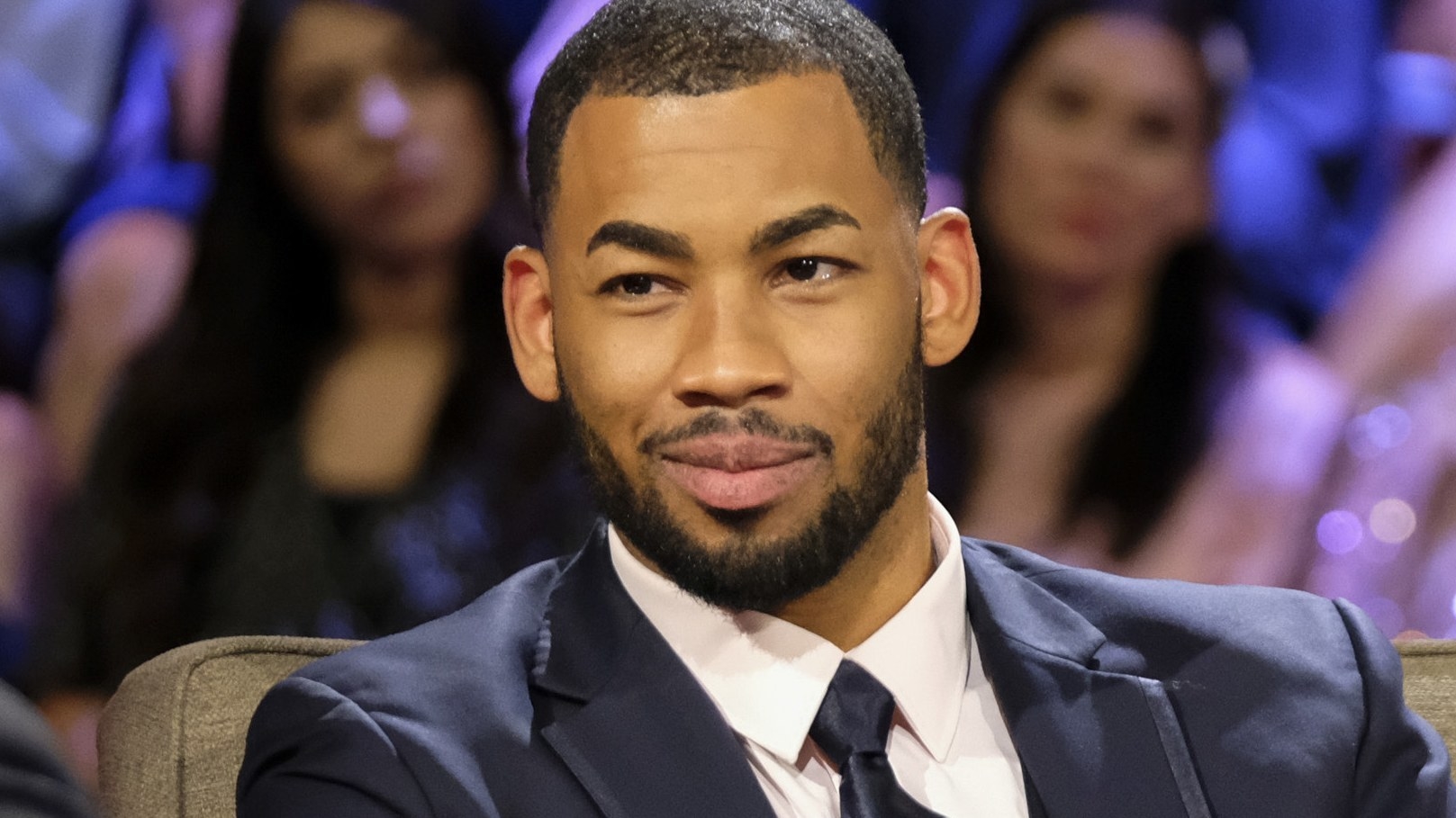 12.
"Aaron Buerge shouldn't have ended up with Helene Eksterowicz."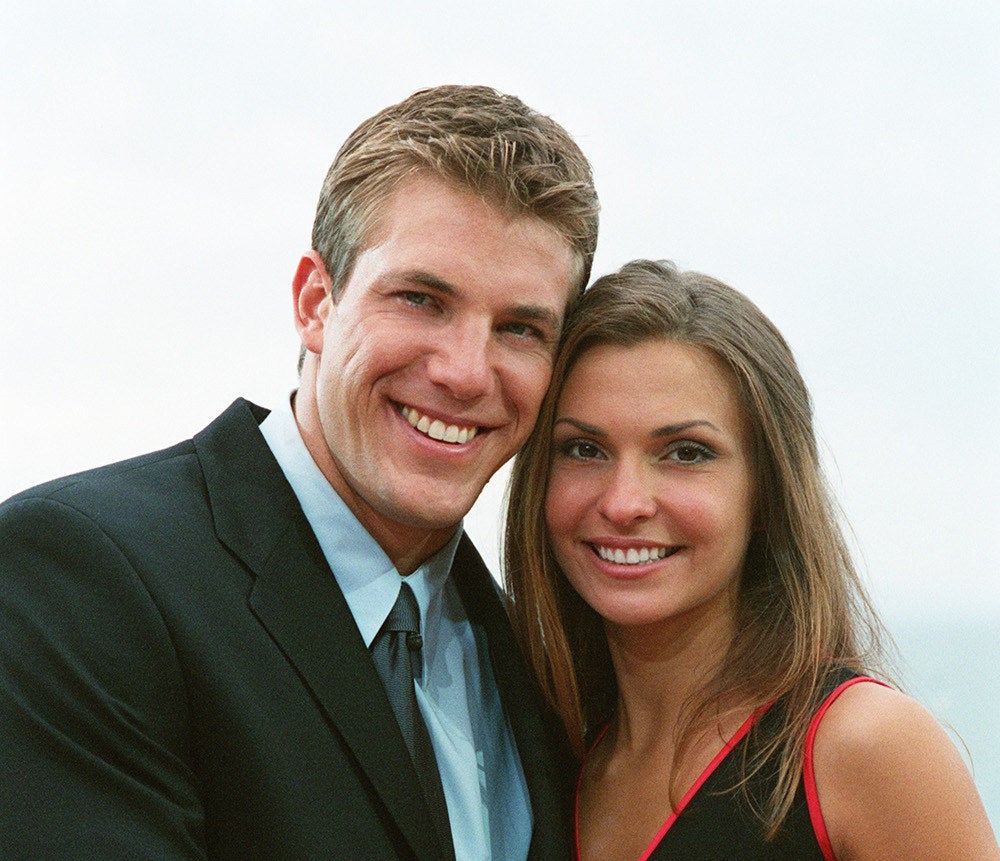 14.
"The 'Women/Men Tell All' is the best episode of the season."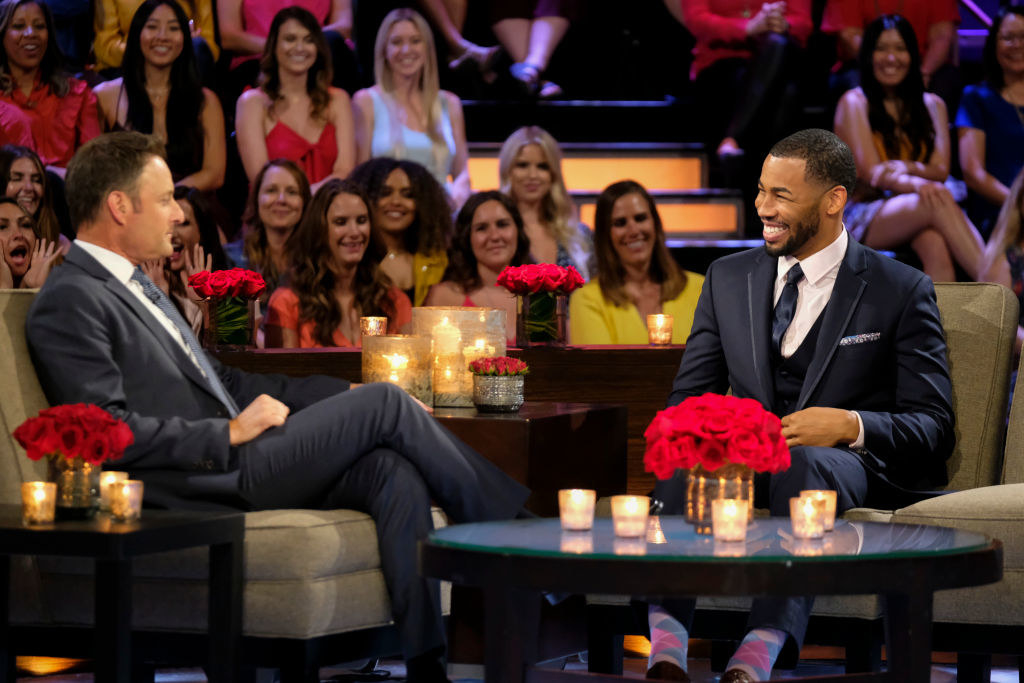 15.
"The producers are way too heavy-handed."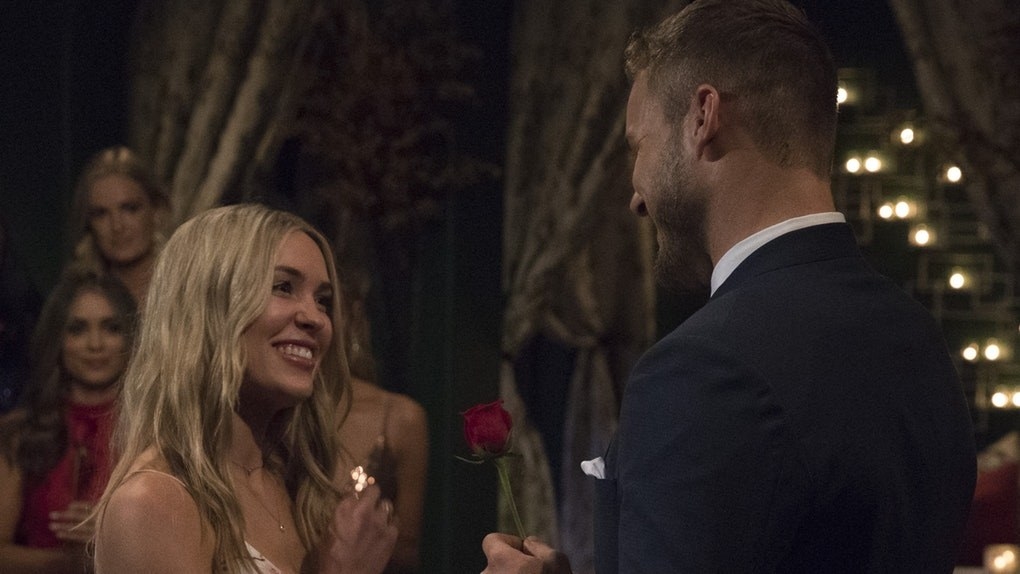 16.
"I wish the producers and editors showed more of the 'real' conversations."
17.
"Manufacturing 'perfect dates' makes contestants think they feel something that isn't real."
18.
"I like when the producers meddle."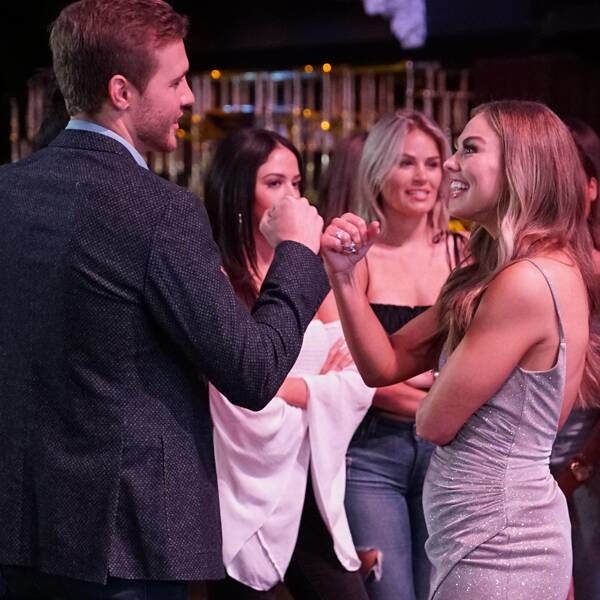 19.
"Bachelor in Paradise is better than The Bachelor and The Bachelorette."
20.
"The Bachelor is not reality TV — it's a soap opera."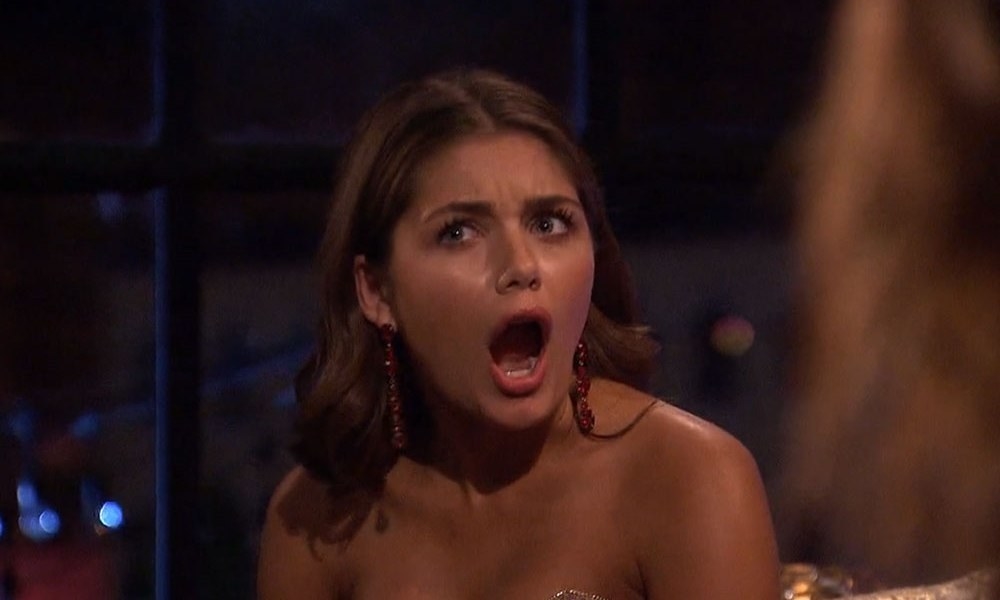 21.
And, "the age limit needs to be older."