Hold on to your briefcase, because Umbrella Academy is officially coming back for Season 3!
Netflix announced on Twitter that the Umbrella Academy saga isn't over yet, and we couldn't be more excited to catch up with the Hargreeves.
Umbrella Academy's Twitter account said that production for the third season will begin in February.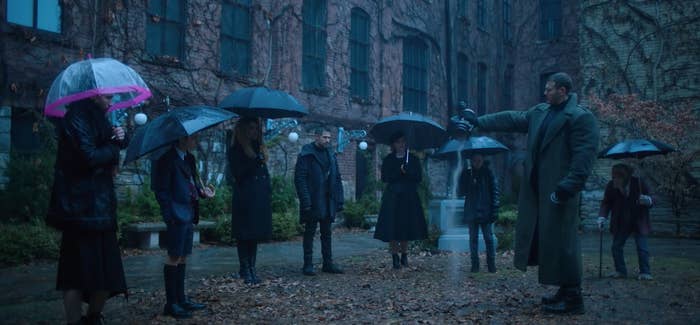 To recap, Season 2 ended with Vanya, Luther, Diego, Allison, Klaus, and Five all grabbing hands to make a time jump from the 1960s back to their correct time, which, unsurprisingly, went awry.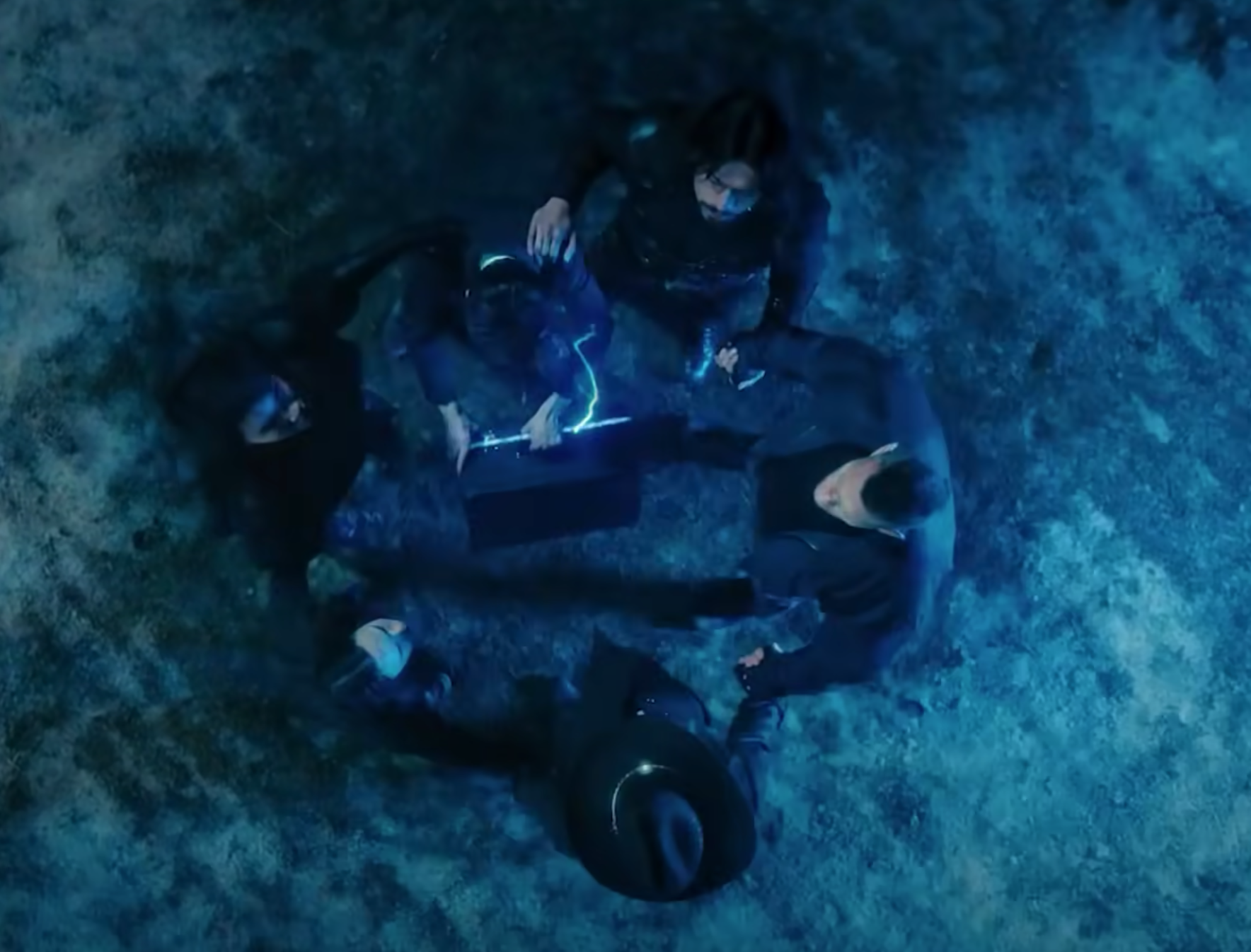 And if you're anything like me, Ben's second death in Season 2 absolutely destroyed you, but no need to worry, because a different Ben (with a substantially worse haircut) is part of the Sparrow Academy, so we don't need to actually say goodbye to him yet.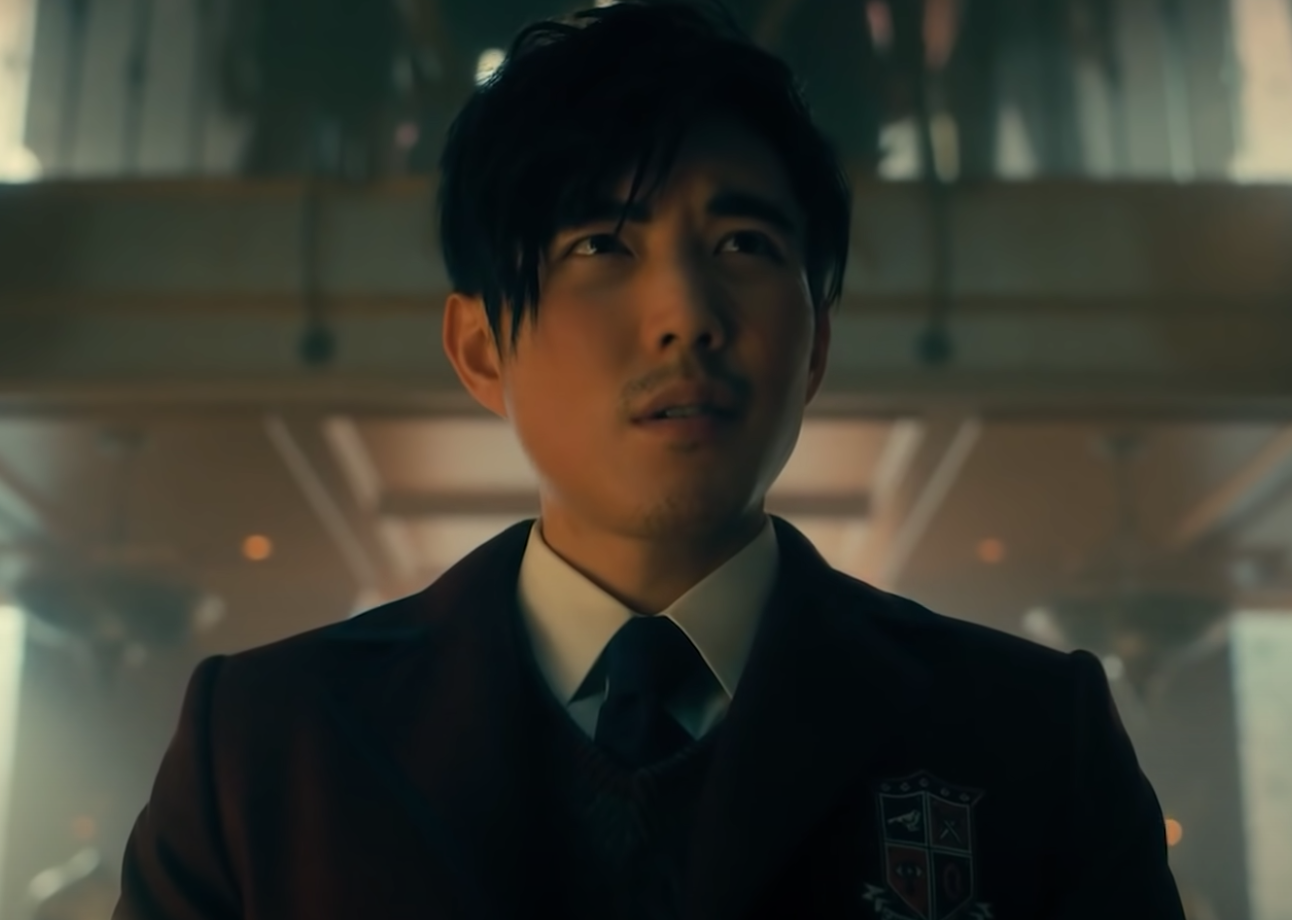 This leaves us wondering: Who are the other members of the Sparrow Academy? Perhaps they're some of the other children who were born on the same day as the original Hargreeves.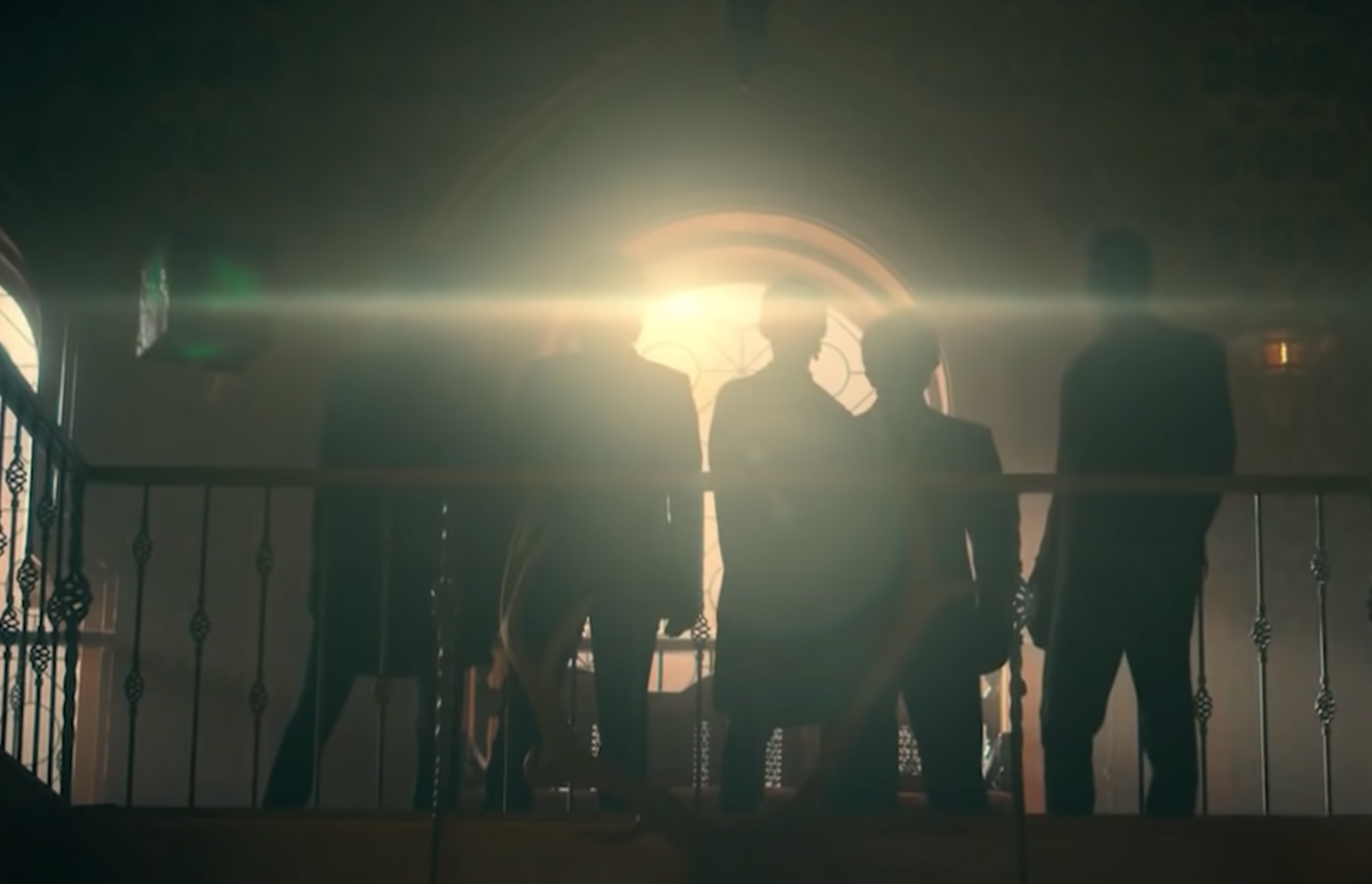 And, since the team tracked down Reginald Hargreeves to tell him about the future, did that in fact change the future to one where Reginald specifically did not adopt them?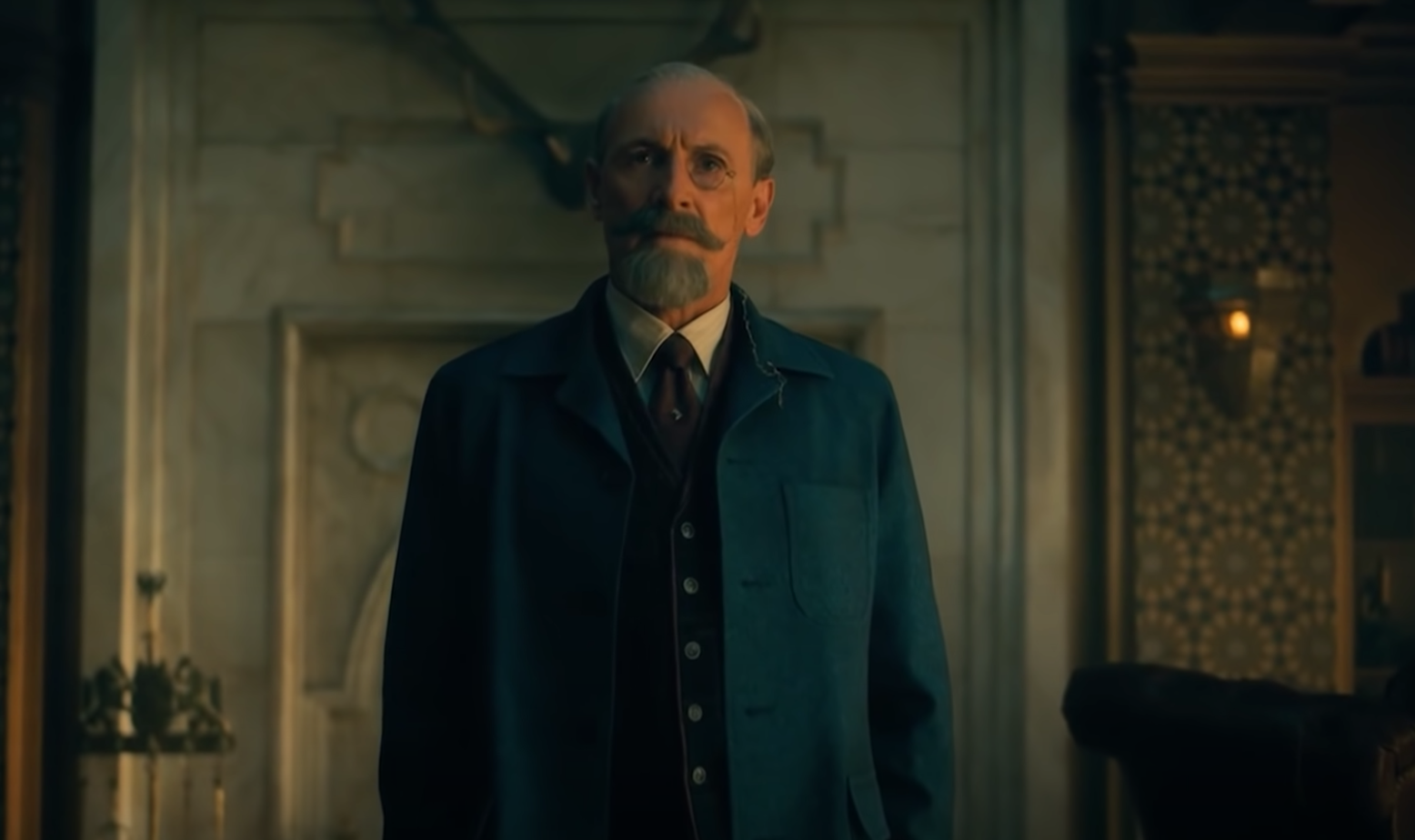 Or, in an even wilder scenario, did the Hargreeves just accidentally time jump into a parallel universe?
I guess we'll just have to wait until Season 3 comes out, which I'm betting is going to be spectacular. What do you think Season 3 will bring?