17 Hilarious Tweets About Stephenie Meyer Releasing "Midnight Sun"
This is Robert Pattinson's actual nightmare.
Earlier today, Stephenie Meyer announced the release date of the new Twilight novel, Midnight Sun — Aug. 4 — a moment Twihards have been waiting for since parts of the book were leaked in 2008 and Meyer subsequently said she was postponing production of the novel indefinitely.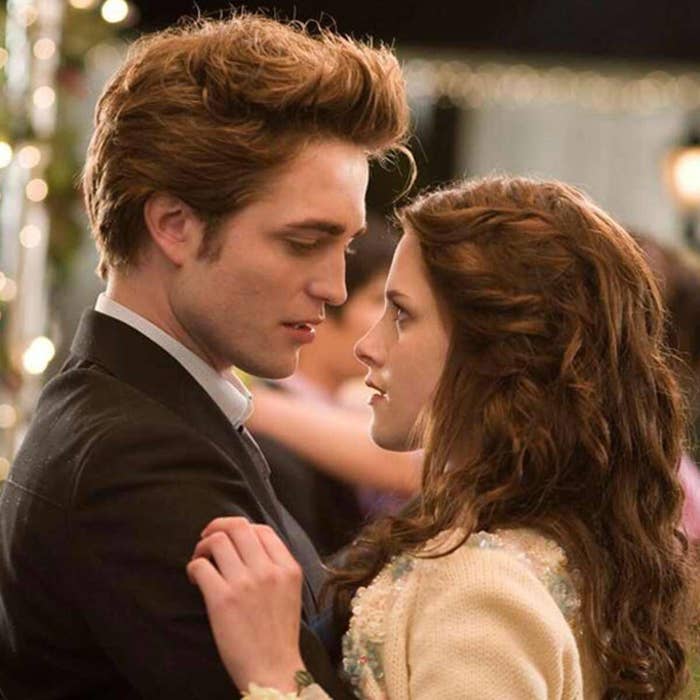 Lucky for us, she changed her mind! Twitter went wild with excitement over the upcoming release, and here are some of the highlights from people who seriously can't wait to read it:
1.
2.
3.
4.
5.
6.
7.
8.
9.
10.
11.
12.
13.
14.
15.
16.
17.