The 19th anniversary of the Harry Potter and the Sorcerer's Stone film is coming up in November, and Tom is set on having a digital reunion for it, according to Us Weekly.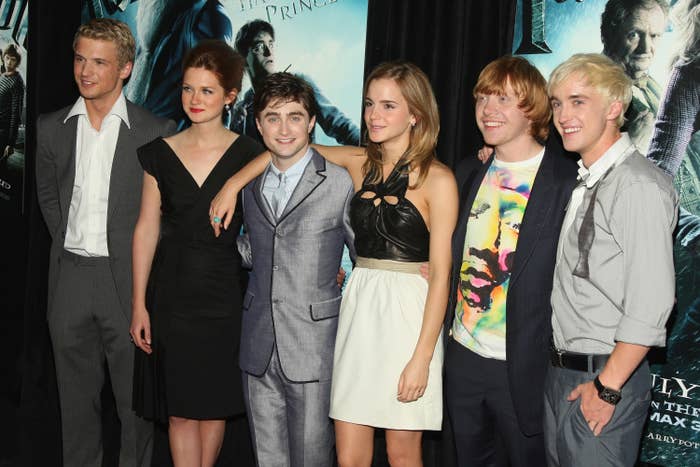 Tom definitely likes to keep up with his old Harry Potter costars, including going golfing with James and Oliver Phelps, who play the Weasley twins. "[I'm] always chatting with a lot of the other guys on WhatsApp and staying in touch with them and making sure everything's alright."
So, it's not too surprising that he would be the mastermind behind getting the cast back together. Just like the rest of us, Tom loves Harry Potter more than basically anything else.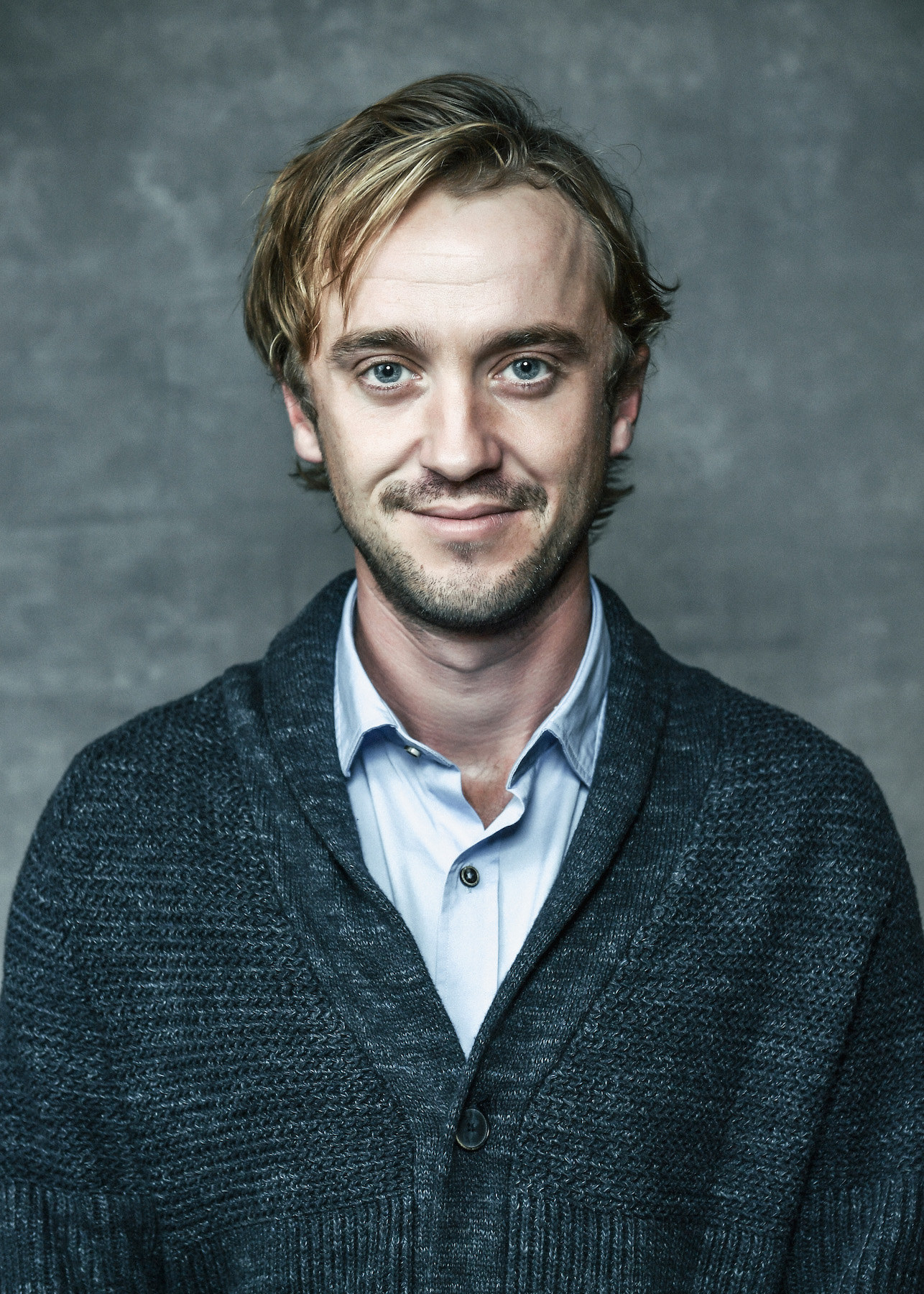 Tom also mentioned that he is clearly pro-Malfoy (head over to that TikTok rabbit hole if you have any doubts) and would love to work with Daniel Radcliffe again, this time with him as the hero and Dan as the villain.
Can you believe the first Harry Potter movie came out nearly two decades ago? If that doesn't make you feel old, then I don't know what will.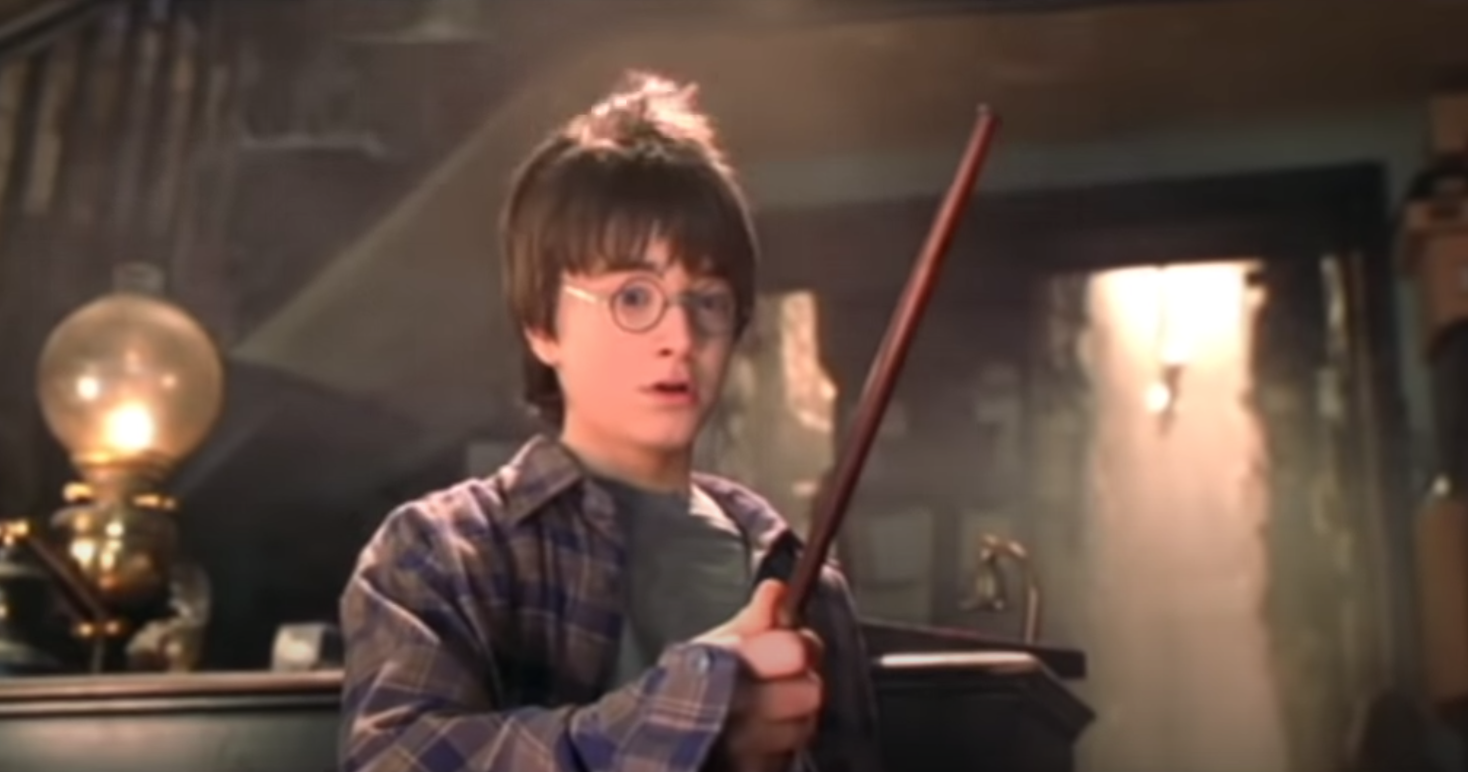 Editor's note: BuzzFeed does not support discriminatory or hateful speech in any form. We stand by the LGBTQ community and all fans who found a home in the Harry Potter series, and will work to provide a safe space for fans. If you, like us, feel impassioned about trans rights, learn more or donate here.