The Kardashian family: You know 'em, you love 'em, and you've probably heard about that time when Kim lost her giant diamond earring in the ocean and Kourtney lovingly came to her aid by saying, "Kim, there's people that are dying."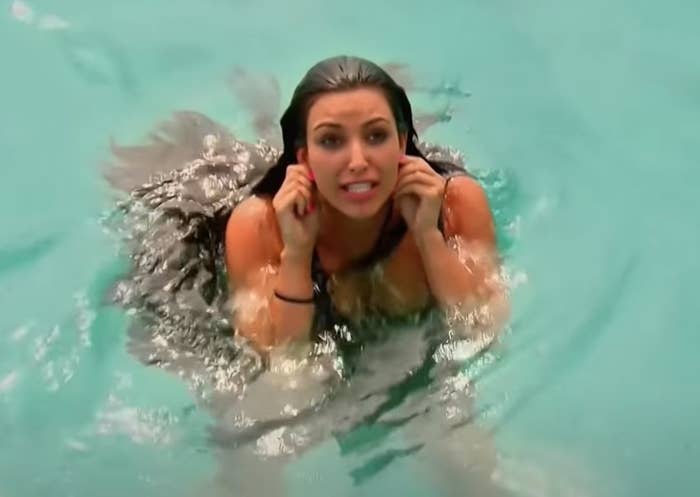 Basically, their family dynamics are iconic, and even if you don't know the difference between Kylie and Khloé, you probably know a little bit about the OG: Kim, businesswoman, mom, and best friend of Paris Hilton in the '00s.
Now, we can debate until the end of time about who's the best sister, but I think we can all agree, that Kim knows how to get one up on her family. So, here are some of the times Kim proved that she was absolutely the funniest sister, no competition.
1.
Let's start off with Kim's recent SNL monologue when she not only shaded her sisters by saying she is "so much more than that reference photo [her] sisters show their plastic surgeon," but was also confident enough to poke fun at herself when she said, "I know, I'm surprised to see me here too. When they asked, I was like, 'You want me to host? Why?' I haven't had a movie premiere in a really long time. I mean actually I only had that one movie come out, and no one told me it was even premiering."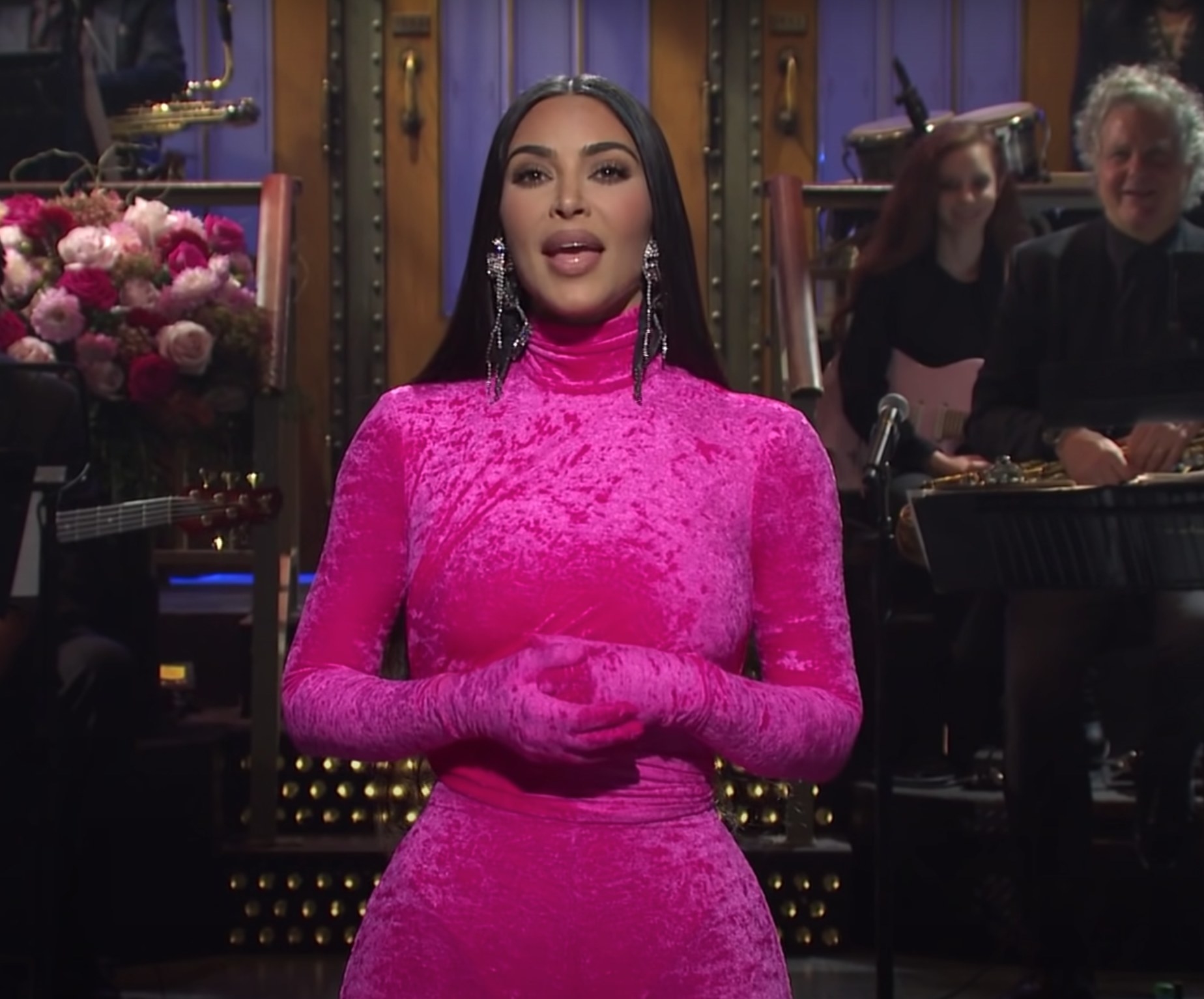 2.
Or in the same SNL appearance when she pretended to be her sister, Kourtney, in the skit "The People's Kourt," which included guest stars Kris and Khloé.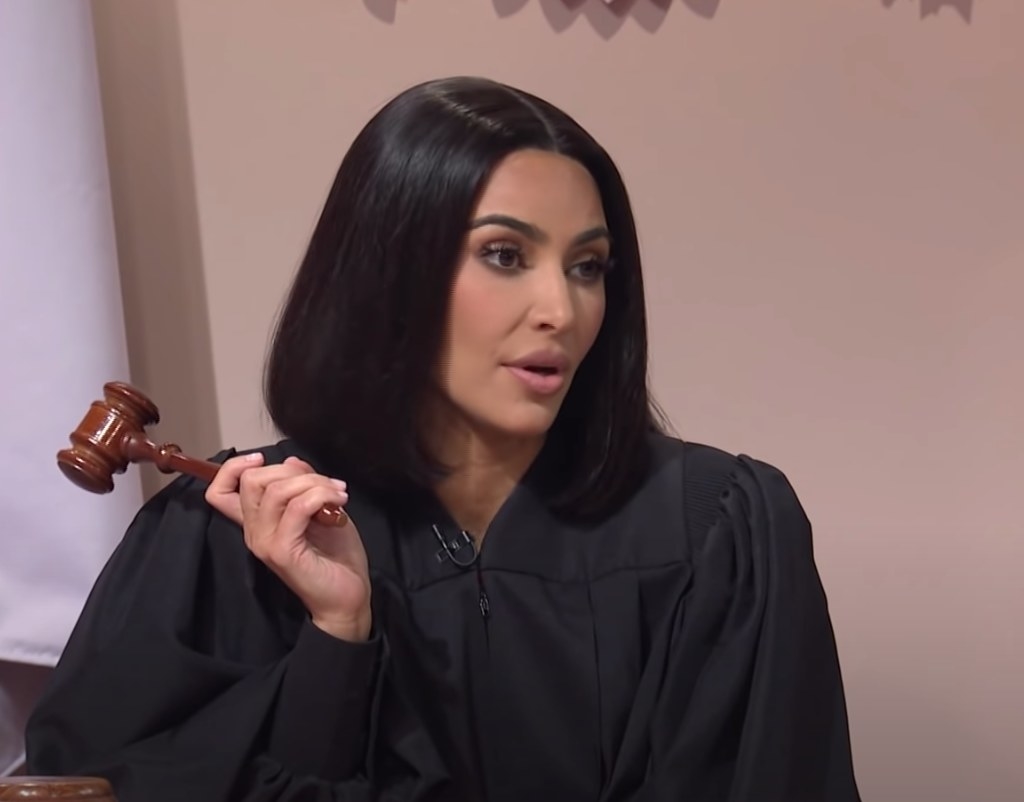 3.
That time when Kim knew how important it was to snap the perfect selfie while Khloé was heading to jail. Not only is this moment iconic, but you just gotta love Kim's priorities.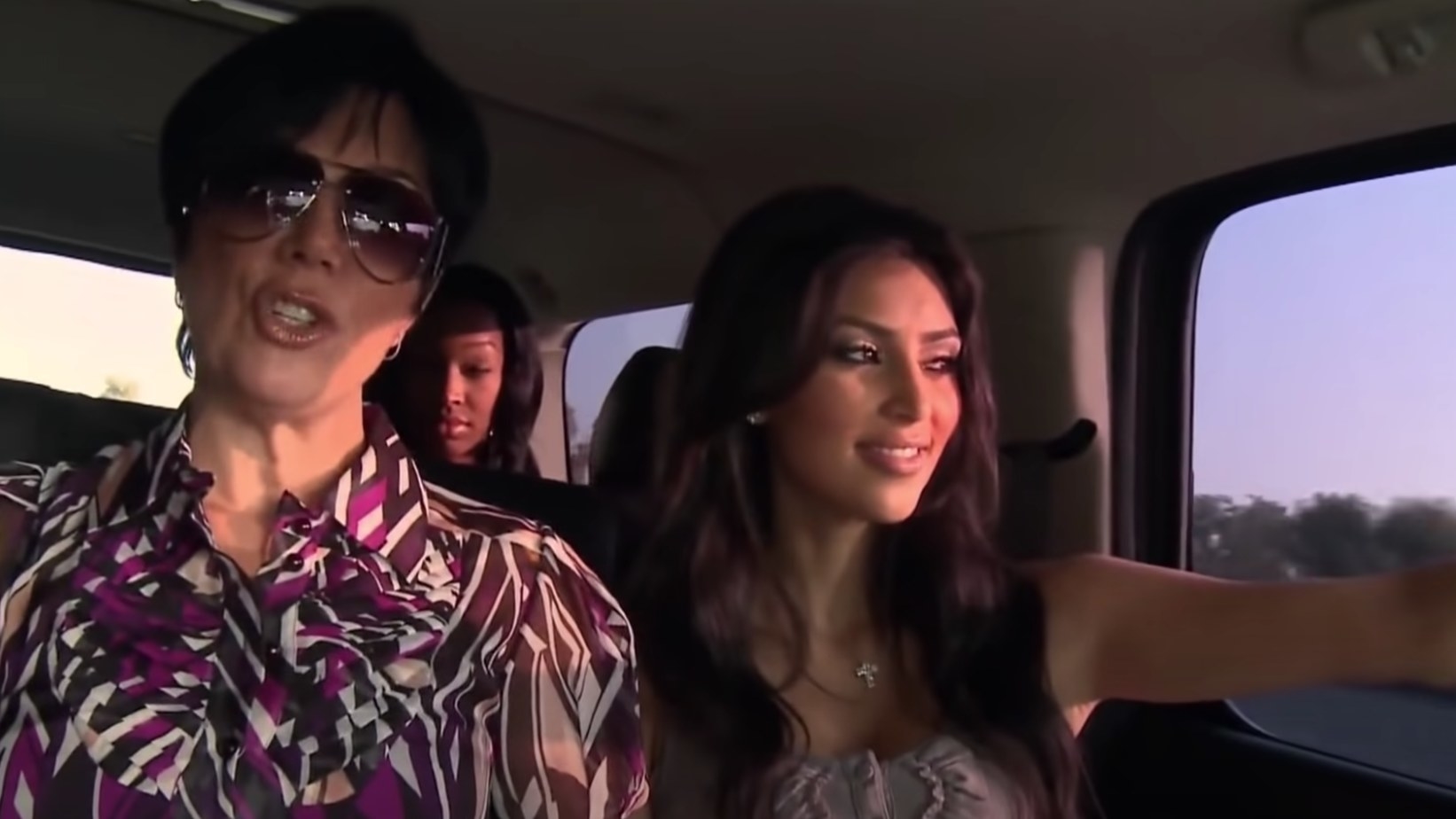 4.
When she un-ironically posted this tweet that can never be forgotten about how much she loved Germany.
5.
Only to be countered by this other tweet that let everyone know that there are some "gnarly days in the h2o" right now.
6.
When Kim shaded herself once again when she accepted the "Influencer" award from the Council of Fashion Designers of America by saying, "I'm kind of shocked I'm getting a fashion award when I'm naked most of the time."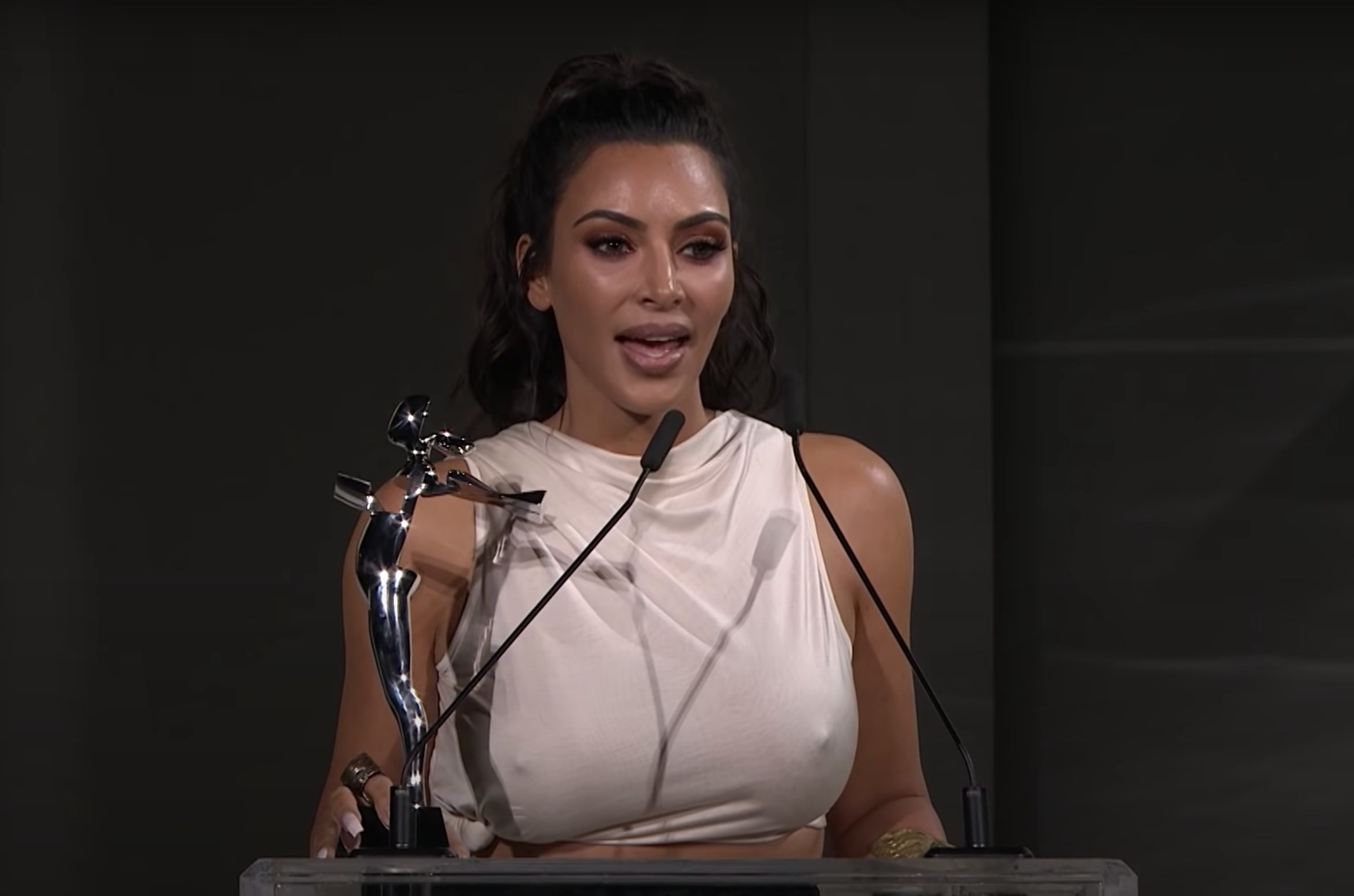 7.
When she was completely honest about her family on the first episode of KUWTK and said, "There's a lot of baggage that comes with us, but it's like Louis Vuitton baggage; you always want it."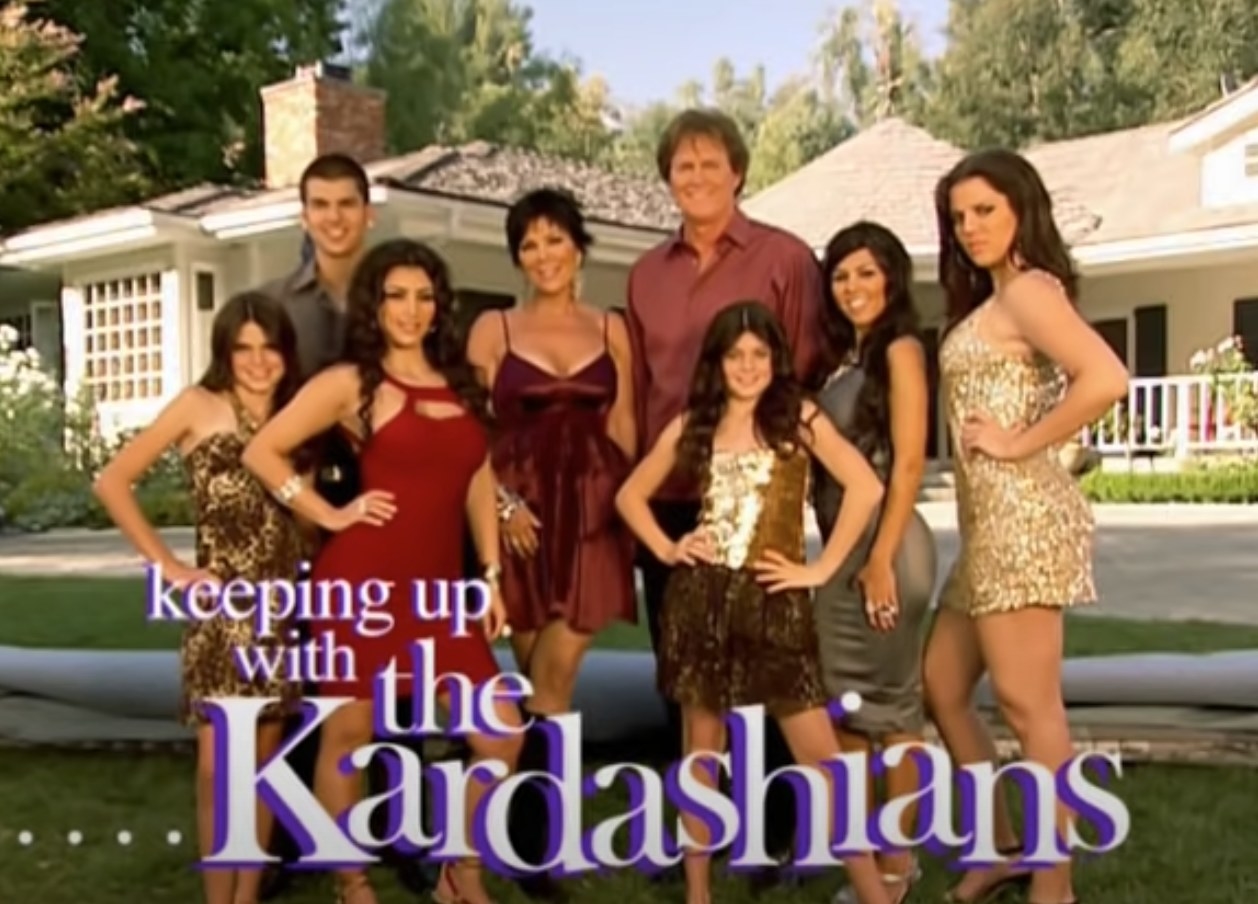 8.
When she noticed her mom was missing her and her sisters, so she rented her a chimp for the week to fill that empty nester hole.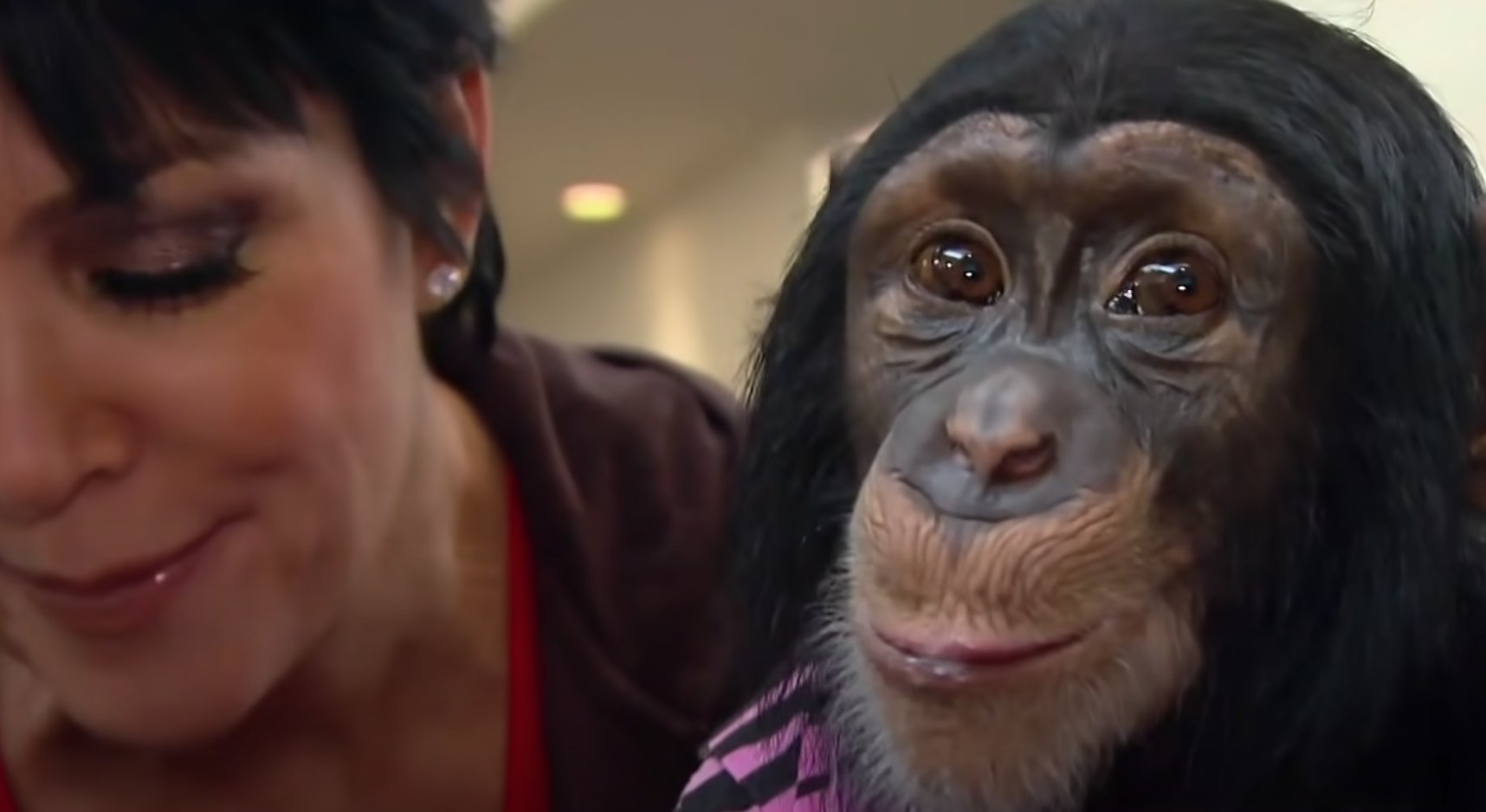 9.
Or when she let everyone know this boss woman move to never ruin your makeup with tears: "I'll cry at the end of the day. Not with fresh makeup." (Her many crying face memes speak for themselves.)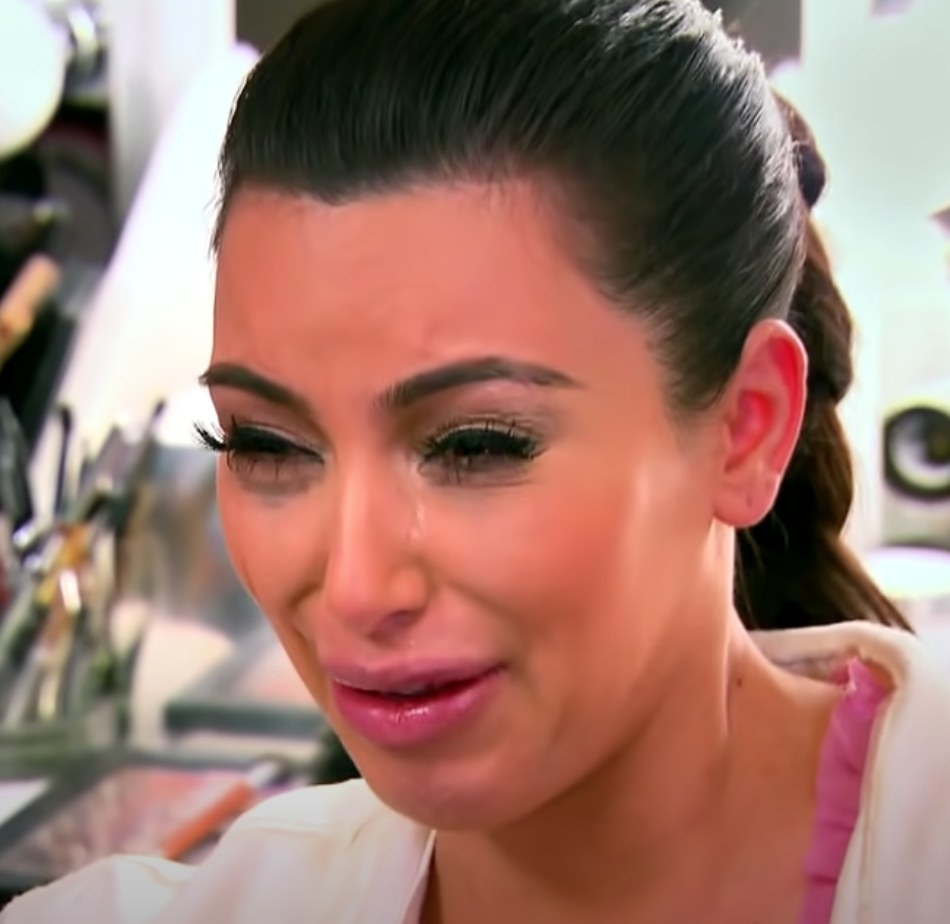 10.
When she told Scott Disick that she "bought" Kourtney's career after he asked her to buy Kourtney a pair of shoes.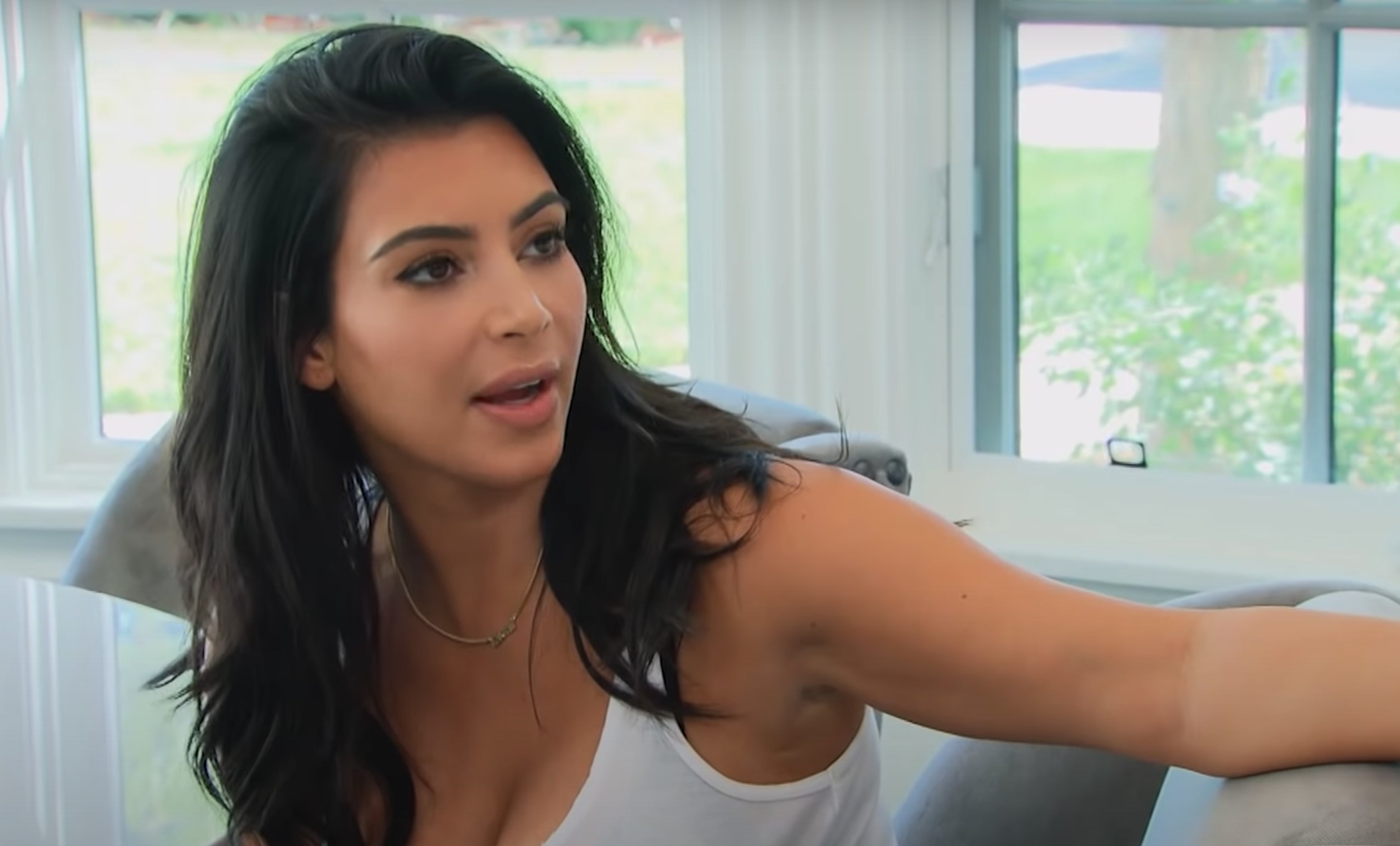 11.
The time she explained to North why she and Kanye were so famous by saying, "Daddy is a singer, performer, artist. Mommy has so many talents I can't even begin to name them."
12.
That time on Season 1 of KUWTK when she hit Khloé in the face with her purse and gave us the zinger, "Don't be fucking rude" that has risen from the dead and now is everywhere on TikTok.
13.
When she teamed up with Kourtney to trick her family into thinking they were eating placenta after they made Kim feel bad about wanting to eat her placenta.
14.
Or when she proved once again that she truly has personal style when she used a phone case covered in her own crying face memes and totally owned "ugly crying."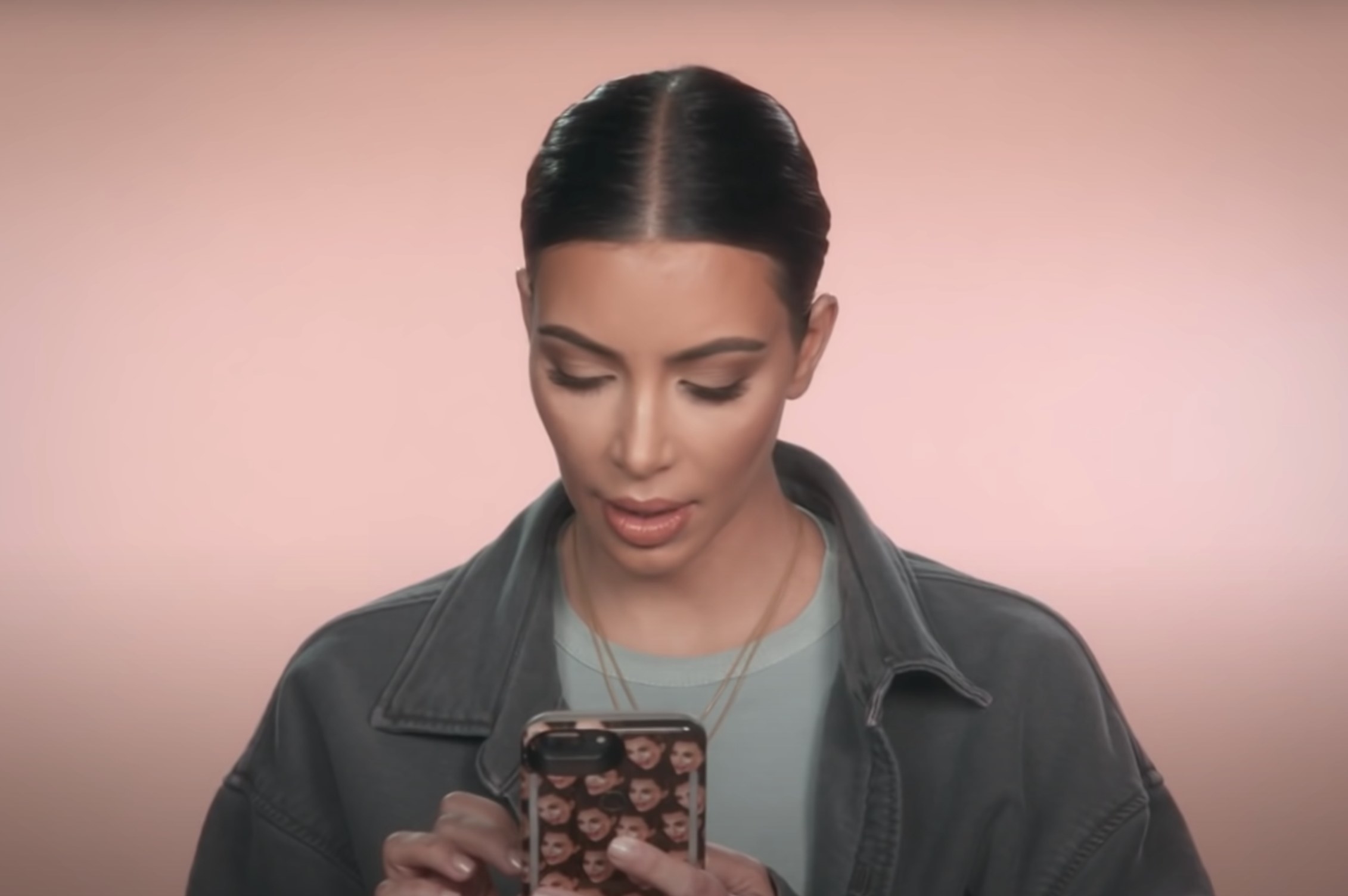 15.
Let's all remember the time that Kim posted a picture of her face sunburn after she fell asleep wearing giant Prada sunglasses on a trip to Mexico, and perfectly represented the '00s in one image.
16.
And finally, when she compared Nicole Richie to a jeep, which truly makes no sense but still has me laughing.