Simon Cowell Is In The Hospital After Falling Off An Electric Bike In California And Breaking His Back
The "America's Got Talent" judge was injured after trying out a new bike in his courtyard.
Simon Cowell has injured his back after falling off an electric bicycle in his home's courtyard in Malibu, according to CNN.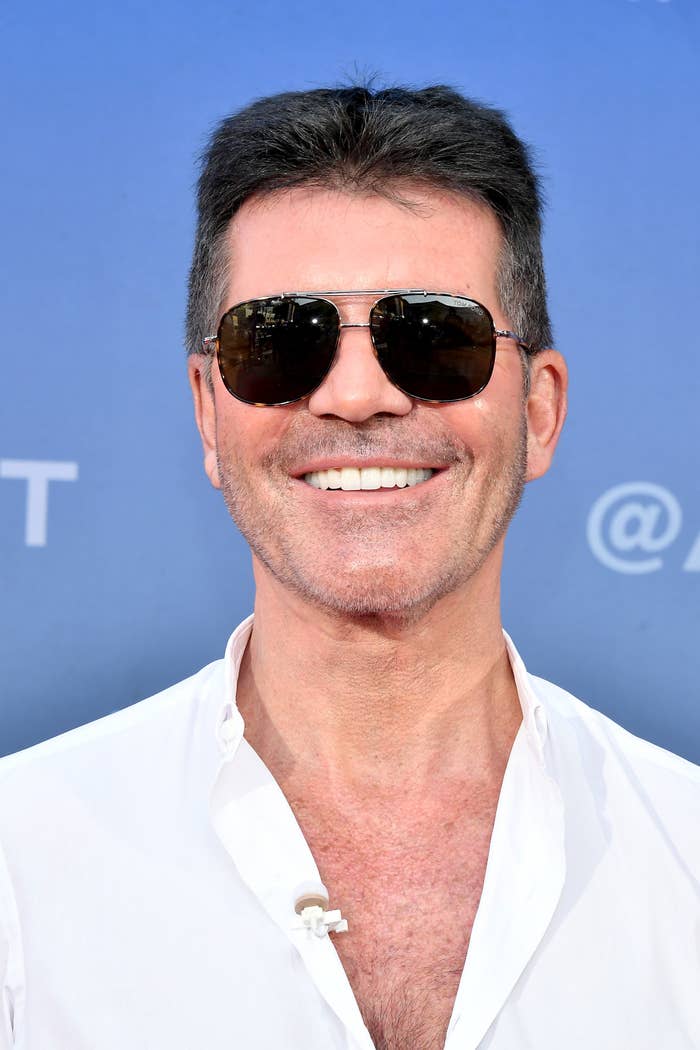 The 60-year-old America's Got Talent judge was reportedly testing out a new bike on Saturday when he fell and was rushed to the hospital.
He underwent surgery for breaking his back in multiple spots. His spokeswoman told CNN that he is "doing fine," which is good news for someone who had to undergo emergency overnight surgery.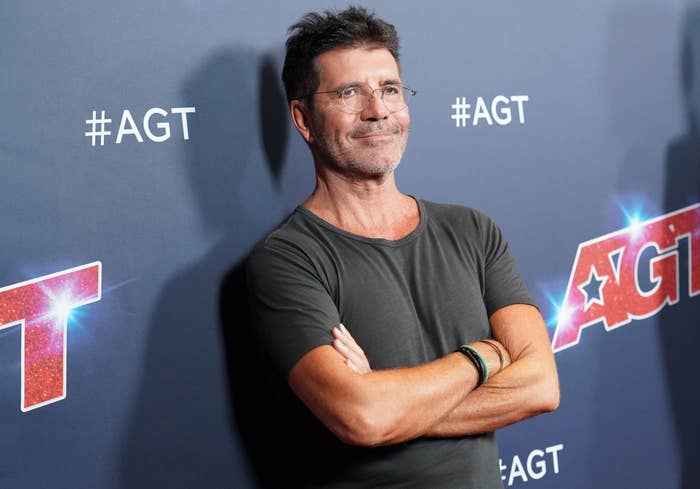 America's Got Talent resumed filming in late June, according to Deadline, with filming precautions in place in order to reduce the coronavirus contamination.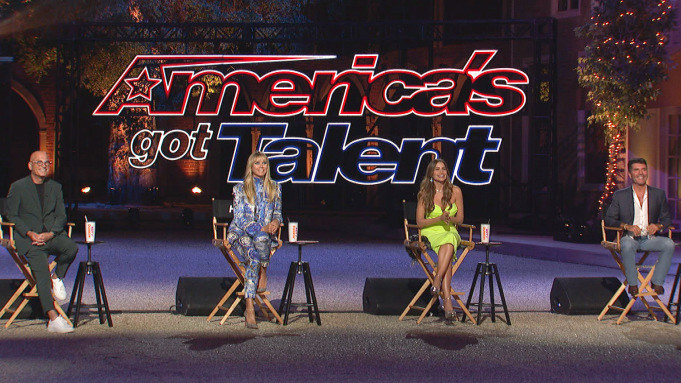 We aren't sure if Simon's injury will influence the filming of America's Got Talent, but we wish him a speedy recovery!